One Palestinian civilian and an Israeli soldier were killed during the month of November.
Mahmoud Ahmad Zaal Odeh, 48, died after he was shot by an Israeli settler in the occupied West Bank village of Qusra on 30 November.
Israel reportedly questioned two Israeli men on suspicions of negligent manslaughter before releasing them from custody. The men were leading a group of children on a hike when the shooting, which left another Palestinian injured, occurred.
Israel's defense minister, Avigdor Lieberman, said that the Israeli man had acted in "self-defense," claiming that a group of Palestinians had attempted to "lynch" the children.
"My thanks and recognition to the armed escort who saved the hikers from a clear and present danger to their lives," he added.
Qusra residents, however, told media that Odeh was working his land when he was shot.
The Israeli military took Odeh's body to Tel Aviv for autopsy without his family's knowledge or permission, according to the rights group Adalah.
Stabbing death
Later that same day, an Israeli soldier, 19-year-old Ron Isaac Kokia, was stabbed to death at a bus station in the southern Israeli town of Arad. Israel was treating the killing as a suspected "terror attack" and had not arrested anyone in the case as of 1 December.
Seventy-two Palestinians have been killed by Israeli fire so far this year. Fourteen Israelis, most of them soldiers, were killed by Palestinians during the same period.
Earlier in the month, an Israeli woman died of injuries sustained in an explosion at a bus stop in Jerusalem in 2011 when she was 14 years old. Hodaya Asulin never regained consciousness after the attack, which also killed a British woman.
On 5 November, Israel recovered and has since withheld the bodies of five of the 12 Palestinian fighters killed during the detonation of an underground Gaza tunnel on 30 October.
A 17-year-old Palestinian was critically wounded by Israeli forces after allegedly ramming his car into a group of Israeli civilians and attempting to stab soldiers in the southern West Bank on 17 November. Two Israelis were reportedly injured during the incident.
Gaza still closed
Hamas authorities in Gaza handed over control of the territory's crossings to the Fatah-dominated Palestinian Authority forces on 1 November as part of a national reconciliation agreement signed by the embittered Palestinian factions in Cairo in October.
Rafah crossing, the only point of exit and entry for the vast majority of Gaza's two million residents, remained closed for most of the month, despite its opening being the cornerstone of any successful reconciliation effort. The crossing has been closed since late October 2014, with only sporadic exceptions.
Rafah crossing was exceptionally opened by Egypt for three days from 18-20 November, allowing nearly 4,000 Palestinians to cross in both directions.
The Action Group for Palestinians of Syria recorded nine Palestine refugee deaths, most of them fighters killed in battle, as a result of the ongoing conflict in the country during the month of November.
Three Palestinians from Yarmouk camp, besieged by both government and opposition forces, were reported to have died from lack of medical care.
Salih Fathi Ahmad Salih, from Khan Danoun refugee camp, was reported to have been beaten to death after he was detained by Syrian security forces at a checkpoint in the refugee camp.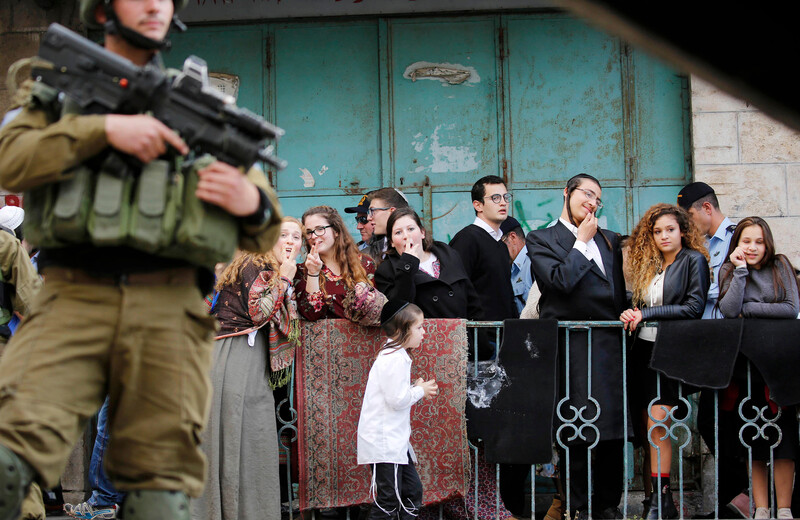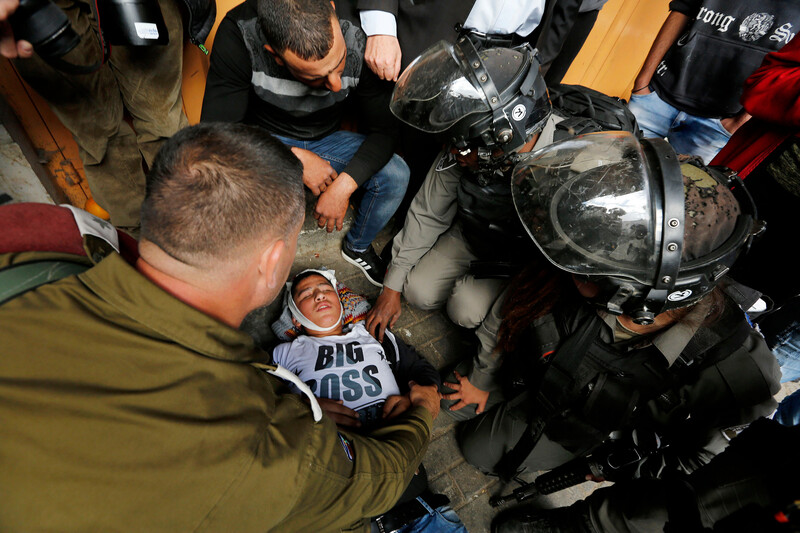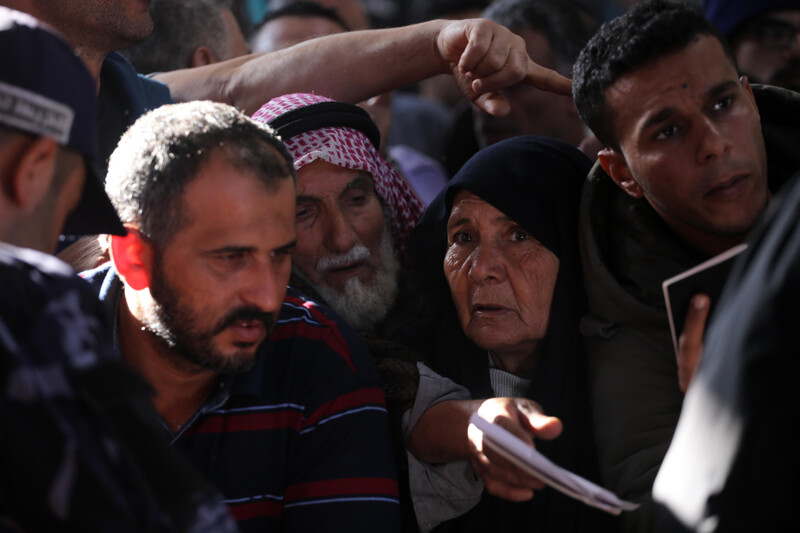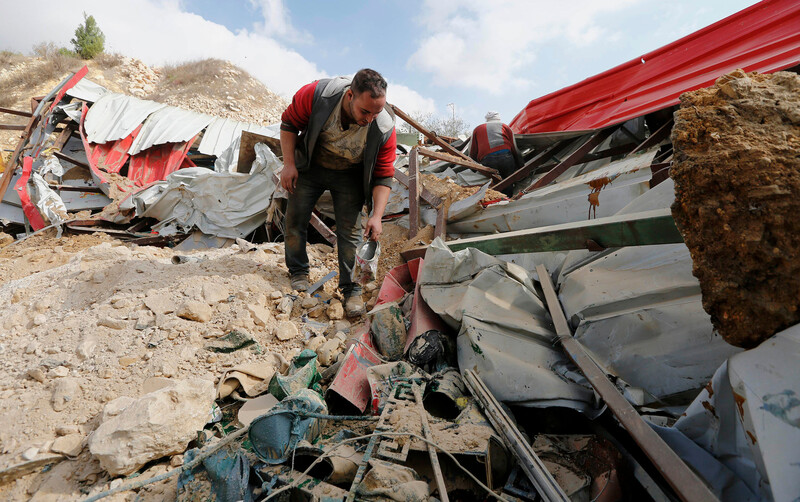 Tags