One Palestinian was killed by Israeli occupation forces during the month of July.
Ibrahim Abu Yaqoub, 29, was shot in the neck by soldiers, who claimed that the slain man and a companion were throwing Molotov cocktails at an army post. The mayor of Salfit, the West Bank governorate where the shooting occurred, said that Abu Yaqoub was killed without justification.
Twenty-six Palestinians have died by Israeli fire so far this year, 17 of them in the West Bank.
In Rafah, southern Gaza, Aseel Mahmoud Hamad Dheir, 34, died from wounds sustained during an Israeli airstrike on her home in the summer of 2014.
Some 2,200 Palestinians in Gaza were killed during 51 days of bombardment that summer, including around 1,500 civilians, one-third of them children.
Also during July, a long-serving Palestinian prisoner died after being held by Israel for 26 years. Palestinian human rights groups and political parties accused Israel of years of medical neglect in the death of Saadi al-Gharabli, 75.
Coronavirus
Israel continued to deny Palestinian prisoners held in overcrowded detention centers basic protections against COVID-19. The state's highest court ruled in July that Palestinian prisoners have no right to physical distancing.
Coronavirus cases soared in Israel and the West Bank in July. The epicenter of the West Bank outbreak is Hebron, followed by East Jerusalem, where Israel failed to set up testing facilities in a timely manner and hindered the procurement of essential equipment by hospitals.
As of 1 August, there were more than 15,000 confirmed cases of COVID-19 in the West Bank and Gaza with 85 deaths since the beginning of March.
New cases were detected among travelers returning to Gaza, where there has been no community outbreak of the virus so far, and one death.
Israel's COVID-19 response denied basic human rights to Palestinians on both sides of the Green Line, a human rights group stated in a report submitted to the United Nations in July.
Annexation
Israel walked back from formally annexing West Bank land despite Prime Minister Benjamin Netanyahu's election campaign pledge to do so, while de facto annexation continued on the ground.
In July, Israel demolished and seize Palestinian-owned structures in the West Bank despite the pandemic. More than 150 Palestinians have been displaced from their homes due to Israeli demolitions and seizures since the beginning March.
Settler attacks on Palestinians and their property were on the rise, including the torching of a mosque and poisoning of livestock ahead of the Eid al-Adha holiday.
Israeli forces seized some 100 food boxes from a Palestine Red Crescent Society storage center in East Jerusalem in July. Israel said that it confiscated the food boxes, which were going to be given to families isolating at home, because the distribution hadn't been coordinated with authorities.
Two cultural institutions in East Jerusalem were raided by Israeli police in July in what Palestinian groups said was an attack on civic space in the city.
Israeli forces meanwhile arrested Mahmoud Nawajaa, coordinator of the BDS – boycott, divestment and sanctions – movement, at his Ramallah home.
Palestinian groups have pointed to mounting pressures and shrinking space in which to operate as they seek to build global solidarity and pursue war crimes investigations at the International Criminal Court.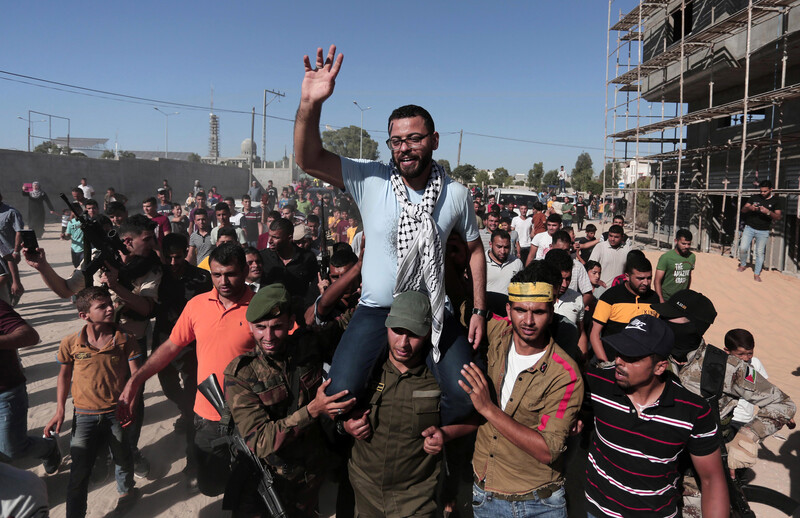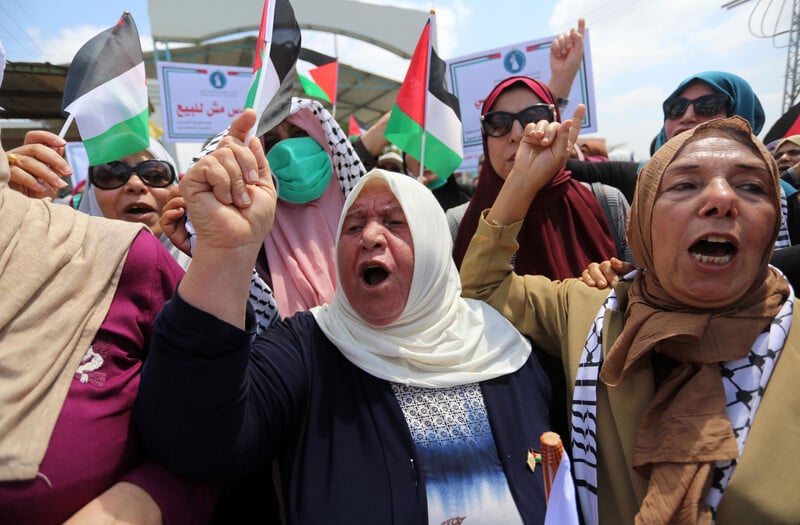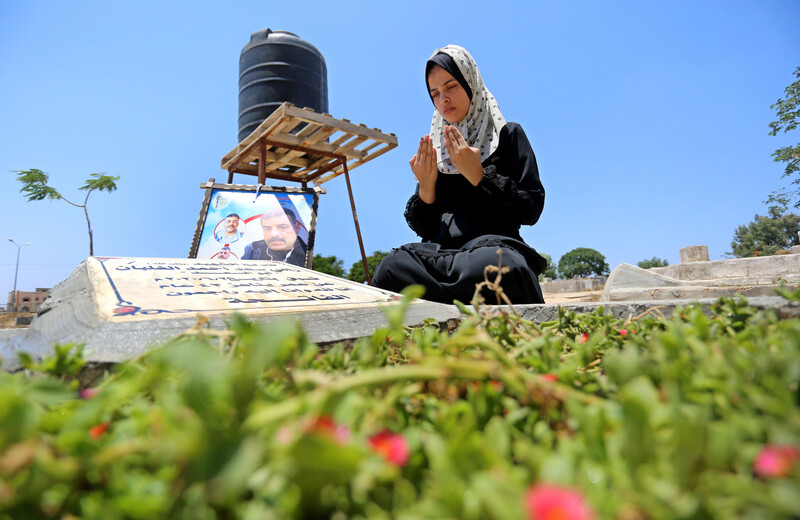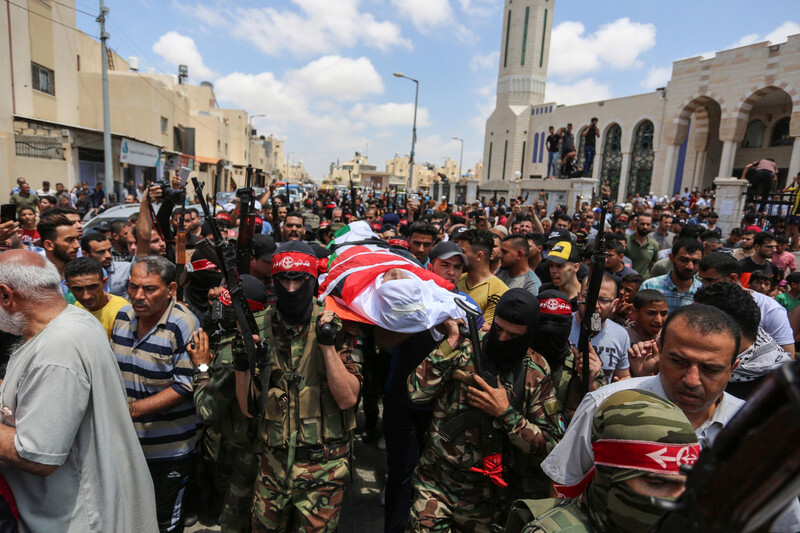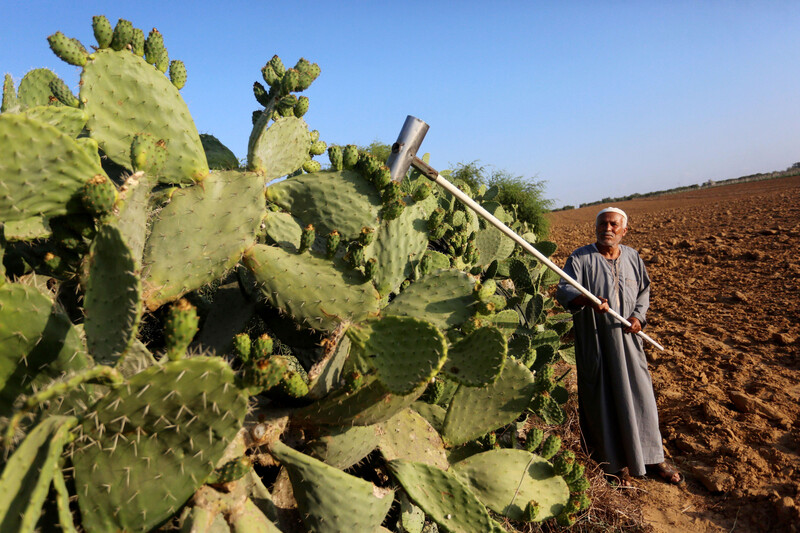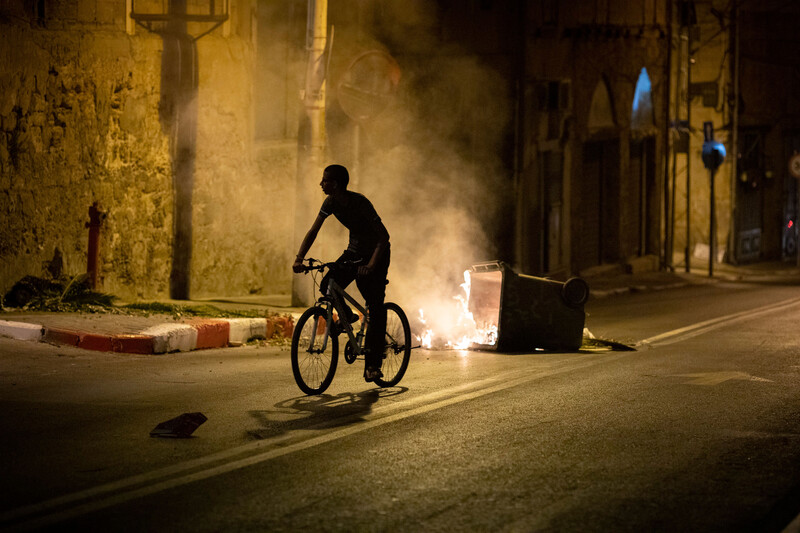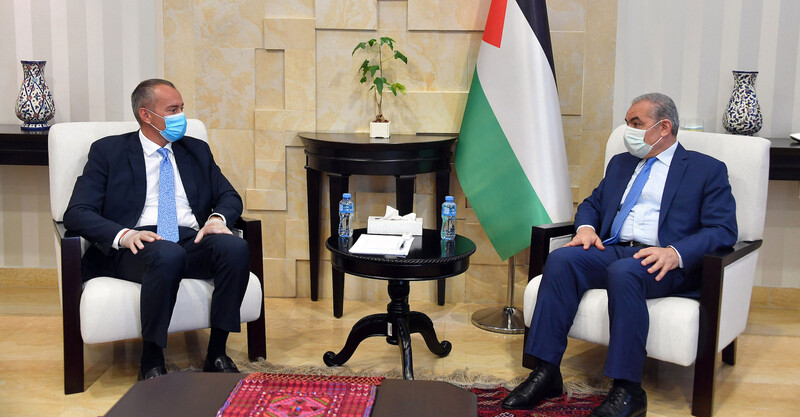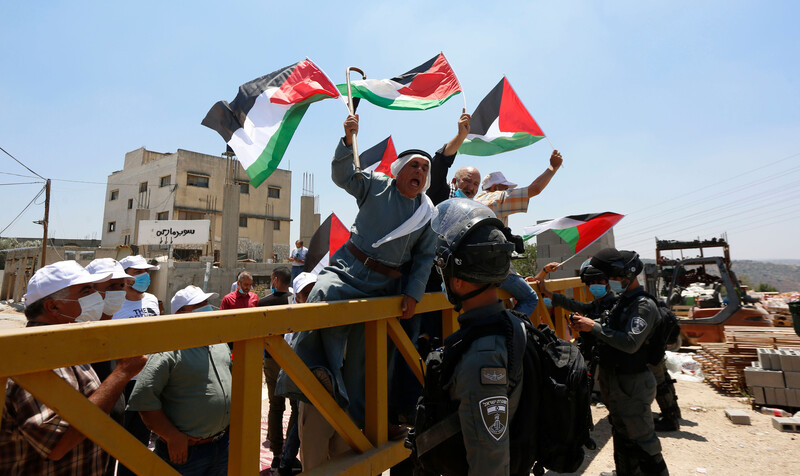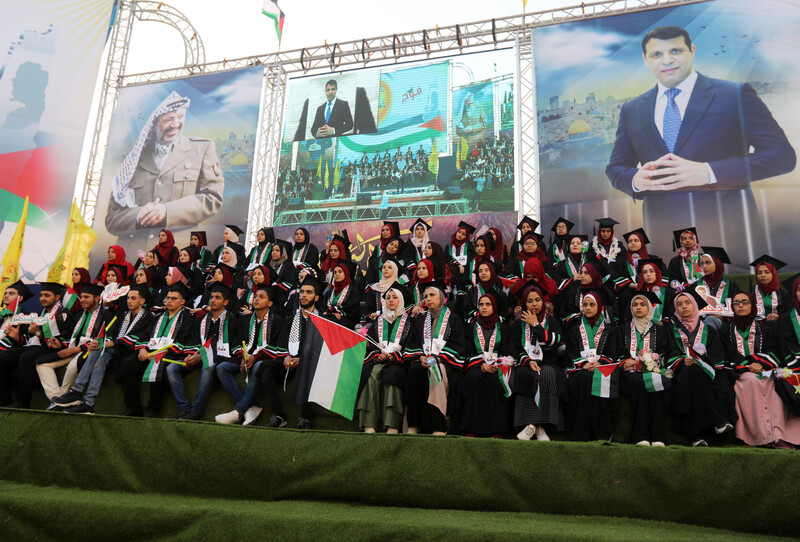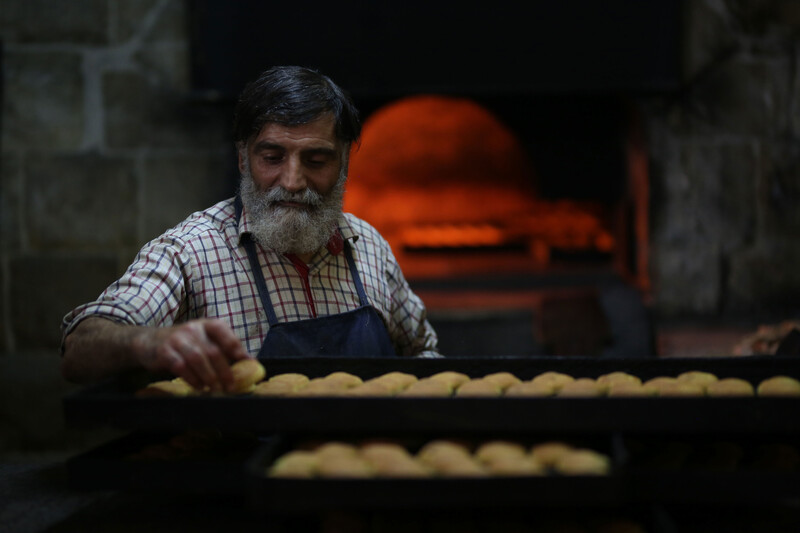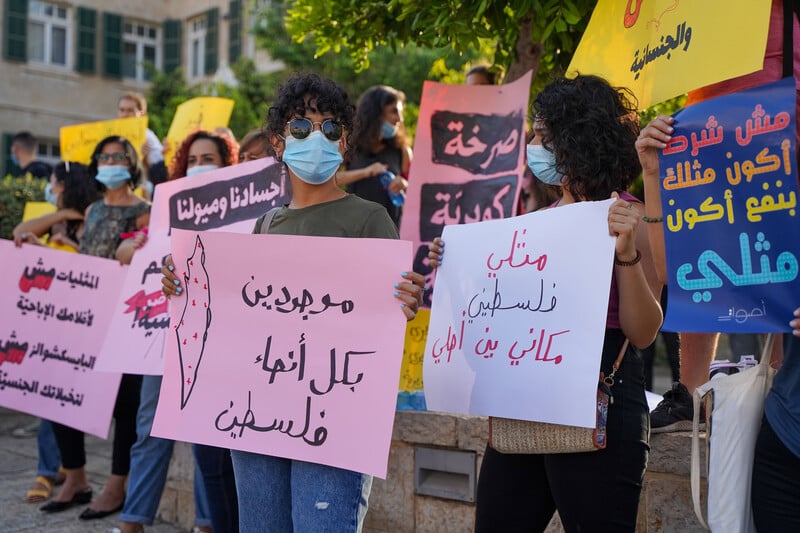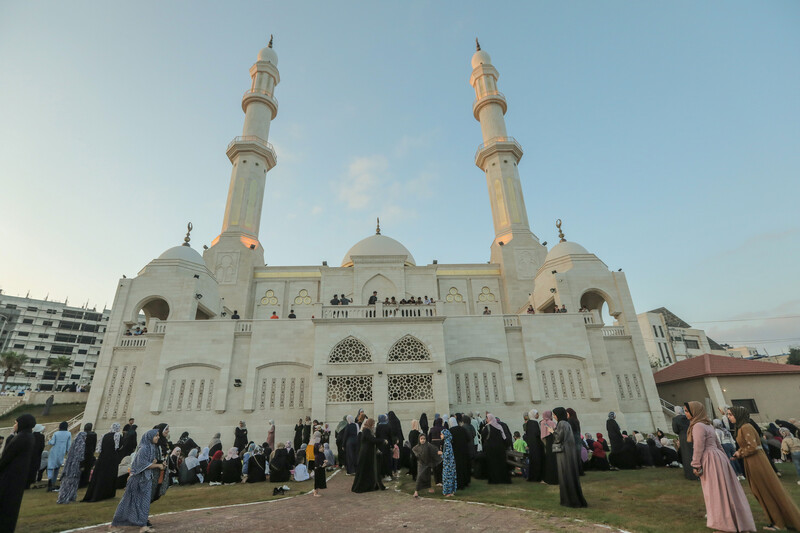 Tags