Israeli occupation forces shot and killed two Palestinians in Gaza during the month of July.
Hamas fighter Mahmoud al-Adham, 28, was killed in Beit Hanoun, in the north of the territory, on 11 July in what Israel said was a "misidentification." Occupation forces opened fire on al-Adham as he attempted to prevent two Palestinians from approaching the Gaza-Israel boundary fence.
Ahmad Muhammad Abdallah al-Qarra, 23, died after being shot in the stomach during Great March of Return protests east of Khan Younis, southern Gaza, on 26 July.
More than 200 Palestinians have been killed during the protests along Gaza's eastern and northern boundaries since their launch last year.
Seventy-four Palestinians have died by Israeli fire so far this year.
Six Israelis were killed by Palestinians during the same period, though Palestinian factions have repudiated Israel's claims of a nationalist motive for an Israeli woman's strangulation by a Palestinian man in February.
In addition, a Palestinian from the West Bank living in Ashkelon, southern Israel, died after his apartment was hit by a rocket fired from Gaza in early May.
Palestinian dies in Israeli detention
Also during July, Nassar Taqatqa, 31, died in Israeli detention.
Israeli occupation forces arrested Taqatqa at his home in Beit Fajjar, near the West Bank city of Bethlehem, on 19 June.
The Palestinian Human Rights Organizations Council stated its concern that Taqatqa may have been "tortured and exposed to ill and/or degrading treatment while he was in detention."
Meanwhile, Israeli soldiers shot Abd al-Rahman Shtaiwi, 9, in the head in the northern West Bank village of Kafr Qaddum on 12 July.
Protests were winding down in the village at the time, though the child was not taking part in them.
"Scans show dozens of fragments in the child's head resulting in serious brain damage, from which he is unlikely to recover, even if he survives," according to Rupert Colville, spokesperson for the UN High Commissioner for Human Rights.
The boy "manifestly did not present an imminent physical threat" to Israeli occupation forces, Colville said.
In Jerusalem, Israeli forces began the demolition of some 100 apartments on the outskirts of the city's occupied eastern sector.
Several buildings, many still under construction, were demolished on 22 July.
"Among those forcibly displaced or otherwise impacted are Palestine refugees, some of whom today are facing the reality of a second displacement in living memory," the UN monitoring group OCHA stated.
Refugees in Lebanon protest
Palestinian refugees in Lebanon protested throughout the country in July after the government began to crack down on businesses employing foreign workers without permits.
Though they make up 10 percent of Lebanon's population, Palestinian refugees, including those born in the country, are generally not granted citizenship.
UNRWA, the United Nations agency for Palestine refugees, called on Lebanon to facilitate Palestinians' right to work.
"Being able to work in dignity, within the law and protected by the law, is a fundamental human right and constitutes a contribution to the Lebanese economy and national stability," UNRWA stated.
The future of UNRWA, which provides services to 5.4 million Palestinian refugees, was thrown into doubt after the leaking of an internal ethics report alleging that top officials engaged in sexual misconduct and nepotism and other abuses of authority.
"Several countries have reportedly suspended contributions to UNRWA over the allegations," the Associated Press reported.
UNRWA was already reeling from funding shortfalls after the US, which formerly provided around one-third of the agency's $1.1 billion annual budget, suspended aid last year.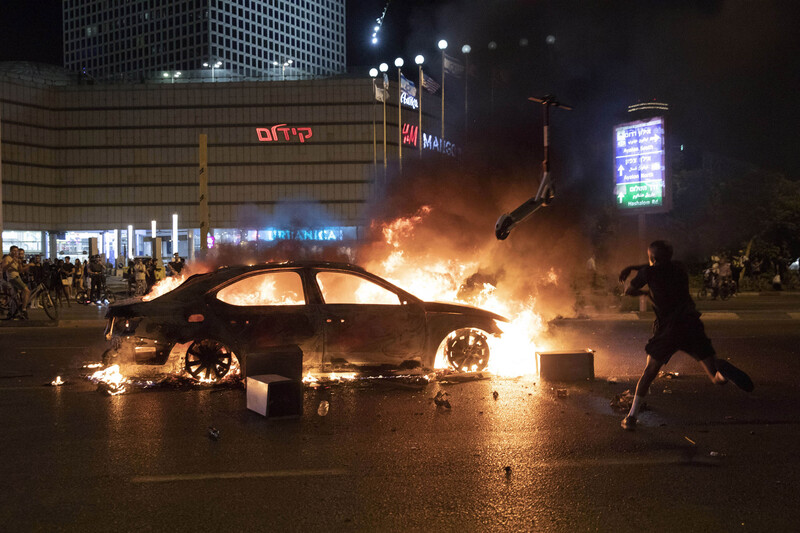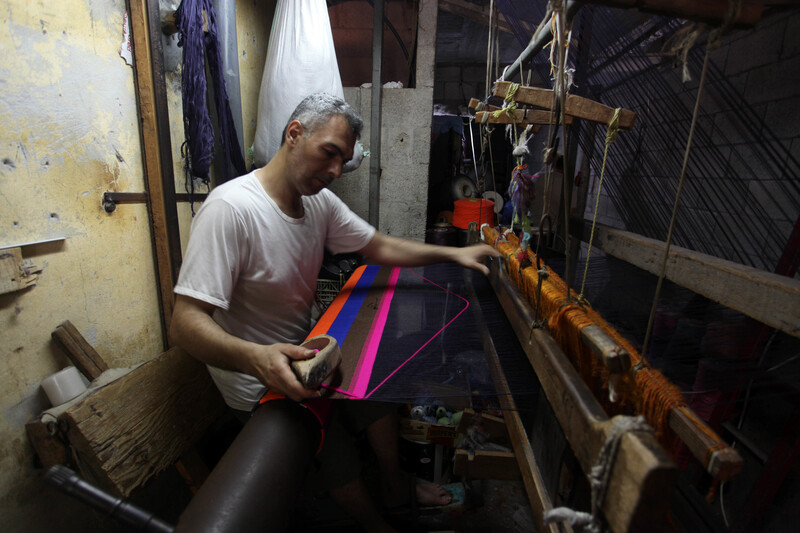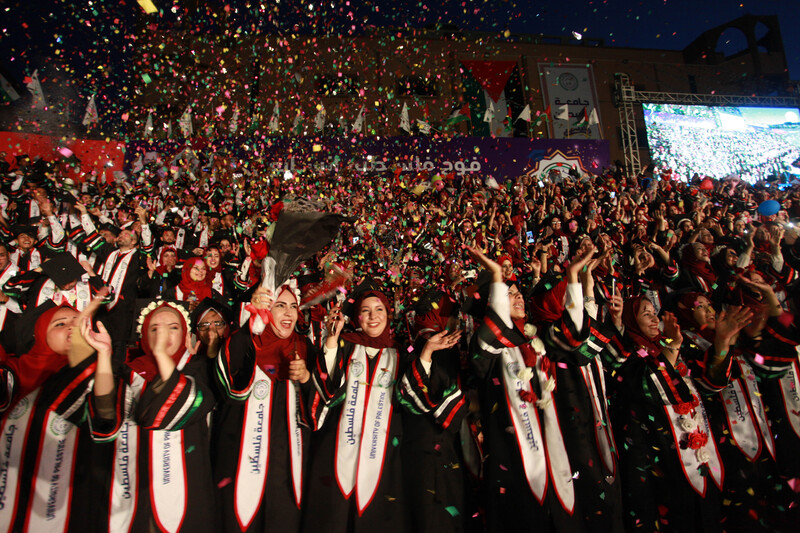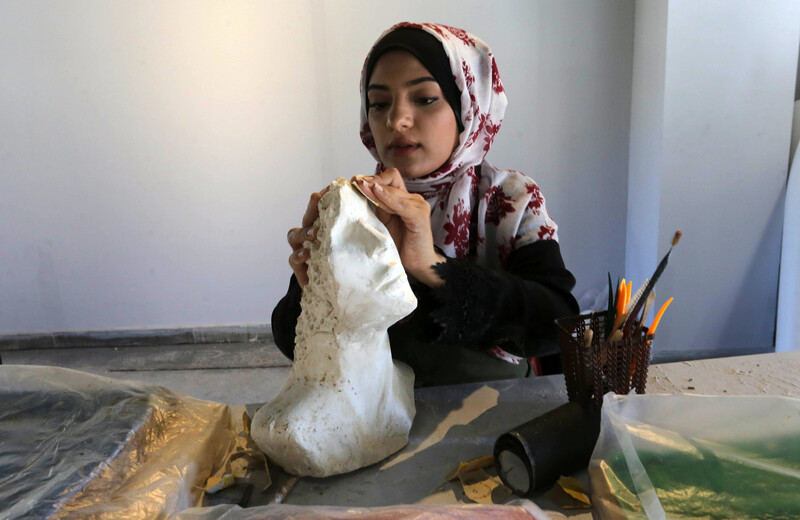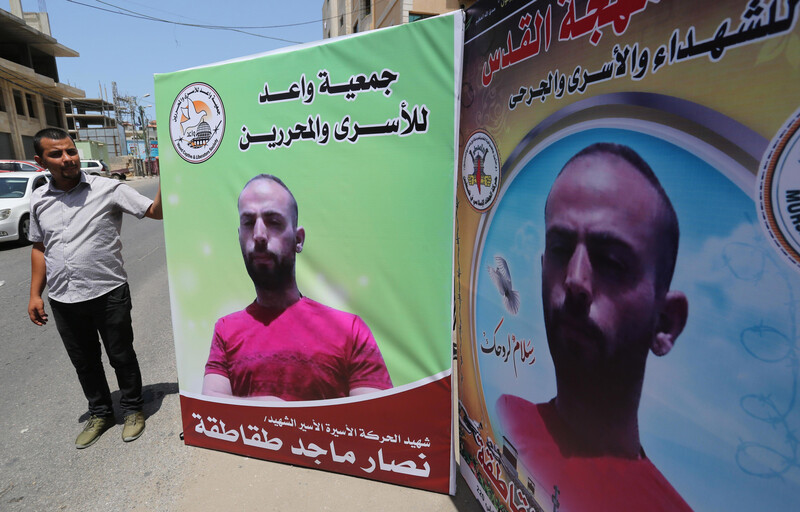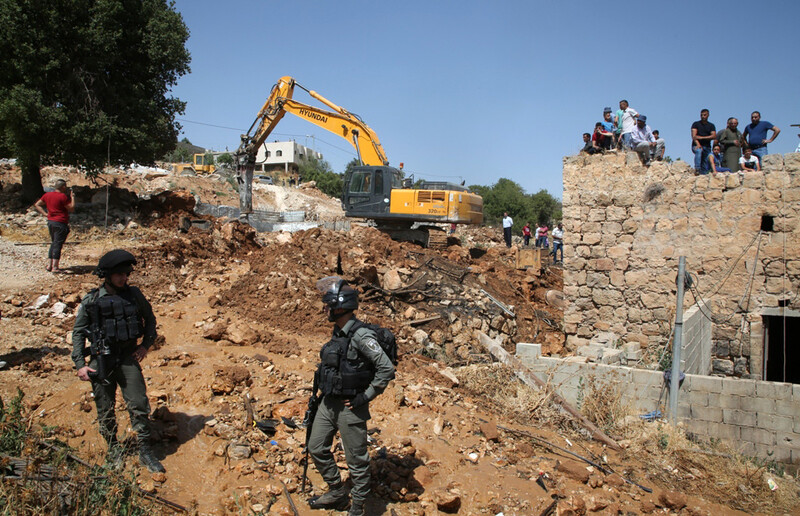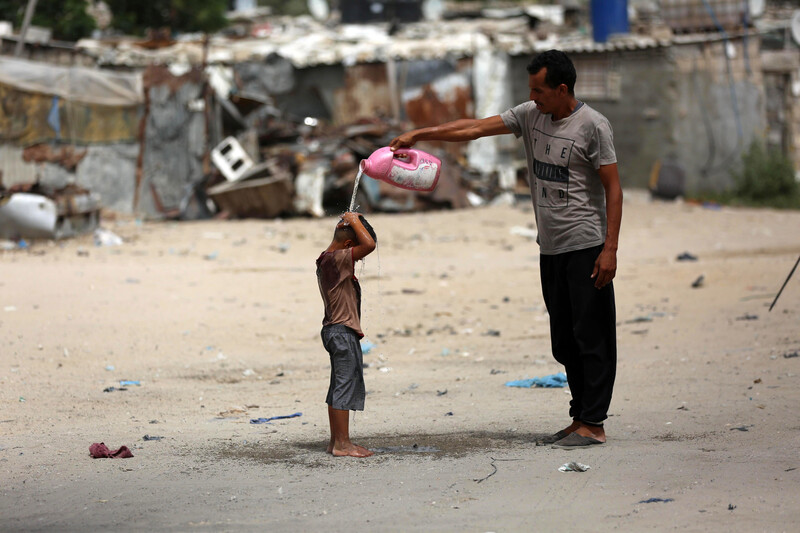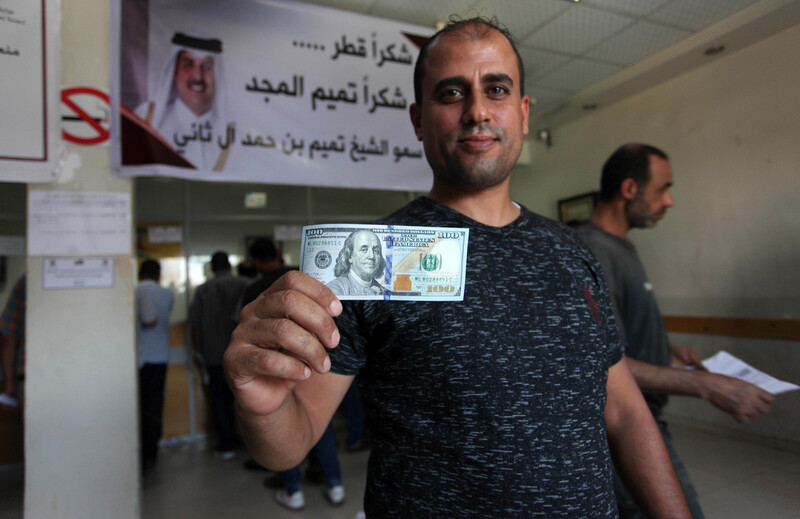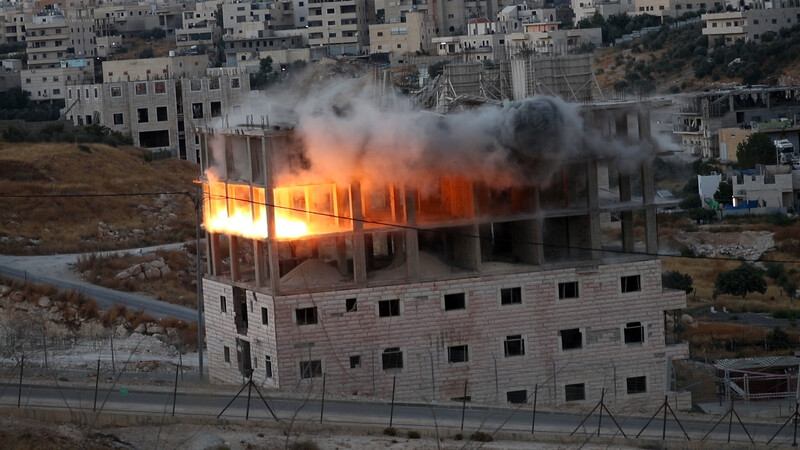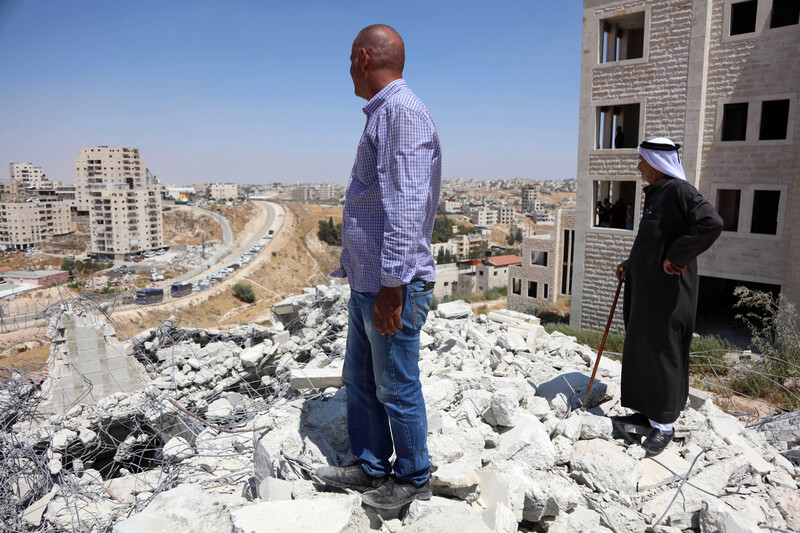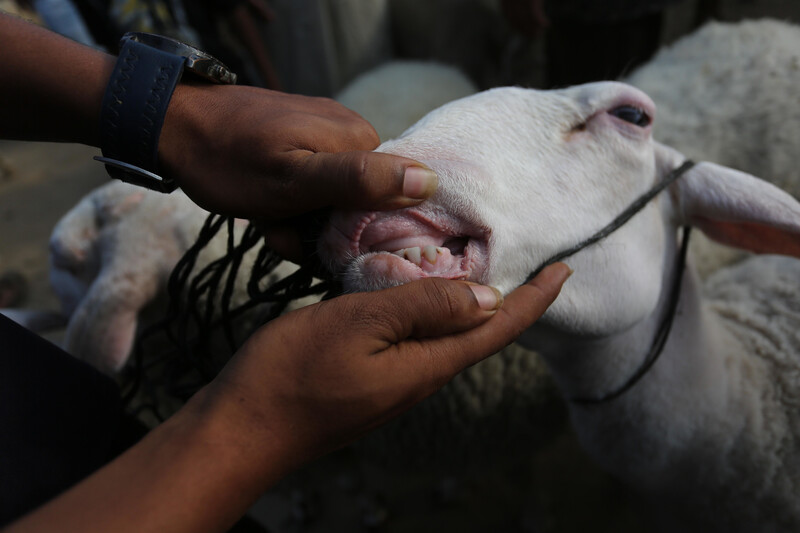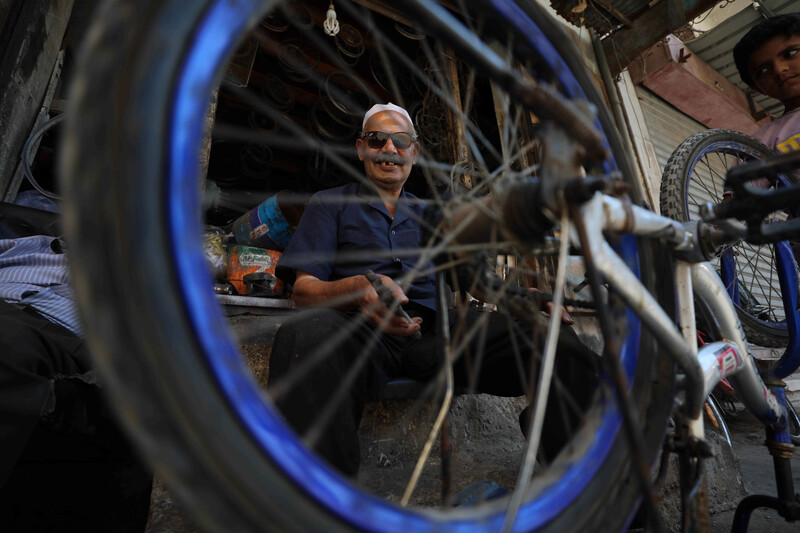 Tags