Israeli occupation forces shot and fatally wounded a young Palestinian man, reportedly at close range, as the month of June came to a close.
Israel claimed that Muhammad Samir Ubeid, 20, had thrown lit firecrackers at police during confrontations in the occupied East Jerusalem neighborhood of Issawiyeh on 27 June.
Ubeid's body was held by Israel until 1 July.
Shortly before Ubeid was killed, residents of Issawiyeh protested against weeks of police raids on the village.
Paramedic fatally wounded
A Palestinian paramedic, injured while on duty during protests in Gaza the previous month, died of his injuries in a West Bank hospital on 10 June.
Muhammad al-Judaili, a 36-year-old father of four from central Gaza, had been shot in the face with a rubber-coated metal bullet on 3 May.
Al-Judaili was the fourth paramedic to be killed while on duty during Gaza's Great March of Return protests launched on 30 March 2018.
A fifth medic, 17-year-old Sajid Mizher, was killed while coming to the aid of a wounded person during confrontations in Dheisheh refugee camp in the occupied West Bank earlier this year.
Seventy-two Palestinians have died by Israeli fire so far this year.
Six Israelis were killed by Palestinians during the same period, though Palestinian factions have repudiated Israel's claims of a nationalist motive for an Israeli woman's killing by a Palestinian man in February.
In addition, a Palestinian from the West Bank living in Ashkelon, southern Israel, died after his apartment was hit by a rocket fired from Gaza in early May.
Also during the month of June, a 26-year-old Palestinian woman in Gaza was strangled and killed, allegedly by her brother "for reasons suspected to be related to 'preserving family honor,'" the human rights group Al Mezan stated.
The group added that reduced sentences for men convicted in "honor killing" cases "contributes to an environment in which they are encouraged and emboldened to commit such serious crimes."
Israel continued to put pressure on Gaza's population of more than two million Palestinians by banning fishers from accessing the sea for a week and then halting fuel deliveries to the territory's sole power plant for several days.
Households in Gaza were receiving power supply in cycles of eight hours of availability followed by eight hours of blackout, according to the human rights group Gisha.
Gaza agreement
Israel and Hamas had reached an agreement toward an extended calm along the Gaza boundary, it was reported in late June.
The Tel Aviv newspaper Haaretz said an Israeli official confirmed that occupation authorities would "allow the delivery of fuel and expand the fishing zone in Gaza," in exchange for "Hamas halting violence."
Those agreements, brokered by United Nations and Egyptian mediators, reportedly include the renewal of fuel supplies to Gaza.
The US, which had cut off funding for Palestinians last year, launched its "Peace to Prosperity" plan for Palestinians in Bahrain in late June.
Palestinian and Israeli government officials did not participate in the conference.
The Trump administration proposes injecting $50 billion of "investments" into the occupied West Bank, Gaza Strip and neighboring countries.
A UN human rights expert stated that any peace proposal will fail unless it is rooted in international law.
"Prior plans for Middle East peace over the past five decades have all failed, in large part because they did not seriously insist upon a rights-based approach to peace between Israelis and Palestinians," special rapporteur Michael Lynk stated after the Bahrain conference.
A peace process that ignores Palestinian refugees and the right to self-determination, among other principles, "will inevitably suffer the same fate as its predecessors," Lynk added.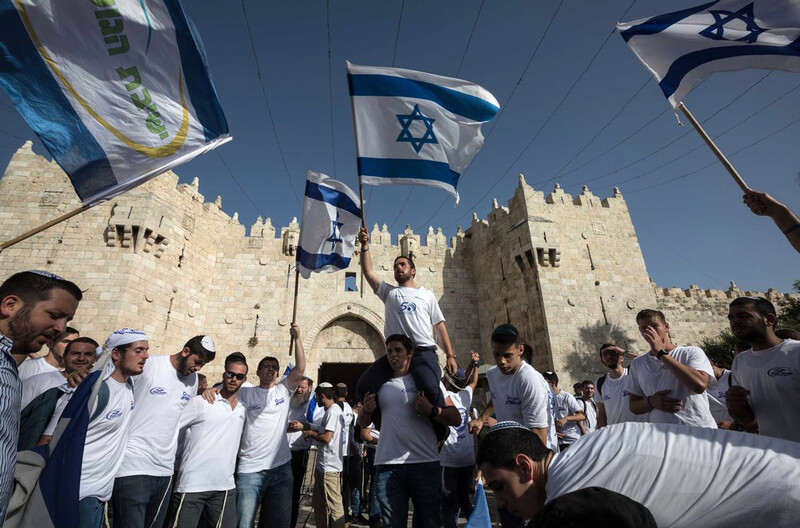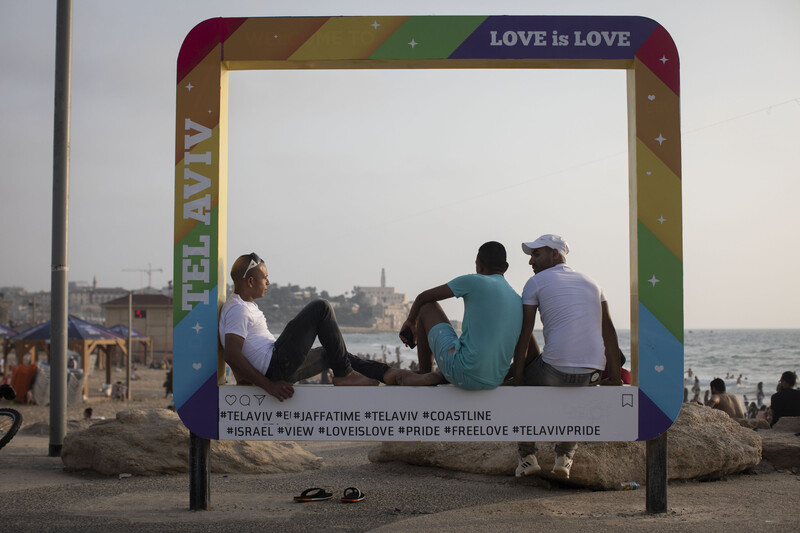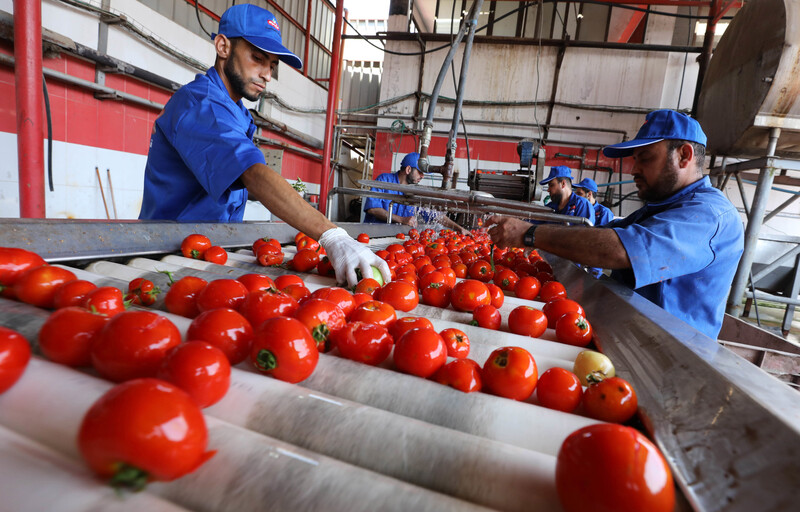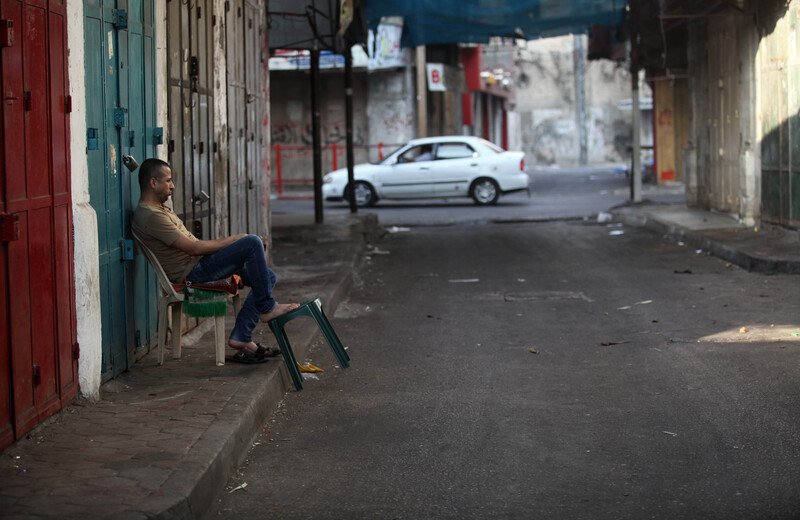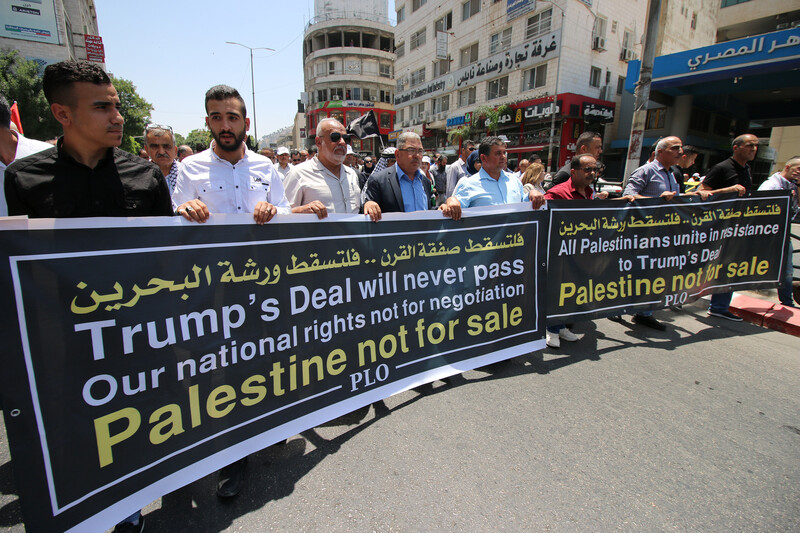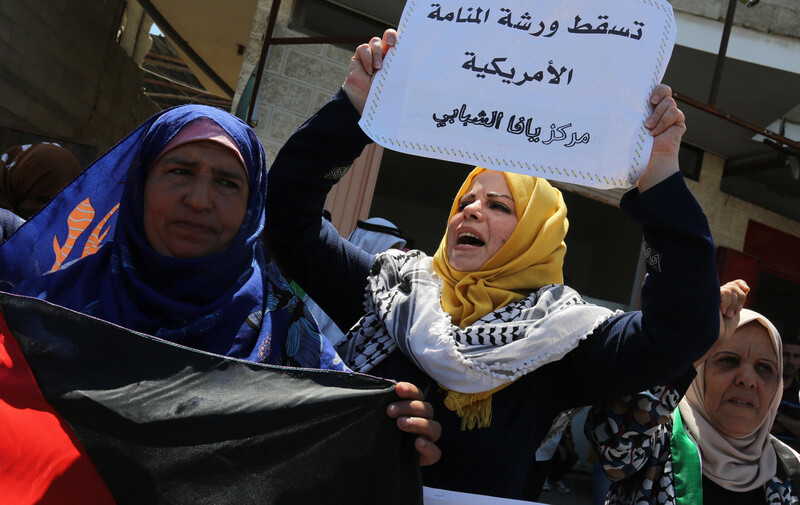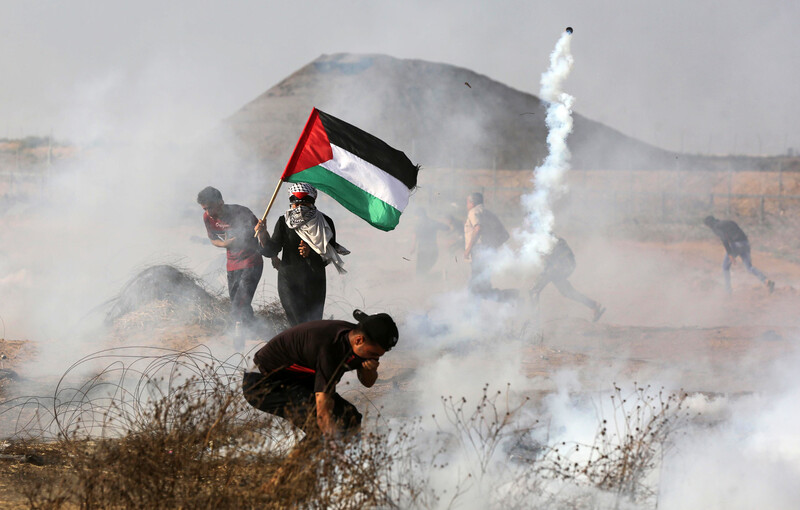 Tags