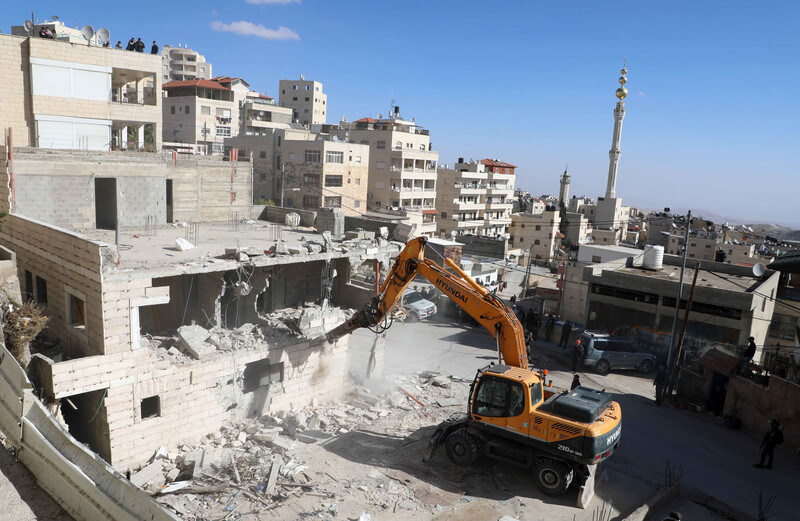 Israeli occupation forces killed one Palestinian in December.
The 18-year-old was shot and fatally wounded while approaching the Gaza-Israel boundary fence on 17 December. "The man has not been claimed by any armed faction and his body was withheld by the Israeli authorities," the United Nations monitoring group OCHA stated.
Israel is holding the remains of more than a dozen Palestinians killed recently during alleged and actual attacks on occupation forces and Israeli civilians. The country's highest court rubber-stamped its approval of the policy during 2019, rejecting a petition by several families whose relatives' remains are being held by Israel.
Israeli forces killed more than 130 Palestinians in the West Bank and Gaza during 2019, 27 of them children.
Ten Israelis died as a result of Palestinian attacks during the same period. However, Israeli prosecutors have walked back the attribution of nationalist motives to the rape and murder of a 19-year-old woman in February.
Great March of Return
The drop in Palestinian fatalities during December coincides with the scaling back of the Great March of Return demonstrations along Gaza's boundary with Israel. The organizing committee announced during the month that the protests, held weekly since their launch in March 2018, will be held monthly and on national commemorations in 2020.
The protests had been suspended after Israel's two-day bombing campaign in Gaza in November, during which 36 Palestinians were killed, eight of them children.
Gaza's Great March of Return, launched on the annual Land Day commemoration, was organized in protest of Israel's blockade on Gaza, which has been enforced for more than 13 years.
Protesters also demand their right to return to the lands from which their families had been forcibly displaced. Two-thirds of Gaza's population of two million are refugees hailing from towns and villages now inside Israel.
More than 200 Palestinian civilians, including more than 40 children, have been killed during those demonstrations, and thousands more wounded by live fire.
International Criminal Court
The International Criminal Court will likely examine Israel's use of lethal force against unarmed protesters if a war crimes investigation moves forward.
In December, Fatou Bensouda, the chief prosecutor of the International Criminal Court, announced the conclusion of her five-year preliminary examination of the situation in Palestine. Bensouda said she was satisfied that requirements to launch a war crimes investigation had been met.
She asked a panel of judges to rule whether the court has jurisdiction in the West Bank and Gaza Strip, which Israel contests. The ruling will determine whether an investigation will be launched.
As of 9 December, Israeli forces had razed 585 Palestinian-owned structures in the occupied West Bank, including East Jerusalem, since the beginning of the year. Those demolitions displaced nearly 850 Palestinians.
Seven of those demolitions were punitive, which are illegal under international law.
During the same period, the Israeli military conducted more than 3,800 search and arrest operations in the West Bank and launched 59 incursions into Gaza.
On 1 December, Israeli authorities announced a plan to destroy a now-shuttered Palestinian market in Hebron, closed by Israeli military order for 25 years, and build an Israeli settlement in its place. Palestinians held a day-long strike the following week in protest.
All Israeli settlements in the West Bank are illegal under international law.
During December, assailants slashed the tires of nearly 200 Palestinian-owned cars in the Shuafat neighborhood of East Jerusalem and sprayed Hebrew-language graffiti on the walls of multiple buildings.
More than 7,500 Palestinian-owned trees were vandalized by suspected Israeli settlers during the year, according to OCHA.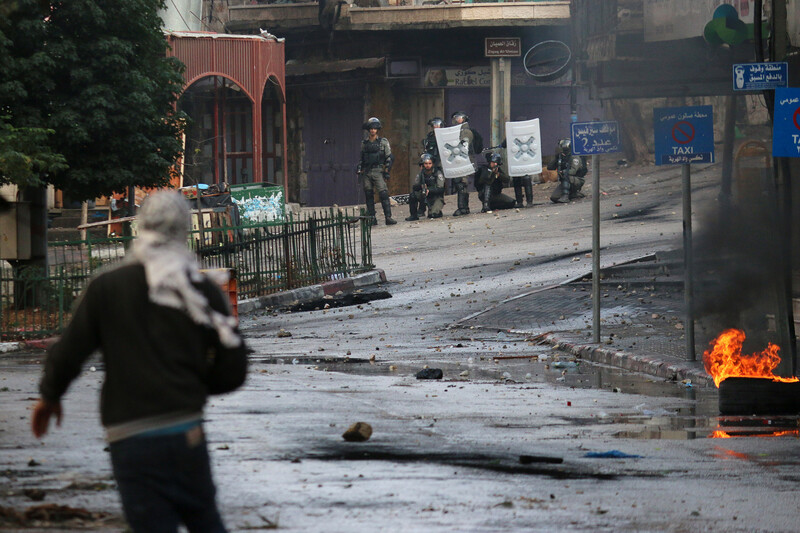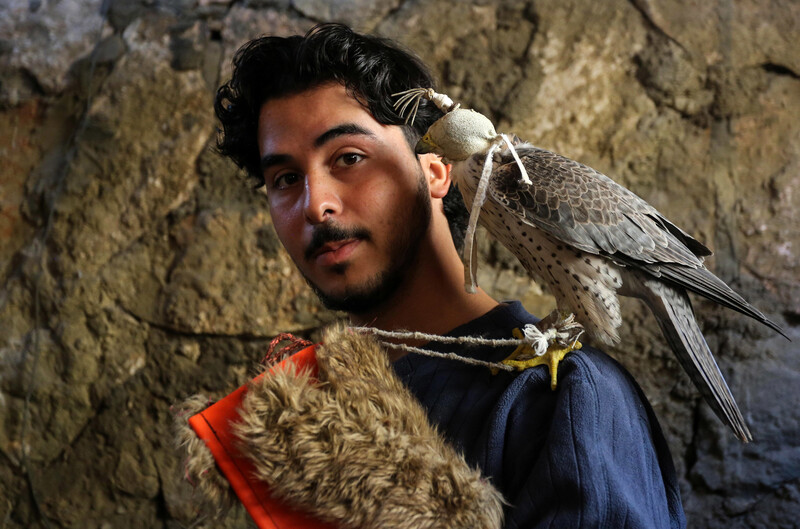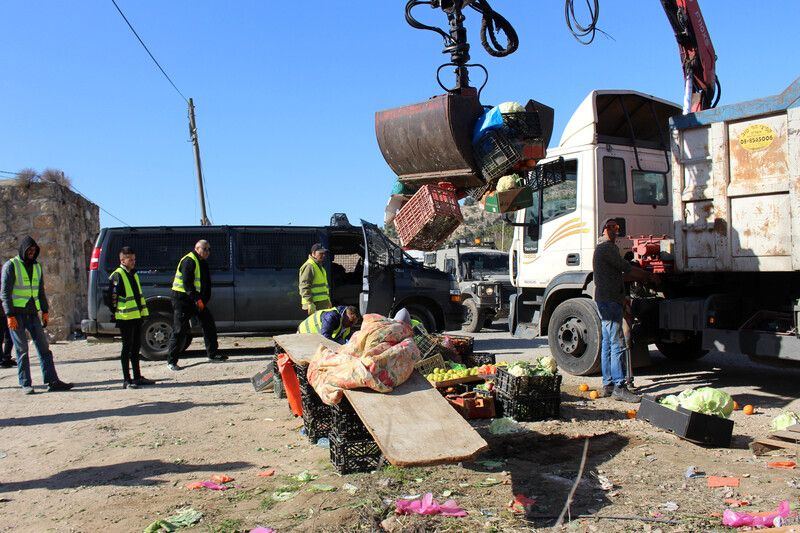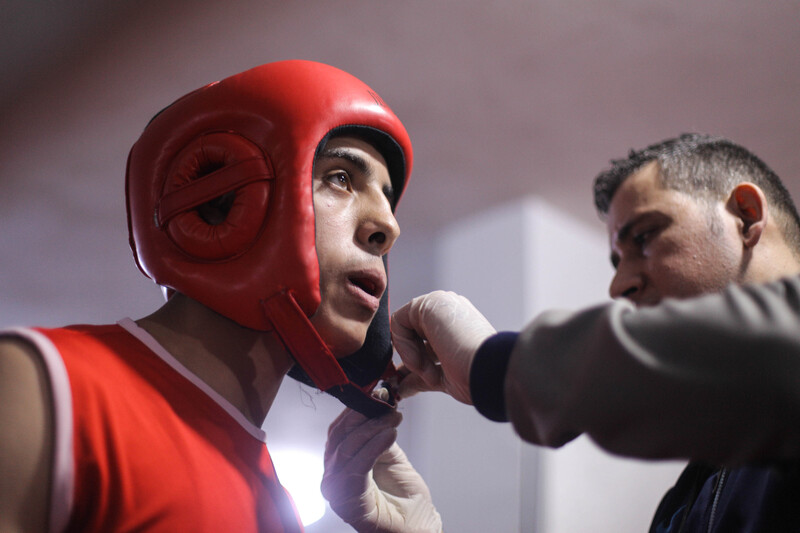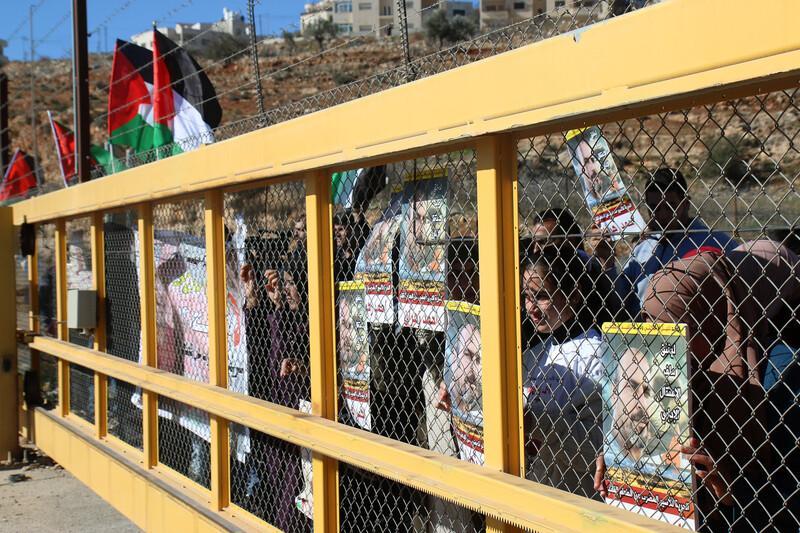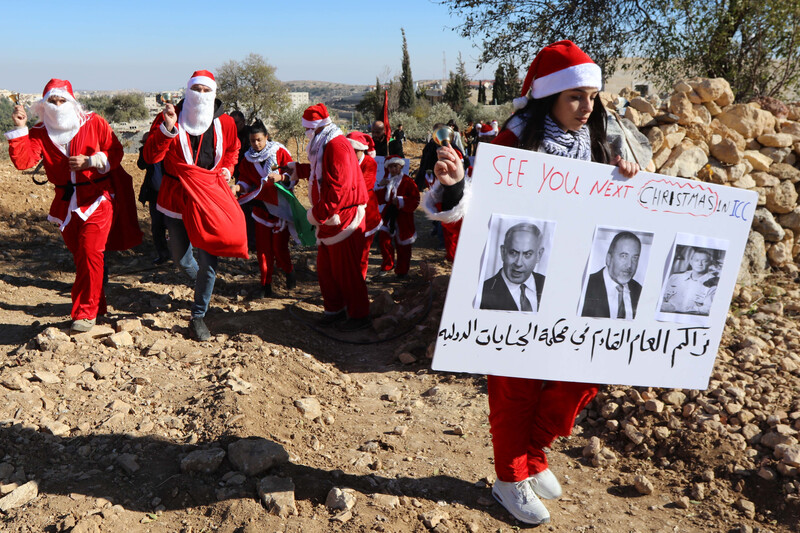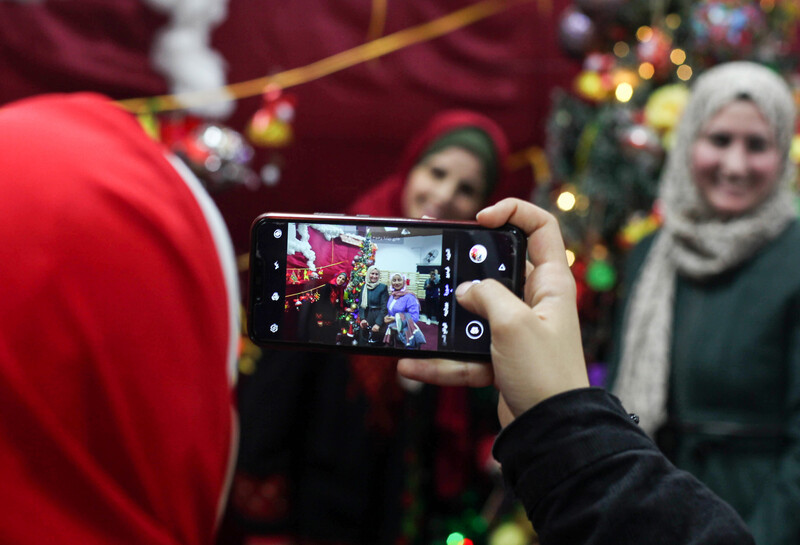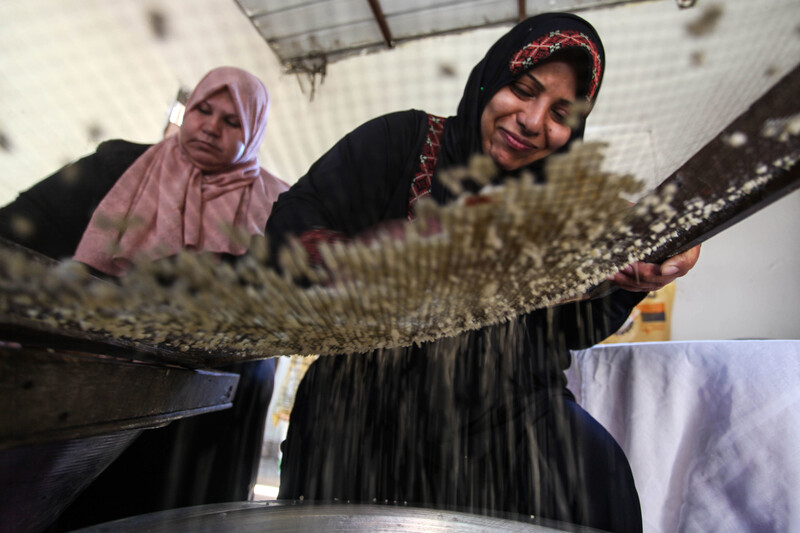 Tags