Thirty-three Palestinians were fatally injured by Israeli occupation forces and armed civilians during the month of April. Four others died of injuries sustained the previous month.
All but three of them were killed in Gaza as Israel continued its lethal crackdown on the Great March of Return protests. Fifty-one Palestinians in Gaza have been killed since the outset of the protests on 30 March.
No Israelis were killed by Palestinians during the month of April, and no Israeli injuries have been reported as a result of the Great March of Return protests.
More than 6,400 Palestinians, including at least 530 children, have been injured during the protests, according to Gaza's health ministry. Nearly 2,000 people have been wounded by live ammunition. Many of those injured will have disabilities for life.
"Over the course of four Fridays of demonstrations, far more Palestinians have been injured in the Gaza Strip than in the preceding three years combined," United Nations humanitarian coordinator Jamie McGoldrick stated.
Five children and two journalists were among those killed by Israeli forces in Gaza's eastern perimeter during April.
West Bank slayings
Israeli civilians and soldiers killed three Palestinians in the occupied West Bank in April.
Iyad Zabarka, 30, from Qalansawa, a Palestinian town in Israel, was shot dead by a soldier on 3 April after he crashed the car he was driving into a bus stop near the Ariel settlement. The soldier fired on Zabarka when he attempted to flee the scene by foot.
Zabarka was reportedly driving a stolen car and was being pursued by a private security company before the crash.
Muhammad Subhi Anbar, 46, died from his injuries on 8 April after he was shot by private security guards at a military checkpoint south of Tulkarm.
Anbar was hit with three bullets fired by the guards, who claimed that Anbar ran towards them in a suspicious manner. No weapon was found on Anbar and no Israeli was reported hurt during the incident.
Muhammad Abd al-Karim Marshoud, 30, was fatally wounded by an Israeli man after allegedly using a screwdriver to try to stab a second Israeli, who was unhurt, at the Mishor Adumim industrial park in an occupied West Bank settlement east of Jerusalem on 8 April.
It was reported during the month that residents of the Palestinian Bedouin village of Umm al-Hiran reached an agreement with the Israeli government to relocate to the town of Hura in the southern Naqab region.
A town leader said that the Israeli government's Bedouin resettlement authority forced residents to sign the agreement in the early dawn hours as police and demolition teams arrived to Umm al-Hiran. Israel plans to build a Jewish-only town in Umm al-Hiran's place.
Among the structures demolished or seized by Israeli forces in the West Bank during the month were classrooms at a primary school serving 24 students in the herding community of Khirbet Zanuta in southern Hebron and a car wash and public playground for children near the Qalandiya checkpoint between Ramallah and Jerusalem.
Israel also punitively demolished a home in the West Bank city of Jenin, displacing seven persons, including two children, on 23 April. The home belonged to the family of a Palestinian imprisoned for his involvement in the killing of a settler in January 2018. Two homes have been demolished or sealed on punitive grounds since the beginning of the year, according to the United Nations monitoring group OCHA.
Rafah crossing opened
Rafah crossing, the sole point of exit and entry for the vast majority of Gaza's two million residents, was opened by Egypt on 12 to 14 April and for another three days on 28 April.
Rafah crossing has been opened fewer than 20 days so far this year.
Palestinians in Gaza endured rolling power cuts of up to 20 hours per day after the sole power plant in the territory shut down on 12 April due to lack of fuel.
More than 40 Palestinians were reported killed in April as a result of the ongoing war in Syria.
More than a dozen of those killed were civilians who died as the Syrian government and allied forces launched an offensive to purge armed insurgents from Yarmouk refugee camp.
Around 20 Palestinian pro-government fighters were killed during battle in April, most of them in southern Damascus.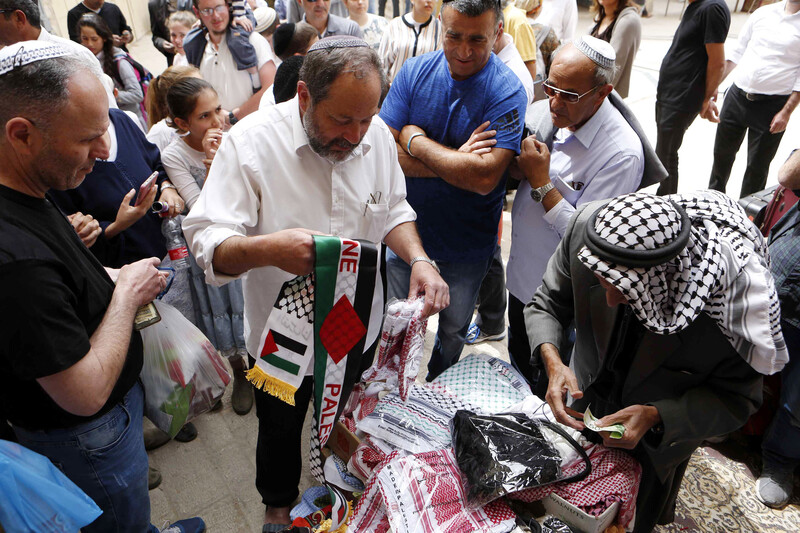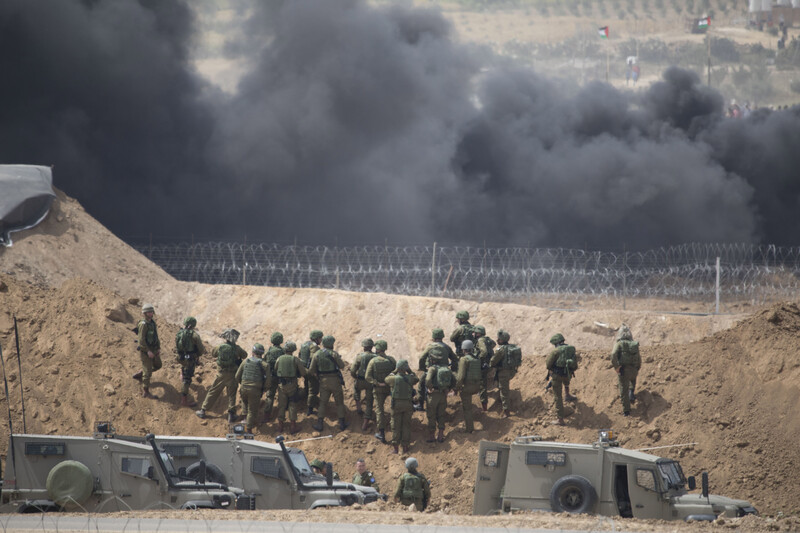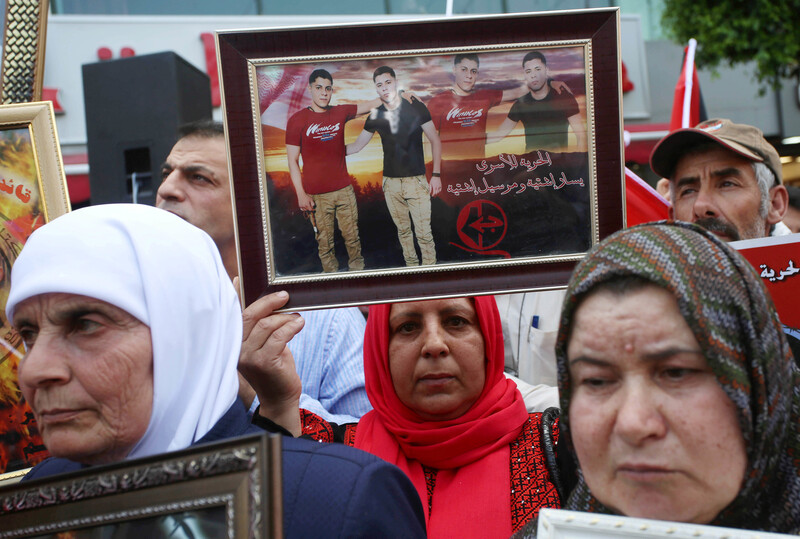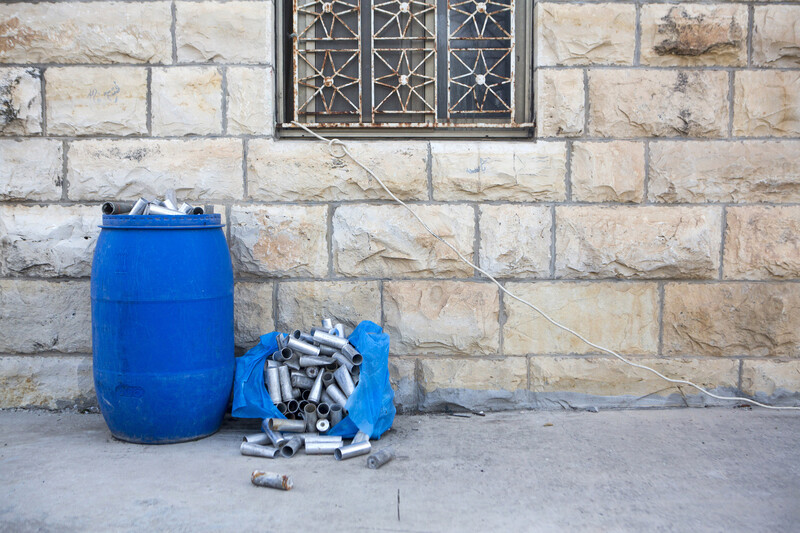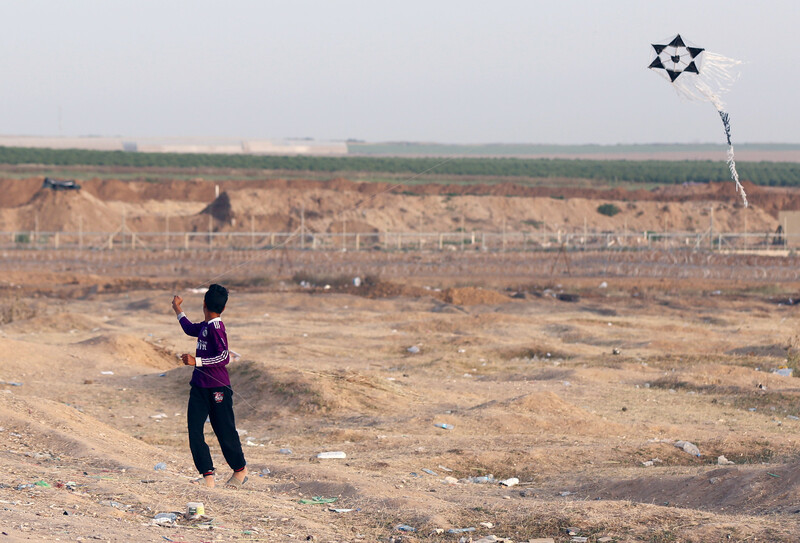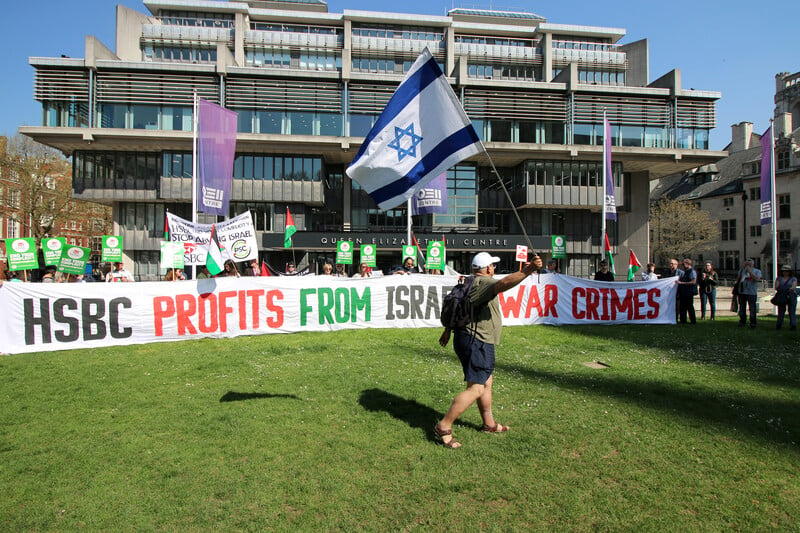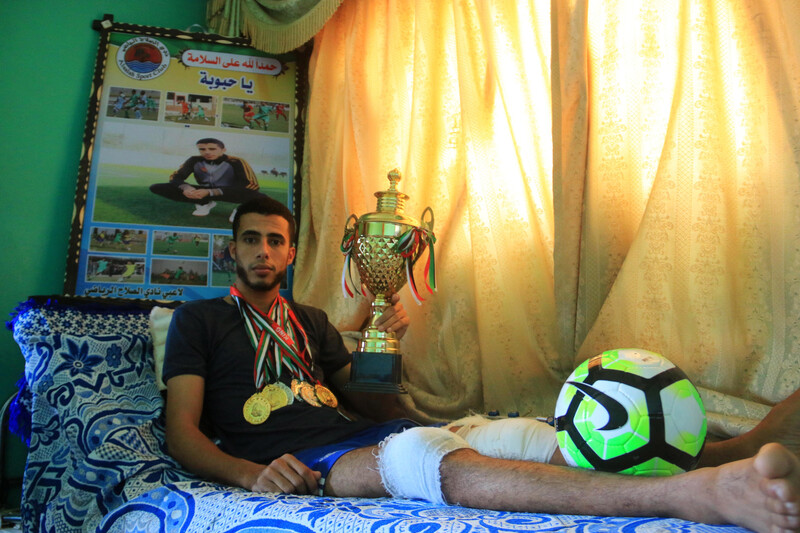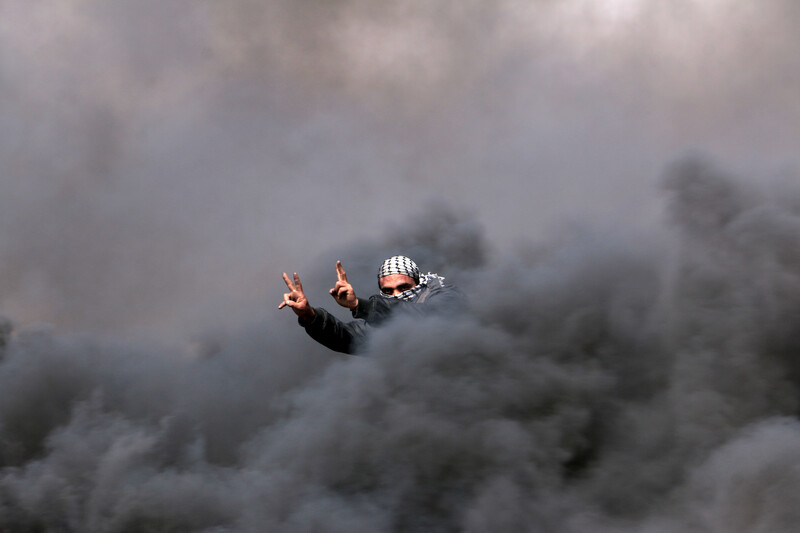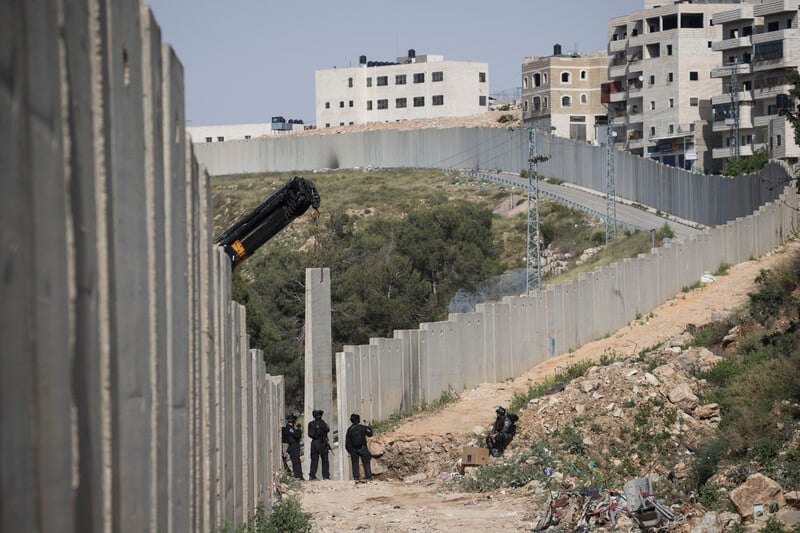 Tags