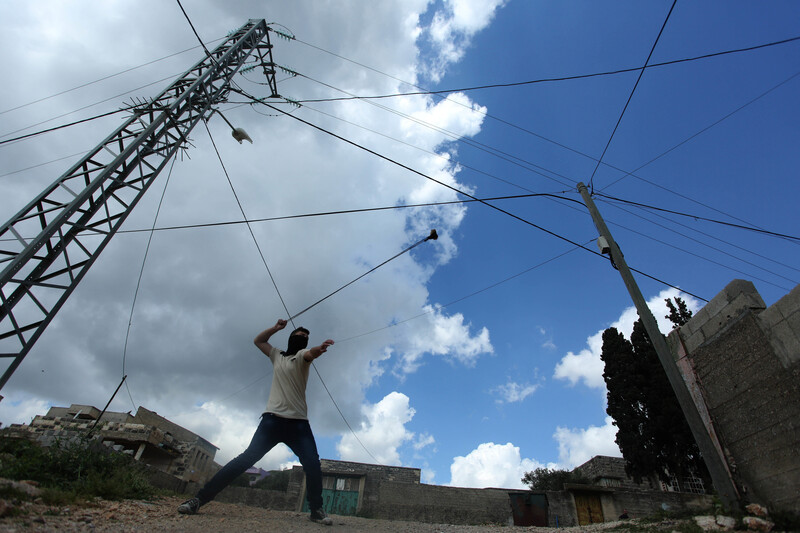 Six Palestinians were killed by Israeli occupation forces and settlers during the month of April, or died from wounds sustained previously.
Muhammad Ali Dar Adwan, 23, was killed during a raid on Kufr Aqab, a neighborhood of East Jerusalem in the West Bank, in the early hours of 2 April. Video shows that Dar Adwan came under heavy gunfire as he ran away from soldiers.
That same day, Faris Yusif Faris Abu Hijris, 26, died from injuries he sustained two days earlier when he was shot in the stomach during a protest in Khan Younis, southern Gaza, marking the Great March of Return's one-year anniversary.
Two additional Palestinians were shot and fatally wounded by Israeli soldiers along the Gaza-Israel boundary during the month.
Maysara Mousa Suleiman Abu Shalouf, 15, died after he was shot in the stomach as he approached the northern boundary fence during Great March of Return protests on 12 April.
Ishaq Ishteiwi, 16, died in Israeli detention on 13 April from wounds sustained 10 days earlier, while he and two friends attempted to cross into Israel.
Executed by settlers
On 3 April, Muhammad Abd al-Fattah, 23, was shot and killed by Israeli settlers on a road in the northern West Bank.
Abd al-Fattah had thrown stones in the direction of passing Israeli cars when a driver opened fire at him. The driver got out of his car and fired several more times at Abd al-Fattah, and was joined by another Israeli driver who also fired on the young man at close range.
Israeli forces made no attempts to arrest the men who killed Abd al-Fattah and instead destroyed video footage "to ensure that the truth never comes to light and the shooters would not face any charges or be held accountable in any way," the human rights group B'Tselem stated.
On 27 April, Omar Yunis, 20, died while being detained in an Israeli hospital from injuries sustained a week earlier after he was shot by Israeli Border Police at the Zaatara junction in the northern West Bank. Israel claims that Yunis had attempted to stab a Border Police combatant.
Forty-two Palestinians have died by Israeli fire during the year. Three Israelis were killed by Palestinians during the same period, though Palestinian factions have repudiated Israel's claims of a nationalist motive for an Israeli woman's killing by a Palestinian man in February.
Also during the month of April, a Palestinian laborer from the West Bank died while being arrested by police on suspicion of illegally entering Israel.
In Gaza on 13 April, Muhammad Hadayed, 18, died after he was shot by members of an armed faction near the southern boundary with Israel. Hadayed was traveling in a car with his father and they drove past the faction's checkpoint without stopping. The fighters fired at the car after it didn't stop, and Hadayed sustained two bullet wounds in the back.
Tear gas fired in schools
On 9 April, Israeli forces fired multiple tear gas canisters inside a school compound in Hebron during confrontations between soldiers and Palestinians in the area. "As a result, a total of 350 Palestinians, the majority of them students, required treatment after inhaling gas," the UN monitoring group OCHA stated.
A school in Qalandiya refugee camp near the West Bank city of Ramallah was evacuated later in the month due to Israeli-fired tear gas during confrontations.
OCHA stated that this year it has "recorded 104 incidents where Israeli settlers killed or injured Palestinians or damaged Palestinian property, including over 2,500 trees, marking a 53 percent increase in the number of incidents compared with 2018."
Israel allowed 500 Christian Palestinians to leave Gaza to celebrate Easter in Jerusalem, relenting to criticism after initially granting permits to only 200 out of 1,200 Christians in the territory. Those initial 200 permits would have allowed Palestinian Christians in Gaza aged 55 or older to leave only to Jordan, rather than Jerusalem or the rest of the West Bank.
On 30 April, Israel announced that it had reduced the permitted fishing areas off of Gaza's coast to six nautical miles. The collective punishment measure was imposed after a rocket was fired from Gaza toward Israel, falling into the sea.
Israel had extended the permitted fishing zone to 15 nautical miles in southern Gaza on 1 April as part of a ceasefire agreement – the first time the zone was extended to this distance since the signing of the Oslo accords by Israel and the Palestine Liberation Organization more than 25 years ago. That agreement stipulates that Palestinians be allowed to fish 20 nautical miles from Gaza's coast.
"Israel shrinks and expands Gaza's fishing zone regularly, often as a punitive measure, causing great uncertainty and insecurity," the human rights group Gisha stated.
Israeli forces regularly use live fire against Gaza fishers to enforce the restriction measures.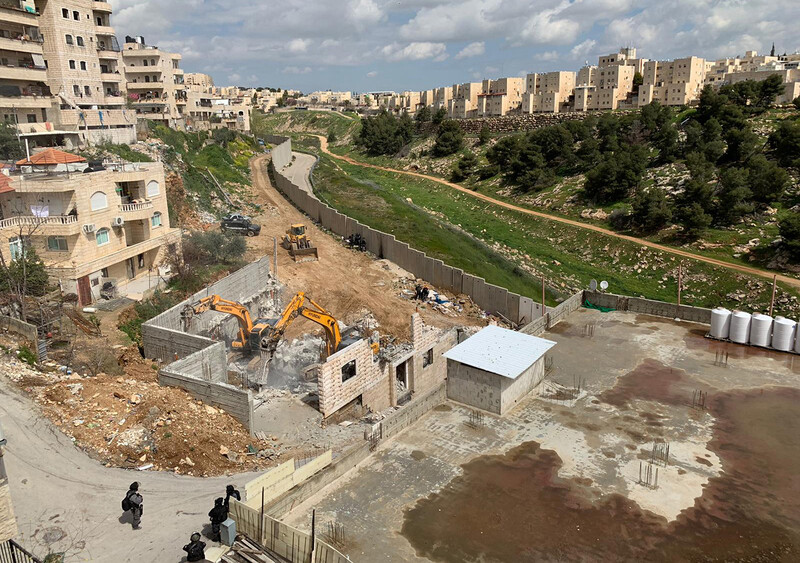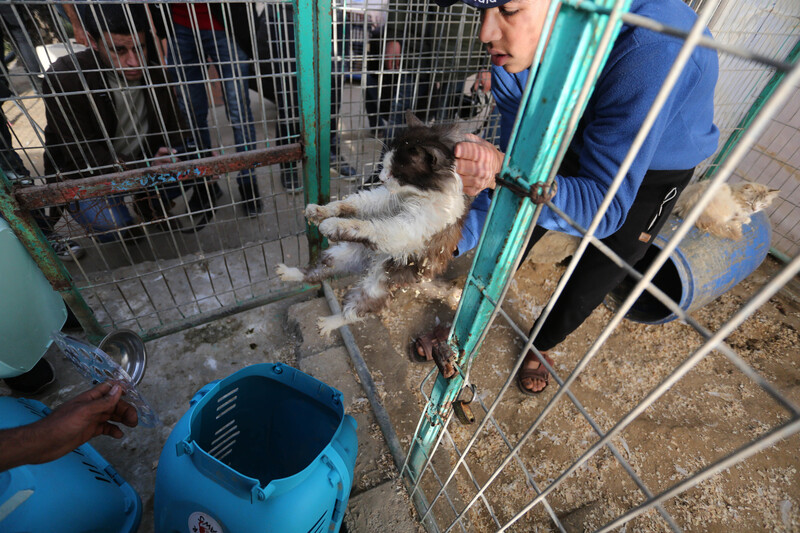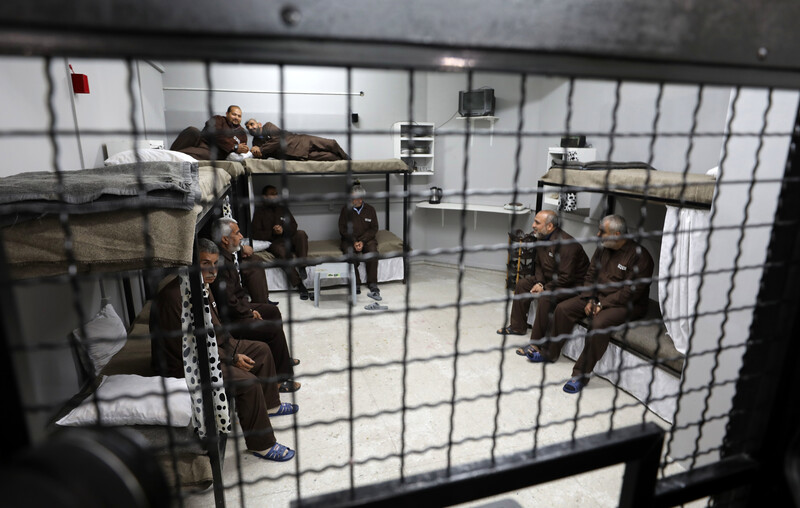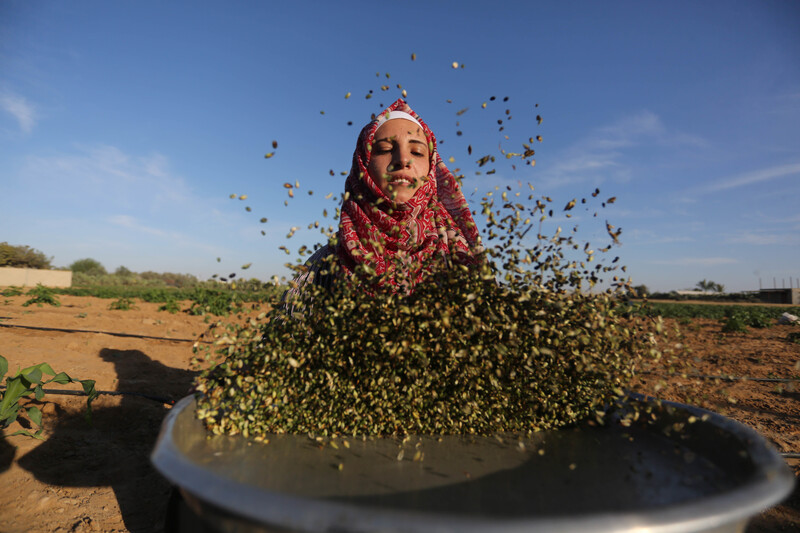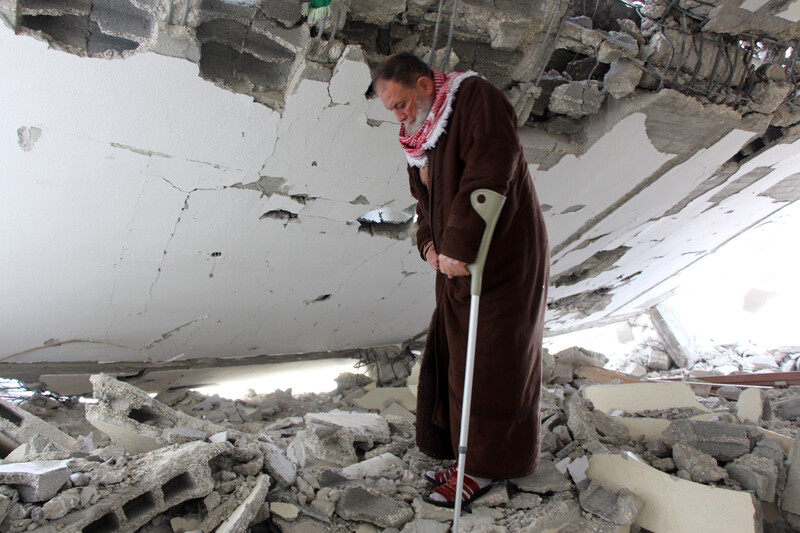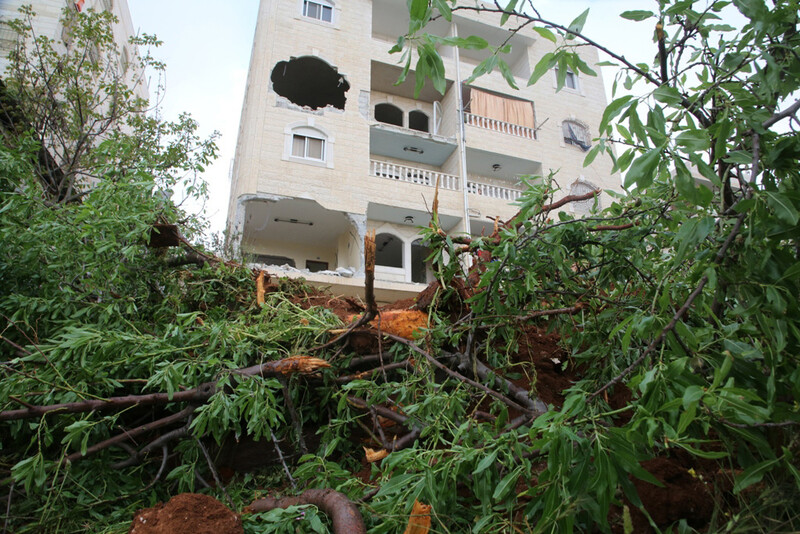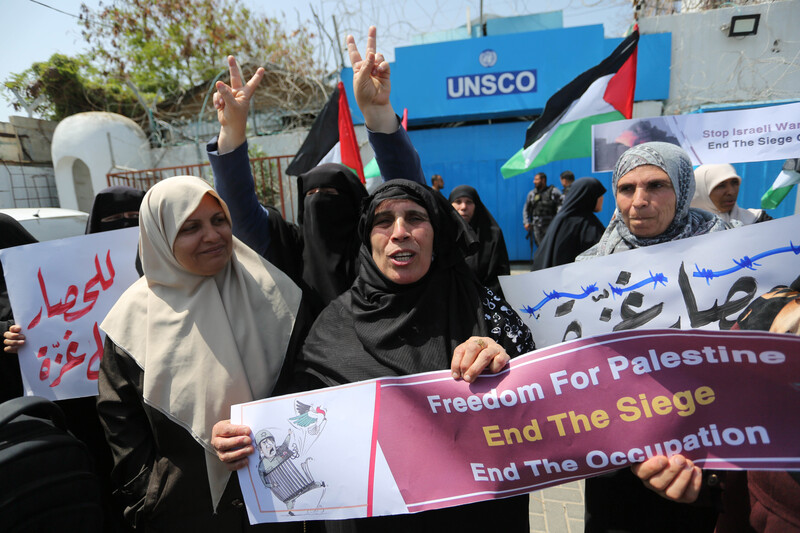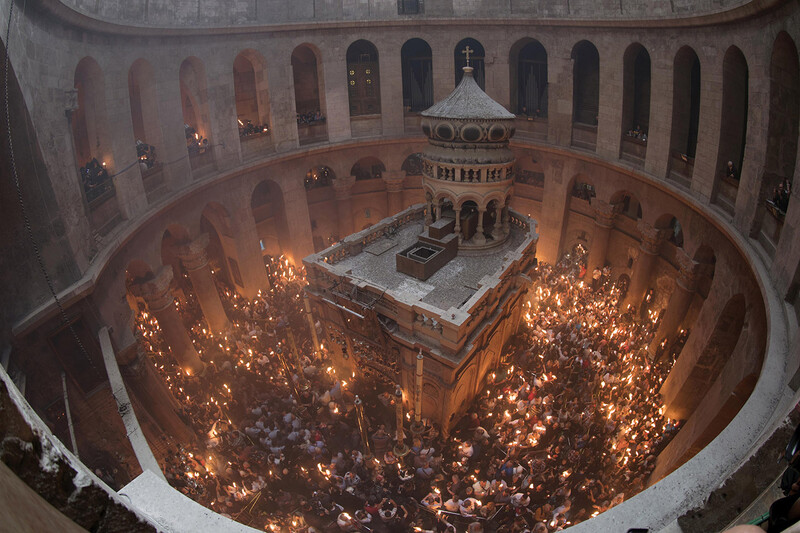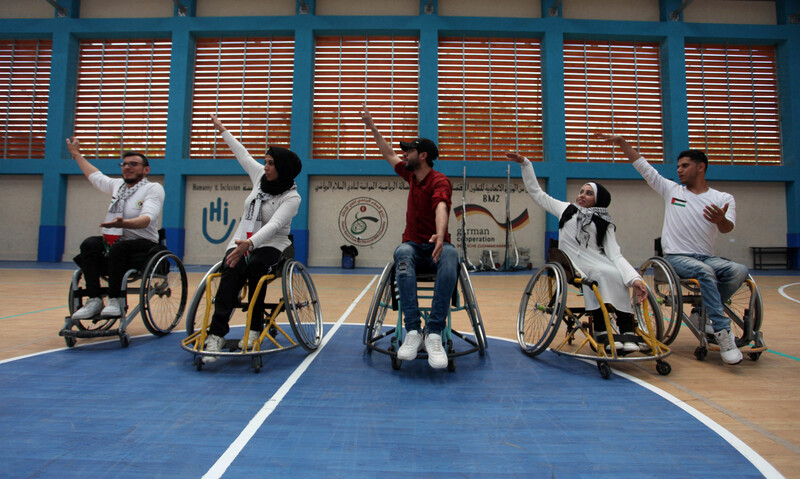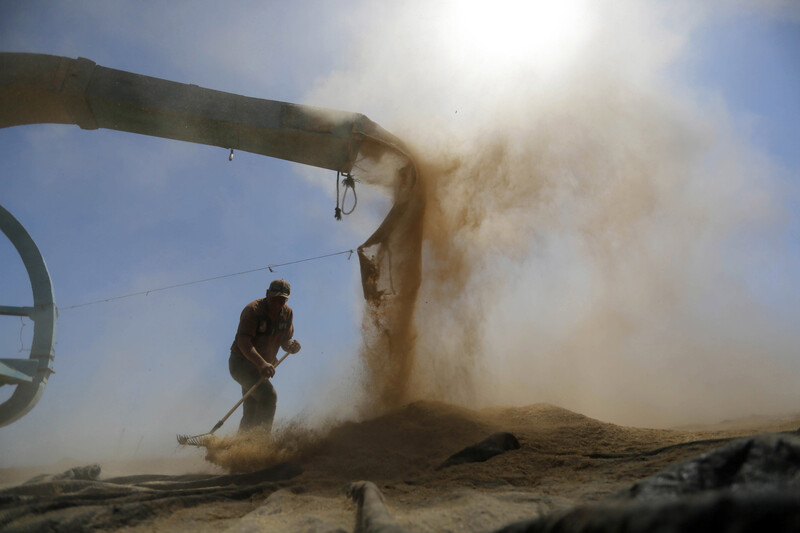 Tags