During the month of November, frustration grew in Gaza over the snail's pace of reconstruction following Israel's violent onslaught this summer. Meanwhile, civil servants remained unpaid and the movement of people and goods through Gaza's crossings — both those controlled by Israel and the Rafah crossing controlled by Egypt — remained tightly restricted.
Palestinians in Gaza held demonstrations and sit-ins demanding the acceleration of reconstruction efforts, which have barely commenced three months after a ceasefire ended the Israeli bombing and shelling that destroyed or badly damaged five percent of Gaza's housing stock. Nearly 20,000 displaced Palestinians were still taking shelter at eighteen United Nations-administered schools in Gaza at the end of November.
Rafah crossing was opened in only one direction for three days at the end of the month for Palestinians stranded in Egypt who were attempting to return to Gaza. Egypt closed the crossing on 25 October. An estimated one thousand patients had been unable to return from treatment abroad, disrupting follow-up care in Gaza and draining their money and resources, according to the UN monitoring group OCHA.
As of 24 November, there were an estimated thirty thousand people waiting to exit Gaza via Rafah, OCHA reported. The Gaza Ministry of Health estimated that one thousand patients, "including those with advanced cancer, renal and heart diseases, and orthopedic and ophthalmological needs," according to OCHA, were waiting to exit Gaza to access medical treatment.
Gaza casualties, arrests
On 23 November, Israeli forces shot and killed a Palestinian man while he was reportedly hunting birds east of Jabaliya in an area one hundred meters from the fence marking the boundary between Gaza and Israel. Several other civilians, including two teenage boys, one of them mentally disabled, were shot and injured by Israeli forces this month near the Gaza perimeter fence, according to OCHA.
Several other Palestinians were arrested by Israeli forces while they attempted to enter Israel in search of work. Both Egyptian coastal guards and Israeli naval forces fired at Palestinians attempting to fish off of Gaza's coast.
On 18 November a Palestinian boy died in a hospital in Turkey from wounds sustained on 21 July when an Israeli drone fired missiles in the direction of his home in Rafah, southern Gaza, killing eleven members of his family, including six children. His death brought the number of Palestinian children killed as a result of the summer assault to 539 out of a total of 2,257 fatalities there, according to OCHA.
Jerusalem attacks
Attacks by Palestinians against Israelis, primarily in Jerusalem, on the rise since June, spiked during the month. Two Palestinians attacked a Jerusalem synagogue on 18 November, killing five Israeli nationals, including a policeman. The perpetrators, cousins from the Jabal al-Mukaber neighborhood of Jerusalem, were killed at the scene.
As of 24 November, a total of thirteen Israelis, including two belonging to the security apparatus, were killed by Palestinians in suspected "lone wolf" attacks since June, according to OCHA.
Meanwhile, Palestinians were assaulted and their property damaged in apparent retaliation for the synagogue attack and preceding incidents. The Israeli government began this month to punitively destroy the houses of Palestinians suspected of attacking Israelis, a practice largely discontinued since 2005.
Settler violence
A group of two hundred armed Israelis from Halamish settlement raided nearby Deir Nidham village near the West Bank city of Ramallah on 14 November, hurling stones at Palestinians and their houses, OCHA reports.
A Palestinian driver working for the Israeli public transportation company Egged was found hanged in his Jerusalem bus on 16 November. An Israeli autopsy conducted in the presence of a Palestinian doctor concluded that Yusef al-Ramouni had committed suicide but an anonymous medical expert told Palestinian media that preliminary tests suggest that the man was a victim of pre-meditated murder.
Just hours before al-Ramouni was found hanged, settler leader Bentzi Gopstein posted on Facebook a photo of himself brandishing a noose during an 11 November conference marking the anniversary of the death of Meir Kahane, an American-born extremist and Israeli settler leader assassinated in 1990.
Incitement
Israeli public figures fueled populist violence against Palestinian citizens of Israel as lawmakers introduced new discriminatory legislation targeting Palestinians in the country.
Kheir Hamdan, a young Palestinian with Israeli citizenship, was shot and killed by a police officer in the Galilee village of Kufr Kana on 8 November. After Palestinians in the country protested following the shooting, Prime Minister Benjamin Netanyahu declared his support for the police and called for "stripping the citizenship of those who call for the destruction of the State of Israel" and for demonstrators to go to the West Bank and Gaza.
West Bank killings
A young Palestinian man was killed by Israeli army fire on 11 November when he was shot while looking out of the window of his apartment, five hundred meters away from confrontations with Israeli forces in al-Aroub refugee camp, north of the West Bank city of Hebron, according to eyewitnesses.
A Palestinian shepherd died after being injured by unexploded ordnance which detonated while he was grazing his sheep in the northern Jordan Valley in the occupied West Bank on 23 November.
Meanwhile, UNRWA, the UN agency for Palestine refugees, stated that it "remains deeply concerned" about the humanitarian situation in Yarmouk refugee camp near the Syrian capital of Damascus. Delivery of humanitarian aid and provision of medical services to the more than four thousand families trapped in the camp was disrupted by hostilities and lack of facilitation by relevant authorities, the agency said.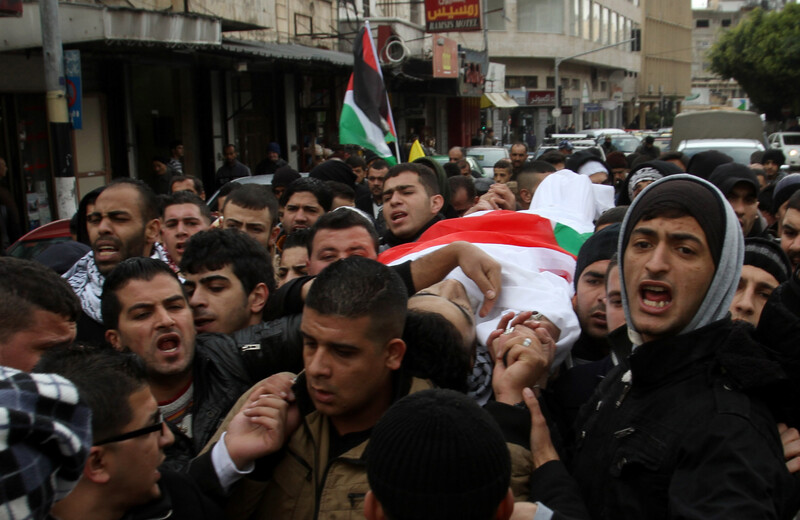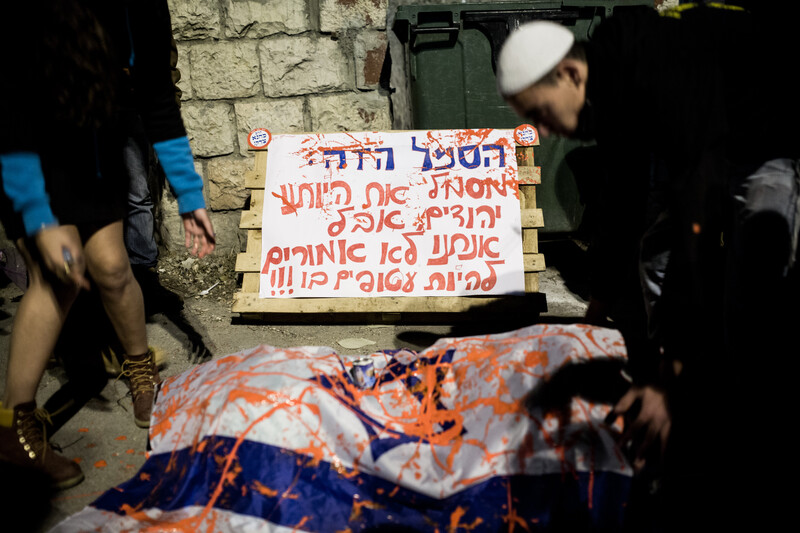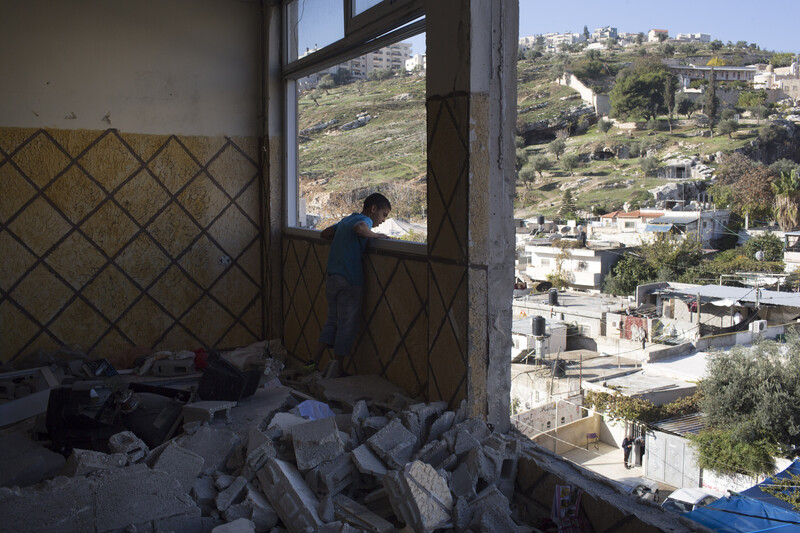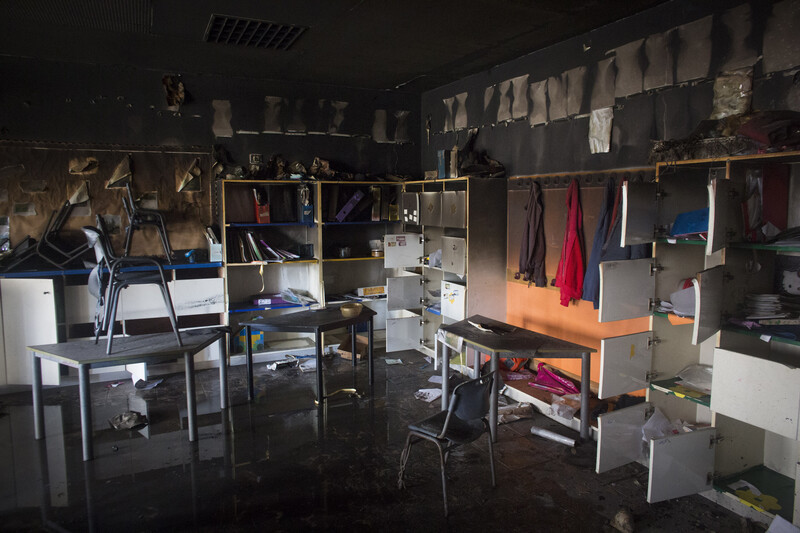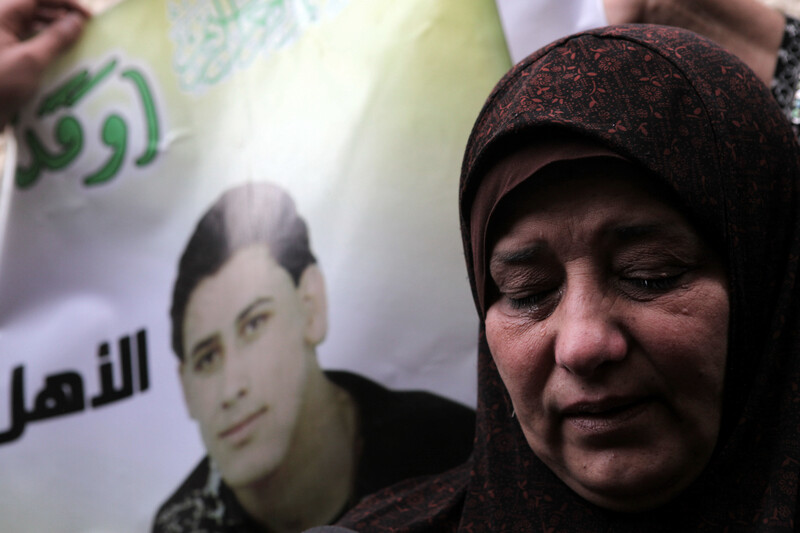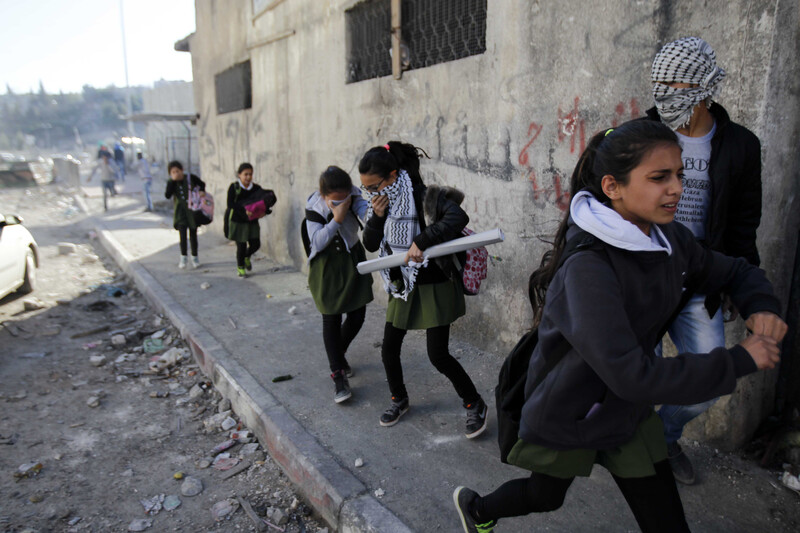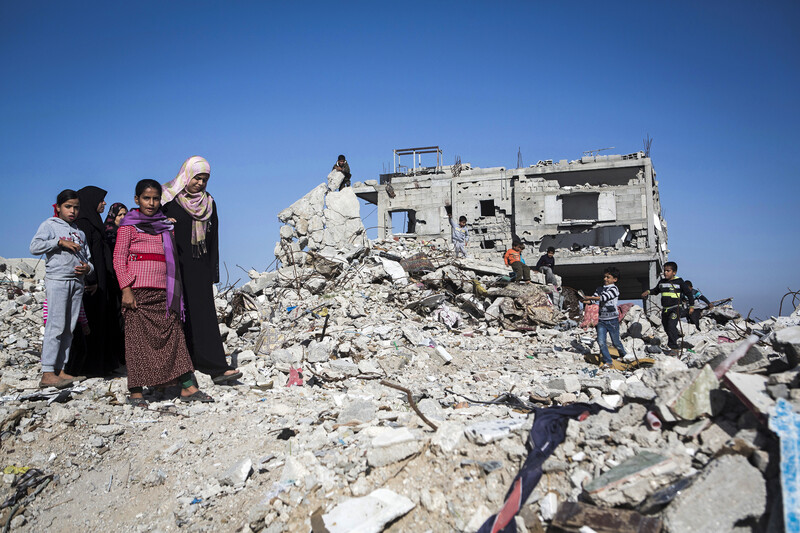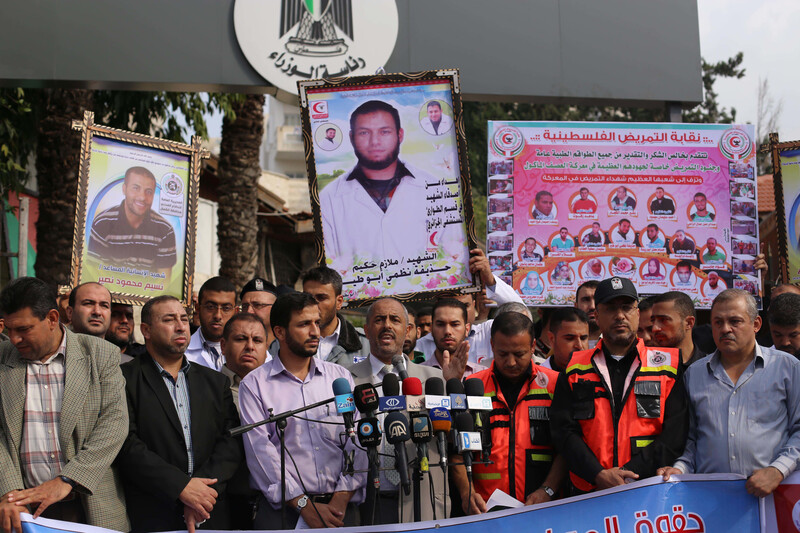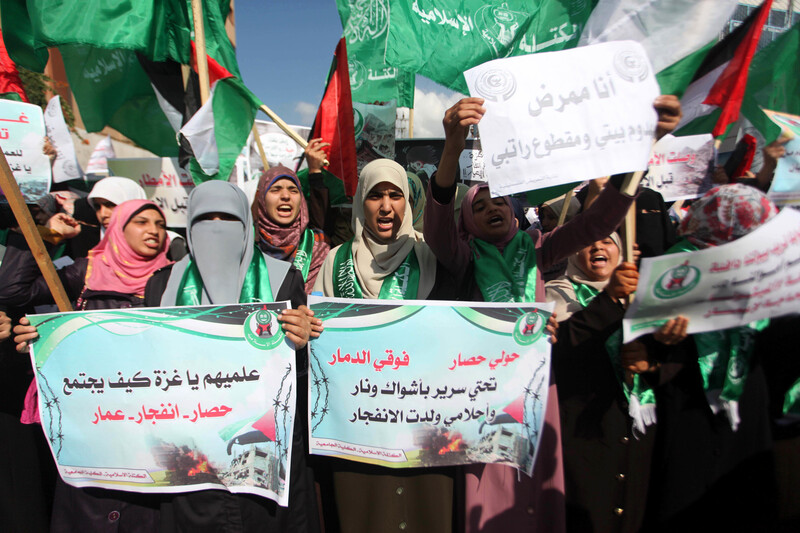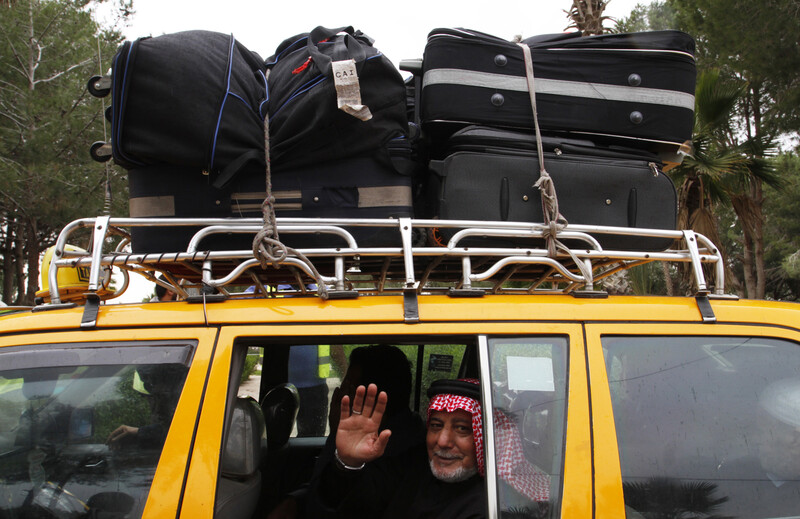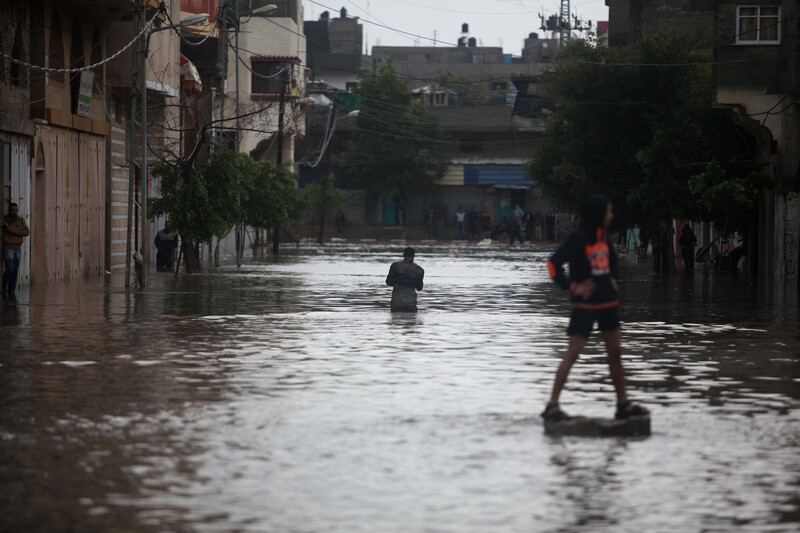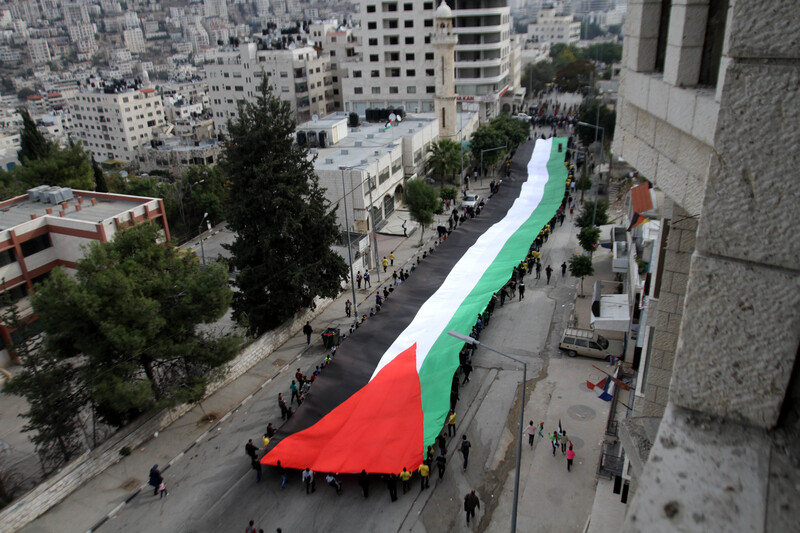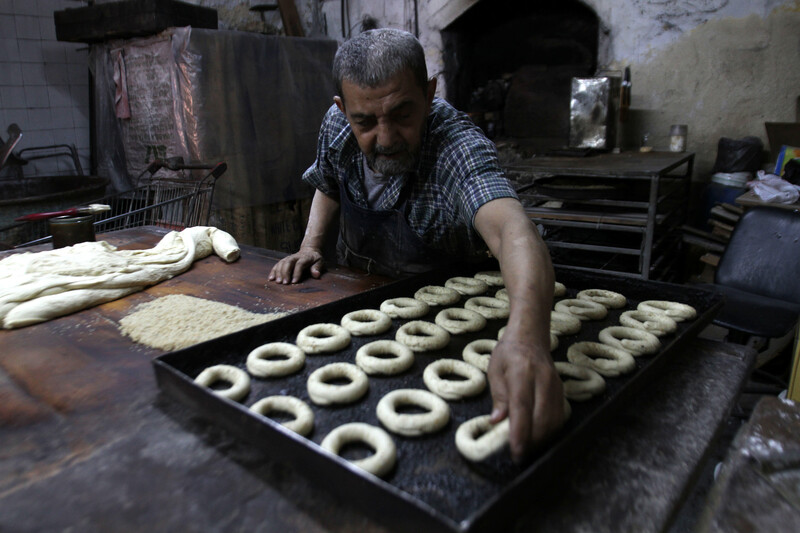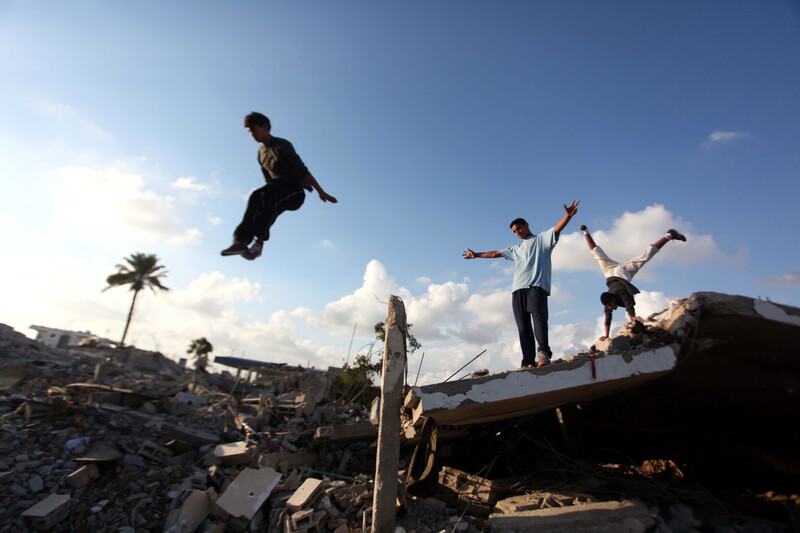 Tags