On 1 November, the Gaza Strip's power plant shut down due to lack of fuel as a result of Israel's years-long siege. The crisis has been exacerbated by Egypt, which has destroyed smuggling tunnels under its border with Gaza and has prevented the transfer of fuel donated by third-party states. Power outages of up to 16 hours a day have disrupted vital services in Gaza including health, water, sanitation, solid waste disposal and schooling, the UN Office for the Coordination of Humanitarian Affairs (OCHA) reported.
According to OCHA: "The Ministry of Health in Gaza has indicated that essential specialized health services, such as kidney dialysis, operating theaters, blood banks, intensive care units and labs, among others, have been affected."
None of Gaza's approximately 300 water and sewage treatment facilities are functioning adequately due to a lack of fuel to power back-up generators, OCHA reported, causing sewage to be diverted to open channels, the sea or storm water lagoons. The main sewage pump station in Gaza City overflowed into the streets during a power outage, affecting 3,000 persons.
The freedom of movement of Palestinians in Gaza continued to be severely restricted; Rafah crossing with Egypt, the sole point of entry and exit for the vast majority of Gaza's nearly 1.7 million residents due to Israel's years-long closure of other crossings, was in operation for a total of ten days during the month because of closure by the Egyptian authorities. Meanwhile the shortage of cooking gas in Gaza continued for the second month in a row.
Four armed Palestinians were killed and another was injured between 31 October and 1 November when Israeli tanks and bulldozers entered Gaza east of Khan Younis to destroy a recently-discovered tunnel leading to Israel. Five Israeli soldiers were injured during the operation.
Israeli forces shot dead five Palestinians in the occupied West Bank in November and a 30-year-old Palestinian laborer was killed by a volunteer of the Israeli Border Police during a 30 November raid carried out in a cemetery in present-day Israel aimed at arresting workers without permits. In two separate incidents on 7 November, Israeli forces controlling military checkpoints shot and killed two young Palestinian civilian men, OCHA reported.
And in two separate incidents in the Hebron governorate of the West Bank on 26 November, Israeli forces shot and killed three alleged members of a Palestinian armed group. "According to eyewitnesses, in none of the cases did the Palestinian men open fire against the Israeli force," OCHA reported, adding that the incidents triggered clashes across the southern West Bank resulting in the injury of 55 civilians, including 44 children.
Clashes also erupted in Jerusalem following the death of a severely ill Palestinian girl who was delayed while en route to a hospital due to a traffic jam caused by an Israeli checkpoint. Protests and confrontation with Israeli forces also broke out near Qalandiya checkpoint between Ramallah and Jerusalem after a Palestinian man from Qalandiya refugee camp died of his injuries sustained when Israeli forces shot him in the head with a rubber-coated metal bullet on 1 March 2013. Israeli forces have killed 26 Palestinians in the West Bank so far this year, including at least 22 civilians, according to OCHA, a sharp increase from the total of six killed during the equivalent period in 2012.
Half of the Palestine refugee population in Syria, an estimated 235,000 persons, are internally displaced or have fled to neighboring countries. UNRWA, the UN agency for Palestine refugees, reported on 17 November that 29 Palestine refugees in Syria were killed in the past two weeks, and on 25 November the agency reported that 17 Palestine refugees were killed in the previous two weeks, an increase from previous reporting periods.
Demonstrations were held across Palestine and around the world on 30 November in a "Day of Rage" protest against the Prawer Plan, an Israeli government scheme to forcibly transfer tens of thousands of Bedouins from the southern Naqab (Negev) region of present-day Israel in order to replace them with Jews.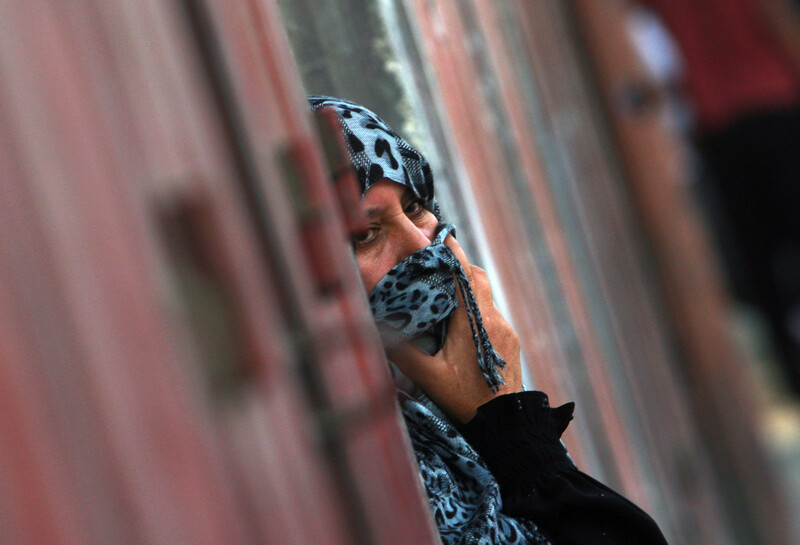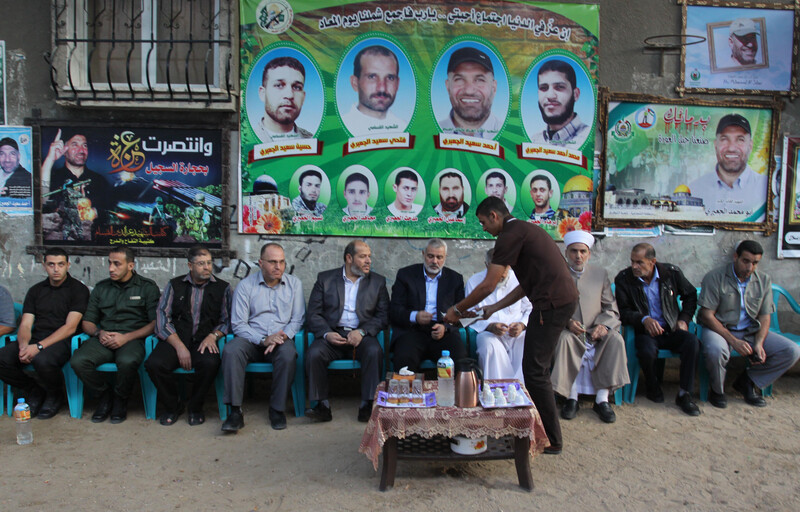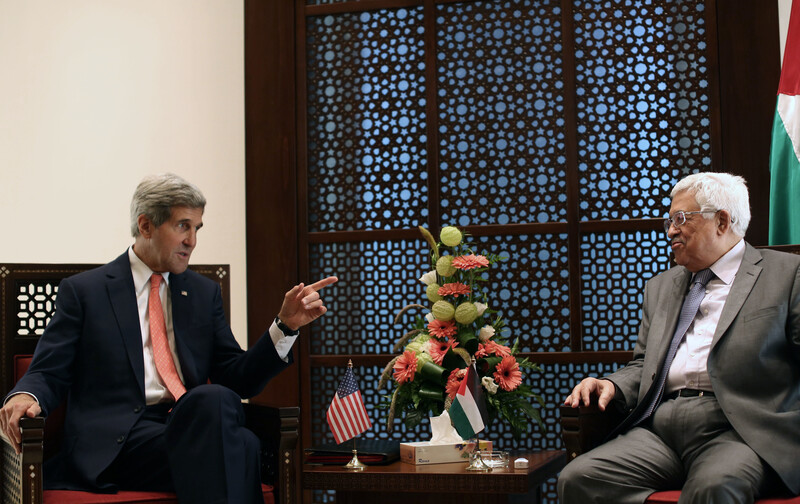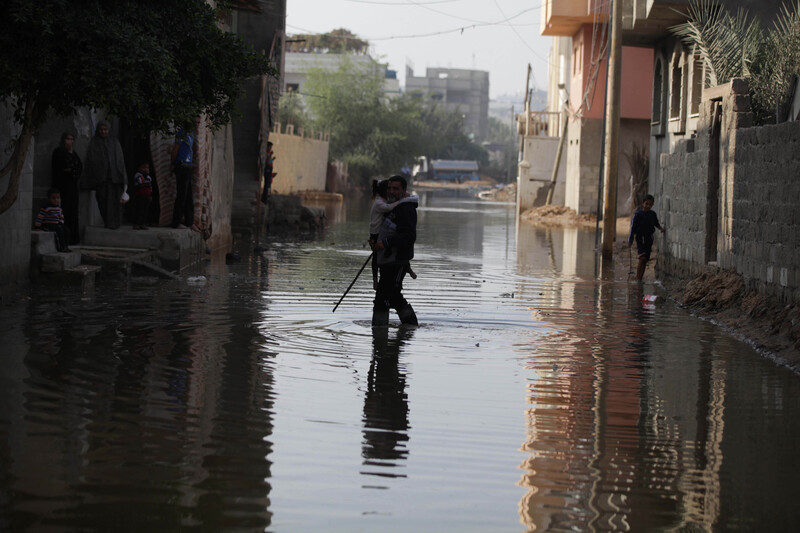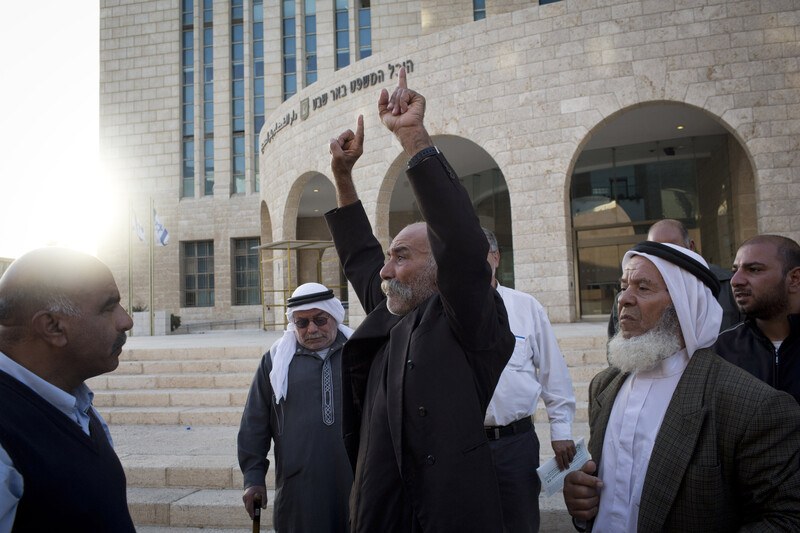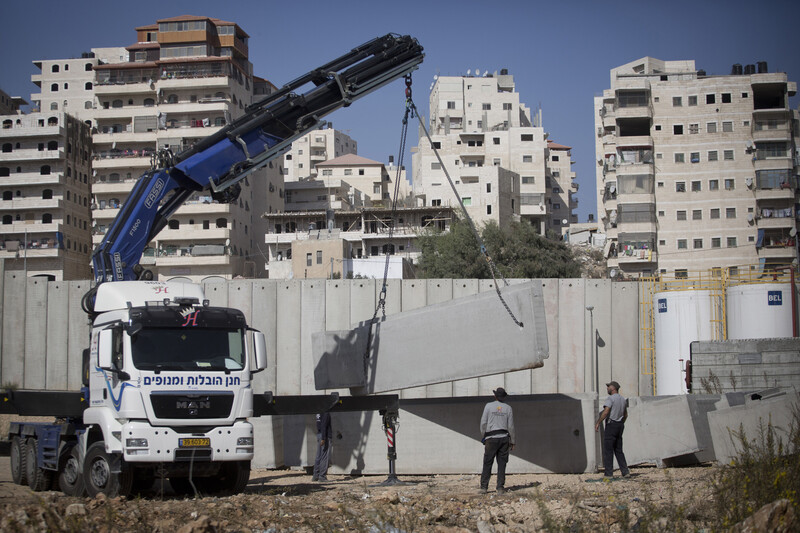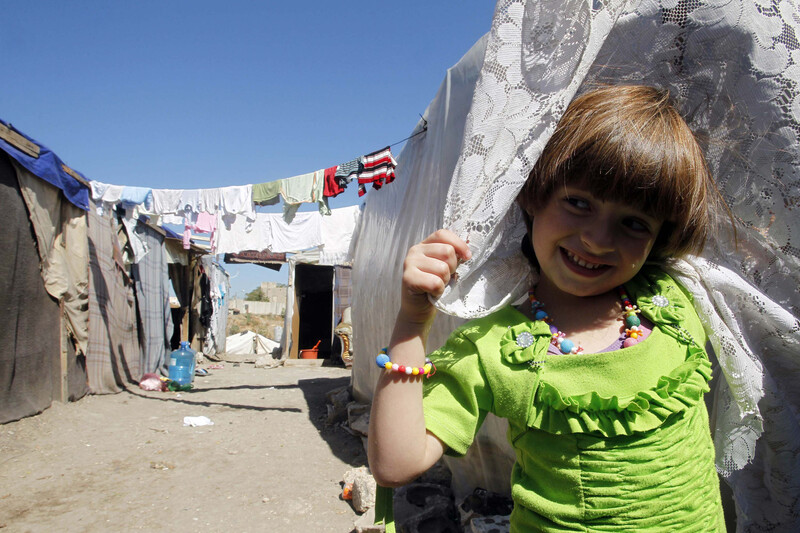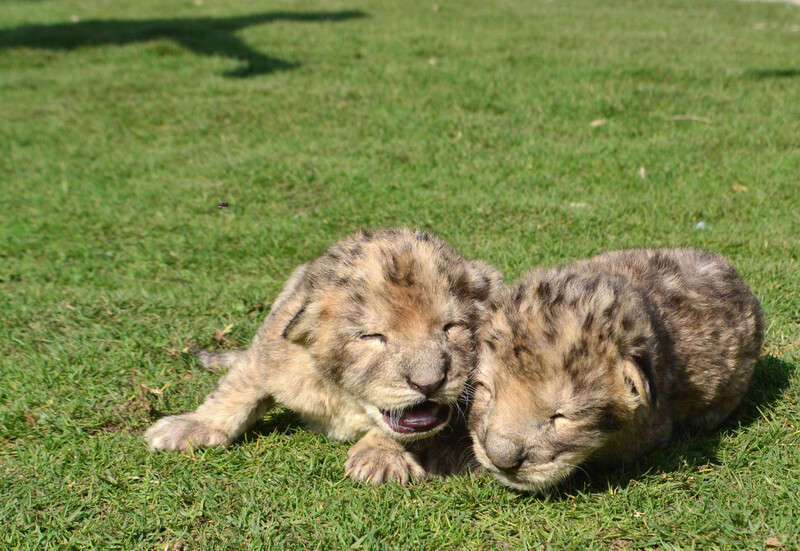 Tags