An Israeli fighter jet fired a missile at a car carrying top Hamas military commander Ahmed al-Jabari and his bodyguard in Gaza City yesterday afternoon, killing them both and breaking an effective ceasefire with armed groups in Gaza.
Israeli forces have since subjected Gaza to aerial bombardment and the government has authorized an invasion of ground forces, threatening a repeat of its devastating attack on Gaza four years ago, codenamed Operation Cast Lead. According to a statement issued by the Palestinian Centre for Human Rights earlier today (more casualties have been reported since its release), 13 Palestinians including four civilians — two children, a woman and an elderly man — have been killed and 116 others wounded since yesterday afternoon ("New Israeli military escalation against the Gaza Strip").
The large-scale military attack on Gaza comes after weeks of increased air strikes, extrajudicial executions and shooting on Palestinians in the Gaza Strip, to which Palestinian groups have responded with crude rocket fire and an attack on an Israeli army jeep.
Three Israelis in Kiryat Malachi were killed today by a rocket fired from Gaza which hit an apartment building; the armed wing of Hamas claimed responsibility. Meanwhile, news sources reported that two rockets hit Tel Aviv, causing no casualties ("Conflict intensifies as rockets hit Tel Aviv").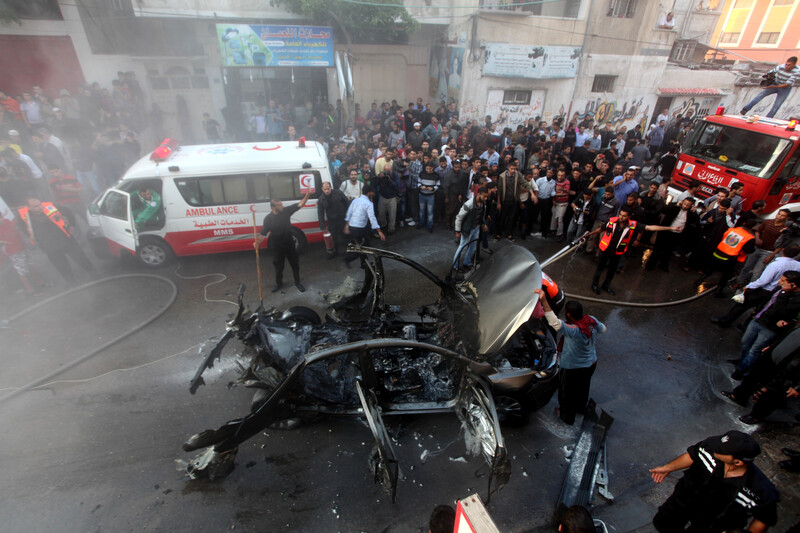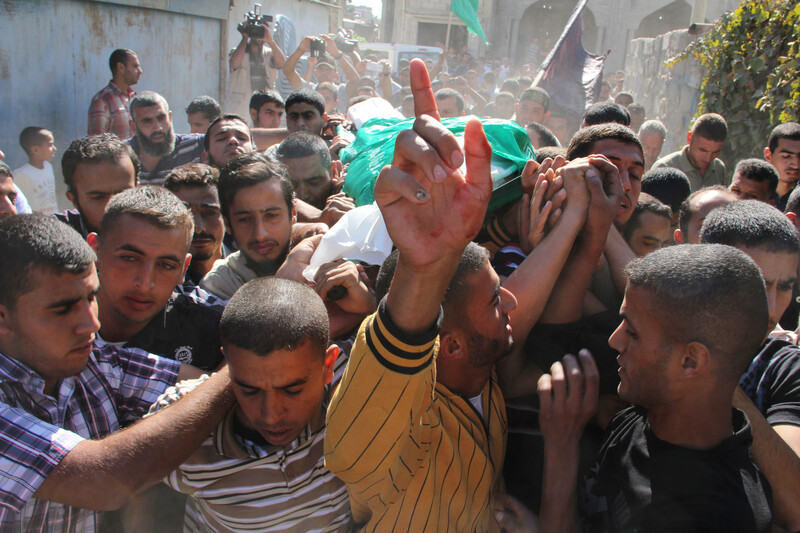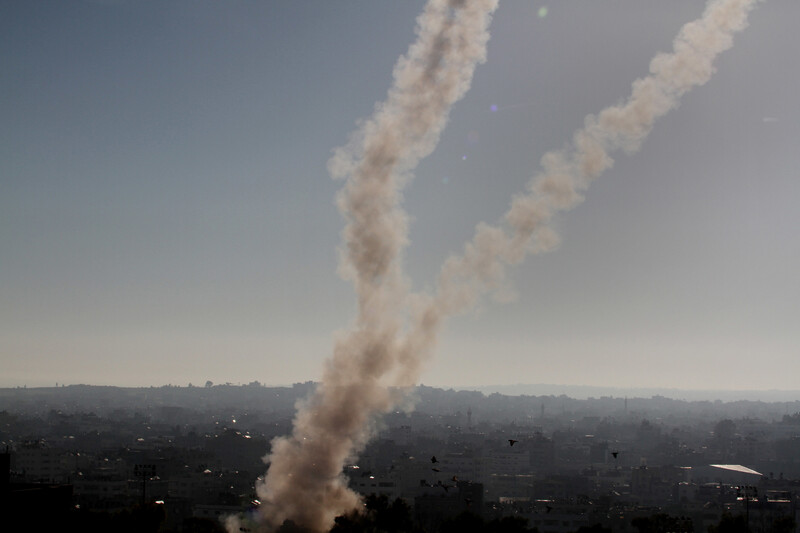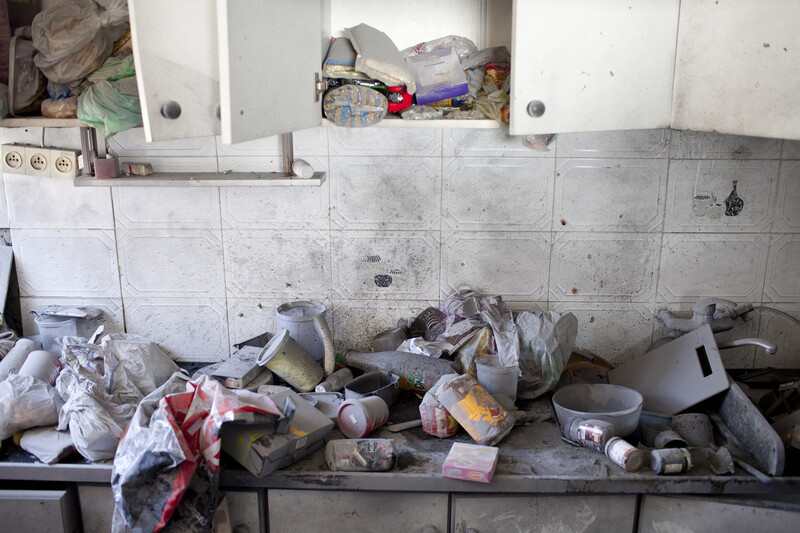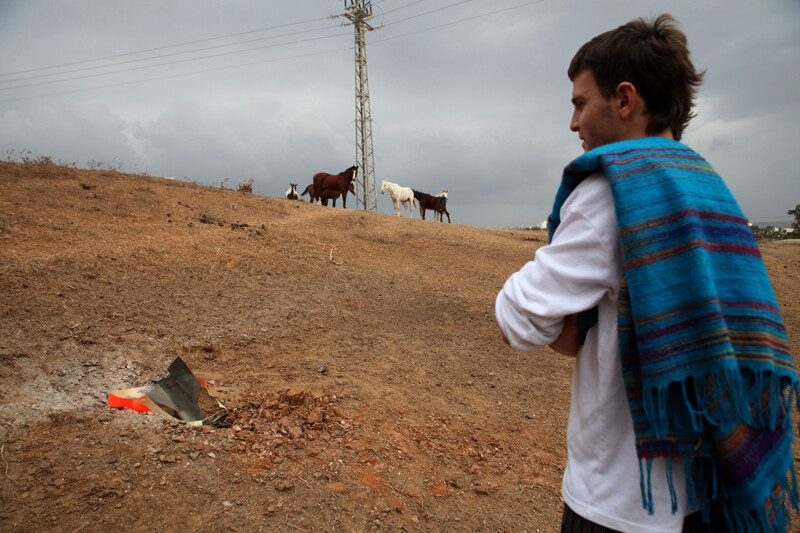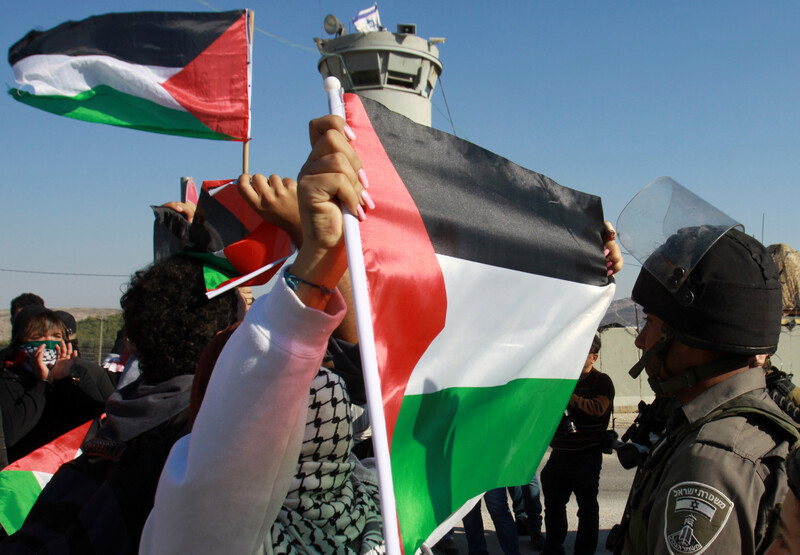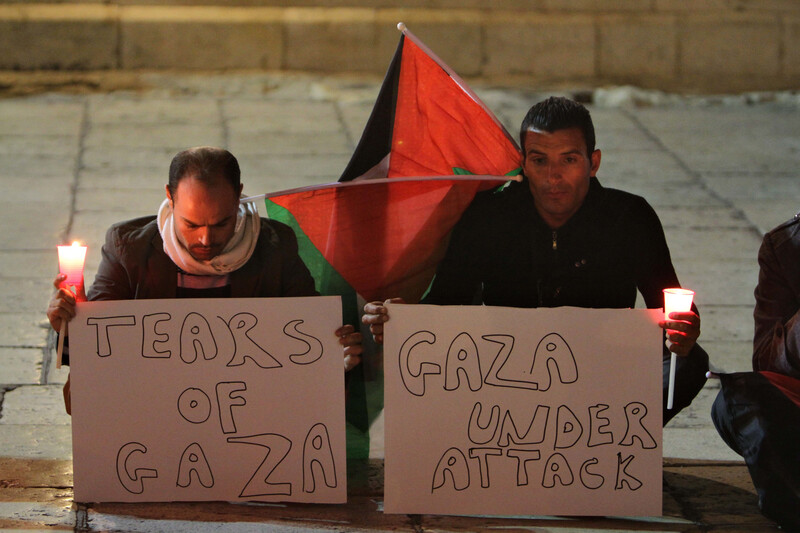 Tags