Israeli occupation forces and settlers killed 24 Palestinians during March, all but one in the occupied West Bank. Additionally, a Palestinian man died from injuries sustained in February.
With three more killed since the beginning of April, a total of 94 Palestinians, including 17 children, have been killed by Israeli soldiers, police and armed civilians so far this year, or died from injuries sustained previously, according to The Electronic Intifada's tracking.
There have been three times the number of Palestinian fatalities during the first quarter of 2023 than there were during the same period last year.
Sixteen Israelis or foreign nationals were killed by Palestinians in the context of the occupation, or died from injuries sustained previously, since the beginning of the year. Among them was a 32-year-old man who died on 20 March, nearly two weeks after he was shot in Tel Aviv by a Palestinian assailant on 9 March.
The shooter, Mutaz Salah al-Khawaja, was killed after two police officers and two armed civilians opened fire soon after he hit three people.
The Tel Aviv shooting was the only fatal Palestinian attack inside Israel so far this year; the rest occurred in the West Bank, including East Jerusalem.
The attack came later in the day after a deadly raid in Jaba near Jenin, a northern West Bank city that, along with nearby Nablus, has borne the brunt of Israel's violence in the territory over the past year.
"Extrajudicial execution"
During the raid in Jaba, undercover Israeli forces opened fire without warning on a group of men sitting in a vehicle in what the Palestinian Center for Human Rights called a "crime of extrajudicial execution."
The three slain men, all Islamic Jihad fighters from Jaba, were identified as Sufiyan Fakhouri, 26, Nayif Malayisha, 25 and Ahmad Fashafsha, 22. Israel claimed that troops came under fire during the raid intended to capture two men wanted over a series of shooting attacks against the military.
The raid was one of several Israeli operations in the West Bank during March in which Palestinians were killed and injured in what may amount to extrajudicial executions.
On 1 March, 22-year-old Mahmoud Jamal Hasan Hamdan was shot and killed during a raid on Aqbat Jaber refugee camp, which had been under siege following the slaying of a US-Israeli citizen in the West Bank's Jordan Valley late February.
Israeli authorities said that "two suspects" in the killing were captured during the raid on the Jericho-area camp.
The following day, on 2 March, Israeli forces shot and killed 17-year-old Muhammad Nidal Ibrahim Salim during a military ambush in Azzoun, a town near the West Bank city of Qalqilya. Another boy was shot and seriously injured during the ambush.
On 7 March, six Palestinians were killed during the daytime raid on Jenin refugee camp by undercover Israeli forces, including Abdulfattah Hussein Khrousheh, who they say shot and killed two Israeli brothers in Huwwara, a town near Nablus, on 26 February.
Israel appears to have used the "pressure cooker" procedure during the 7 March raid in Jenin.
The procedure is a form of extrajudicial execution by which occupation forces fire progressively more powerful weapons at a targeted building in an effort to force those inside to surrender. If they refuse to do so, the military demolishes the building, killing all those inside.
Walid Saad Daoud Nasser, 15, died from his injuries on 9 March after an Israeli soldier shot him in the stomach with an expanding bullet while withdrawing from Jenin during the 7 March raid.
On 10 March, Abdulkarim al-Shaikh, 21, was shot and killed by a settler after allegedly infiltrating a settlement outpost near the West Bank city of Qalqilya while carrying a knife and makeshift "explosives," the Israeli military claimed.
"This brings to four the number of Palestinians killed by Israeli settlers in the West Bank since the beginning of the year, including three who were killed while attacking or allegedly trying to attack Israelis," according to the UN monitoring group OCHA.
That same day, 14-year-old Amir Odeh was shot during confrontations with Israeli soldiers in Qalqilya, where Palestinians were protesting the deadly raids in Jenin days earlier.
Lions Den fighters killed
On 12 March, three Palestinian armed resistance fighters were killed during an early morning Israeli military raid in Surra, a town near Nablus. The slain men were identified by the Lions Den group as Jihad al-Shami, Odai al-Shami and Muhammad al-Dbeik.
Israel has withheld the slain men's bodies, according to OCHA.
Undercover Israeli forces killed four Palestinians, including a 16-year-old boy who was riding his bike, during a daytime raid in downtown Jenin on 16 March.
Videos recorded by eyewitnesses and security systems appear to show that undercover Israeli forces extrajudicially executed at least one of those killed during the raid.
Among those killed was Nidal Khazem, a 28-year-old field commander for the resistance faction Islamic Jihad. Another armed resistance commander, Yousif Saleh Shrayim, was also killed, along with Luay al-Zughayir, who was shot when he tried to open a door of the car in which the Israeli death squad was traveling.
On 17 March, Israeli soldiers shot and killed Yazan Khasib, 23, after he approached troops "in a suspicious manner" and allegedly pulled out a knife at a junction near Ramallah, the seat of the Palestinian Authority in the West Bank.
Like in so many other cases of an alleged attack in which the supposed Palestinian assailant was killed, no Israeli troops were injured.
On 23 March, 25-year-old Amir Abu Khadijeh, the founder of an armed resistance group in the West Bank city of Tulkarm, was killed by Israeli forces in what the Tulkarm Brigade called an "assassination."
Abu Khadijeh was the first Palestinian killed by Israeli forces during Ramadan, which began the previous day.
Medical school graduate killed
The fasting month has since witnessed several more deaths at the hands of Israeli soldiers.
On 28 March, Amir Muhammad Lawlah died in hospital after being injured by Israeli forces during a 22 February raid in Nablus, bringing to 12 the total number of Palestinians killed in what was the single deadliest Israeli military operation in the West Bank since the United Nations began recording data in 2005, according to an official with the world body.
On 31 March, Muhammad al-Asibi, a 26-year-old recent medical school graduate from Hura, was shot by Israeli police near the al-Aqsa mosque compound in the Old City of Jerusalem. Israeli authorities initially claimed that al-Asibi grabbed and fired an officer's weapon while defending a woman who had been stopped on her way to al-Aqsa.
Israeli media reported that "witnesses and family members denied the police version of events, saying that the man was 'killed in cold blood' as they demanded the release of video footage of the shooting."
Former senior police officials and Israeli media have described the claim that there is no footage of the deadly incident as "unlikely" and "puzzling," given that the area in Jerusalem's Old City is "flooded with cameras."
Israel is quick to release footage showing its forces executing Palestinians when it thinks it supports its narrative of events.
Also during March, a few days before the start of Ramadan, an engineer with Islamic Jihad, a Palestinian faction dedicated to armed resistance against Israel, was assassinated in Damascus. Islamic Jihad said that Ali Ramzi al-Aswad's killing in the Syrian capital bears "the fingerprints of the Zionist enemy."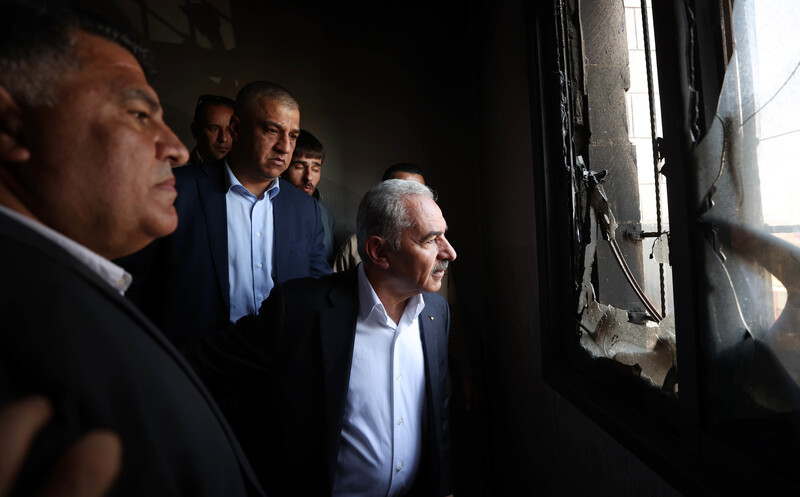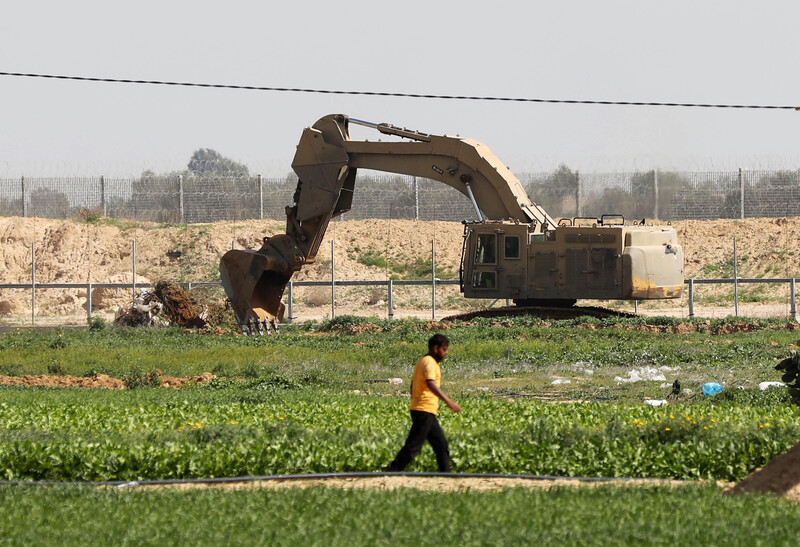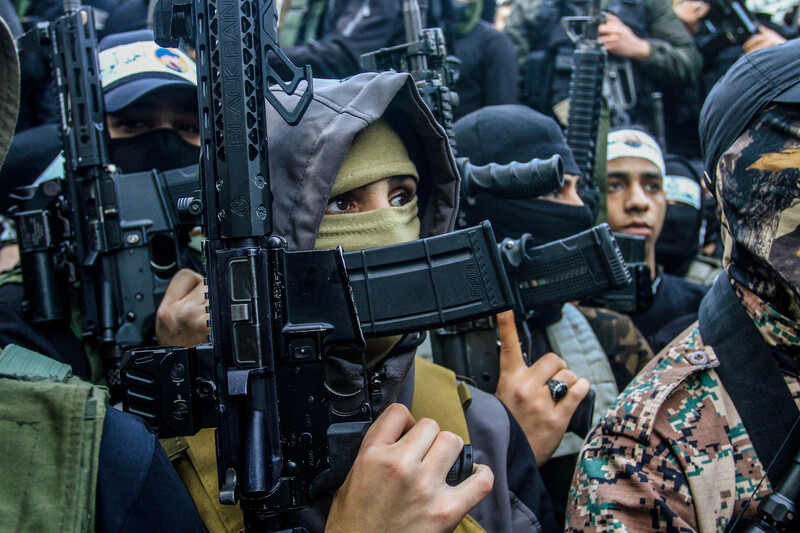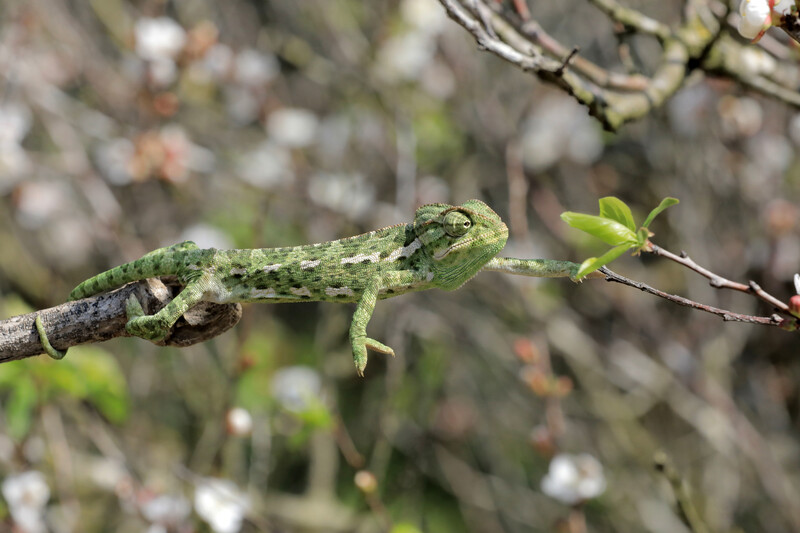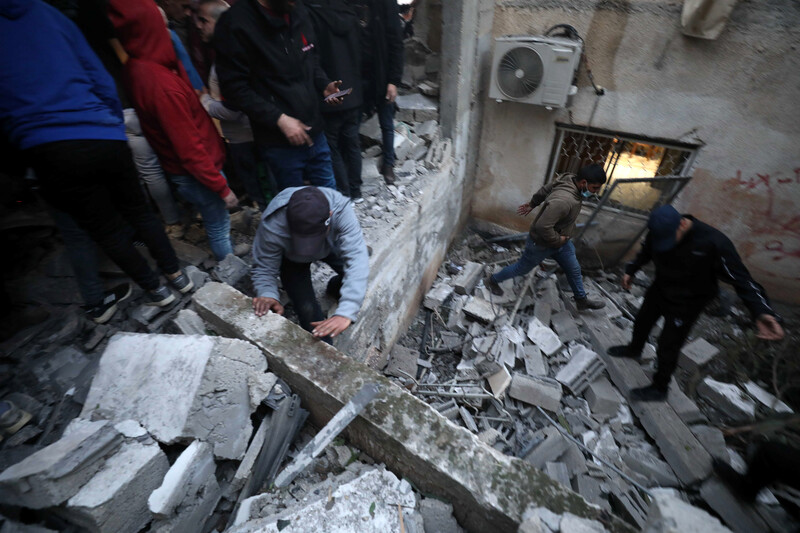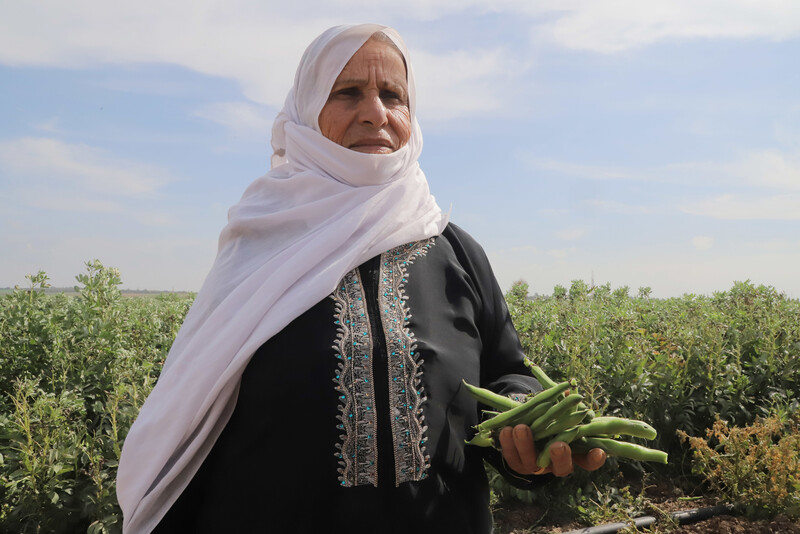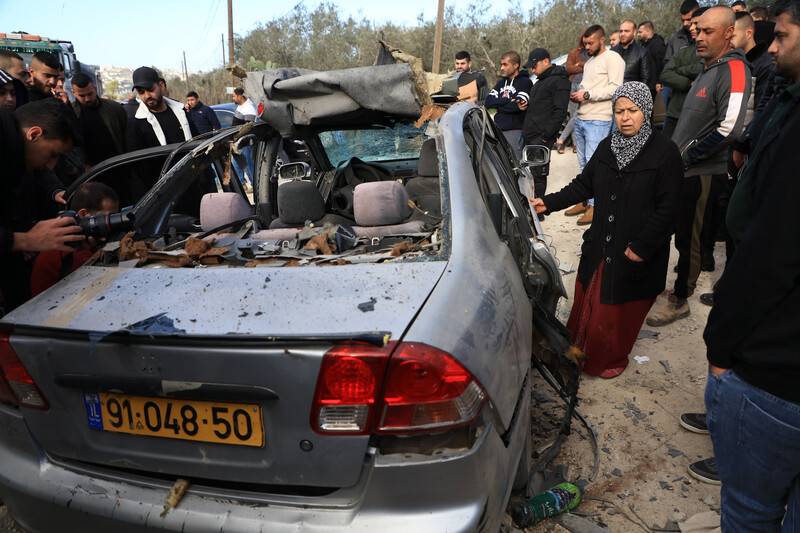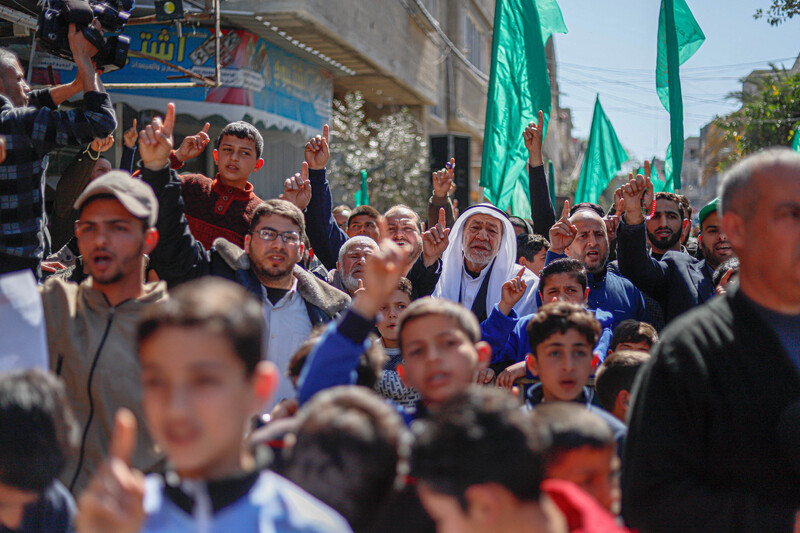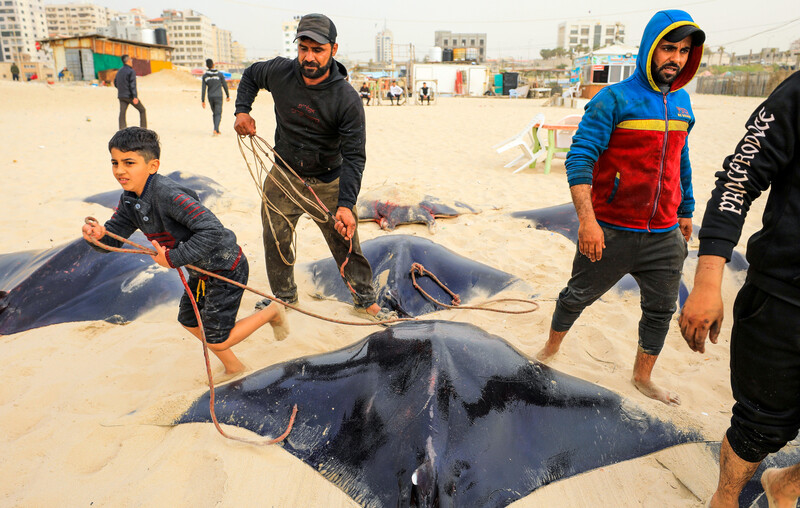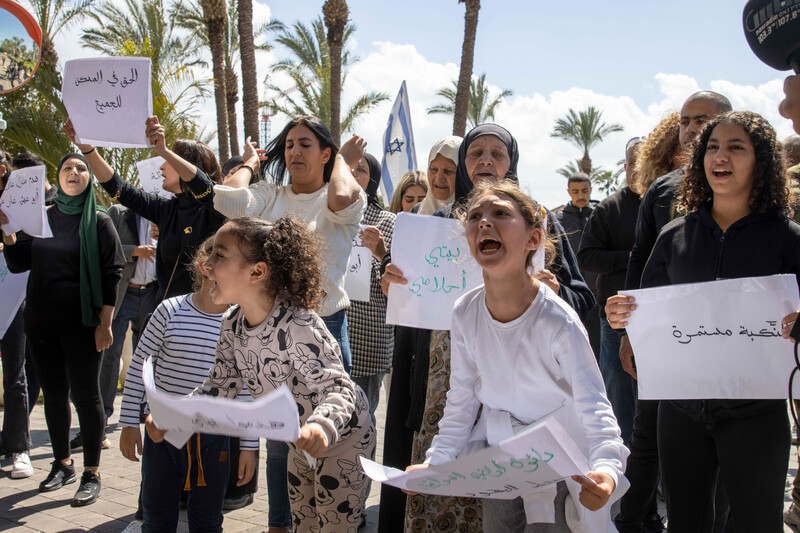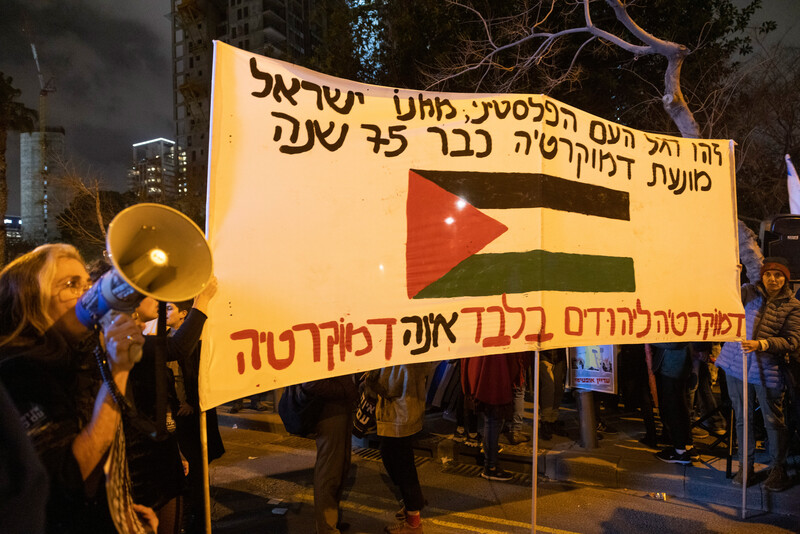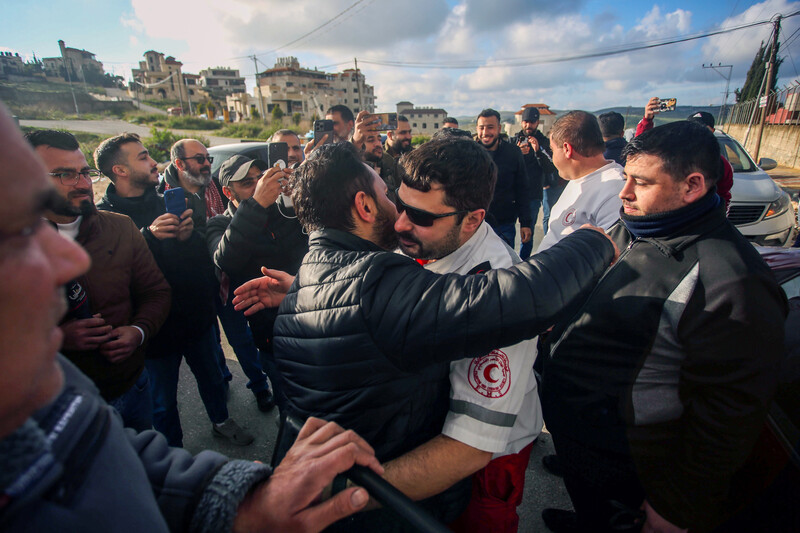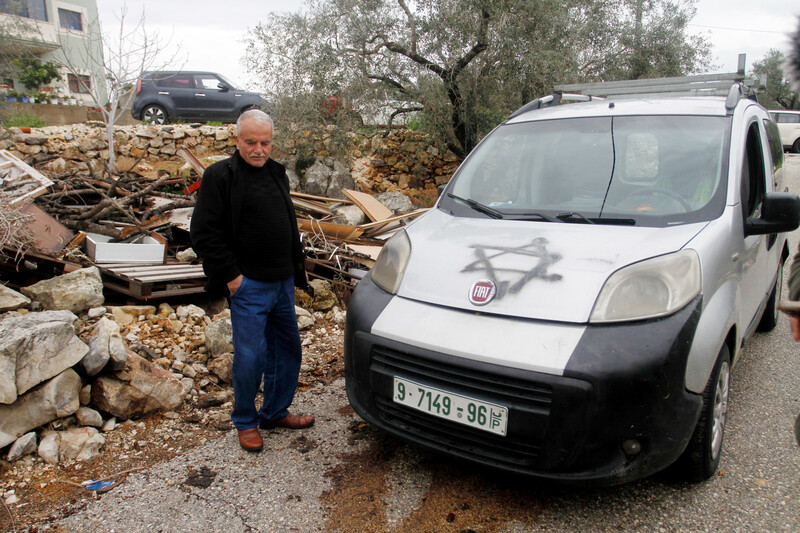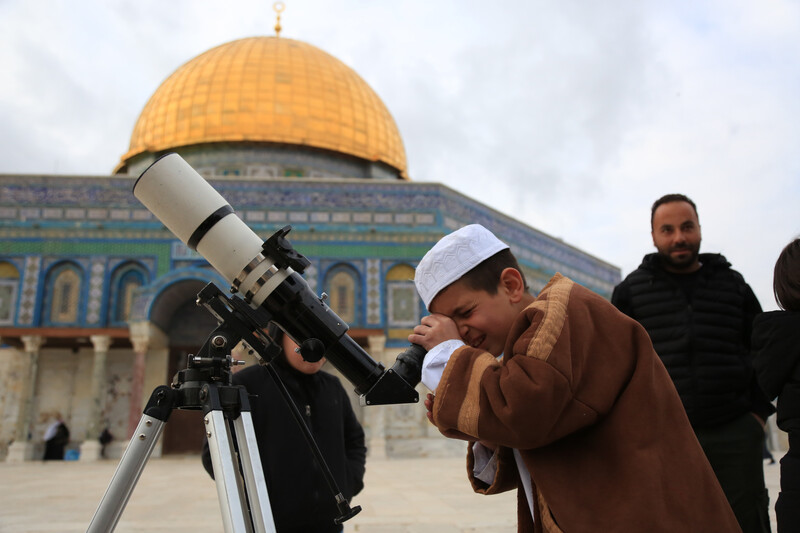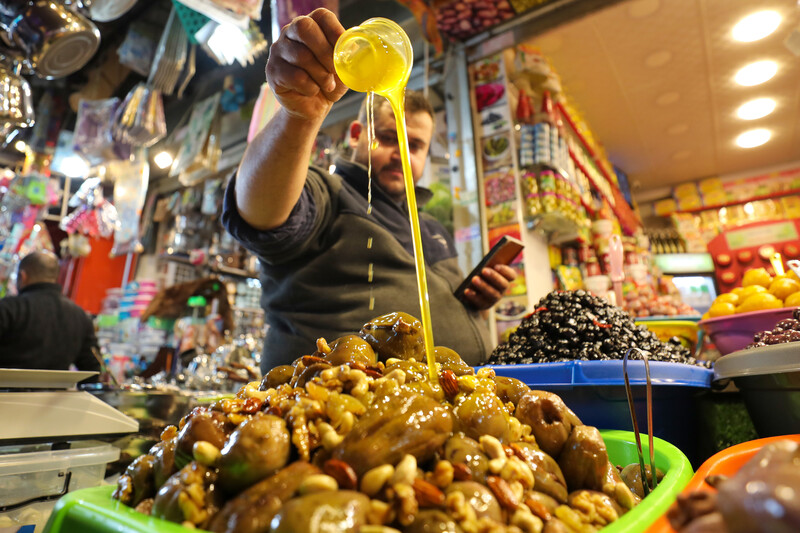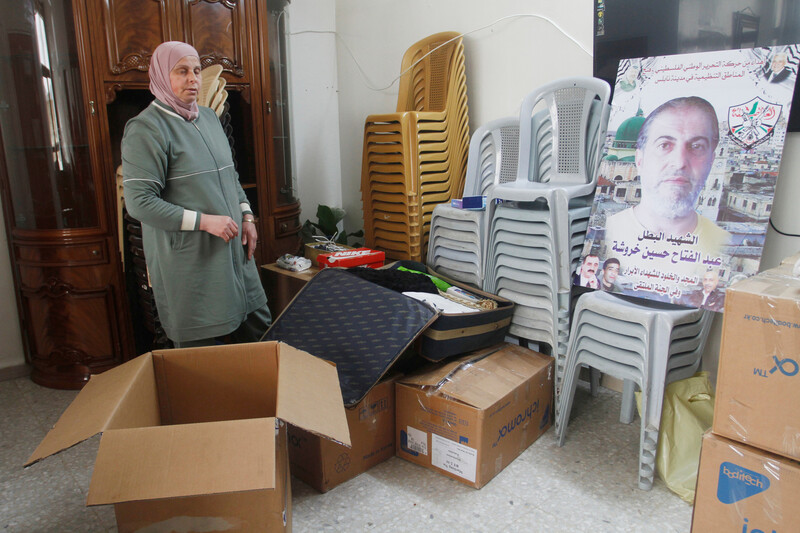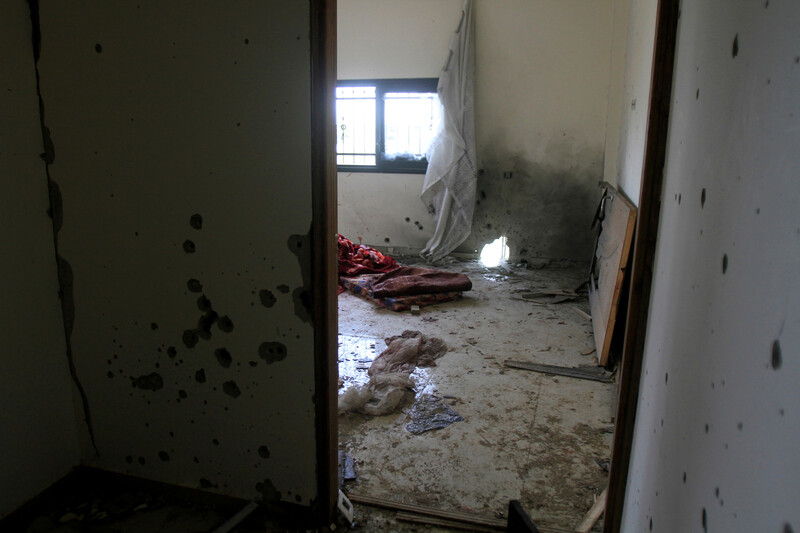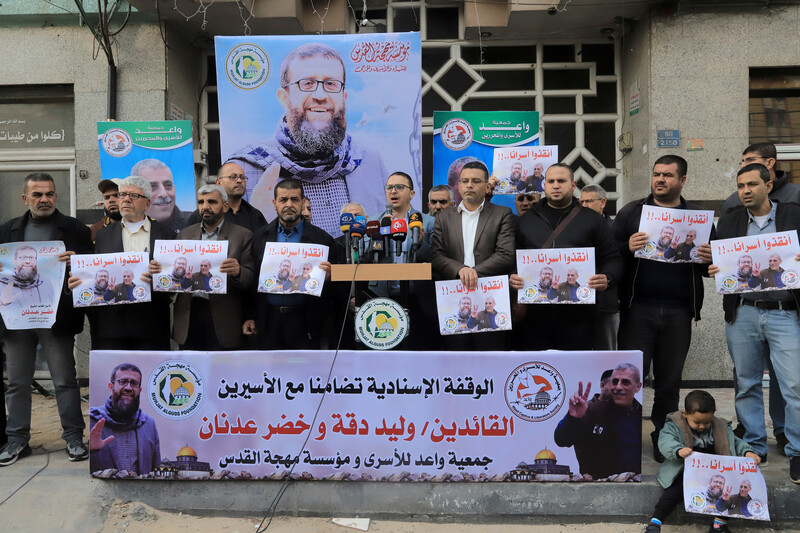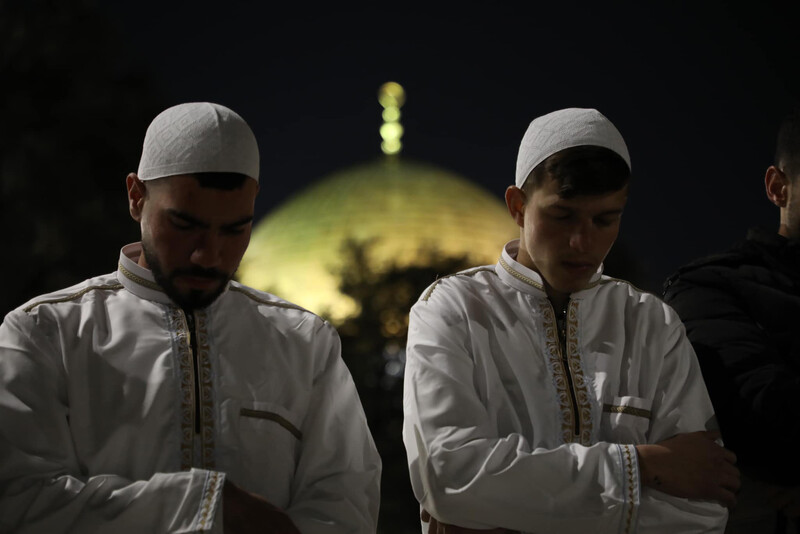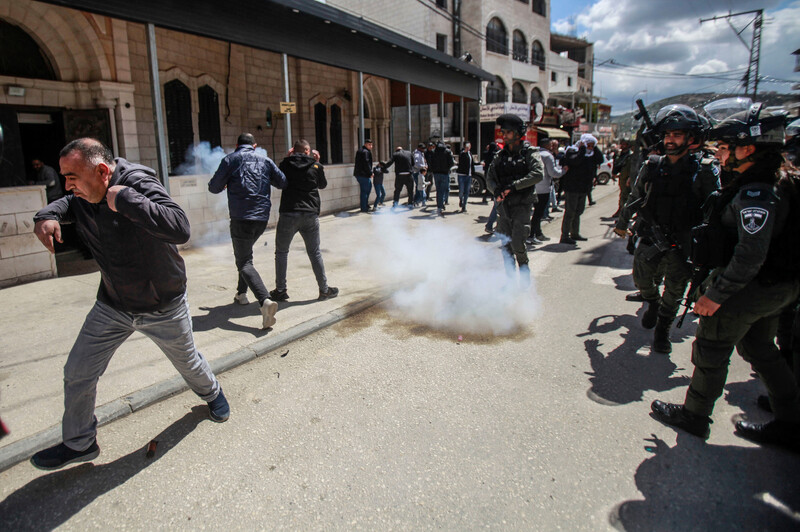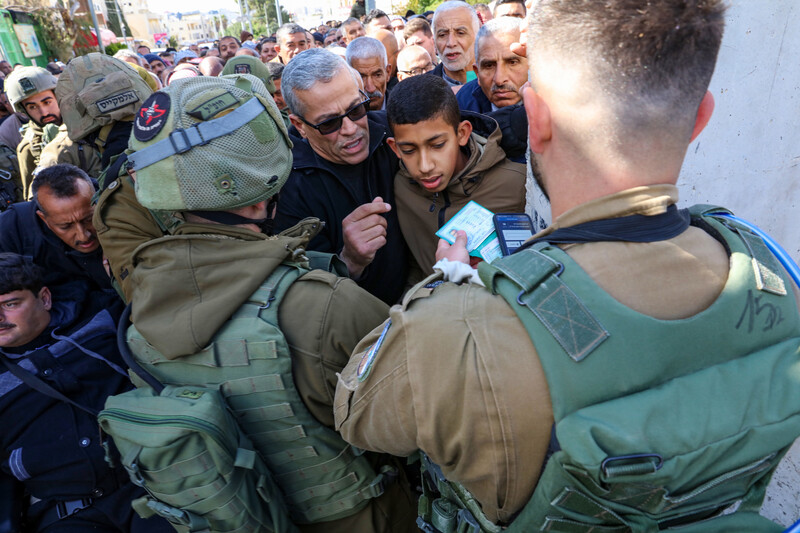 Tags