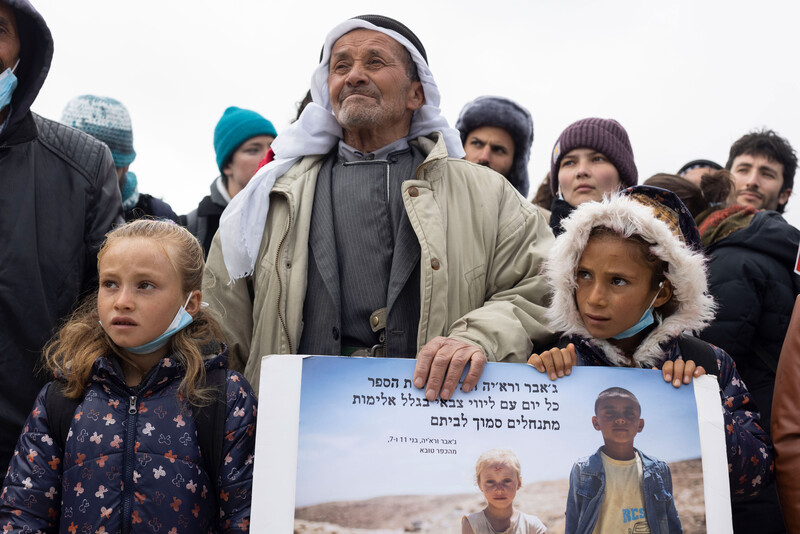 Seventeen Palestinians were killed by Israeli forces and armed civilians in the West Bank and Israel during March and 11 people in Israel were killed by Palestinians during the same period.
Israeli occupation forces killed four Palestinians during raids on Jenin refugee camp in the northern West Bank.
Abdullah Ahmad Thaib al-Husari, 23, and Shadi Jihad Nijm, 18, were killed during confrontations with Israeli forces in the camp on 1 March. Yazid al-Saadi, 22, and Muhammad Khalil Abu Atiya, 16, were shot and killed in the camp on 31 March.
Israeli soldiers shot college student Ammar Shafiq Abu Afifa, 19, in the head while he was walking with a friend in a forested area near his home in al-Arroub refugee camp in the southern West Bank on 1 March.
The friend, who survived, told B'Tselem, an Israeli human rights group, that the pair were approached by a soldier who shouted at them in Hebrew. Soldiers opened fire at the friends when they ran away.
Five days later, on 6 March, Israeli soldiers shot and killed Yamen Khanafsheh, 15, during a raid in Abu Dis on the outskirts of Jerusalem. The Israeli military attempted to justify the youth's slaying by claiming that two people threw Molotov cocktails at a military post.
Defense for Children International-Palestine stated that "Israeli forces prevented Palestinian paramedics from treating Yamen, firing tear gas canisters at the ambulance as it approached the scene."
Jerusalem killings
That same day, Karim Jamal al-Qawasmeh, 19, was shot and killed by Israeli police in Jerusalem's Old City after allegedly stabbing and lightly injuring an officer.
Israeli police shot and killed another young Palestinian man, Abdelrahman Jamal Qassem, after he reportedly stabbed and moderately injured two officers in Jerusalem's Old City on 7 March.
A video shared on social media documenting the incident shows an Israeli police officer shooting at Qassem as he is lying on the ground.
On 9 March, Ahmad Hikmat Seif, 23, succumbed to injuries sustained during a protest in solidarity with Palestinian prisoners in Burqa village in the northern West Bank the previous week.
Israeli forces killed three Palestinians on both sides of the 1949 armistice line demarcating Israel and the West Bank on 15 March.
Israeli forces fatally shot 27-year-old Sanad Salem al-Harbad in Rahat, a township in the Naqab desert in southern Israel.
In a joint operation by the Israeli army and Israel's domestic spying and torture agency Shin Bet, undercover Israeli agents raided Rahat to arrest Palestinians from the occupied West Bank living in Israel without permits.
That same day, Israeli forces shot Alaa Muhammad al-Shaham, 24, in the head during an arrest raid on Qalandiya refugee camp near Ramallah and shot Nader Haitham Fathi Rayyan, 16, during an arrest raid in Balata refugee camp in Nablus.
Both al-Shaham and Rayyan died from their injuries.
Attacks in Israel
Four additional Palestinians were killed while carrying out deadly attacks inside Israel.
Muhammad Ghaleb Abu al-Qiyan, a 34-year-old Palestinian with Israeli citizenship, was killed by armed Israeli civilians after killing four Israelis in stabbing and car-ramming attacks in Beersheba on 22 March.
Five days later, on 27 March, relatives Ibrahim Ighbaria and Ayman Ighbaria – both Palestinians with Israeli citizenship from Umm al-Fahm – were shot and killed by Israeli forces after they gunned down two Border Police officers in Hadera, a city in northern Israel near Haifa.
The attack – the first of its kind in years – took place as four Arab foreign ministers, joined by their Israeli and US counterparts, participated in a normalization summit in southern Israel.
Israel's security apparatus raised its alert status to the highest level after a Palestinian from the West Bank shot and killed five people in Bnei Brak, a Tel Aviv suburb, on 29 March.
An Israeli police officer and four other civilians, including two Ukrainian nationals residing in Israel, were killed during the shooting spree carried out by Dia Hamarsheh, a 26-year-old from Yabad town near the West Bank city of Jenin.
Hamarsheh's father suggested to local media that his son was likely motivated by oppressive life under Israeli military occupation.
"The siege, the hard life, the daily killings, the news that we hear. This suffocates the youth. It makes things spiral out of control, like what happened to him," Hamarsheh's father said.
Another Palestinian, 30-year-old Nidal Jaafreh, was shot and killed by an Israeli civilian after allegedly stabbing a settler with a screwdriver on a bus near Efrat settlement in the West Bank.
Twenty-nine Palestinians have died by Israeli fire so far this year, including five children under the age of 18. Three more Palestinians died from other causes during Israeli military and police operations during the same period.
Injuries and restrictions
Around 225 Palestinians were injured by Israeli forces in the West Bank between 8-21 March alone, according to the UN monitoring group OCHA. Most of those injuries occurred during demonstrations against Israeli settlements.
OCHA added that Israeli forces imposed severe movement restrictions on Palestinians in several locations in the West Bank, including the closure of the main entrances to Burqa and al-Masudiya villages near Nablus.
Israel placed earth mounds and concrete blocks at those entrances after an Israeli settler was shot and killed by Palestinians nearby late last year. "These measures have forced about 8,000 Palestinians to rely on long detours, disrupting their access to livelihoods and services," OCHA said.
Meanwhile, Israeli authorities demolished, confiscated or forced their Palestinian owners to raze nine homes and other structures in the West Bank, including East Jerusalem, on the pretext that they were built without a permit.
"As a result, 11 people were displaced, including seven children, and the livelihoods of more than 70 others were affected," according to OCHA.
Two more homes were razed in Silat al-Harthiya near Jenin on 7 March in an act of collective punishment against the families of two Palestinians held by Israel over the killing of an Israeli settler in December.
Twelve people, including six children, were displaced as a result of the revenge demolition, according to OCHA.
The monitoring group reported at least 21 attacks by Israeli settlers against Palestinians in the West Bank during March and 95 Israeli military search and arrest operations in the territory.
Court freezes evictions
On 1 March, Israel's highest court ruled that Palestinian families facing forced eviction may remain in their homes in East Jerusalem's Sheikh Jarrah neighborhood until a final decision is made regarding property rights.
Settler organizations are seeking the expulsion of the Palestinian residents so they may be replaced by Jewish colonists.
Partially accepting the residents' appeal, the Israeli daily Haaretz reported, the court is permitting them to stay while paying an annual amount to a trust account until a final resolution is reached.
That procedure can take "months to years," a neighborhood committee stated.
Meanwhile, in Gaza, a baby girl died in late March after she was denied access to urgent medical care by Israeli authorities.
Fatma al-Masri, 19 months old, had a medical referral for treatment of a heart defect at a Jerusalem hospital. The girl's health deteriorated during the several months during which she was denied permission to leave Gaza for treatment unavailable in the territory.
Since 2011, more than 70 patients, including 25 children, have died after their requests for exit permits were denied or delayed by Israel, according to Al Mezan, a human rights group in Gaza.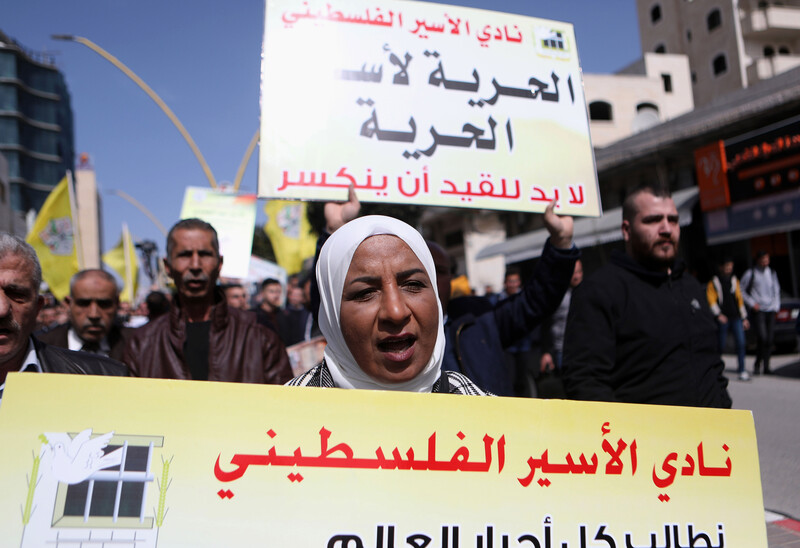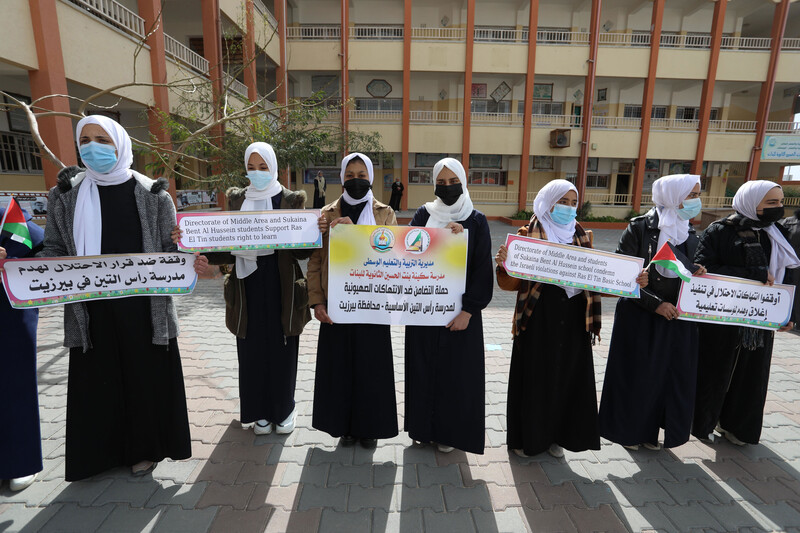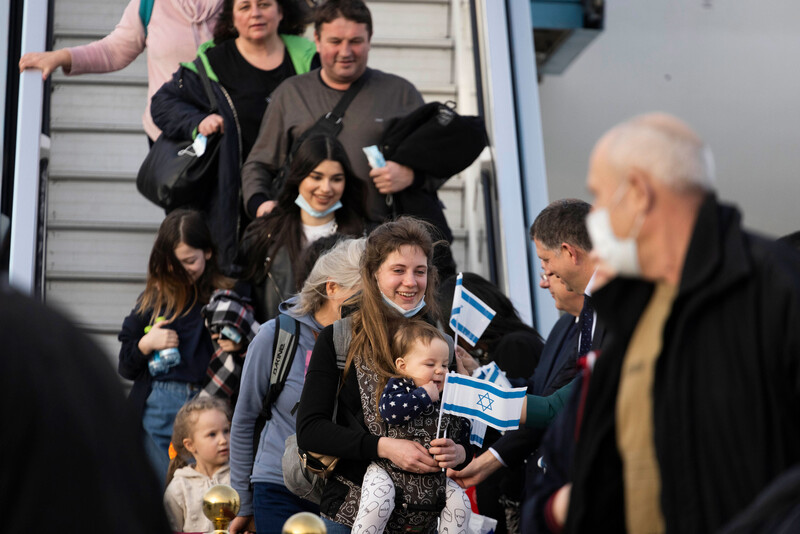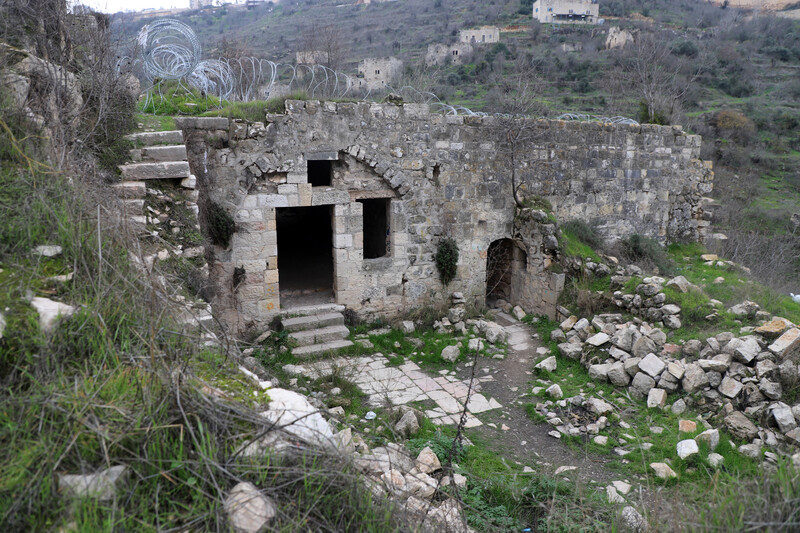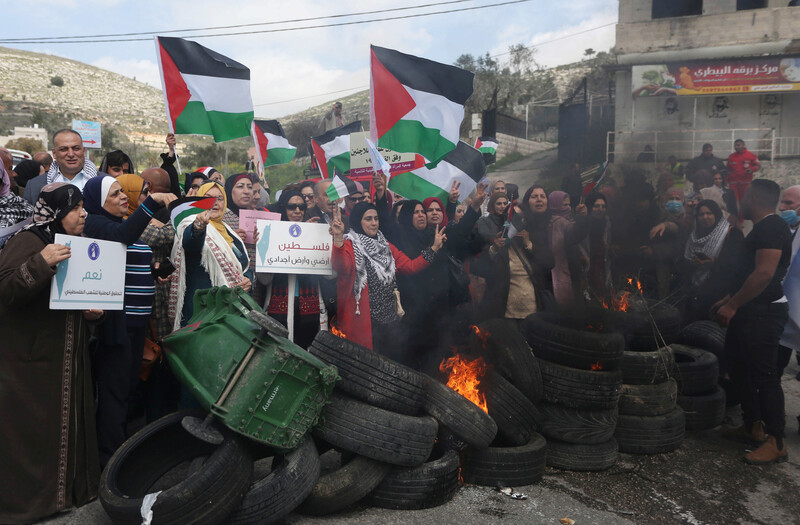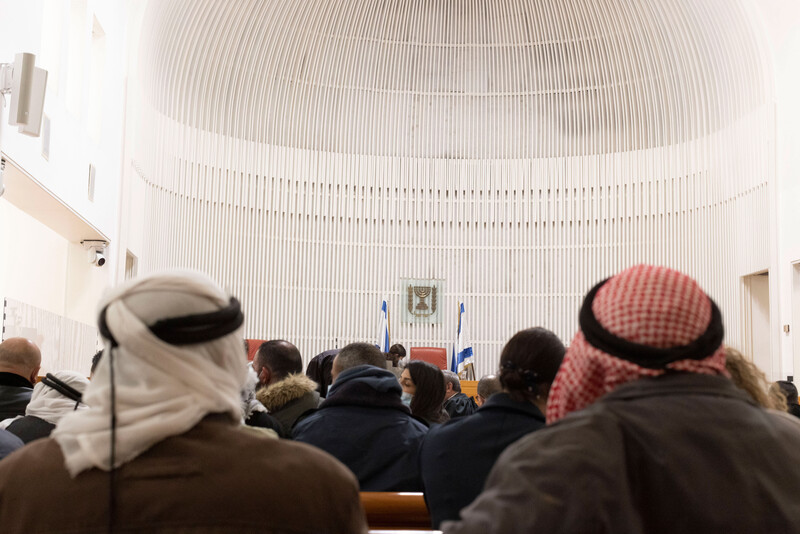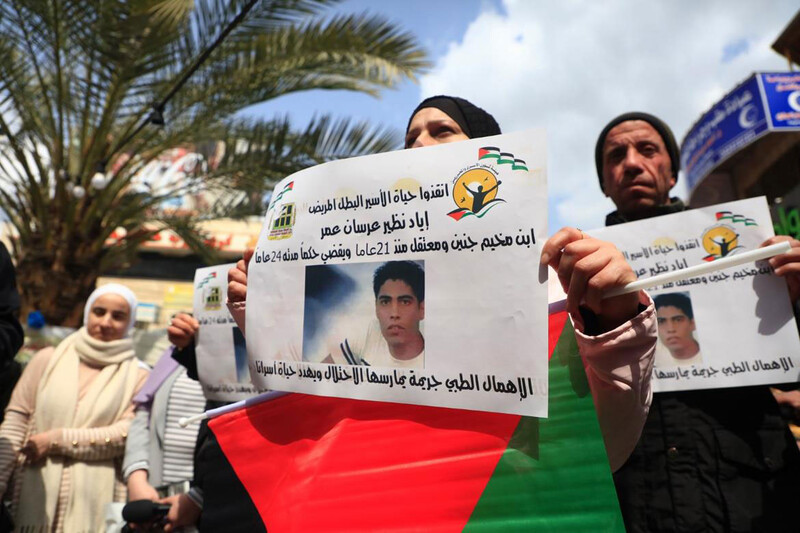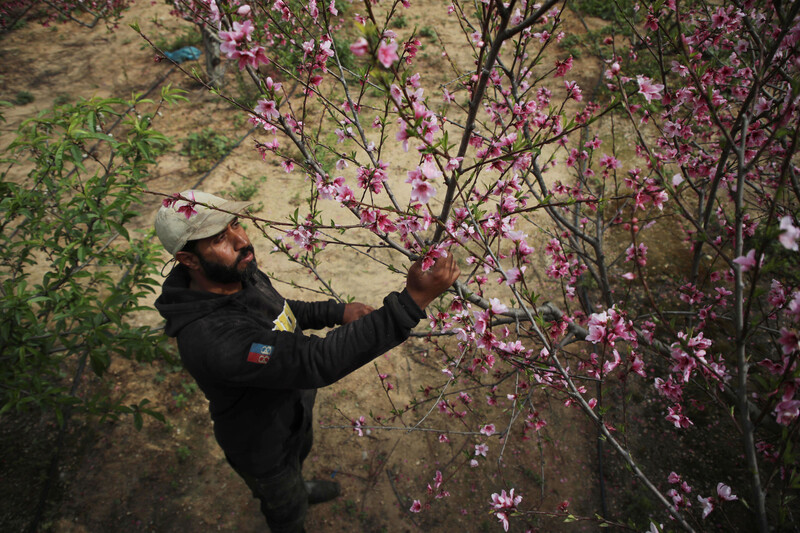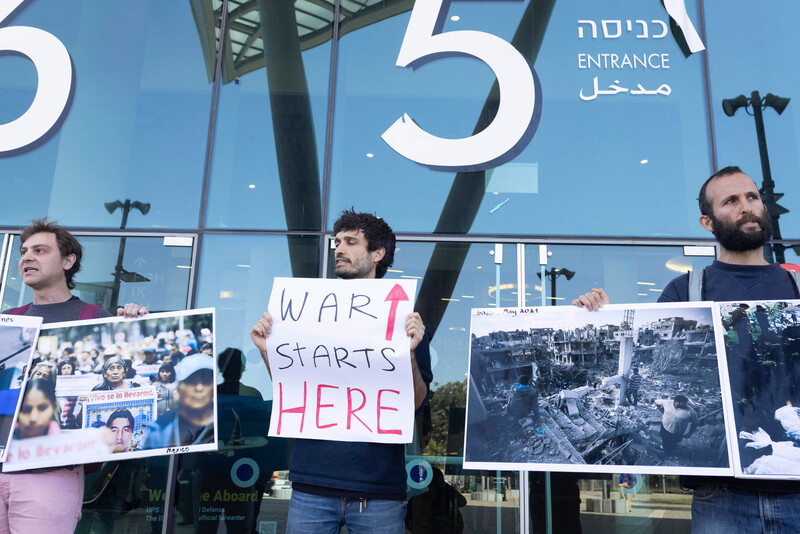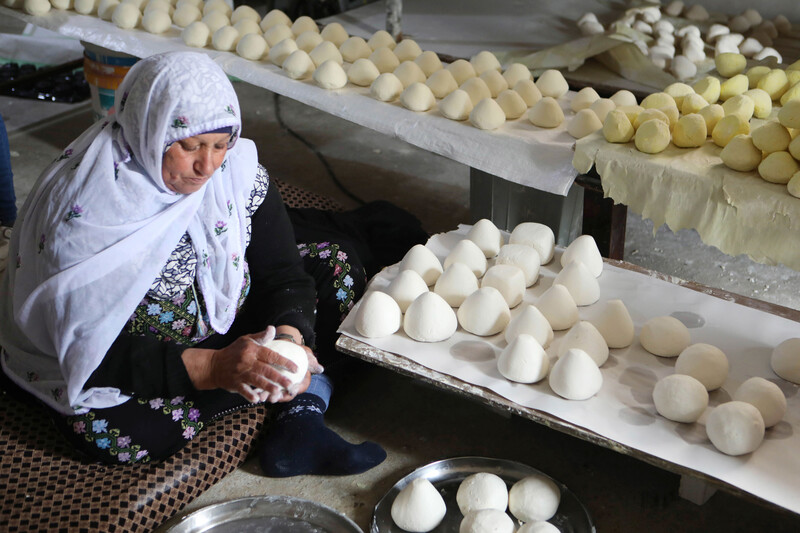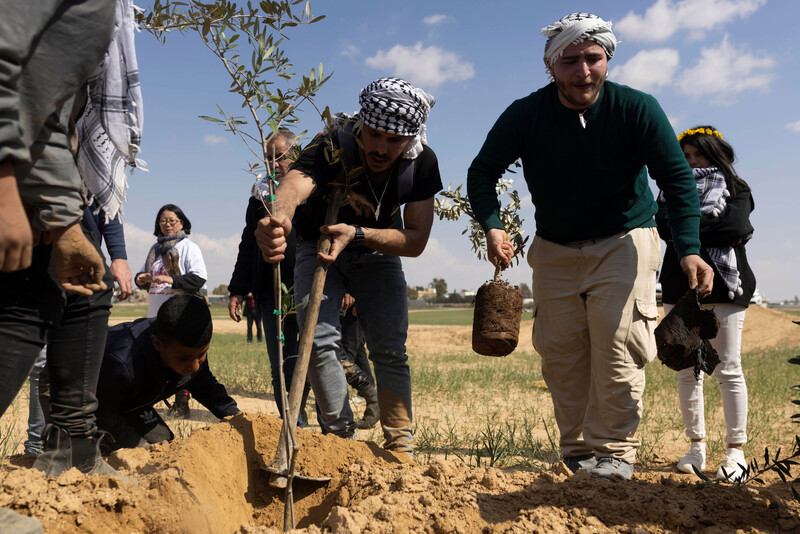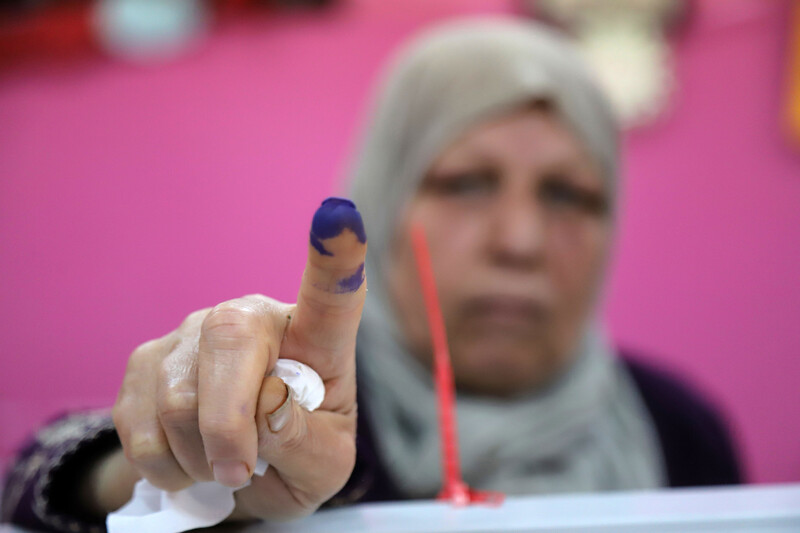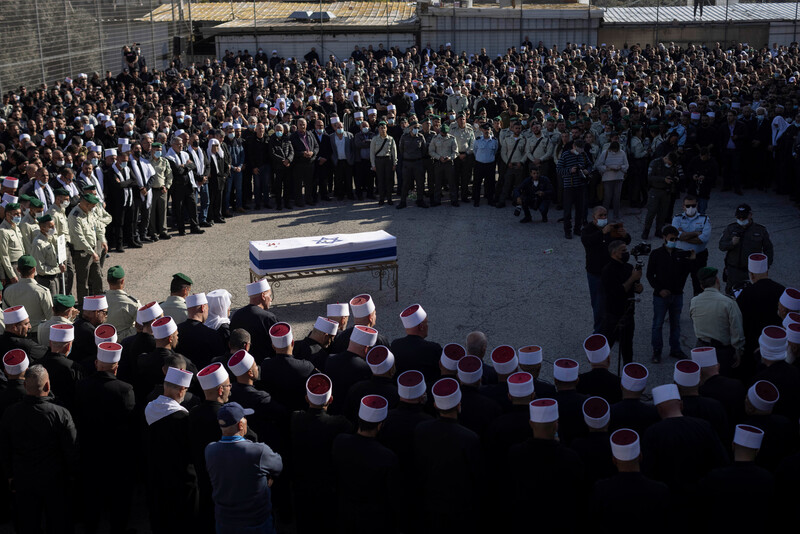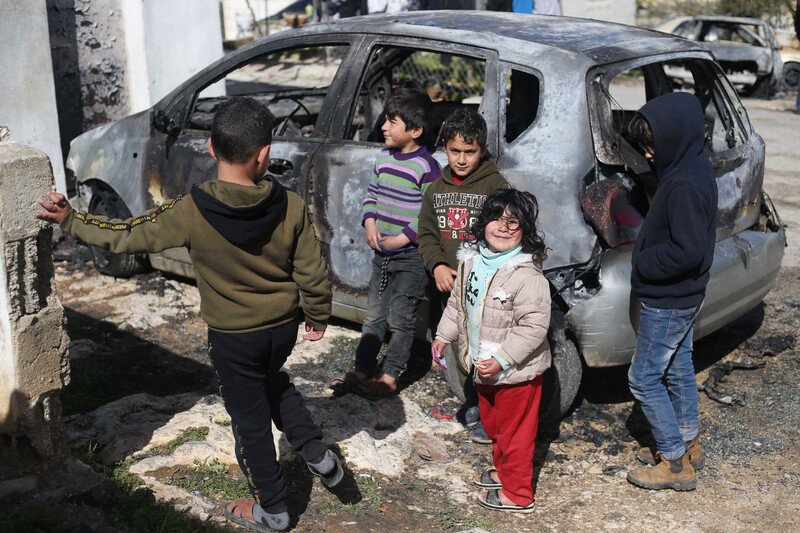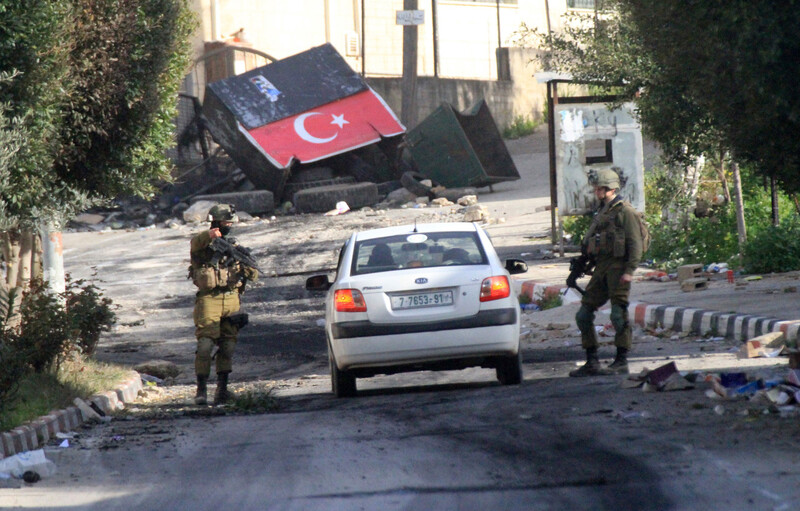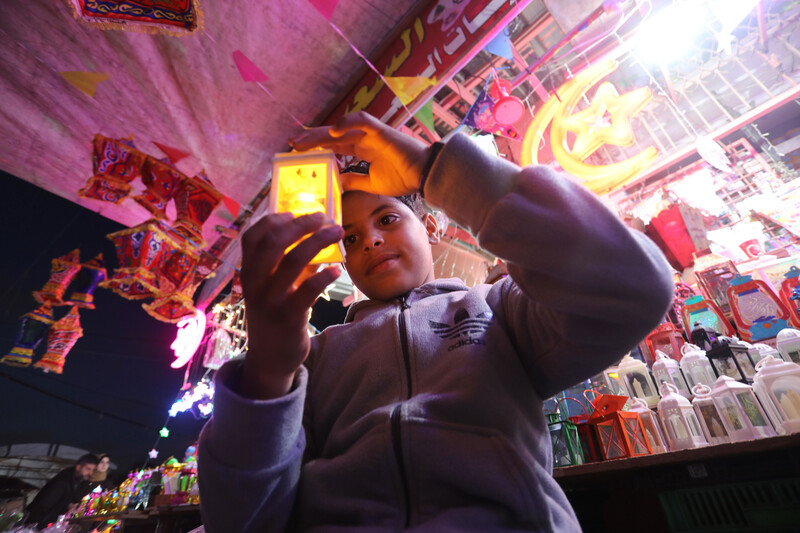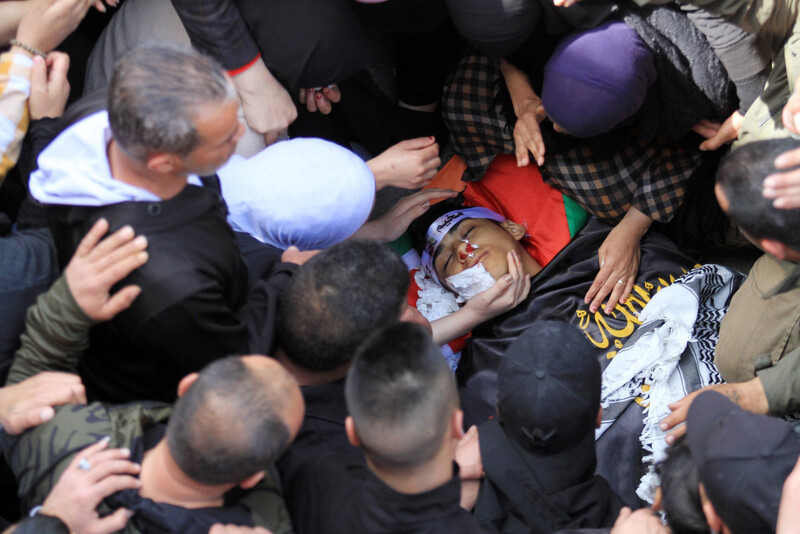 Tags