Israeli police, troops and settlers killed more than 20 Palestinians during June, all in the occupied West Bank. That figure includes Palestinians who died from injuries sustained previously.
The youngest of them was Muhammad Tamimi, 2. The toddler was shot in the head by Israeli troops while he was sitting in his family's car in front of their home in the central West Bank village of Nabi Saleh on 1 June and died in a hospital four days later.
After initially denying responsibility, the Israeli military claimed that the soldier who killed the boy "mistakenly believed" that the toddler and his father, who was seriously injured, "had fired at him," the Tel Aviv daily Haaretz reported.
"The soldier had received permission from his commander before shooting," the paper added.
On 9 June, an Israeli soldier shot and killed 29-year-old Mahdi Biadsa at a checkpoint near the central West Bank city of Ramallah. The Israeli military claimed that "its forces were inspecting a vehicle suspected as stolen when the driver allegedly tried to grab a soldier's weapon and was shot and killed by another soldier," the UN monitoring group OCHA said.
Israel initially withheld his body as part of its practice, approved by its high court, of confiscating the bodies of Palestinians slain in what it says were attacks so they may be used as bargaining chips in future negotiations. Biadsa's remains were transferred to his family on 21 June.
Deadly raids
On 13 June, Faris Hashash, 19, was shot and killed during a raid in Balata refugee camp near the northern West Bank city of Nablus. Hashash, who was mentally disabled, was hiding behind a wall and observing the Israeli incursion when he was shot with three live bullets.
Another young Palestinian man, 20-year-old Khalil Yahya al-Anis, was shot and killed during a punitive home demolition raid in Nablus on 15 June.
On 19 June, Israeli forces shot 15-year-old Ahmad Saqer in the stomach with live ammunition from inside a military vehicle during an incursion into Jenin refugee camp.
The teen was holding stones and standing among a group of young Palestinians, some of whom allegedly lobbed homemade explosives towards the raiding troops, Defense for Children International-Palestine said.
His father told Al Jazeera that "when the Israeli army raided, he ran towards them. He wanted to die after his friend Omar was killed."
The slain child's father may have been referring to Omar Awadin, a 14-year-old who was killed while riding his bike outside his parents' shop during a raid by undercover forces in Jenin in March. Three other Palestinians were killed during the same raid.
In addition to Ahmad Saqer, four other Palestinians were killed during the same 19 June raid in Jenin: Qassam Abu Sariya, 29, Qais Jabareen, 21, and Ahmad Daraghmeh, who were reportedly affiliated with Islamic Jihad's armed wing, and Khaled Azzam Asaaseh, 21.
Video shows Darahmeh being shot while apparently throwing stones.
Another man, 48-year-old Amjad Arif al-Jais, died from his injuries the following day after he was shot by an Israeli sniper while trying to pick his children up from school during the 19 June raid. His son Wasim, 16, was shot and run over by troops during a raid in Jenin refugee camp on 26 January, killing him.
Sadil Naghnaghieh, 14, died on 21 June from injuries sustained during the raid in Jenin three days earlier, bringing to six the number of Palestinians killed during the 19 June incursion.
The girl was shot in the head by an Israeli sniper who fired out of a military vehicle while she was standing outside her home recording the Israeli military incursion on her phone.
During the 19 June raid, Israel used a US-sourced Apache attack helicopter in the West Bank for the first time in two decades to facilitate the evacuation of troops who were ambushed by a powerful improvised explosive device that disabled a 10-ton armored vehicle.
Also on 19 June, 20-year-old Zakarya al-Zaoul was shot in the head and killed during confrontations in Husan village near the West Bank city of Bethlehem.
The following day, 20 June, Naser Sinan, 55, died from injuries sustained after he was shot in the head by soldiers during a raid in Jenin on 22 May. Palestinian outlets reported that Sinan was a father of six children.
Settlement shooting attack
Also on 20 June, four Israelis, one of them 17 years old, were shot and killed by two Palestinian gunmen at a restaurant and gas station near Eli settlement in the central West Bank.
Both of the Palestinians alleged to have carried out the attack were killed in what may amount to extrajudicial executions. They were identified as Muhanad Shehadeh, 26, and Khaled Sabah, 24, both from the West Bank village of Urif near Nablus.
Israel's ultranationalist national security minister Itamar Ben-Gvir exploited the Eli attack by calling on settlers in the West Bank to pick up arms.
Over the following days, settlers attacked Palestinians in more than a dozen West Bank communities.
In the revenge attacks that followed, settlers vandalized a mosque and tore up copies of the Quran and set fire to a school in Urif, the Eli gunmen's hometown. They also cut off electricity to the entire village and set up new outposts on Palestinian land.
Omar Jabara (who also went by the surname Abu Qateen), 27, was shot and killed during a rampage by hundreds of settlers, some of them armed, in Tumus Aya near Ramallah on 21 June. The fatal bullet was likely fired by an Israeli police officer.
During the attack on Turmus Aya, settlers fired live bullets towards residents, attempted to burn families in their homes and set fire to agricultural land. Palestinians in the town, many of whom hold US citizenship, said that the army facilitated the violent mob.
West Bank airstrike
Also on 21 June, Israel killed three Palestinians in an airstrike near al-Jalameh military checkpoint in the northern West Bank – the first such deadly aerial assault in the territory in nearly two decades.
Israel targeted the three after they allegedly opened fire at military vehicles. The slain Palestinians were identified as Muhammad Bashar Oweis, 27, Suhayb al-Ghoul, 28 and Ashraf al-Saadi, 15.
On 24 June, Ishaq al-Ajlouni, 16, was shot and killed after allegedly opening fire at Qalandiya military checkpoint where Israel controls Palestinian movement between the West Bank cities of Jerusalem and Ramallah. A security guard was reportedly lightly wounded.
That same day, Tariq Musa Khalil Idris, 39, died from his injuries after being shot in the stomach during confrontations with Israeli forces in Askar refugee camp near Nablus.
At least 190 Palestinians have been killed by Israeli police, troops and settlers since the beginning of the year, or died from injuries sustained previously, according to The Electronic Intifada's tracking. Among them were 33 boys and girls.
The number of Palestinian fatalities in 2023 has already eclipsed that of the previous year.
Thirty people in Israel and Israelis in the West Bank, including five children, were killed by Palestinians in the context of the occupation, or died from injuries sustained previously, during the same period.
Also during June, five Palestinians were shot and killed in a crime-related shooting in Nazareth amid a major spike in the murder rate among Palestinians in Israel.
Meanwhile, two Palestinians – 17-year-old Muhammad Hashah and 18-year-old Alaa Hafnawi – were killed and a third person was critically injured in an accidental blast while handling explosives in Balata refugee camp near the West Bank city of Nablus.
And in early June, three Israeli soldiers were killed by an Egyptian border guard who crossed into Israel.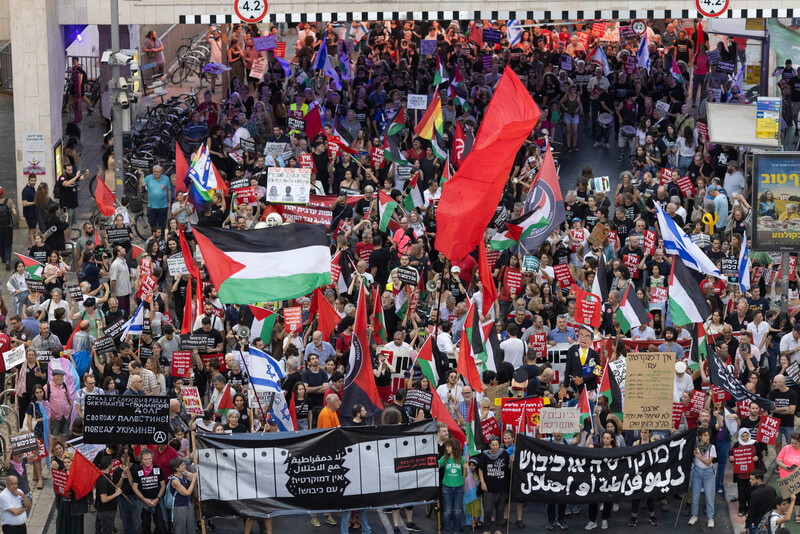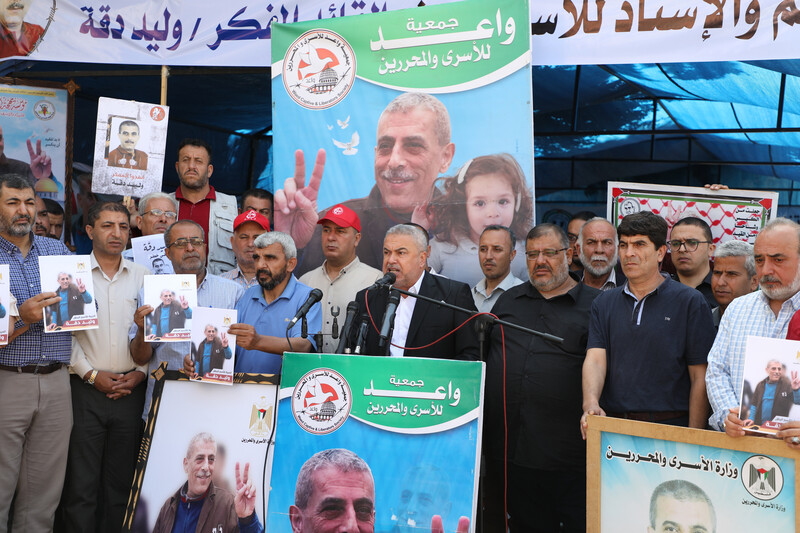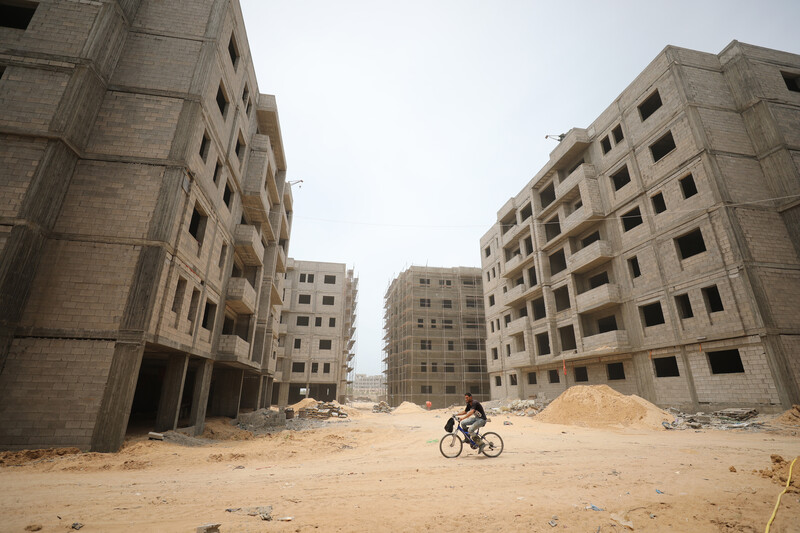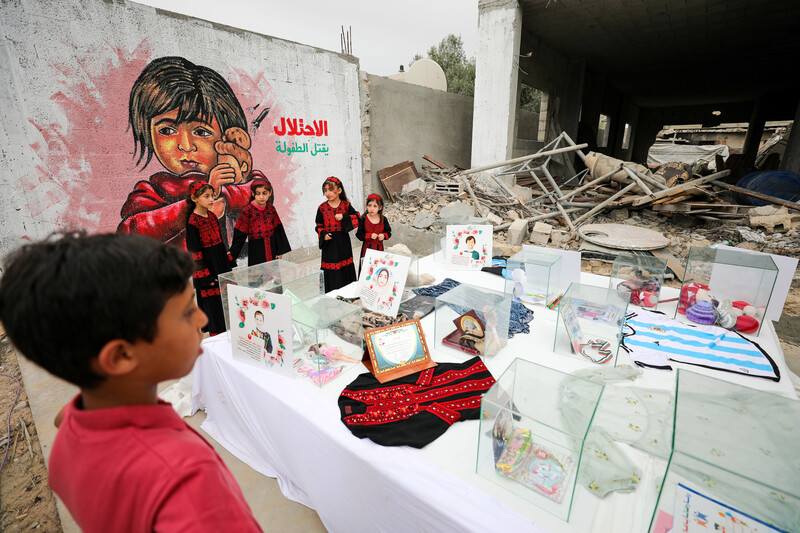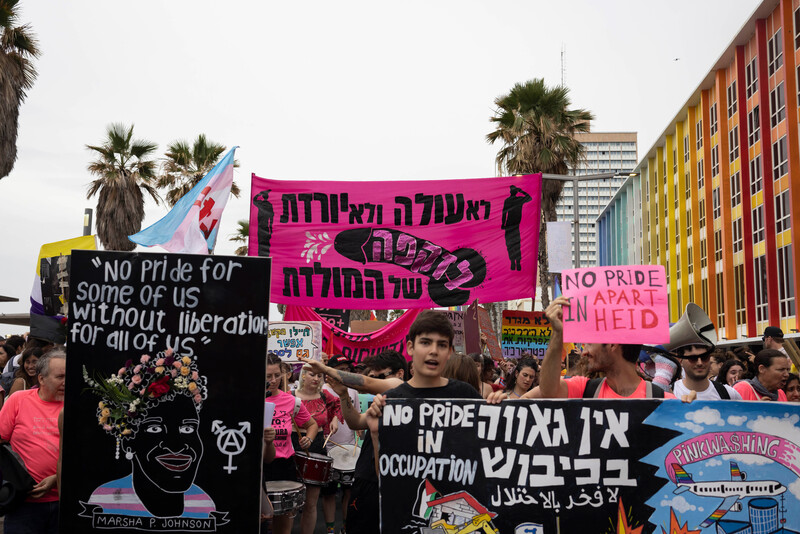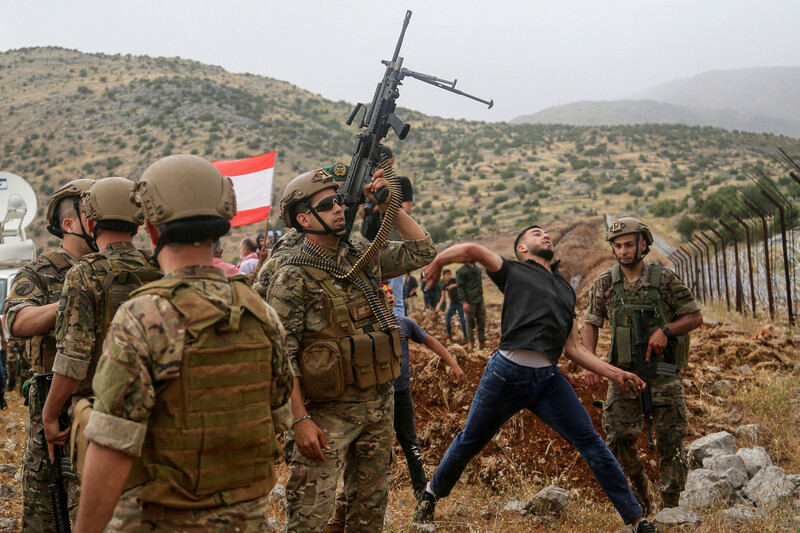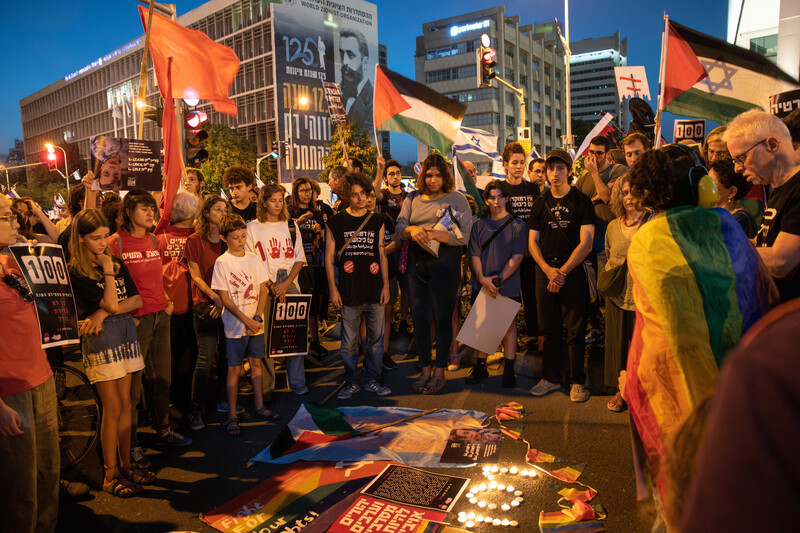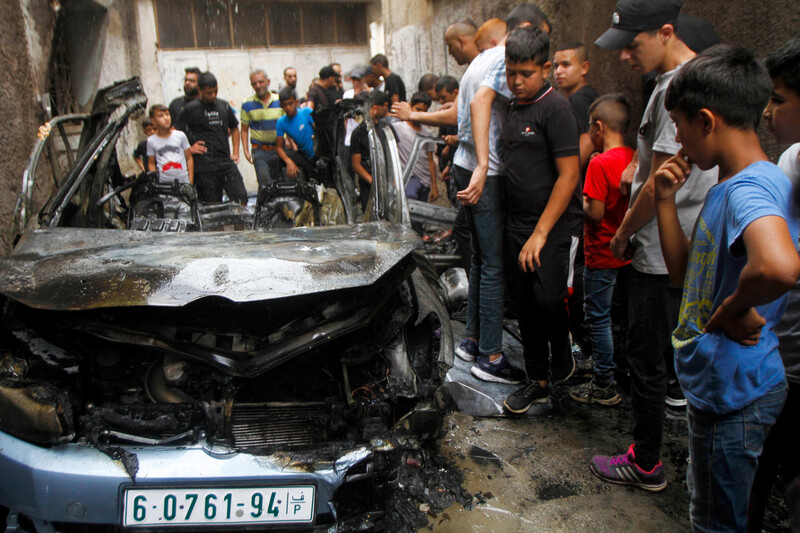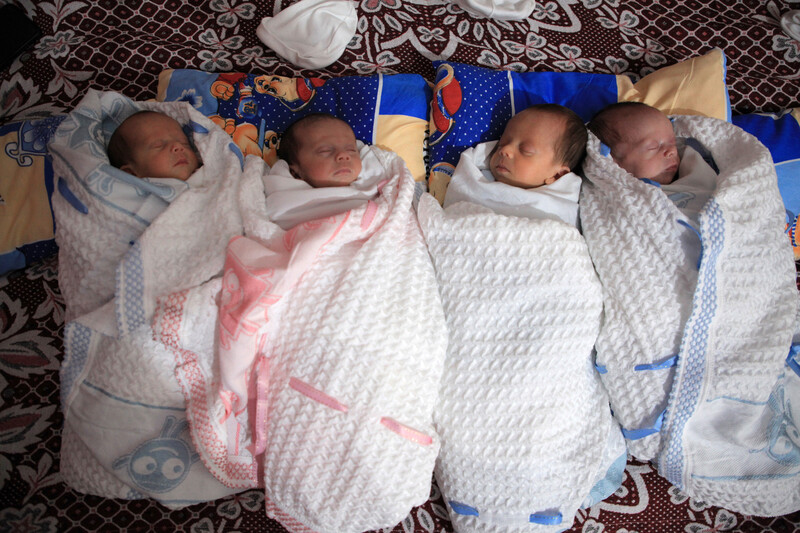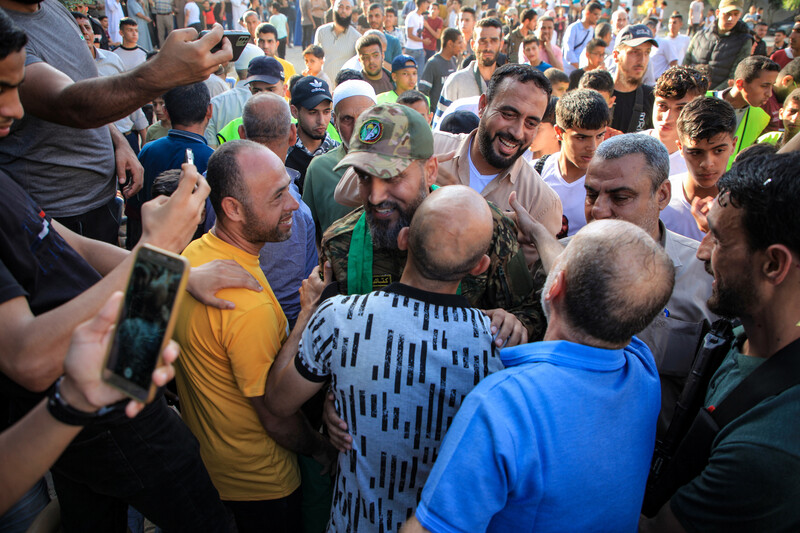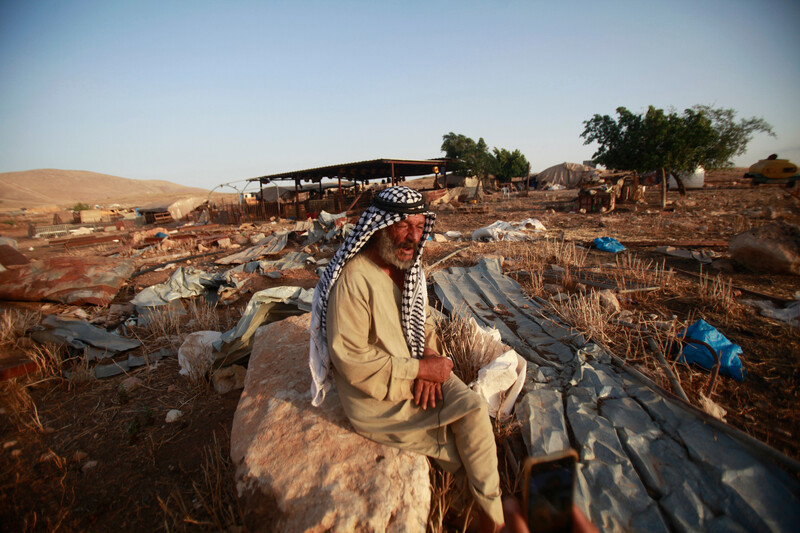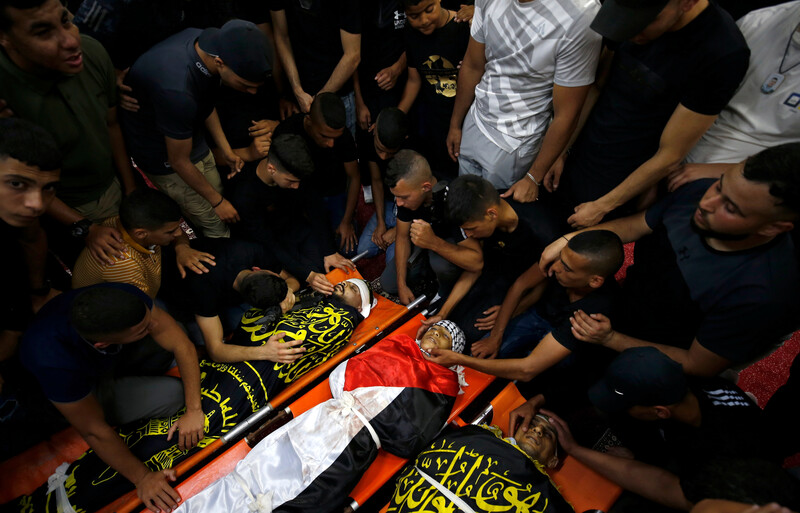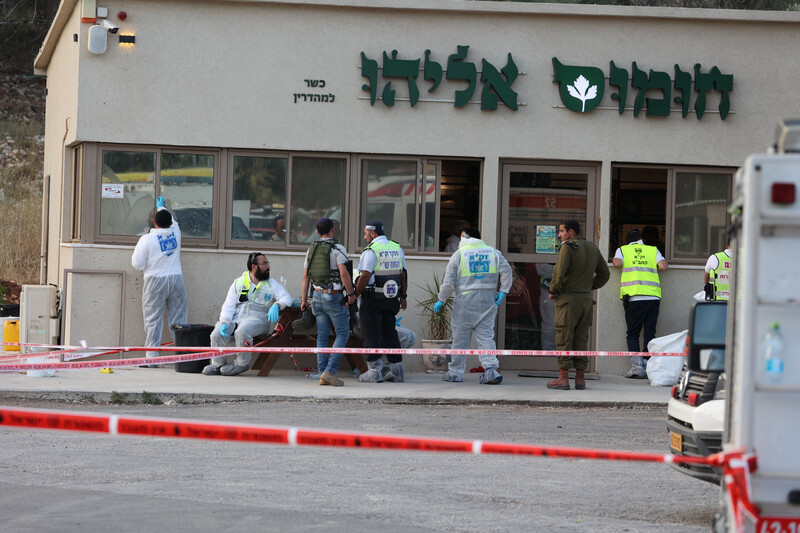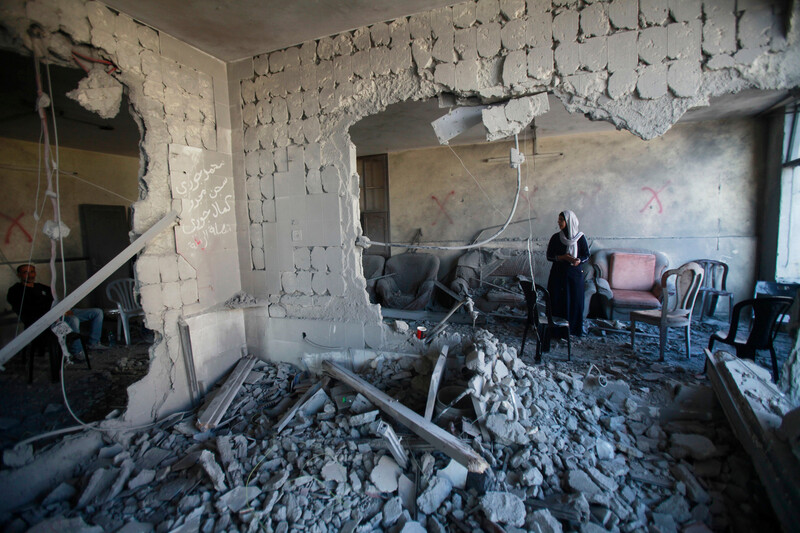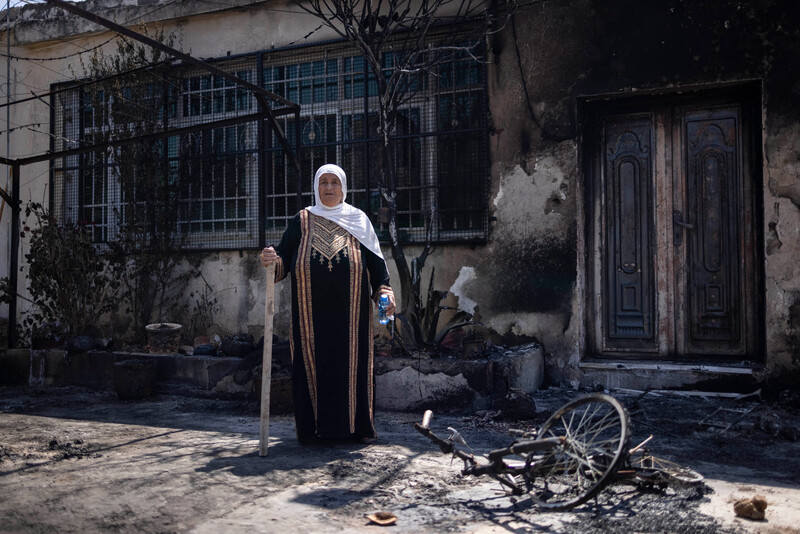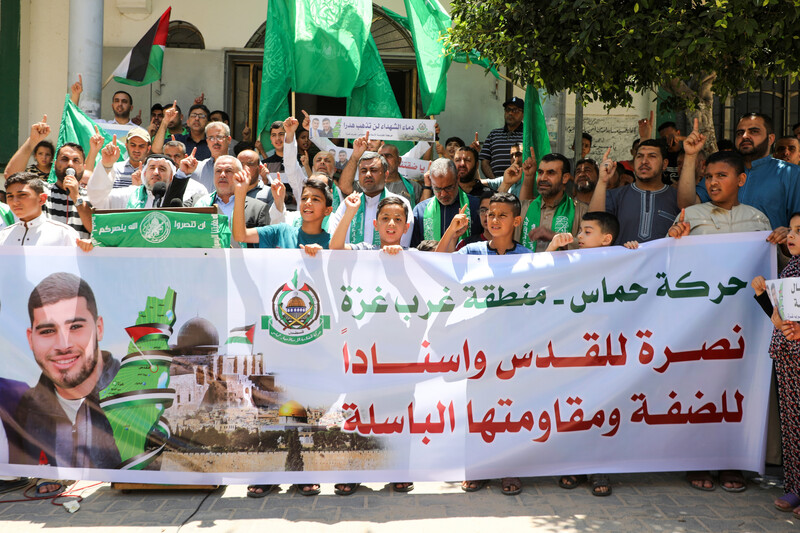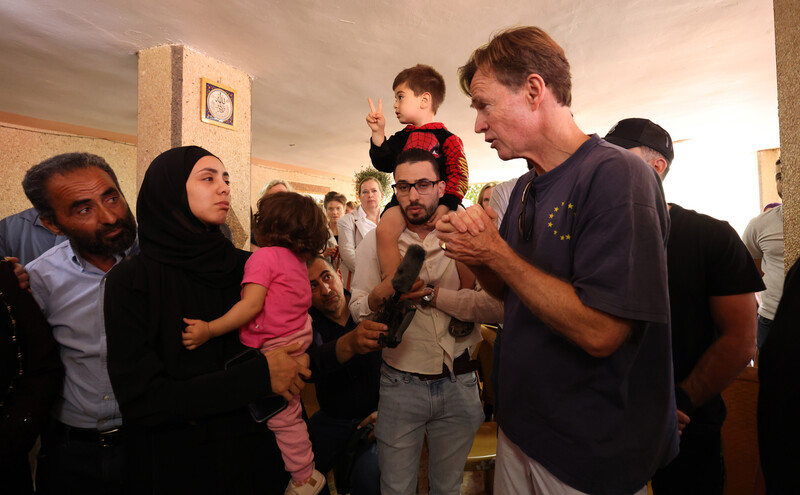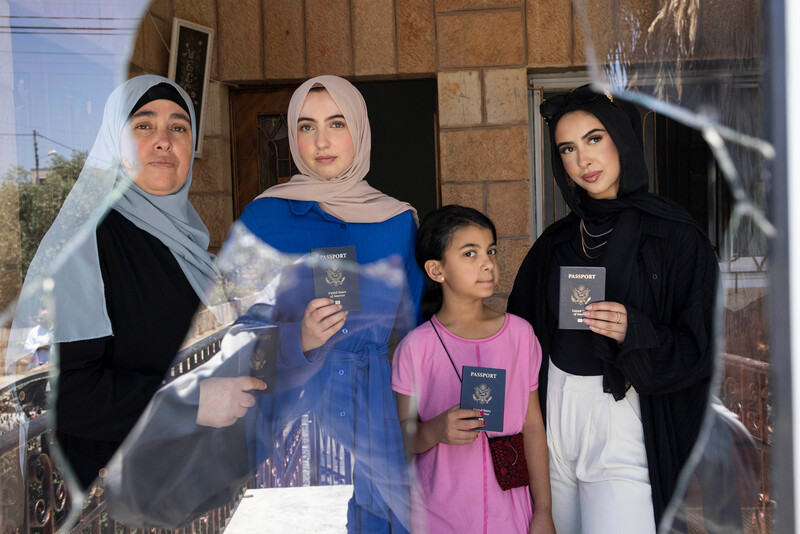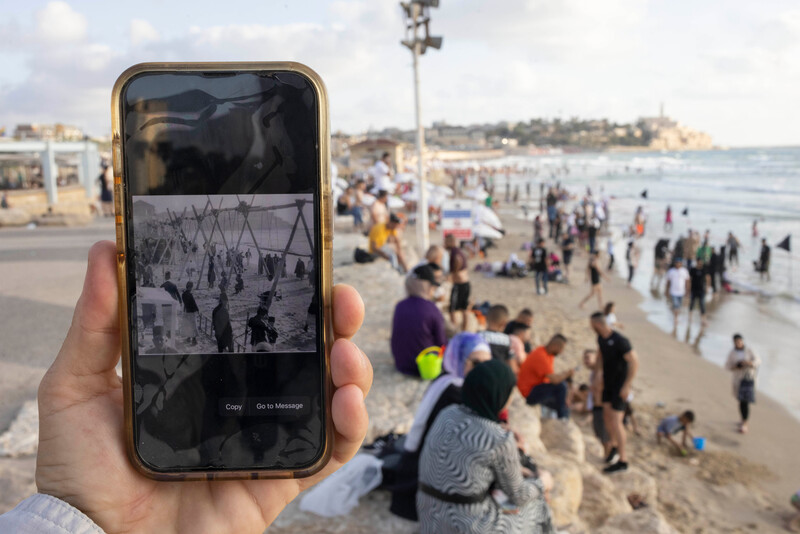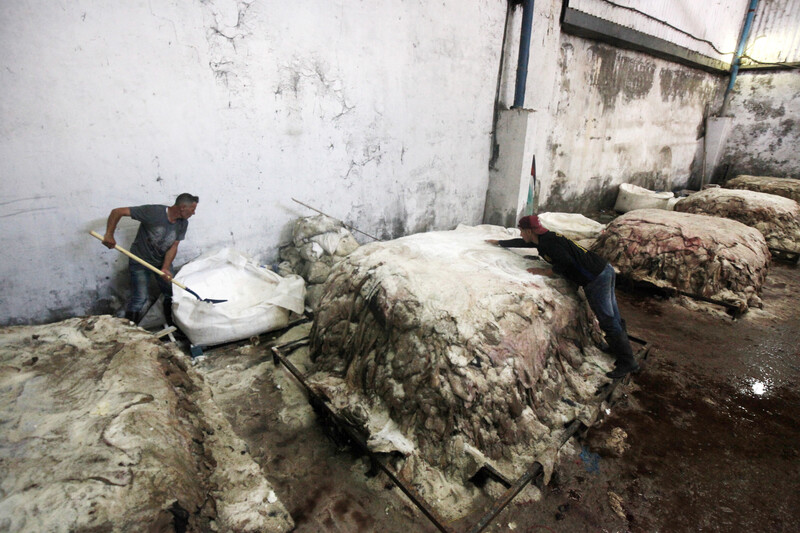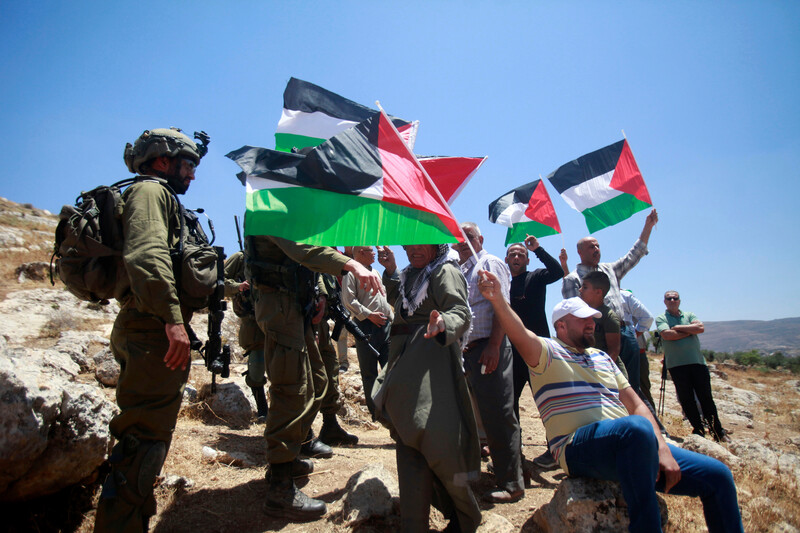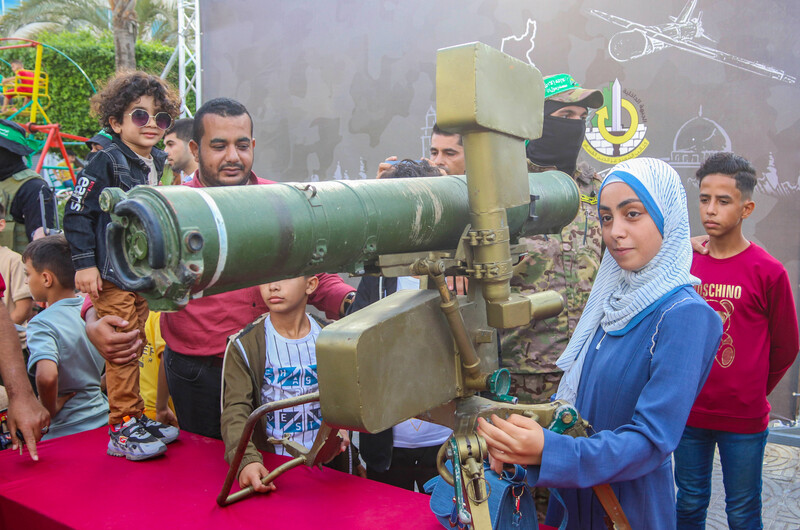 Tags