Israeli forces killed three young Palestinian men in the occupied West Bank during the month of June.
A 23-year-old was shot dead at a checkpoint in the northern Jordan Valley on 26 June. Izzedine Bani Gharra, 21, was shot and killed during an arrest raid on the Jenin refugee camp on 10 June and Abdallah Ghuneimat, also 21, was killed during a raid on the Kafr Malik village northeast of Ramallah. His family told The Electronic Intifada that Ghuneimat was left to bleed to death pinned under an Israeli military jeep before the army allowed medics to reach him.
Two Israeli civilians were shot and killed in the West Bank in June and two Border Police soldiers were stabbed and injured by Palestinians.
Israeli forces uprooted approximately 20,000 saplings planted by the Palestinian Authority Ministry of Agriculture near the town of Tubas. The Israeli authorities claimed that the land the trees were planted on is designated as both a natural reserve and a military firing zone.
In the Gaza Strip, fishermen and farmers came under constant Israeli fire, resulting in injuries and property damage.
The Israeli navy intercepted in international waters a boat of activists attempting to break the siege on Gaza; video showed the commandos using brutal violence against the civilian passengers on board.
Rafah crossing, the sole point of exit and entry for the vast majority of the 1.8 million Palestinians in Gaza, was open in both directions for nine days during June, allowing the movement of restricted numbers of Palestinians, mainly medical patients and students. According to the United Nations monitoring group OCHA, approximately 7,500 Palestinians had exited Gaza via Rafah between 1 January and 29 June, compared to 18,225 Palestinians during the first half of 2014.
In late June a Palestine Liberation Organization executive committee member warned that 150,000 Palestinian refugees in four camps on the outskirts of the Syrian capital of Damascus faced imminent danger amid fighting between Syrian government forces, rebel groups and Jabhat al-Nusra, al-Qaida's affiliate in the country.
Meanwhile, activists in Yarmouk told the Action Group for Palestinians in Syria that reports that Islamic State fighters had withdrawn from the besieged camp were not true.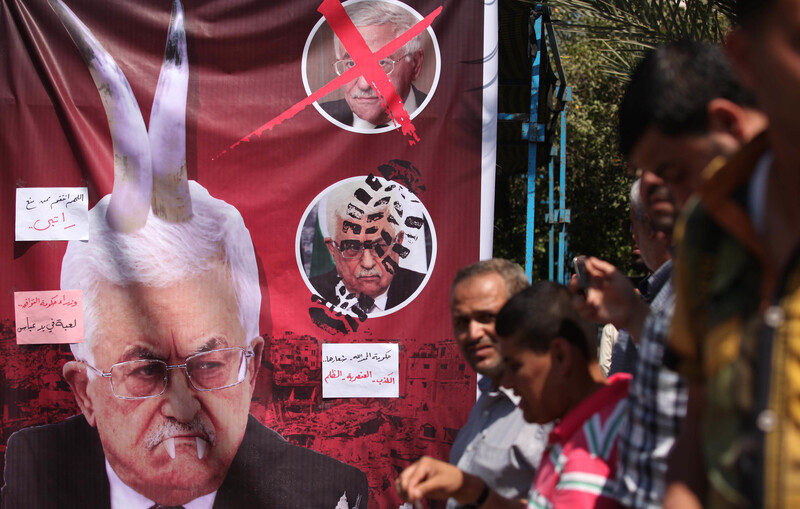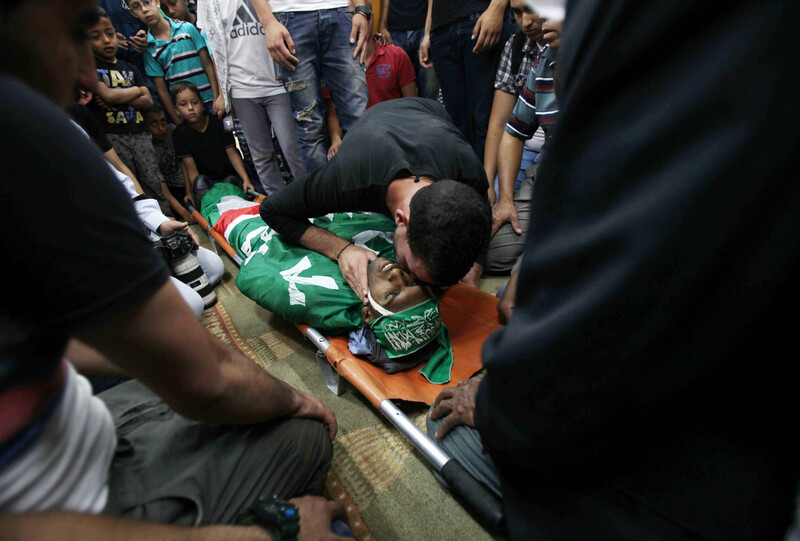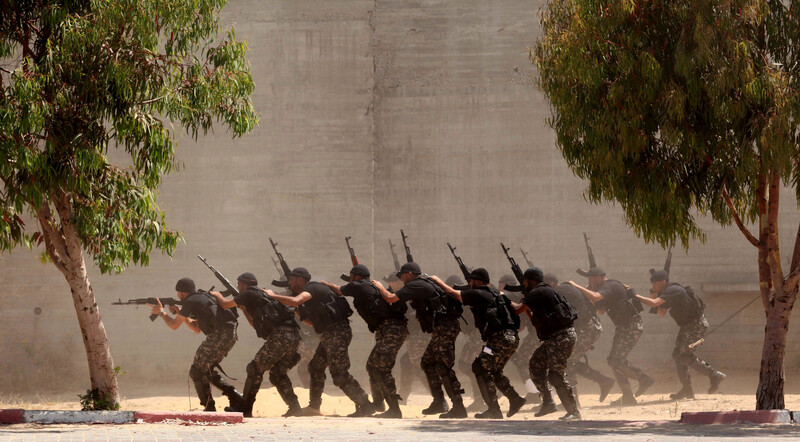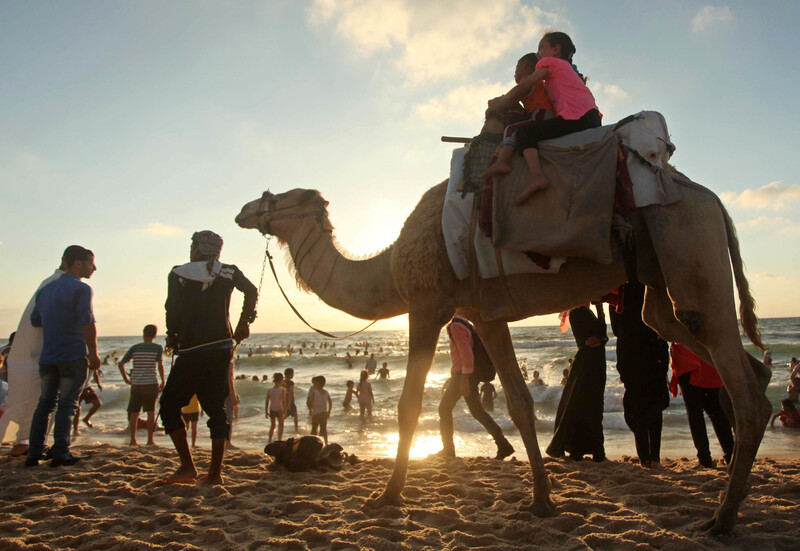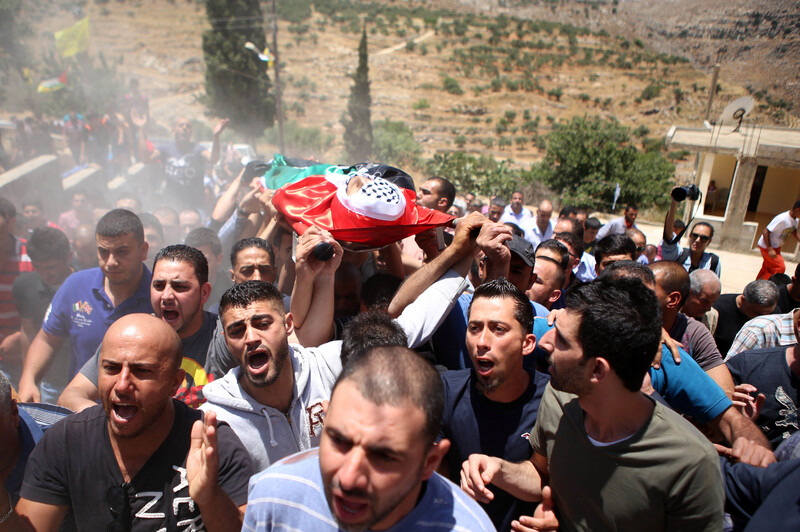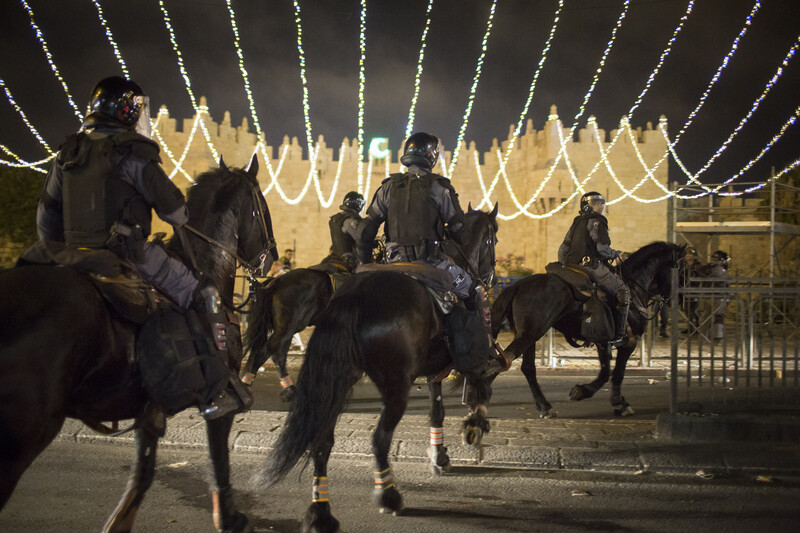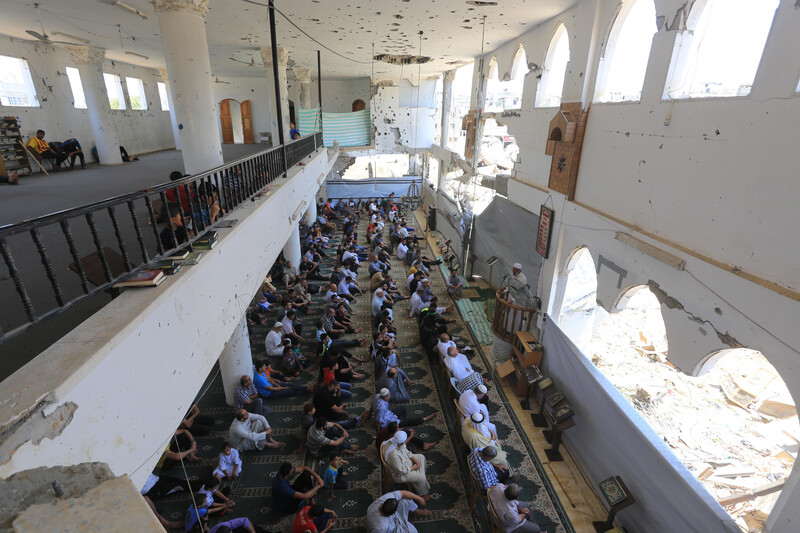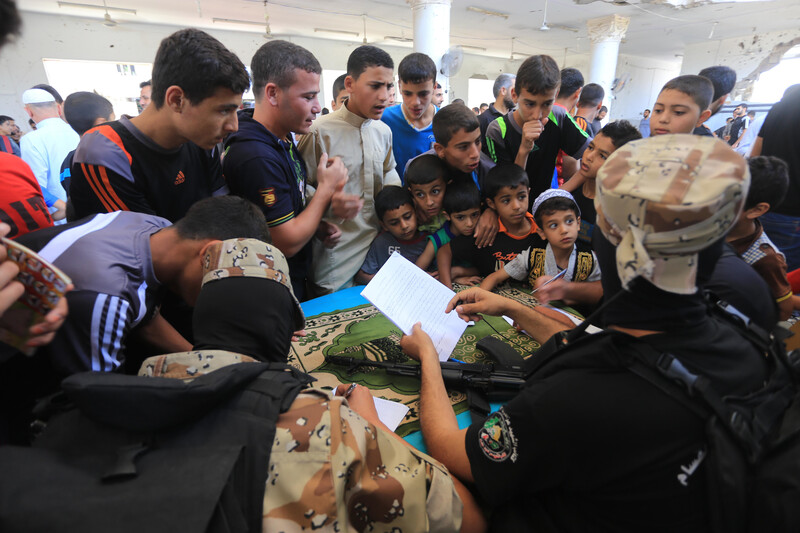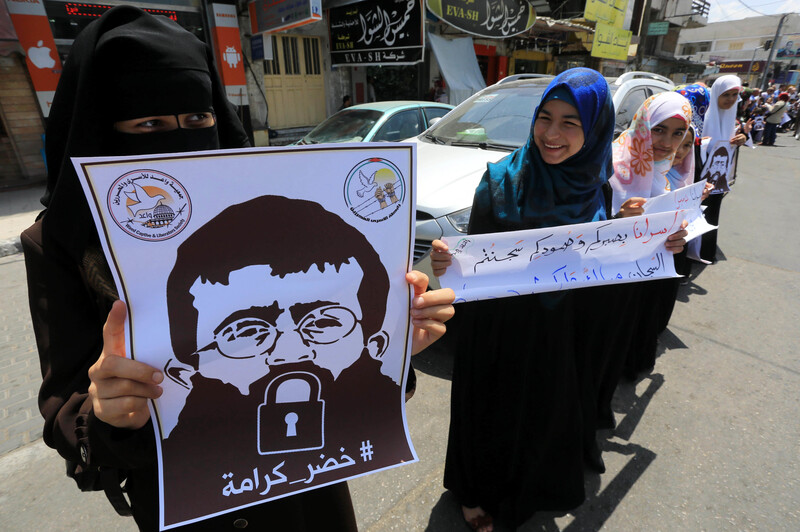 Tags