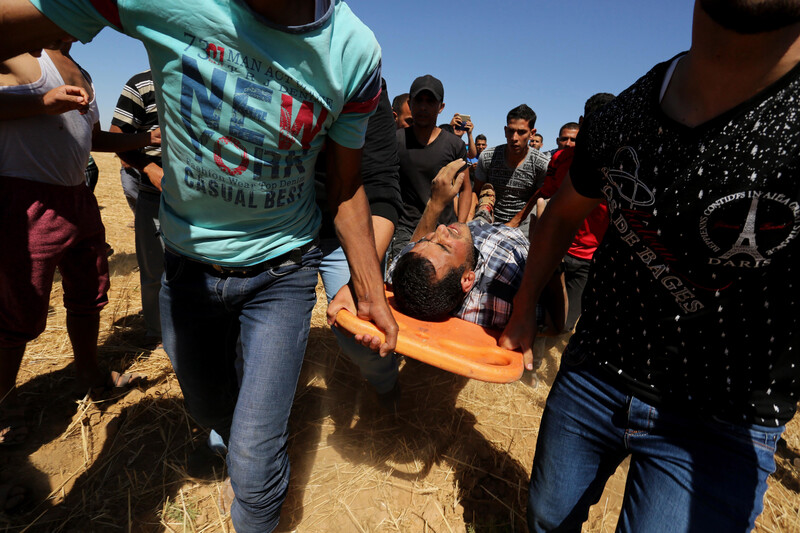 Seven Palestinians were shot dead by Israeli soldiers, police and armed civilians during the month of May.
Fatima Hjeiji, 16, and Raed Ahmad Radaya, 15, were killed by soldiers during separate alleged stabbing attempts in the occupied West Bank which left no Israelis injured.
Muhammad al-Skaji, a 57-year-old Jordanian national of Palestinian origin, was shot dead in Jerusalem's Old City after he stabbed a police officer who sustained moderate wounds. Muhannad Abd al-Rahman, 45, died two days after he was shot during a stabbing attack that left a police officer lightly injured in the Israeli city of Netanya.
Saba Abu Ubeid, 23, died after he was shot in the chest with a live bullet in the West Bank village of Nabi Saleh during confrontations with soldiers following a march held in solidarity with hunger-striking Palestinian prisoners.
Mutaz Hussein Hilal Bani Shamsa, 23, was killed when he was shot in the head by an Israeli settler during a demonstration in support of the hunger strike in Huwwara, a Palestinian town in the northern West Bank. A photographer with the Associated Press was also shot in the hand and moderately wounded.
Muhammad Majid Baker, 28, became the second Palestinian fisherman killed this year after he was shot by Israeli naval forces while sailing off the coast of Gaza.
Girl dies of injuries
Meanwhile, Fatima Taqatqa, 15, died of injuries she sustained when she was shot by soldiers during an alleged car ramming attack in the southern West Bank in March.
Twenty-six Palestinians have been killed by Israeli forces and armed civilians so far this year. Six Israelis, most of them soldiers, and a British national have been killed by Palestinians during the same time period.
An Israeli man who allegedly ran at a soldier while carrying a knife was killed by a civilian security guard at a checkpoint in early May; police said the man had apparently sought to commit "suicide by soldier."
Two Palestinians in Gaza, Talat al-Shawi, 52, and Walid Qaoud, 59, died after Israel stalled on issuing them permits to travel to a hospital in Jerusalem for cancer treatment.
According to Al Mezan, a human rights group, six Palestinians in Gaza, including two children, have died so far this year as a result of Israeli movement restrictions preventing them from accessing health care.
Mazen Muhammad al-Mughrabi, 45, a former Palestinian prisoner, died in early May as a result of "medical negligence" during five years of Israeli custody, the Palestinian Authority committee on prisoners affairs told media.
Kamil Taysir Qriqi, 24, a fighter with the Palestinian faction Islamic Jihad, died in early May from wounds sustained during an accident at a "resistance post" in the Gaza Strip days earlier.
"Systematic collapse"
The International Committee of the Red Cross warned of "systemic collapse" in Gaza as worsened electricity and fuel shortages endangered "essential services including healthcare, wastewater treatment and water provision."
Gaza's sole power plant shut down in mid-April after exhausting its fuel supply, and the Palestinian Authority announced a cut in funding for electricity delivered to Gaza from Israel, which, if implemented, would "further extend the existing scheduled power cuts of 18-20 to over 22 hours a day," according to the United Nations humanitarian coordination body OCHA.
"The Ministry of Health in Gaza announced that at least a third of surgeries are now being postponed due to the worsening electricity crisis and the growing shortage of medical supplies," OCHA added.
"Also, Gaza is expected to suffer a lack of necessary food items, combined with a stark rise in some food prices during the upcoming summer season, due to lack of power and/or fuel for irrigation."
Rafah crossing, the sole point of exit and entry for the vast majority of Gaza's two million residents, was exceptionally opened for four days for travel in one direction in May, allowing some 3,000 Palestinians to enter Gaza from Egypt. There are more than 20,000 Palestinians in Gaza registered and waiting to enter Egypt through Rafah, which has been open only 16 days so far this year.
Sixteen Palestinians were reported to have died as a result of the war in Syria; most were fighters with government-allied militias who were shot in battle. One Palestinian was killed along with his wife of two months during a coalition airstrike in the countryside of Raqqa on 15 May.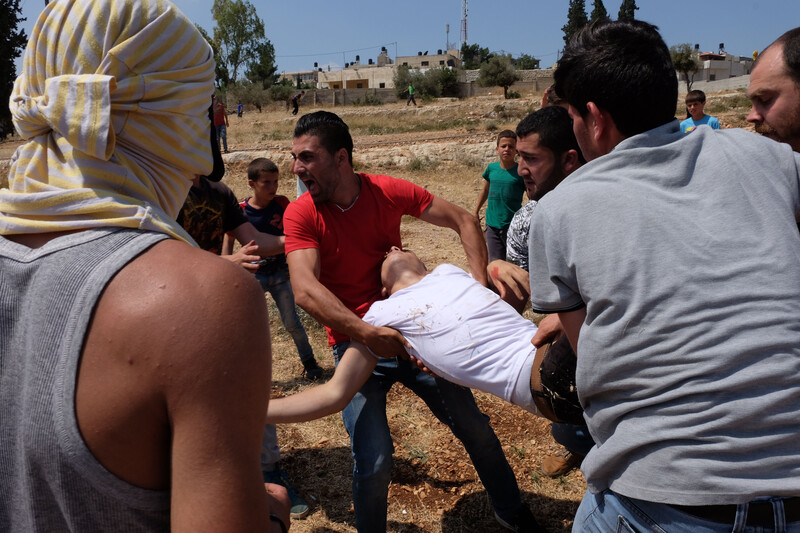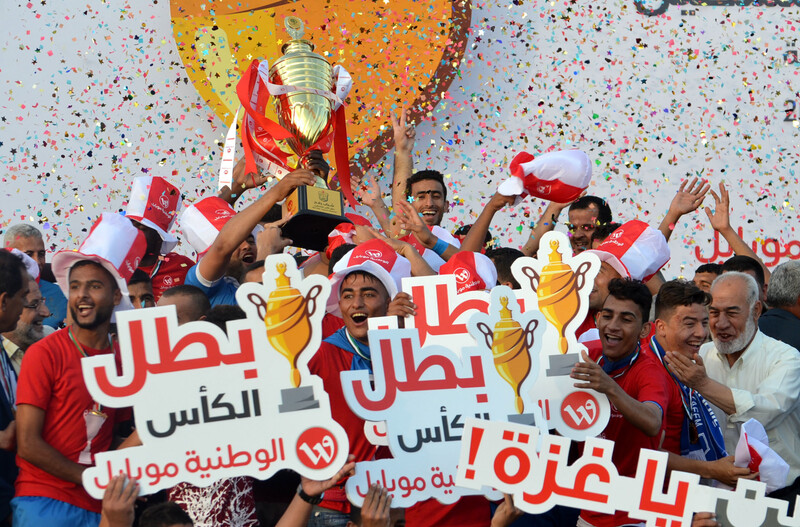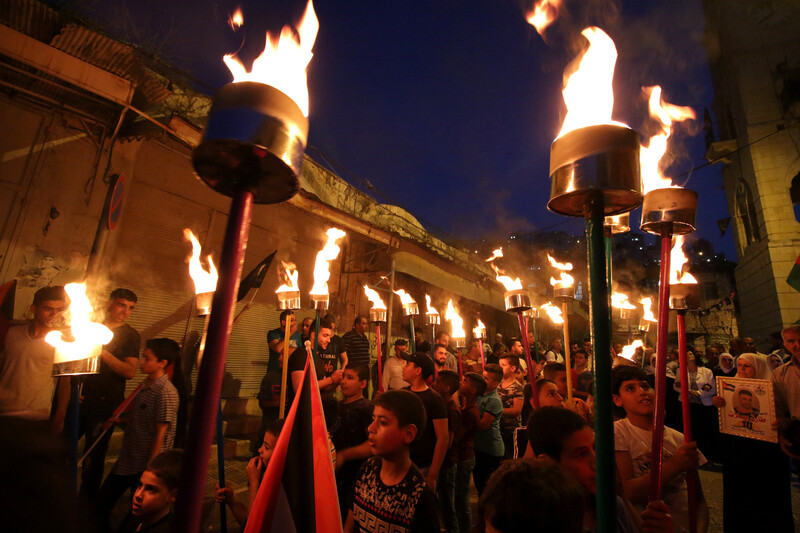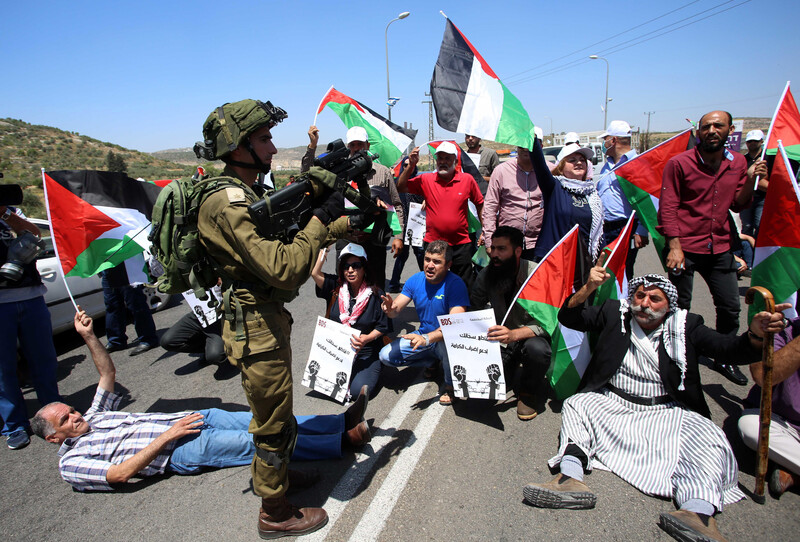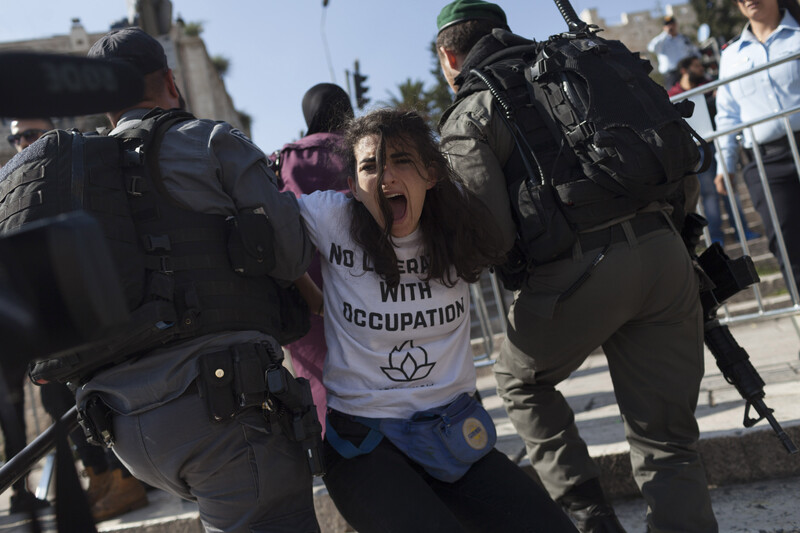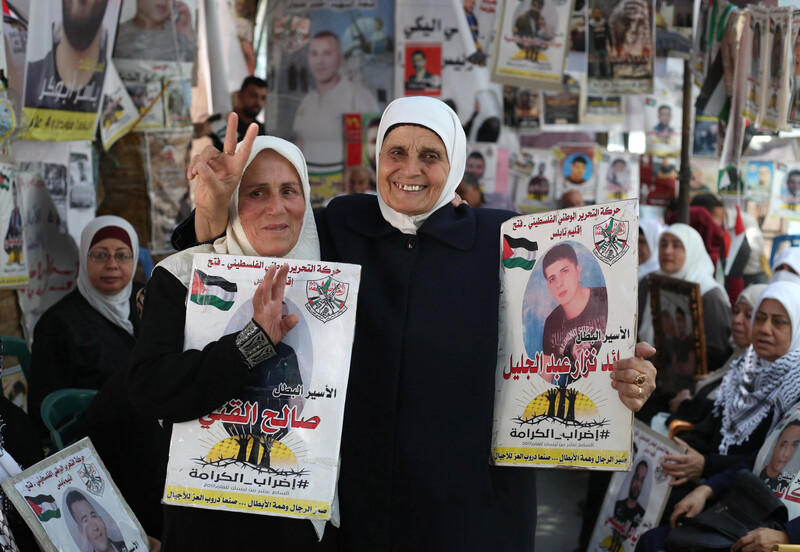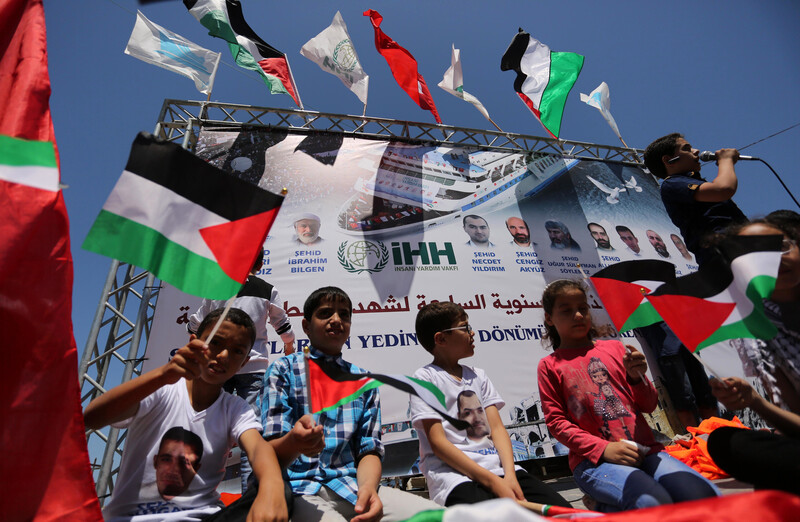 Tags