Two Palestinians were slain by Israeli forces during the month of April.
Ahmad Ghazal, a 17-year-old from the northern occupied West Bank city of Nablus, was shot and killed in the Old City of Jerusalem after stabbing and wounding two Israelis on 1 April, in what the rights group Defense for Children International - Palestine said "may amount to an extrajudicial killing."
Suhaib Moussa Mashour Mashahra, 21, from the Jerusalem area, was shot and killed on 19 April during an alleged car ramming attack at the Gush Etzion junction in the southern West Bank. An Israeli man was left with light-to-moderate injuries.
A Palestinian boy died on 10 April from wounds sustained weeks earlier when Israeli forces shot up the car in which he and a group of friends were traveling near the West Bank city of Ramallah. Jassim Muhammad Nakhla, 15, was shot in the head and foot during the 23 March incident. Muhammad al-Hattab, the 17-year-old driver of the car, died of his injuries that same day.
The Israeli rights group B'Tselem stated in April that the military's routine use of deadly force is the result of a "trigger-happy" open-fire policy that "conveys profound disregard for the lives of Palestinians."
Israeli sergeant, British student killed
A sergeant in the Israeli military's Golani Brigade was killed in an alleged car ramming attack near the Ofra settlement in the central West Bank on 6 April. A Palestinian from the nearby village of Silwad was detained following the incident.
Eighteen Palestinians have been killed by Israeli forces and armed civilians so far this year, and six Israelis, most of them soldiers, have been killed by Palestinians during the same period.
Hannah Bladon, a British woman studying at an Israeli university, was fatally stabbed by a Palestinian man in a light rail car near the Old City of Jerusalem on 14 April. The assailant, Jamil Tamimi, 57, who had just been released from a psychiatric hospital, was arrested at the scene.
Amjad Maher Jaafar, 17, was critically wounded after Israeli soldiers shot him multiple times in the stomach at the Huwwara military checkpoint south of the northern West Bank city of Nablus on 26 April. The army claimed Jaafar was attempting to carry out a stabbing attack on soldiers when he was shot.
Jaafar's 16-year-old cousin, Saleh Omar Saleh, from the nearby Balata refugee camp, was shot and critically wounded at the same checkpoint the following day during what the army said was an attempted stabbing attack. No Israelis were injured during either incident.
Another Palestinian, 23-year-old Akram al-Atrash, was critically wounded by live fire during confrontations with Israeli forces in Dheisheh refugee camp near the occupied West Bank city of Bethlehem on 5 April.
Children killed by Israeli shell
Two Palestinian cousins, aged 8 and 10, were killed on 25 April when Israeli unexploded munitions detonated in a Bedouin village in the Naqab desert in the south of Israel.
Anas Abu Shawish, a 20-year-old Hamas fighter, died in a Gaza tunnel collapse on 17 April. At least nine Palestinians have been killed in Gaza tunnels so far this year, according to the Ma'an News Agency.
The Hamas-run government in Gaza executed by hanging three Palestinians accused of collaborating with Israel on 6 April.
The Gaza authorities lifted a closure on the Erez checkpoint with Israel on 6 April. The 12-day closure of the Palestinian side of the crossing was imposed, along with a series of other restrictions, following the assassination of a Hamas leader the previous month. The closure primarily affected traders and medical patients needing treatment in hospitals in Israel and the West Bank.
Rafah crossing, the sole point of exit and entry for the vast majority of Gaza's 2 million residents, remained closed by Egypt throughout the month.
Gaza power plant shuts down
Gaza's sole power plant was forced to shut down on 17 April after exhausting its fuel reserves amidst conflict between the Palestinian authorities in Gaza and the West Bank over fuel payments and taxation.
Chronic electricity blackouts in Gaza last up to 20 hours per day, threatening the delivery of basic services. Emergency funding amounting to $500,000 was released for fuel for Gaza hospitals in late April as their fuel supplies for backup generators had run out.
As many as 1,600 Palestinians in Israeli prison launched an open-ended hunger strike to demand improvements in conditions and an end to solitary confinement and prolonged detention without charge or trial, as well as severe restrictions on family visits.
Thirteen Palestinians were reported to have been killed in Syria during April. Most were fighters killed in battle in Yarmouk camp near Damascus, where there has been fierce fighting between the Islamic State militia and an al-Qaida aligned group, and other arenas of fighting between rebels and Syrian government forces in the country.
Other slain Palestinians were bystanders killed during clashes and shelling, and a man from Yarmouk camp was shot dead by Syrian government guards while attempting to enter Turkish territory.
Ten were reported killed during fighting in Ein al-Hilweh, the largest Palestinian refugee camp in Lebanon, where there have been frequent episodes of violence as Palestinian groups are under pressure from the Lebanese government to rout wanted hardline militants who have sought refuge in the camp.
One fatality was reported as clashes broke out in Baddawi camp in the north of Lebanon, where tensions were said to have risen at the end of the month following the arrest of a number of drug dealers in the camp.
The populations of already overcrowded Palestinian camps in Lebanon, such as Ein al-Hilweh and Baddawi, have surged with the influx of refugees from Syria.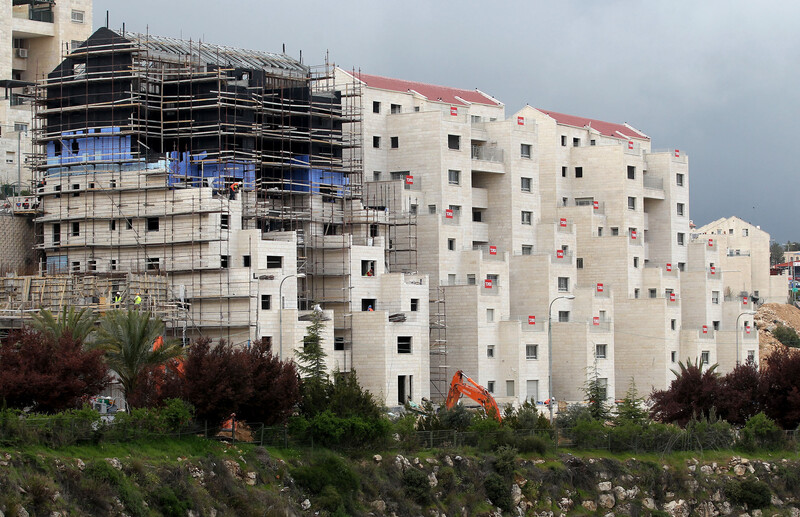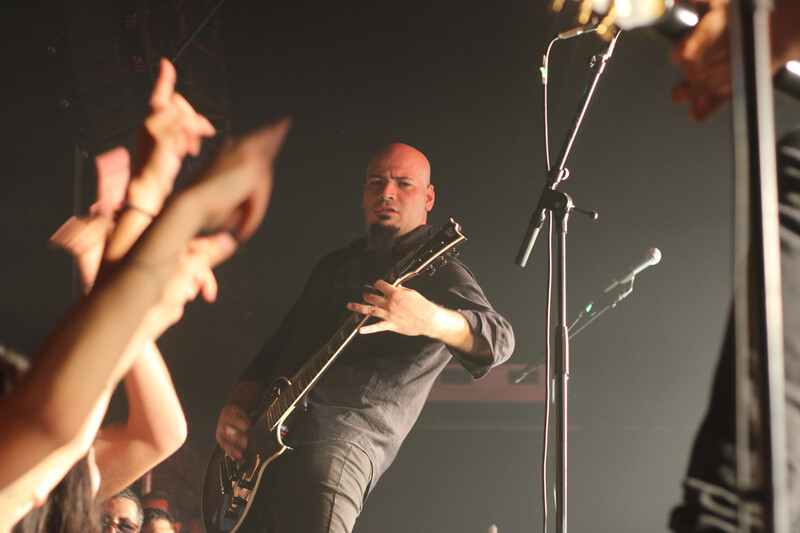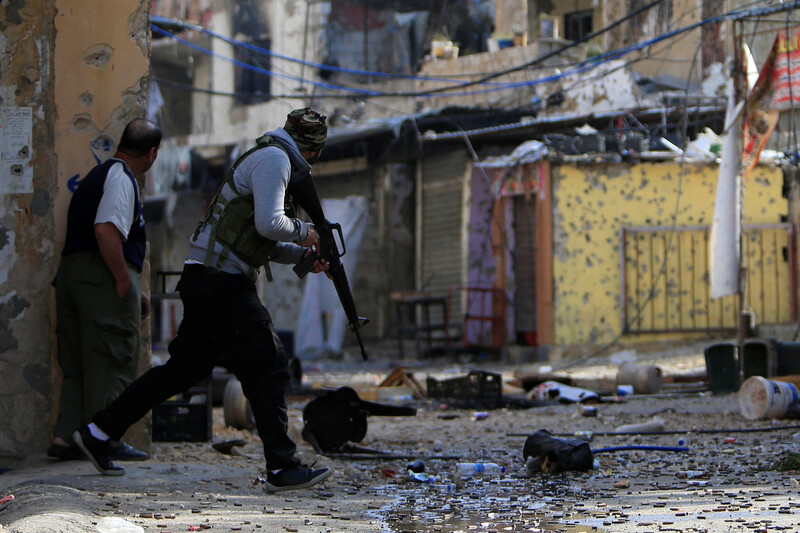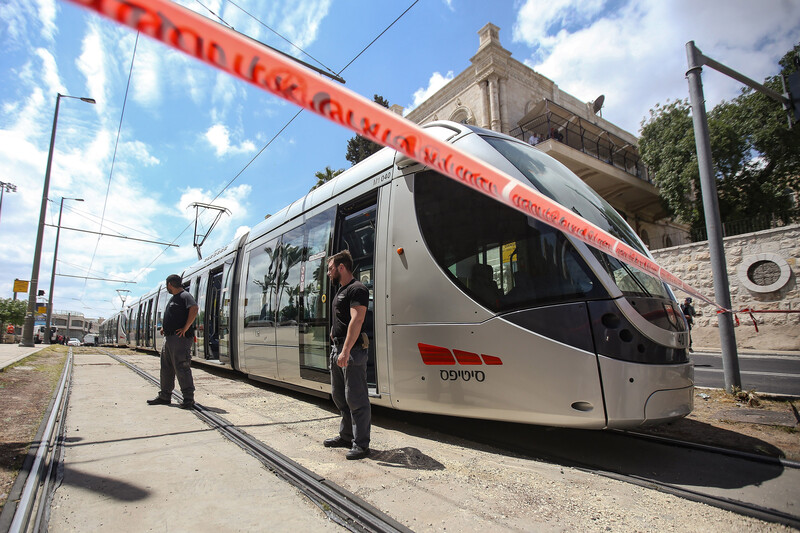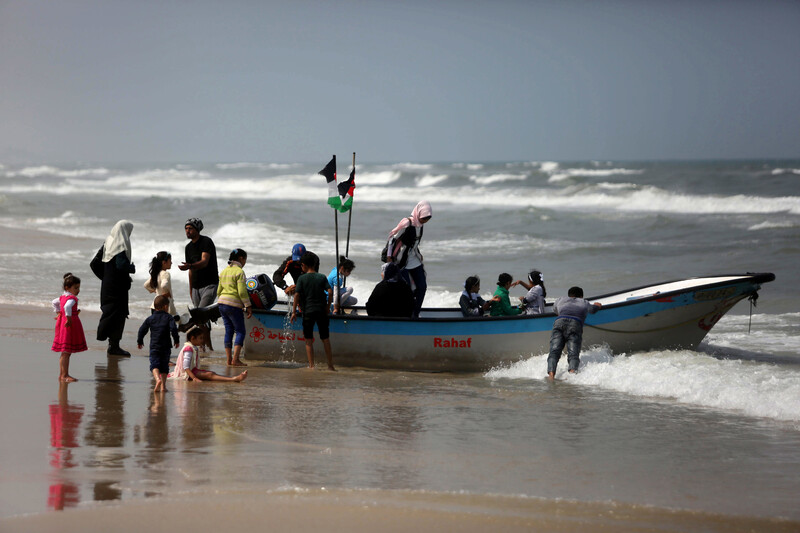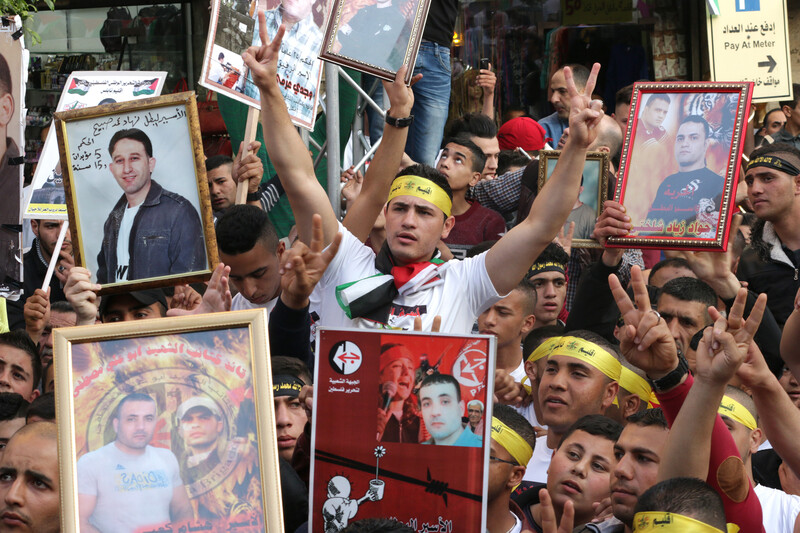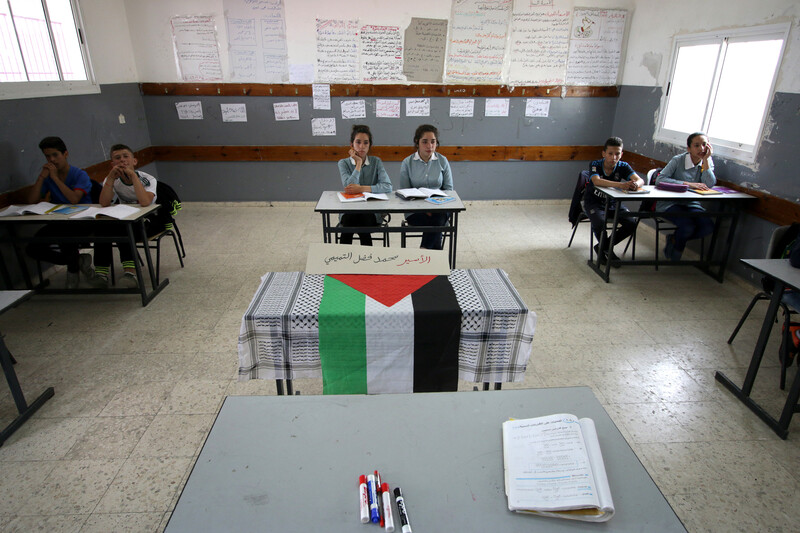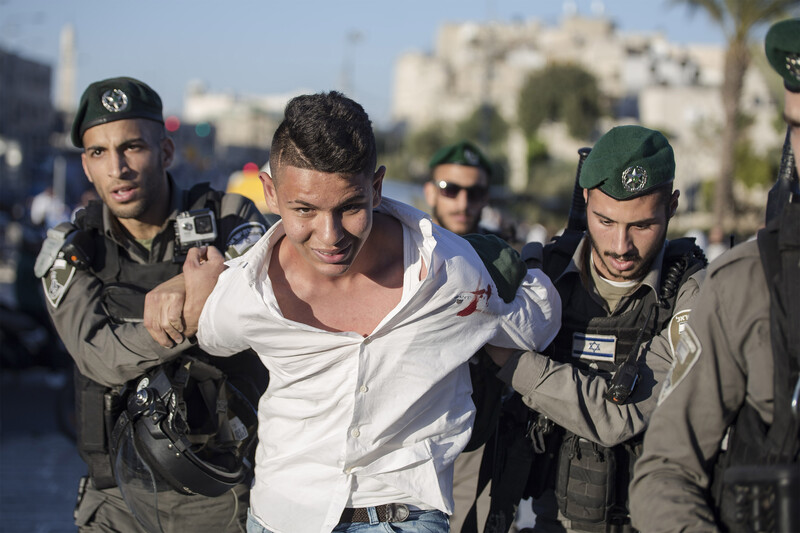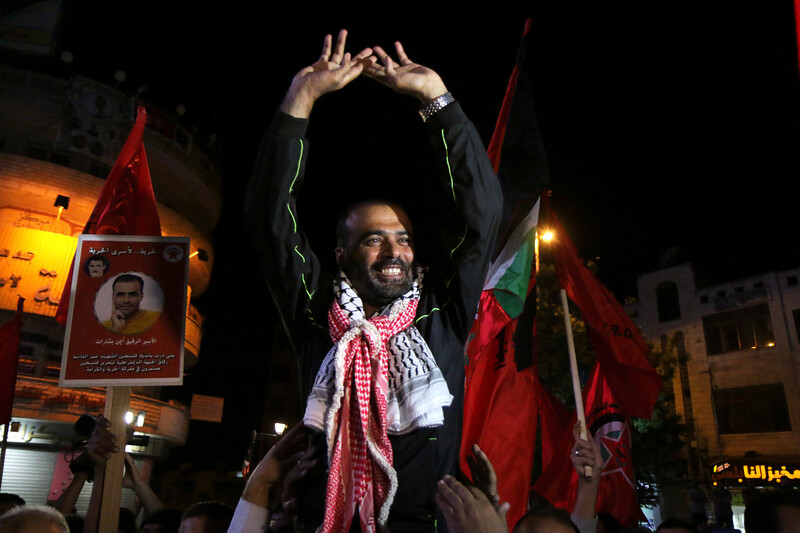 Tags