During the month of May, 55-year-old Saed al-Nadi from Jabaliya, in the northern occupied Gaza Strip, died of wounds sustained during Israel's assault last summer. The cumulative Palestinian death toll from the 51 days of bombing and shelling in July-August 2014 exceeds 2,200, according to the United Nations monitoring group OCHA.
Israeli forces continued to open fire at Palestinian civilians in the "access restricted area" along Gaza's coastal and land boundaries on a daily basis.
Palestinian fighters fired at least one rocket into Israel on 26 May; the following day Israel fired multiple missiles into Gaza. No injuries were reported on either side, according to OCHA.
Also in Gaza, 74 members of the Palestinian security forces were injured while attempting to diffuse unexploded ordnance west of Beit Lahiya. Three civilians were injured by unexploded ordnance in Gaza during May. Since the 26 August 2014 ceasefire, 11 Palestinians, including a child, were killed by unexploded ordnance and another 123, including 22 children, were injured.
The Rafah crossing — the sole exit and entry point for most of the 1.8 million Palestinians in Gaza — was opened between 26 and 28 May in only one direction, allowing 1,629 individuals to cross into Gaza from Egypt. Egypt has kept the crossing closed since an attack in the Sinai Peninsula in late October, opening it only on 15 days since then.
Jerusalem
In the occupied West Bank, Israeli forces shot and killed a Palestinian man in the al-Tur area of East Jerusalem after he ran into a group of Israeli Border Police, injuring two of them. Israeli authorities claimed it was a deliberate attack, but Palestinian eyewitnesses said it was an accident, according to OCHA.
A Palestinian boy was shot in the eye with a rubber-coated bullet next to Shufat checkpoint in East Jerusalem while returning from school; he is the third child injured in this location during clashes so far this year.
The Israeli authorities shut down a health center in the Shuafat neighborhood, claiming that it was affiliated with the Ramallah-based Palestinian Authority, which is forbidden by Israel from operating in East Jerusalem. The facility provided health services to 62 Palestinian schools in Jerusalem and also functioned as a youth center, OCHA states.
Hundreds of Palestinians from six small herding communities in the West Bank's northern Jordan Valley were temporarily displaced during a large Israeli military training exercise. Nearly 100 such incidents have been recorded since the beginning of 2012, according to OCHA. "This practice generates a coercive environment that contributes to pressuring Palestinian residents to permanently leave the affected areas," OCHA states.
More than 1,000 Palestinian-owned trees and saplings were set on fire and vandalized by Israeli settlers in the West Bank during May. The Israeli human rights group Yesh Din reported during the month that 85 percent of complaints of settler violence made since 2005 were closed by Israel without indictment.
Refugees
In a press conference ahead of the 65th anniversary of UNRWA, the UN agency for Palestine refugees, the agency's commissioner general stated that not a single home destroyed in Gaza last summer has been rebuilt.
Pierre Krähenbühl added that 65 percent of registered Palestine refugees are under the age of 25.
Conditions for Palestinian refugees have badly deteriorated in recent years.
In Gaza, 860,000 Palestinians are dependent on UN food assistance as a result of Israel's siege, in place since 2007, and the unemployment rate there is the highest in the world.
Before war broke out in Syria, the nearly half a million Palestinian refugees there only sought education services through UNRWA. Today, 95 percent of the community are almost entirely dependent on the agency to meet their basic needs.
"The situation in Yarmouk remains absolutely critical," Krähenbühl warned, adding that because of ongoing armed conflict, the agency has not been able to deliver aid to the besieged camp since 28 March.
UNRWA warned last month that only 21 percent of the funds needed for this year's Syria crisis appeal have been secured.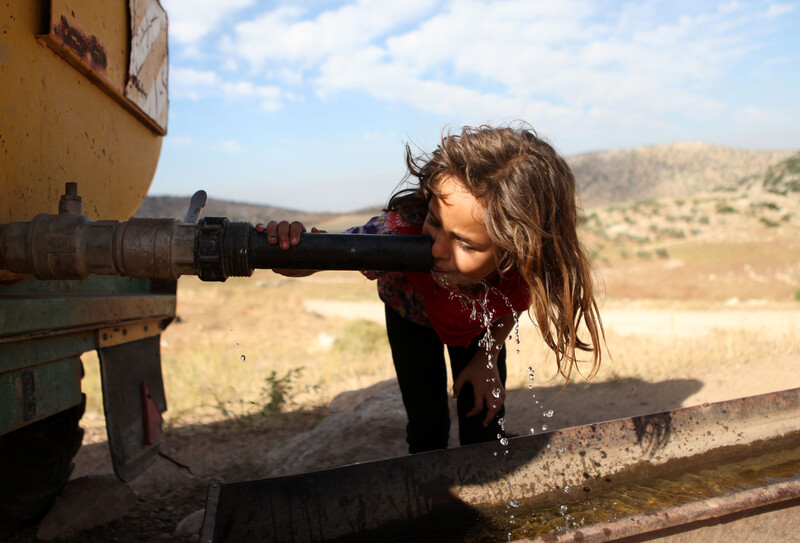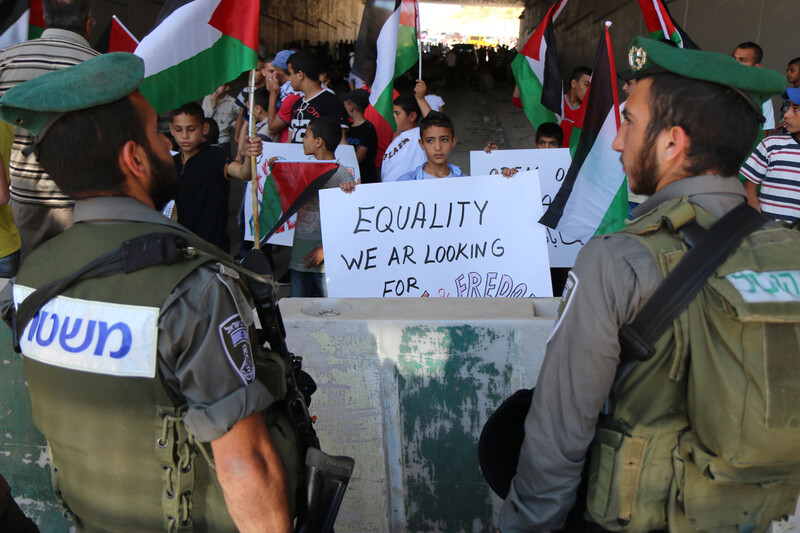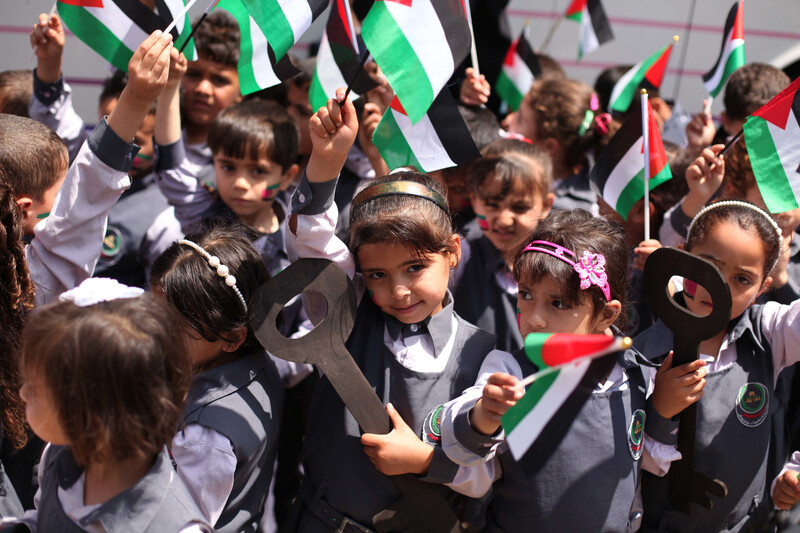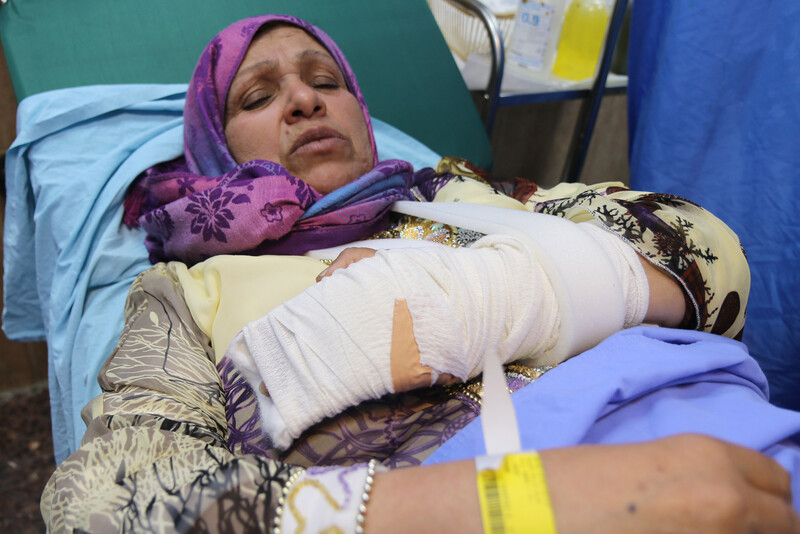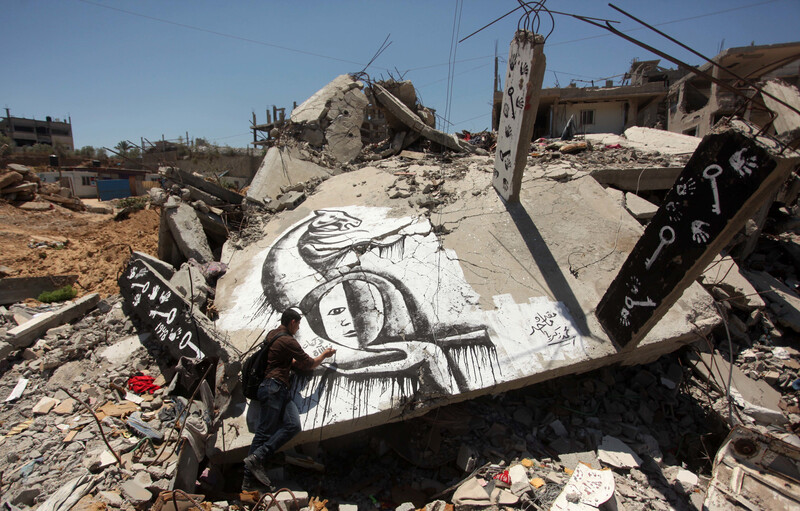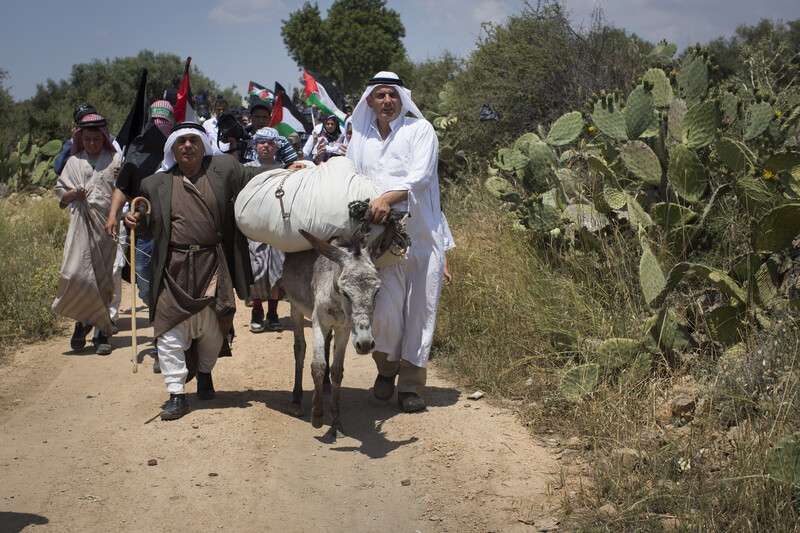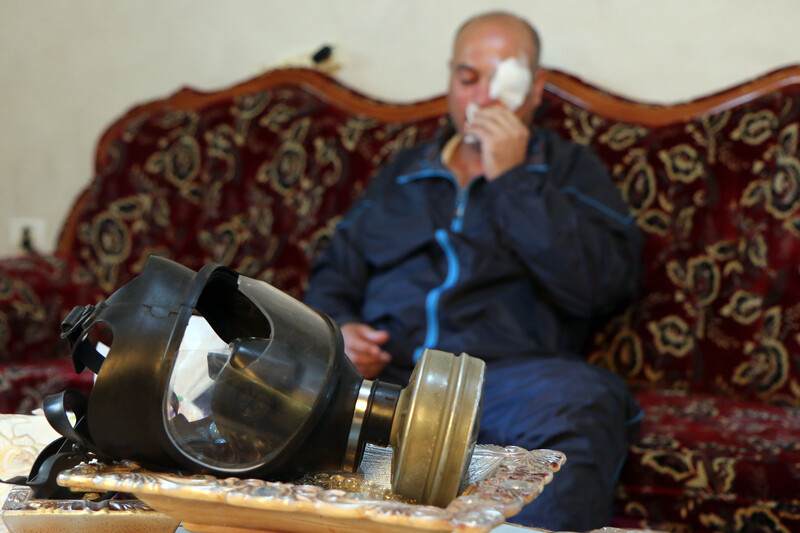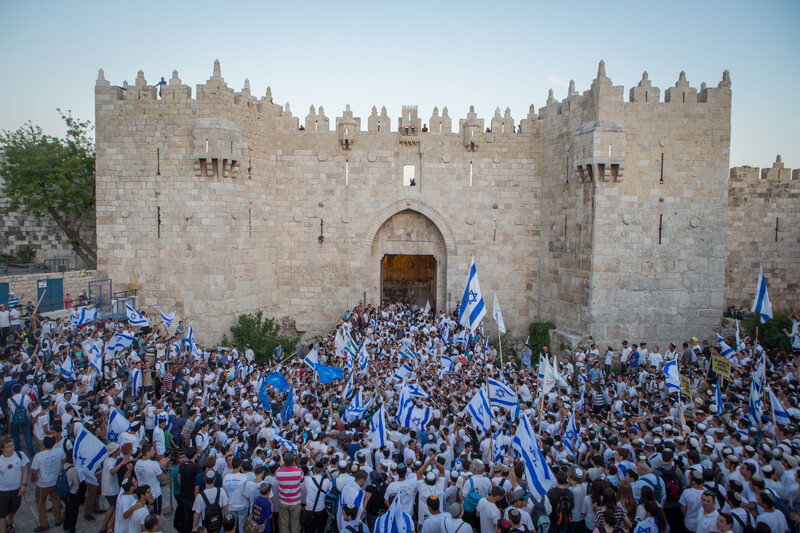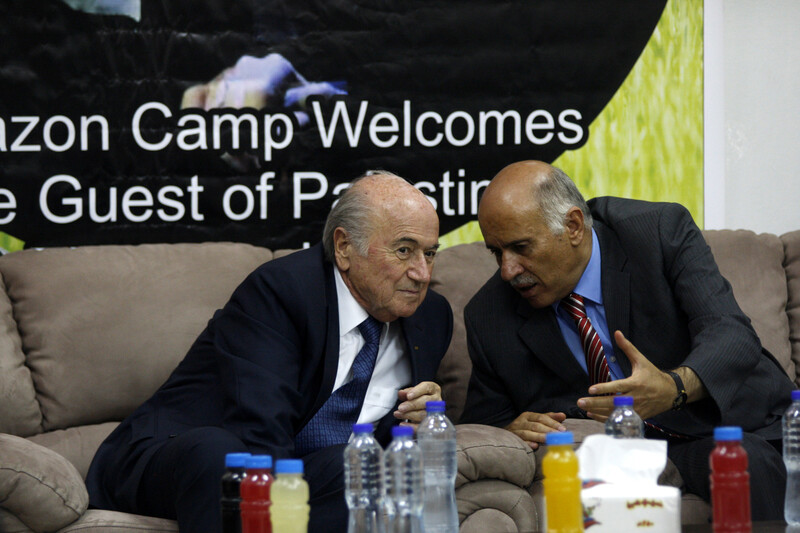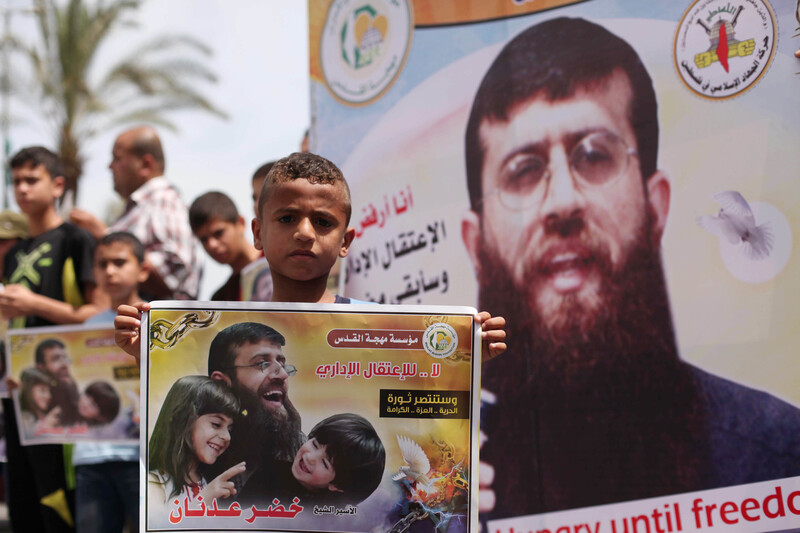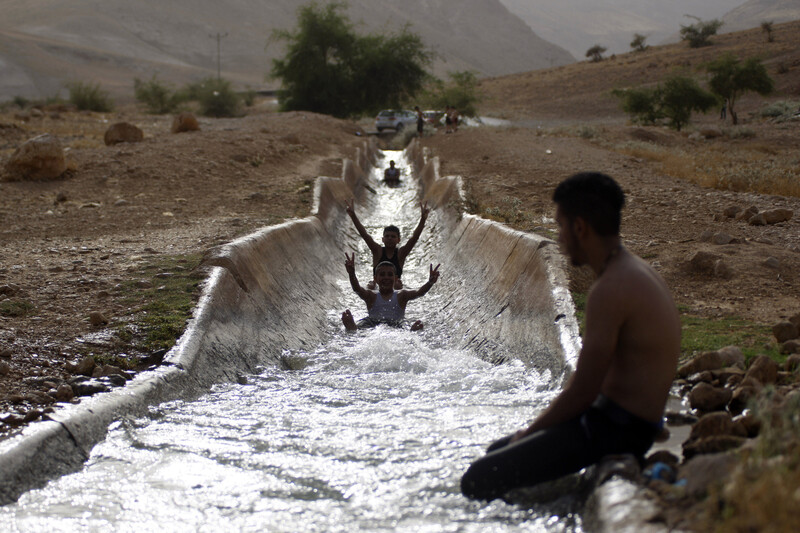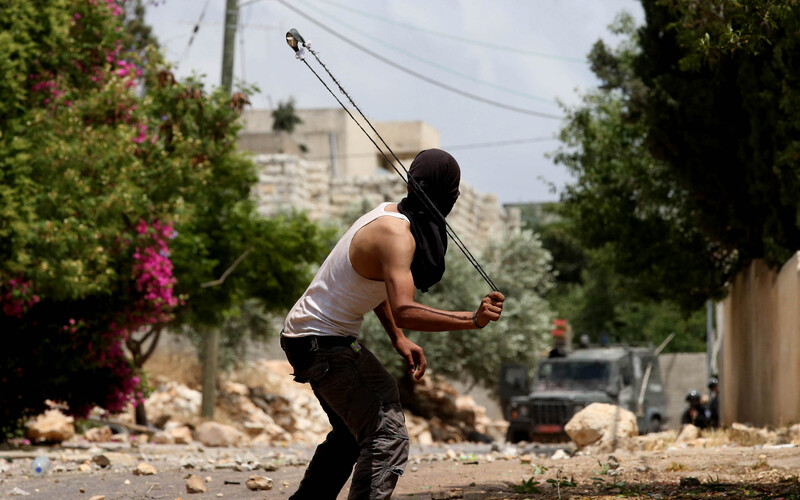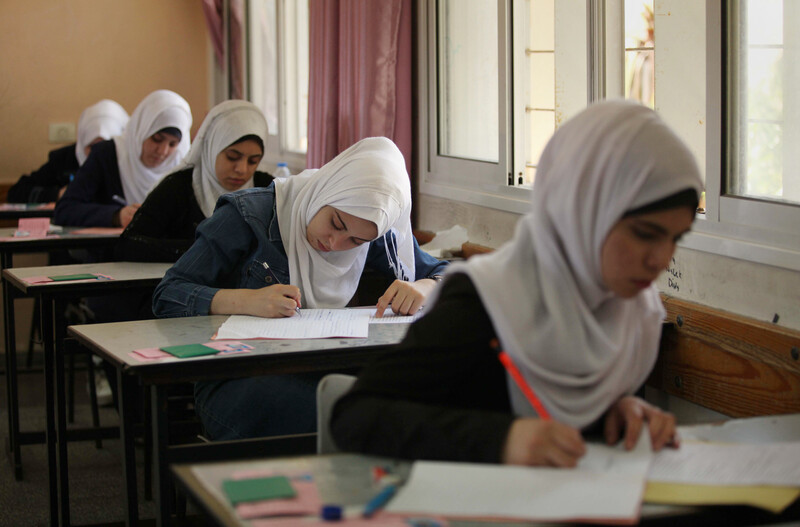 Tags