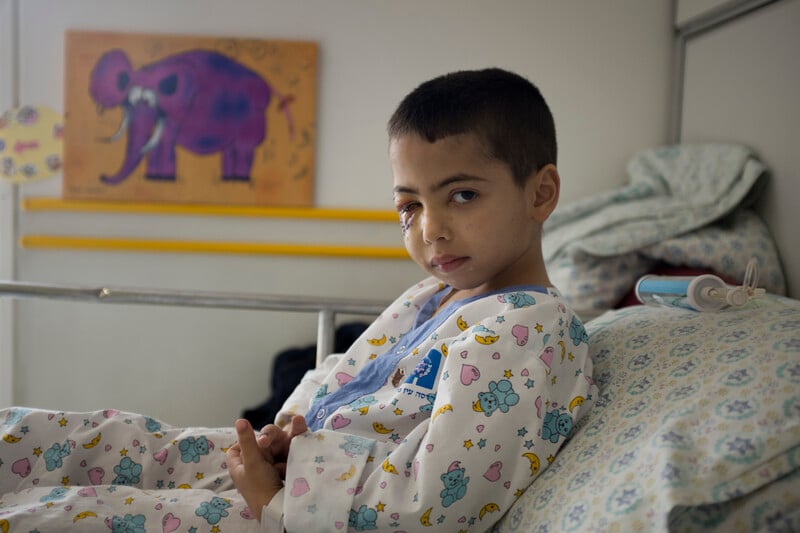 In the occupied Gaza Strip, which the United Nations warns will be potentially unlivable by 2020, the passing year closed as it had begun: under a comprehensive siege imposed by Israel in 2007 and enforced by Egypt's dictatorship.
An Israeli airstrike on Gaza on 20 December — the first since the 51-day massive assault this summer — raised fears of renewed military conflict.
Israel has violated on a daily basis the 26 August ceasefire which ended nearly two months of intensive bombing and shelling, during which 2,257 Palestinians in Gaza were killed, including 539 children, according to the UN monitoring group OCHA.
A higher figure given by the Palestinian Ministry of Health in Gaza last year puts the total death toll from the July-August offensive at 2,310.
According to OCHA, there were 142 Palestinian families with at least three members killed during the assault.
Gaza closure
The Gaza Strip remains sealed — a weekly average of 428 people traveled out of Gaza and 21 people into the territory in December via Rafah crossing, the sole point of exit and entry for the vast majority of its residents.
A weekly average of nearly 4,250 departures and nearly 4,300 arrivals was recorded by OCHA in the first half of 2013 before the military coup that ousted Egyptian President Muhammad Morsi.
Construction materials are not being allowed into Gaza under a rebuilding regime that effectively leaves Israel in control of reconstruction in the devastated territory. Exports are not allowed out of Gaza, which remains under constant Israeli fire.
Meanwhile, lack of fuel has caused the sporadic shutdown of Gaza's sole power plant, leaving the territory dependent on electricity purchased from Israel and Egypt. Scheduled power outages across Gaza last up to eighteen hours per day and, according to OCHA, the electricity crisis:
[I]s expected to result in a further worsening in the provision of basic services, including, among others, reduction in the duration and frequency of water provision to households; shortening of wastewater treatment cycles; increasing risk of flooding in case of heavy rainfall; suspension of non-urgent surgeries at hospitals; and damage to agricultural livelihoods, primarily poultry farms.
West Bank killings
In the occupied West Bank, the army killed three Palestinian youths with live fire during December and a Palestinian minister died during confrontations with Israeli forces during an olive tree planting event to mark International Human Rights Day.
In 2014, Israeli forces killed at least fifty Palestinians in the West Bank, which witnessed the largest military incursion in more than a decade this summer. Twelve children were among those killed and the total number of killings was nearly double that of 2013.
The Israeli military injured an average of 113 Palestinians in the West Bank per week this year, versus 72 per week the previous year. Children accounted for 20 percent of those injured, with a total of 1,190 child injuries, according to OCHA.
More than 20 percent of those injuries to children were caused by "live ammunition, and the remainder by rubber bullets, tear gas inhalation and physical assault," according to the monitoring group.
There was also an increase in the rate of "search and arrest" operations — often late-night raids on family homes — during 2014, reaching nearly an average of 100 per week, up 25 percent from the year before.
According to OCHA, "2014 witnessed the highest Palestinian casualty toll [in the occupied territories] since 1967," the year that Israel seized control of the West Bank and Gaza Strip.
Syria
Elsewhere, Palestinian refugees in Yarmouk camp near the Syrian capital of Damascus also endured a full year of siege in 2014.
Chris Gunness, spokesperson for UNRWA, the UN agency for Palestine refugees, stated on 30 December that "Yarmouk and its surrounding areas have seen a serious escalation in armed conflict, including frequent, heavy exchanges of fire and the use of heavy weapons, which have repeatedly disrupted the distribution of life-saving humanitarian aid to the 18,000 civilians trapped in the area."
More than half of the 560,000 Palestinian refugees registered with UNRWA in Syria are internally displaced within the country, with a further 14 percent displaced to neighboring countries, primarily Lebanon.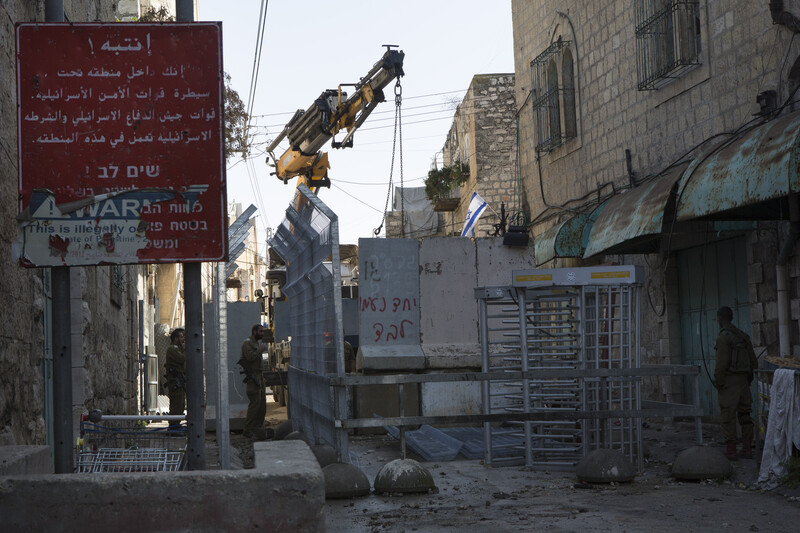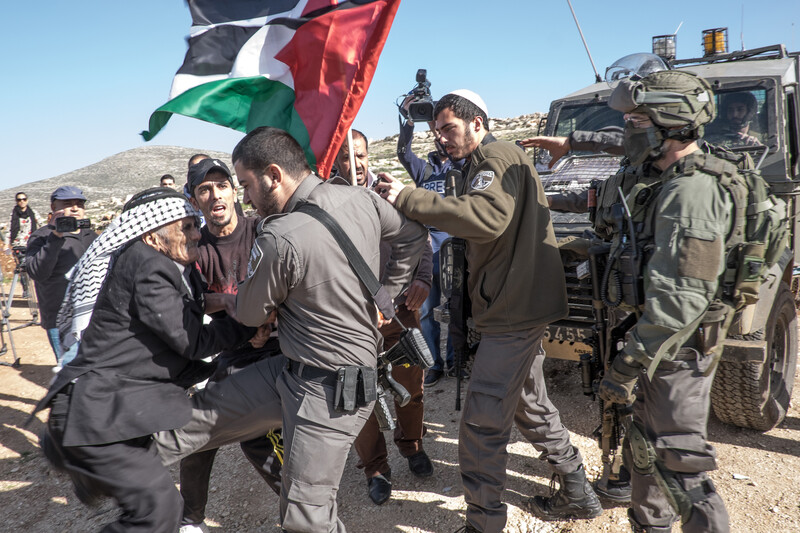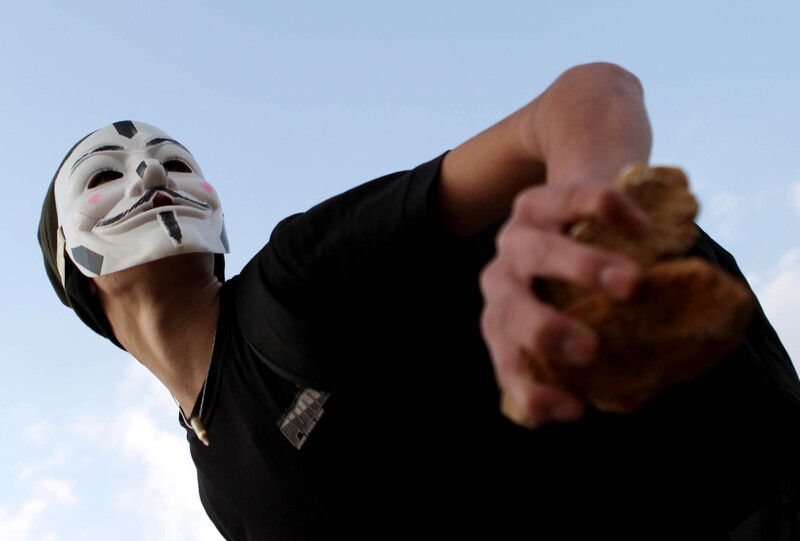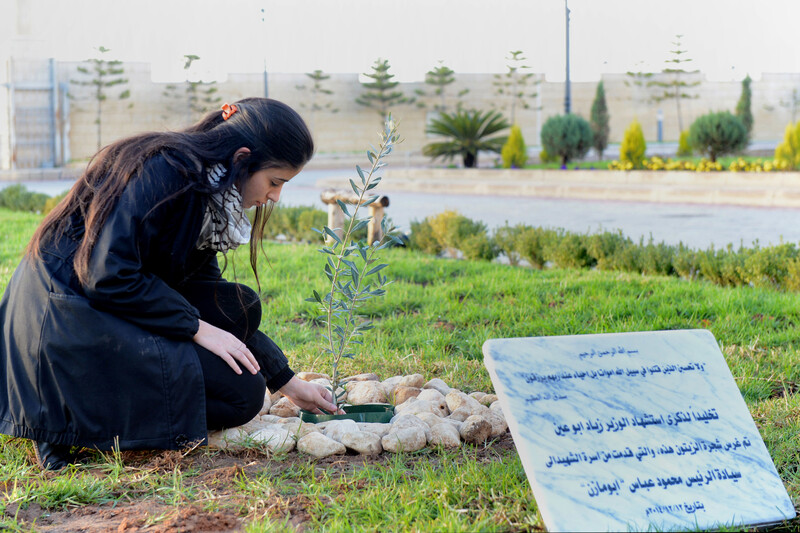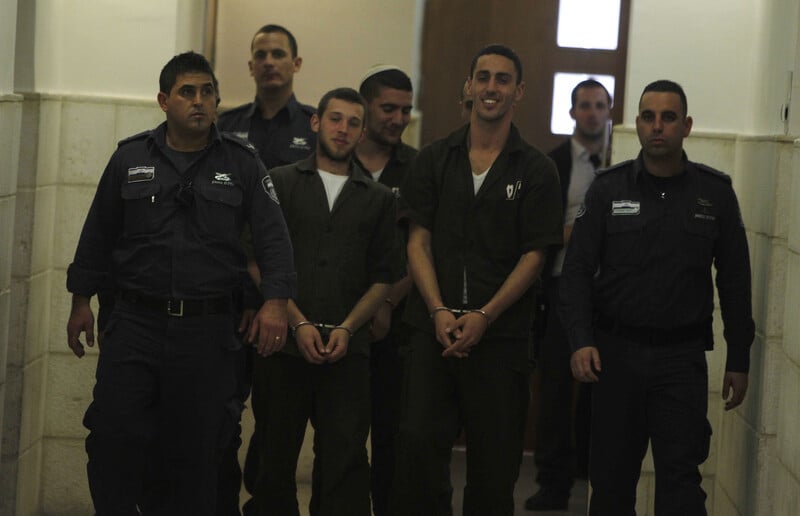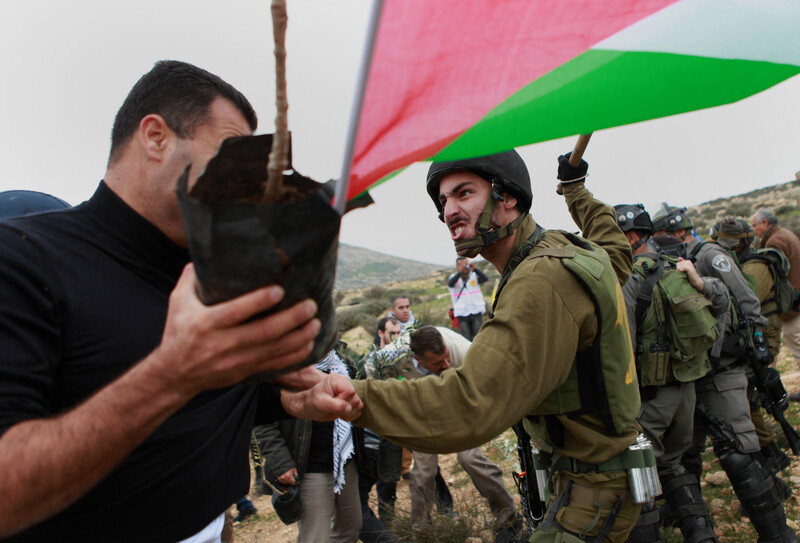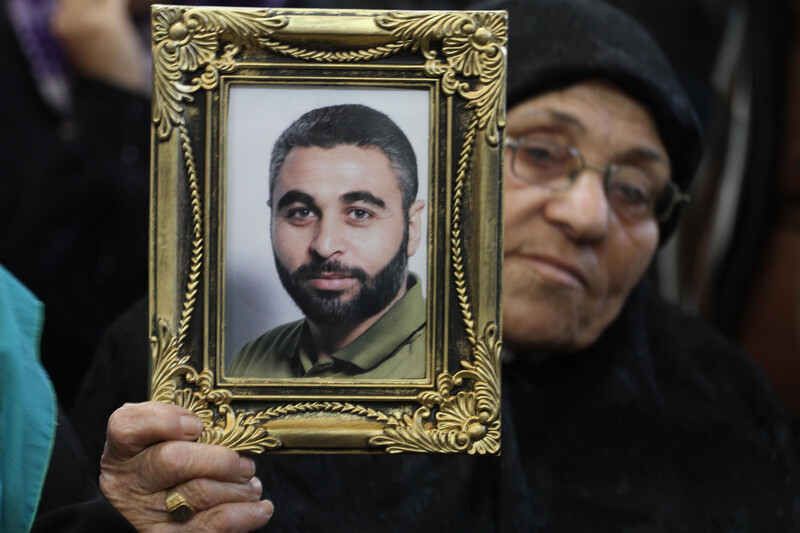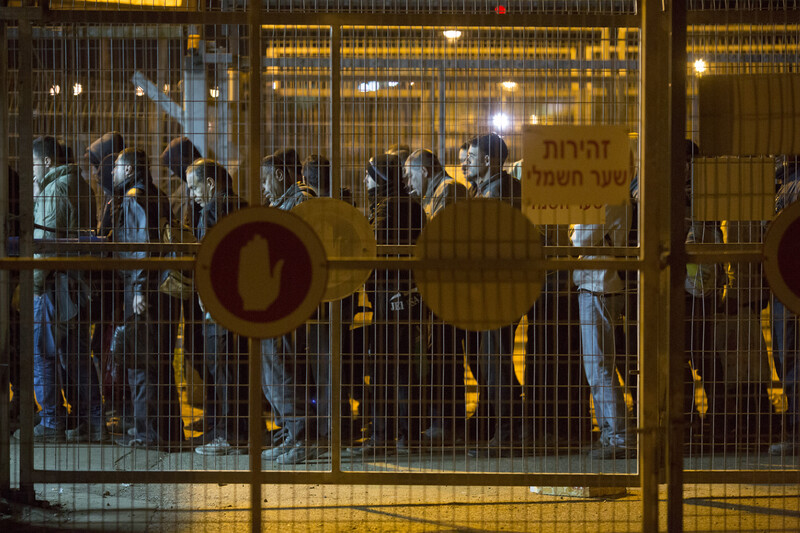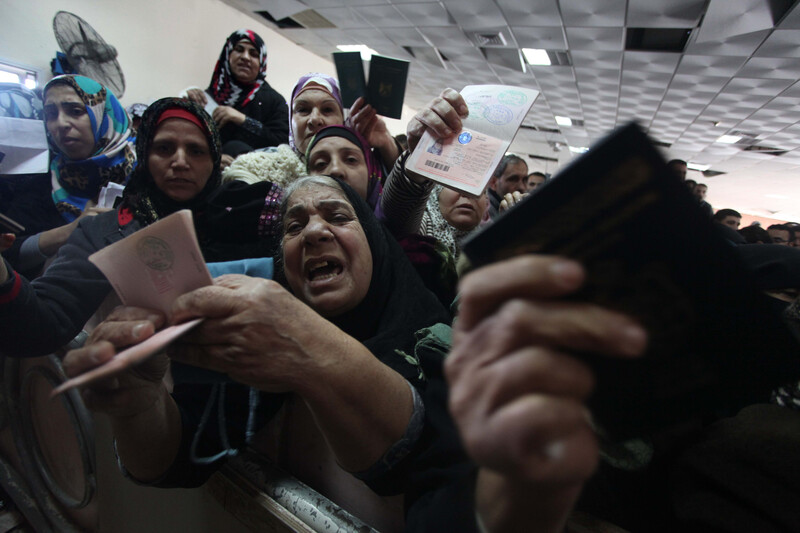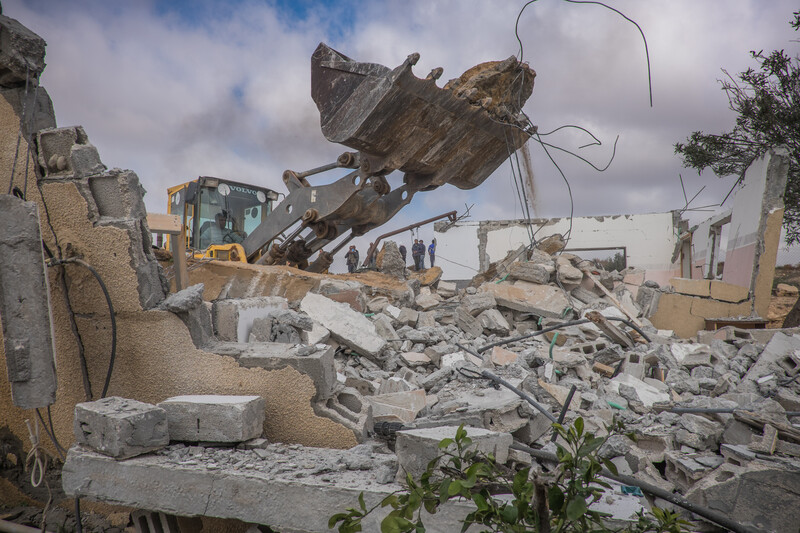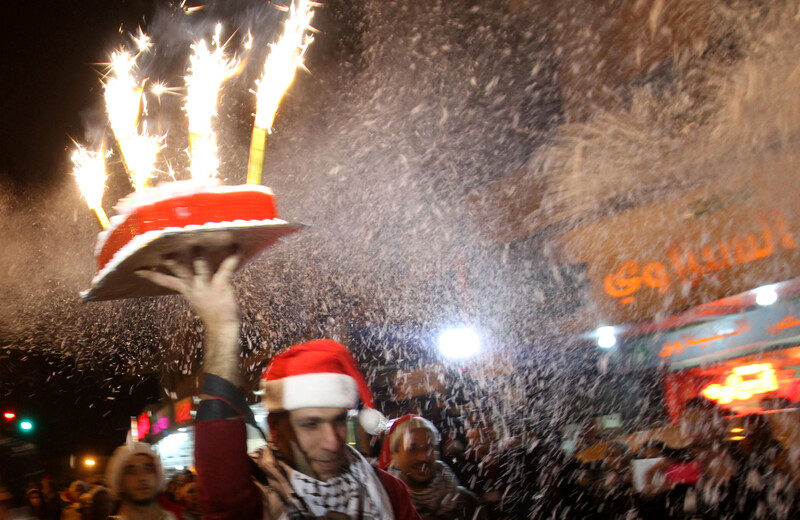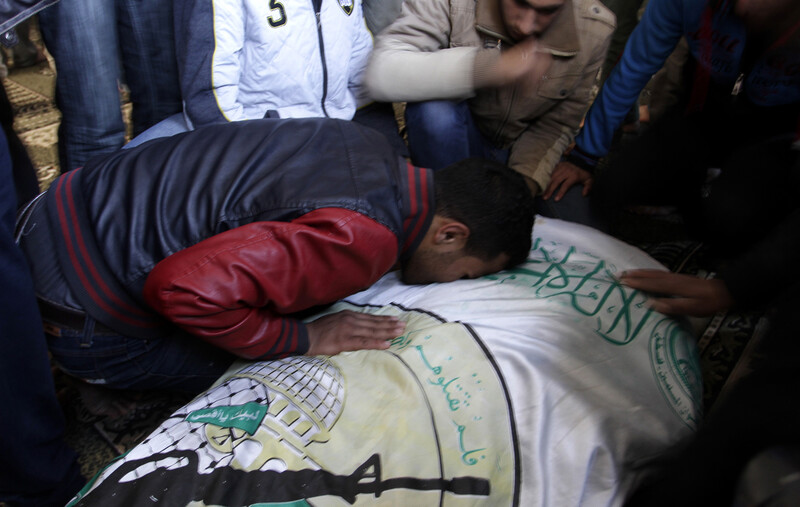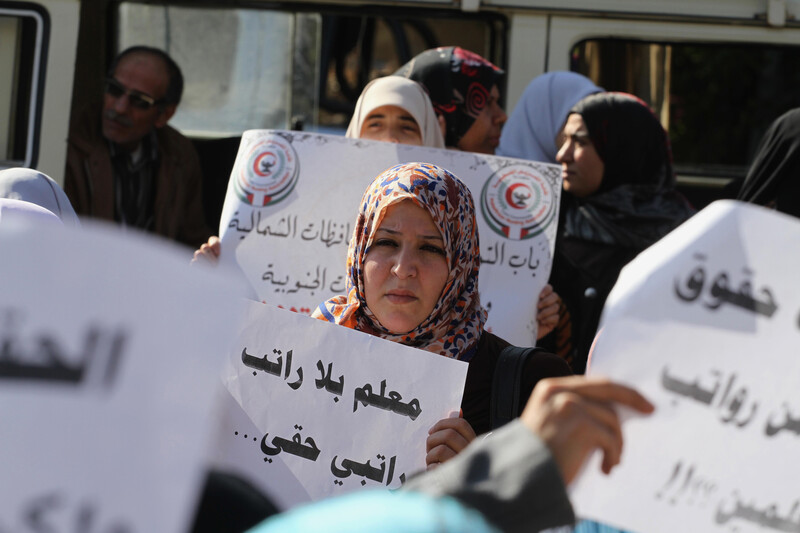 Tags