Thirty-two-year-old Mahmoud Hamamra was shot in the chest and killed early today during a confrontation between Palestinians and Israeli forces in the village of Husan near the occupied West Bank city of Bethlehem, according to the Ma'an News Agency and Agence France Pressse.
Hamamra is the third Palestinian in the West Bank slain since the start of Israel's bloodbath in the Gaza Strip, which has claimed at least 695 lives since 7 July. More than 4,000 Palestinians in Gaza have been injured as Israel's relentless bombing, shelling and ground assault enters its sixteenth consecutive day.
Earlier this week, 21-year-old Mahmoud Shawamreh of al-Ram town near Jerusalem was reportedly shot dead by an Israeli motorist near Hizma checkpoint. An unnamed Palestinian security source told Ma'an News Agency that the youth had been throwing stones at the Israeli man's car.
And on 14 July, "Israeli forces shot with live ammunition and killed" a 19-year-old Palestinian man near Hebron, the United Nations monitoring and documenting group OCHA reported.
"While Palestinian youth [were] throwing stones at Israeli-plated vehicles in this area during the day of the incident, according to Palestinian sources, no stone-throwing was ongoing at the time of the shooting," OCHA added.
Injuries and arrests
Ma'an added today:
"There has been a growing wave of protest across the West Bank and in Palestinian towns in Israel, with police saying they had arrested 800 Palestinian citizens of Israelis and another 295 from East Jerusalem in the past three weeks in protests which began before the July 8 start of Israel's Gaza campaign."
Two youths were hospitalized after being injured by Israeli forces in the Ramallah-area village of Silwad early today, Ma'an reported. One of them was seriously injured, medical sources told Ma'an.
"Local sources said that Israeli soldiers blocked ambulances from accessing the young man during the clashes," the news agency added.
According to the UN agency OCHA, of the 200 injuries inflicted on Palestinians by Israeli forces during West Bank protests between 8 and 14 July, the vast majority were caused by live ammunition and rubber-coated steel bullets.
Palestinian Authority repression
Meanwhile, the Ramallah-based Palestinian Authority is suppressing West Bank demonstrations held in solidarity with the Gaza Strip, according to the rights group Al-Haq.
Al-Haq reported last Thursday that clashes broke out in the northern West Bank city of Jenin on 10 July when Palestinian Authority forces attempted to prevent protesters from reaching al-Jalameh military checkpoint.
"Stones were thrown by the protestors at the PA officers while the latter retaliated by firing two bullets in the air as well as tear gas canisters at the protestors," according to Al-Haq. "The clashes lasted for about one hour and resulted in the arrest of approximately nine protestors."
The group added: "These protestors were brought before the Palestinian judicial system and were accused of disrupting public order as well as attacking Palestinian security officers."
Al-Haq reported that PA forces also prevented protesters from reaching a checkpoint near Tulkarem on 11 July. Protesters in Ramallah were blocked from reaching Beit El checkpoint on both 10 and 11 July, the group added.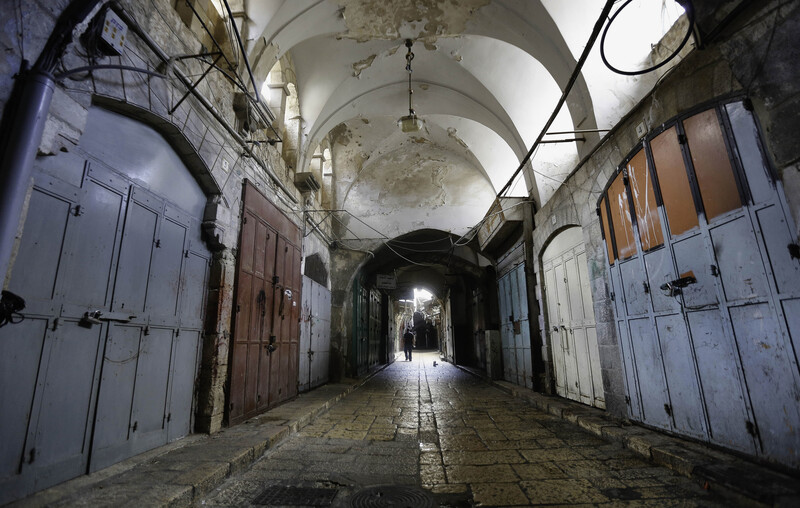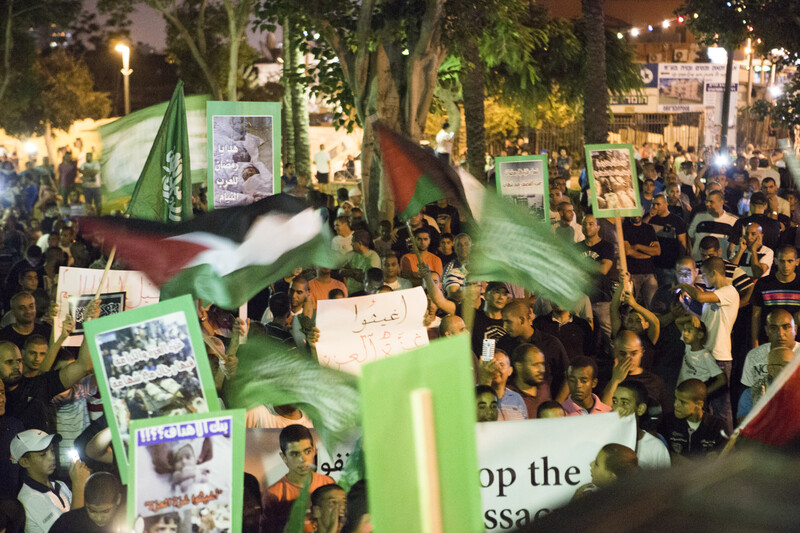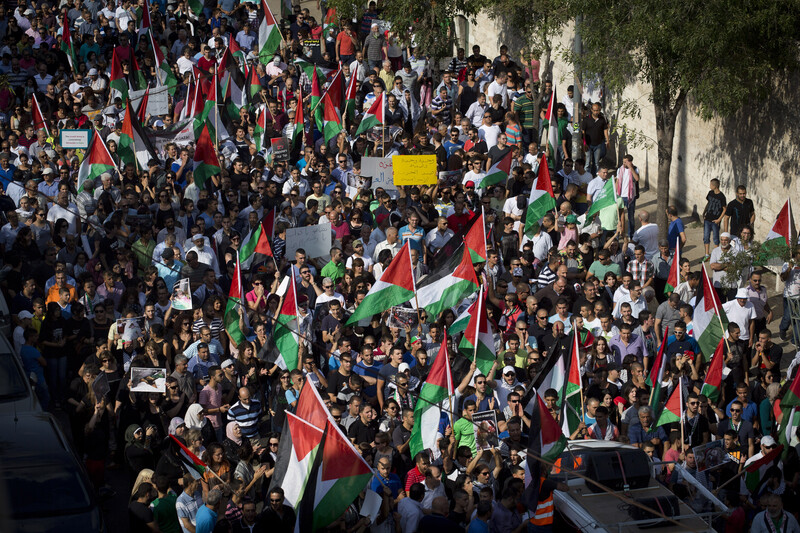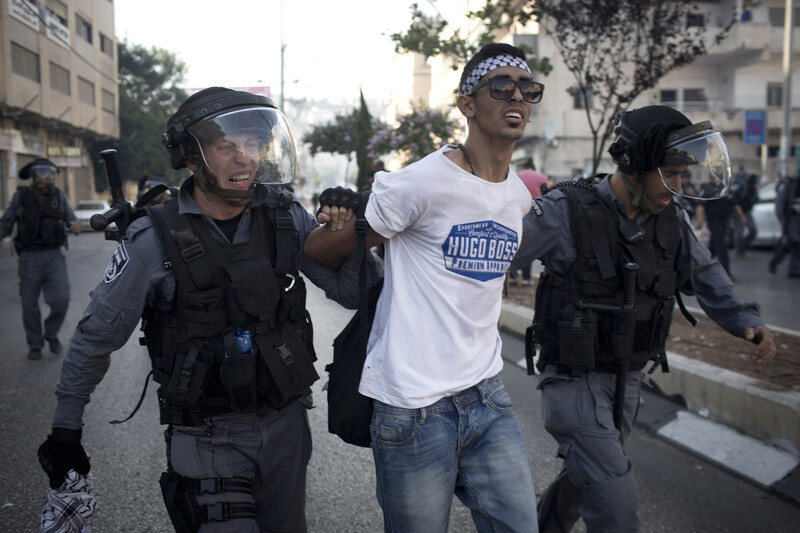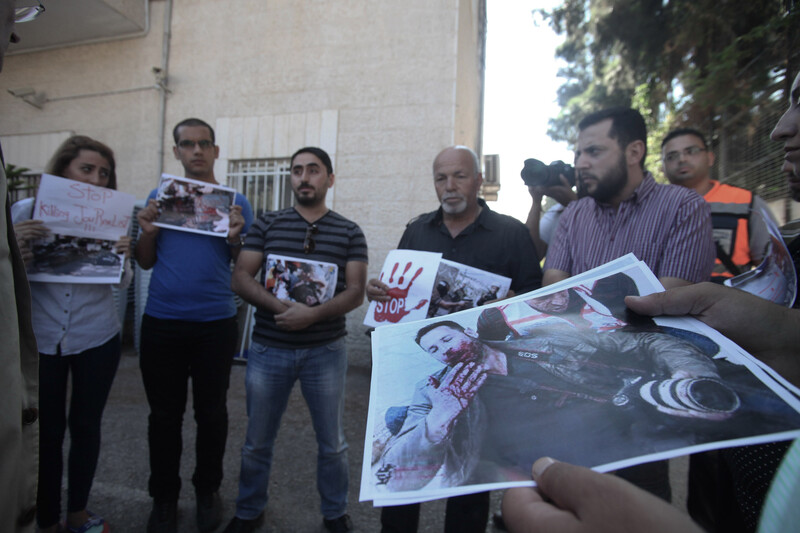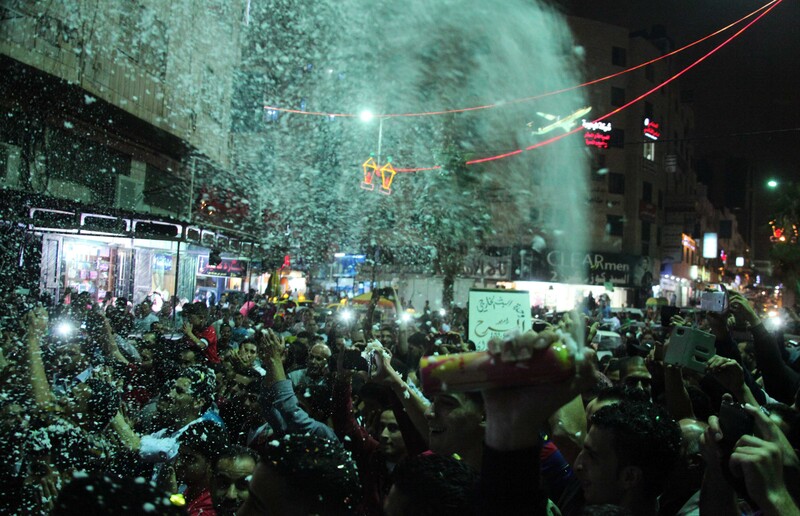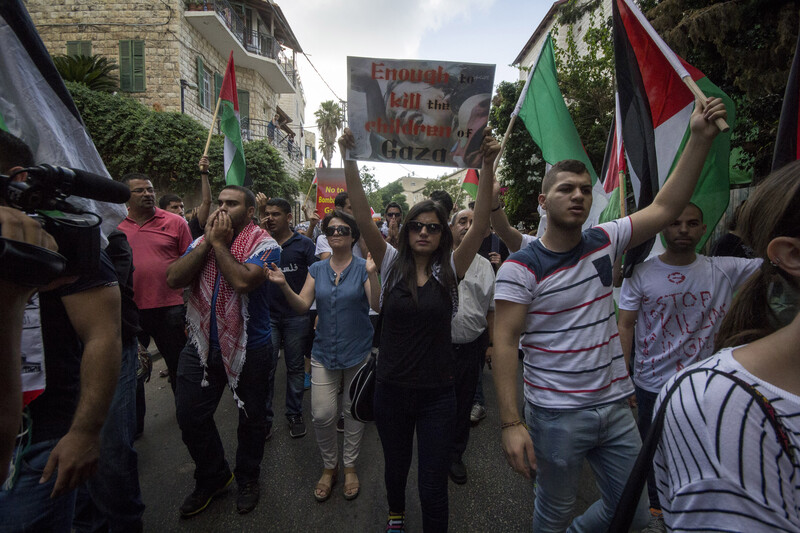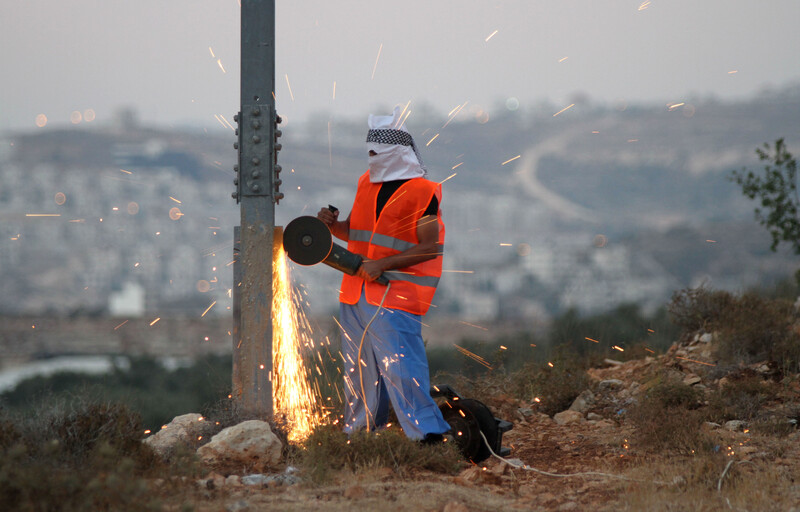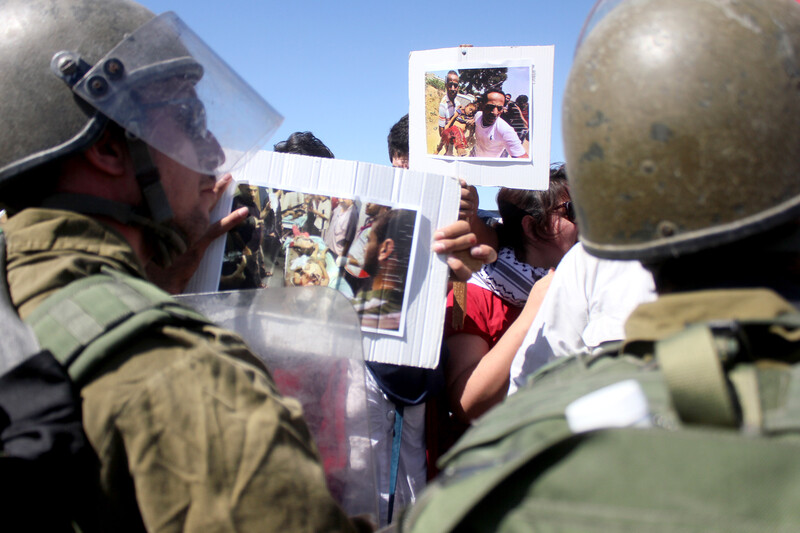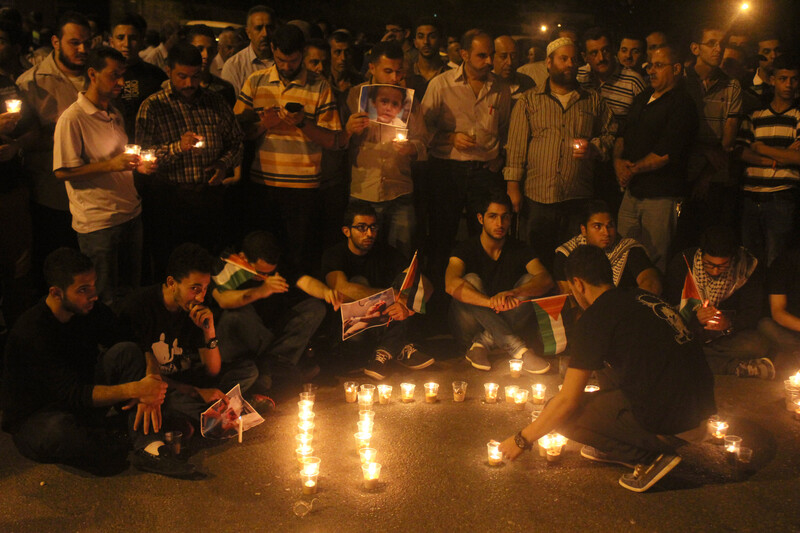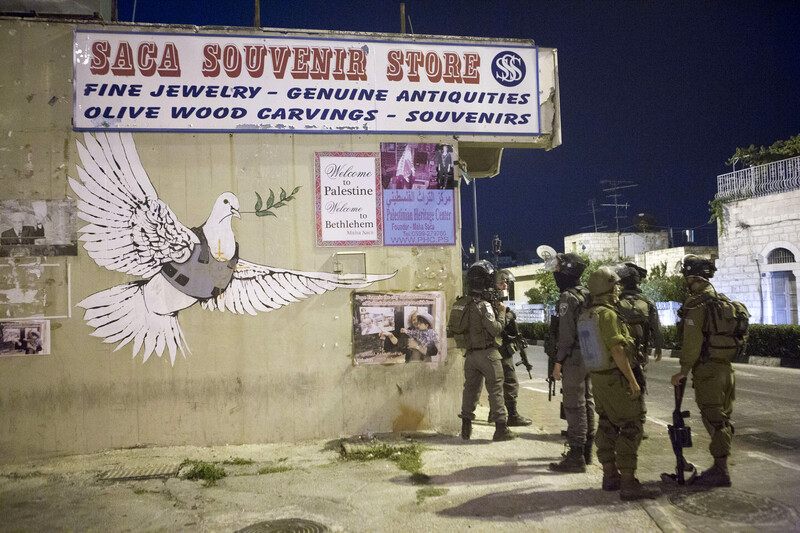 Tags