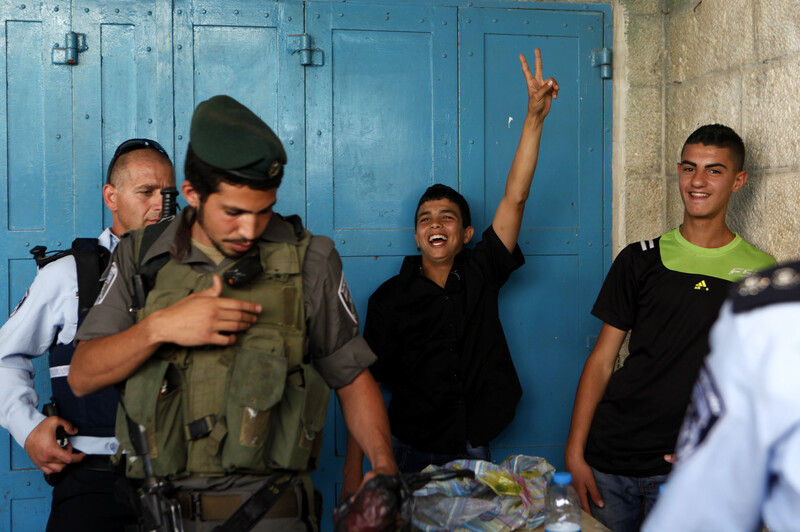 Palestinians faced yet another chapter of mass forced displacement in Syria in May — the month in which Palestinians mark the anniversary of the Nakba, the ethnic cleansing and violent dispossession of historic Palestine during the establishment of Israel in 1947-48.
At least five Palestinian refugees were reported killed in an explosion in Sbeineh Camp near the Syrian capital on 27 May. UNRWA, the UN agency for Palestine refugees, estimated at the end of the month that "approximately 235,000 Palestine refugees have been displaced during the Syria conflict."
Armed groups "have taken up positions in camp after camp, in turn attracting intense military responses from government forces," resulting in "casualties and deaths on a daily basis." According to UNRWA, "In a single day at the end of April, some 6,000 Palestine refugees were compelled … to flee their homes in Ein el Tal Camp in Aleppo Governorate" ("UNRWA condemns attack on Sbeineh Palestine refugee camp in Syria).
Meanwhile in the occupied West Bank, including East Jerusalem, approximately 250 were injured during Nakba Day protests; half the injuries during the protests were caused by rubber-coated steel bullets.
Also in the West Bank, Israeli military forces and settlers damaged or destroyed approximately two thousand Palestinian olive and almond trees during the month, approximately half of them seedlings. Palestinian security forces shot and killed a woman in the West Bank village of Sair when they opened fire at the vehicle she was in during an attempt to arrest her husband.
Thousands of Palestinians were stranded in Egypt after the crossing with Gaza was closed by Egyptian forces for several days in protest of the kidnapping of their colleagues in the Sinai peninsula.
A Palestinian worker was killed when a tunnel collapsed under the Egyptian-Gaza border and a 16-year-old boy died of injuries he sustained after he was electrocuted in a tunnel in July 2012. Thirteen have been killed in tunnel-related incidents since the beginning of the year.
Above facts and figures compiled from the UN Office for the Coordination of Humanitarian Affairs' weekly reports through 27 May except where noted.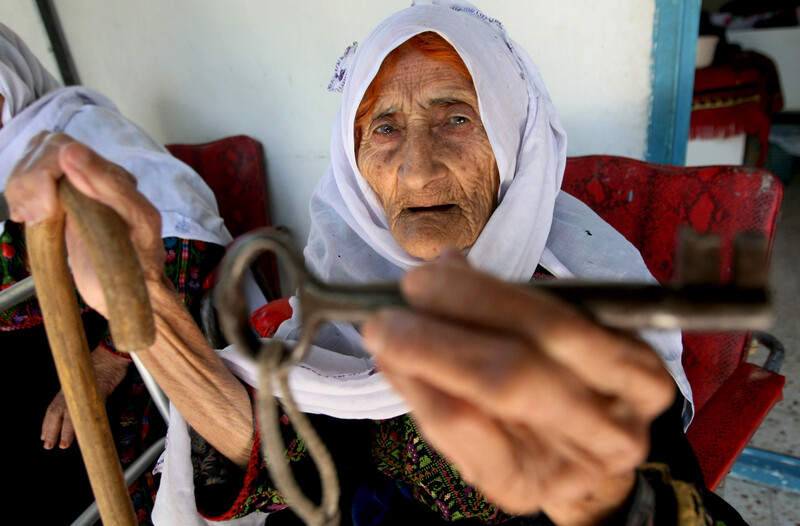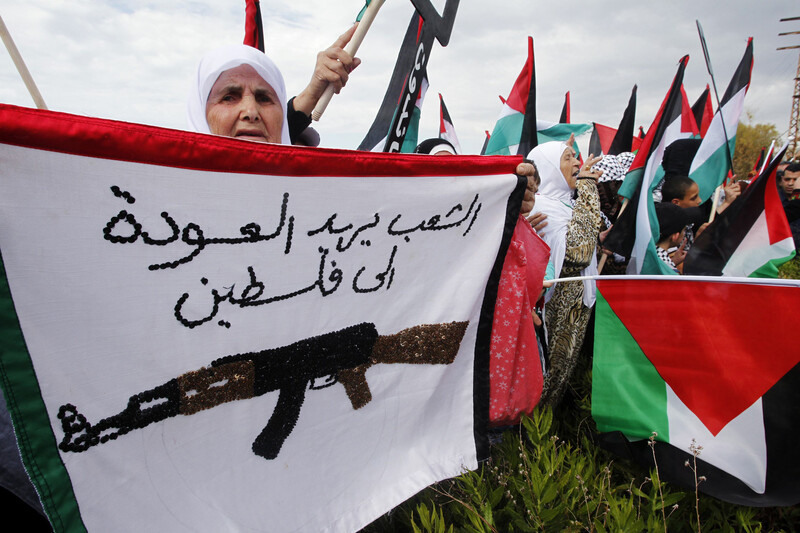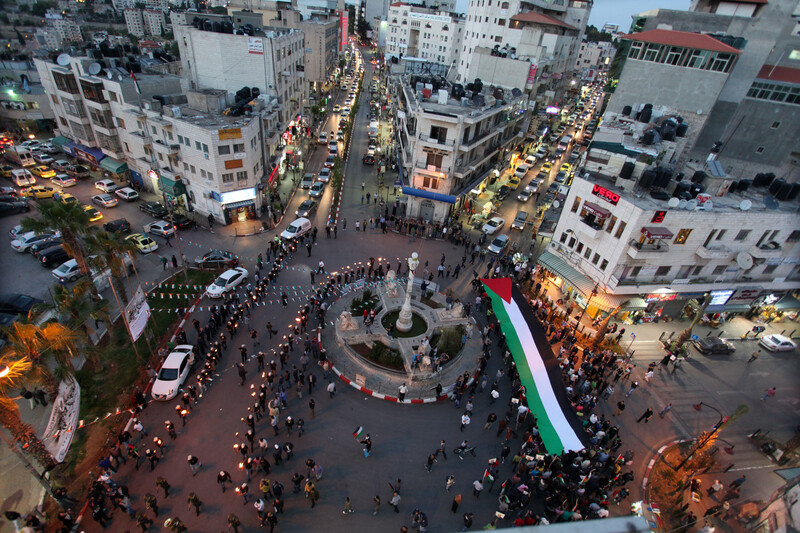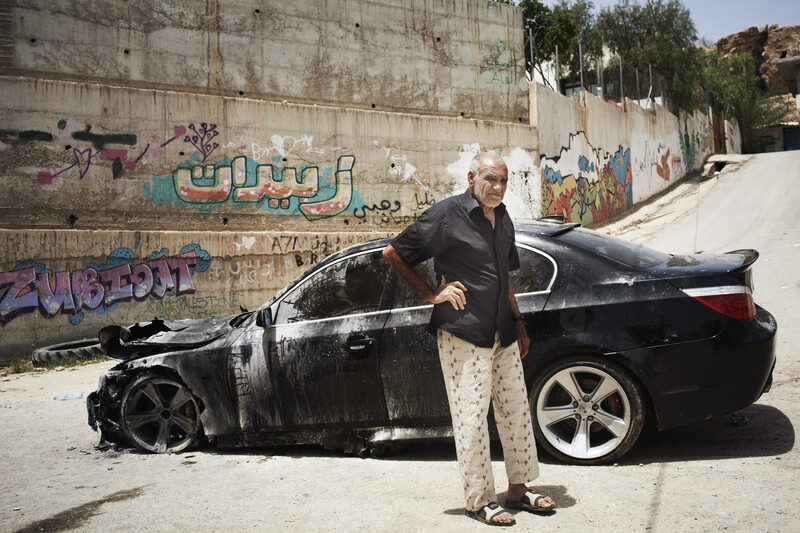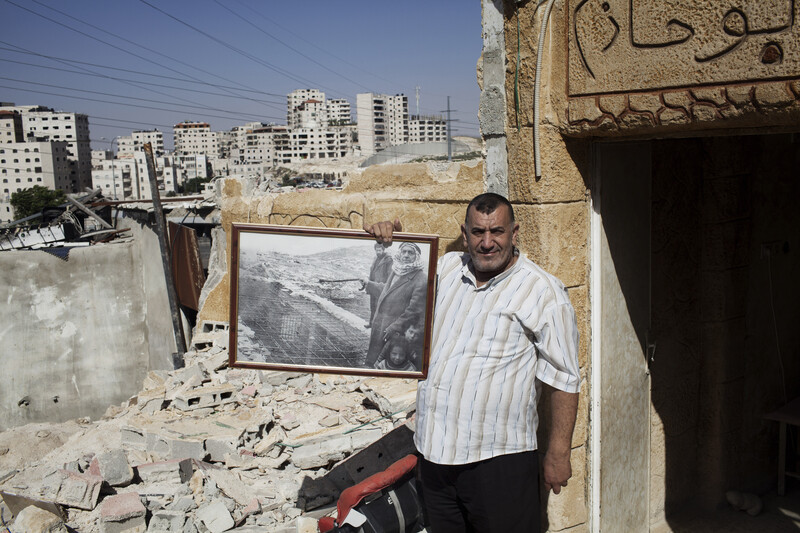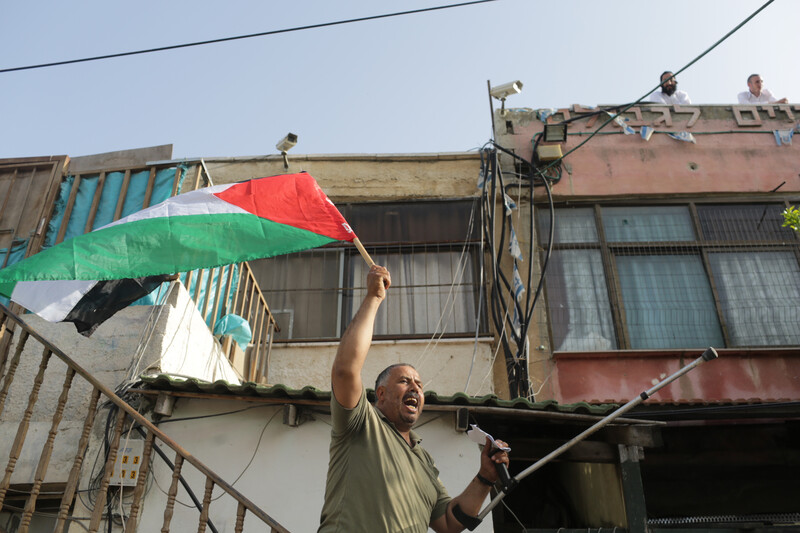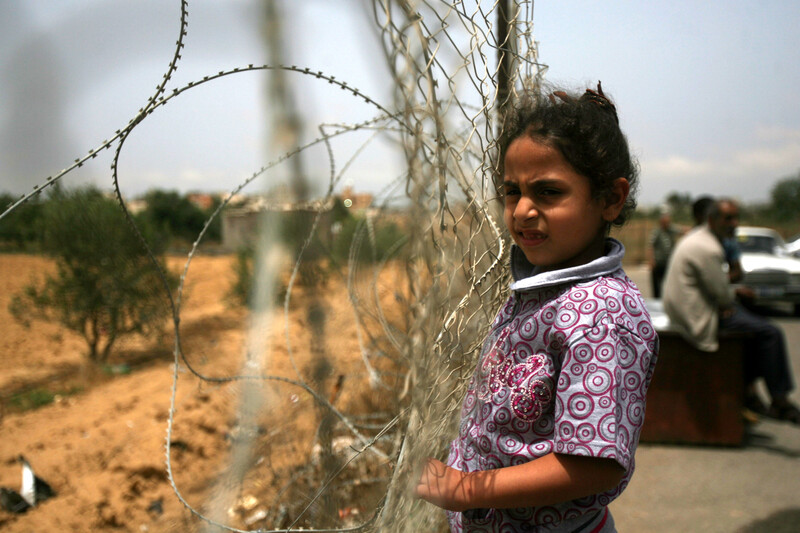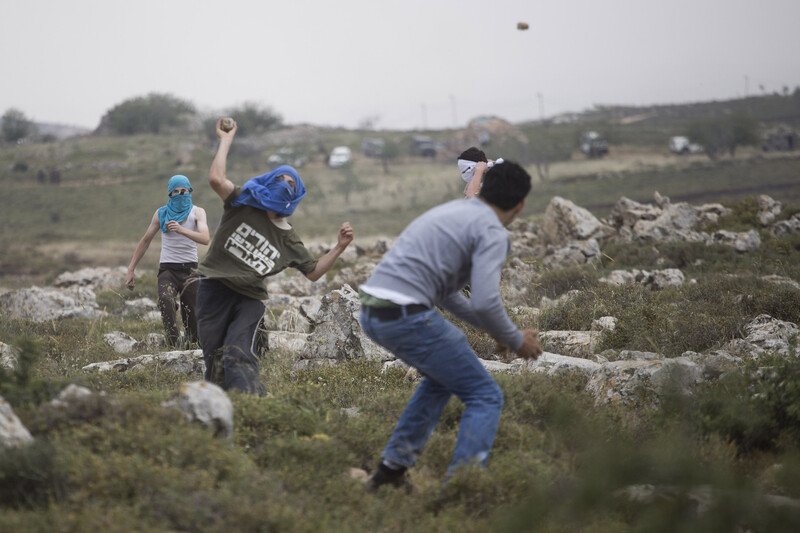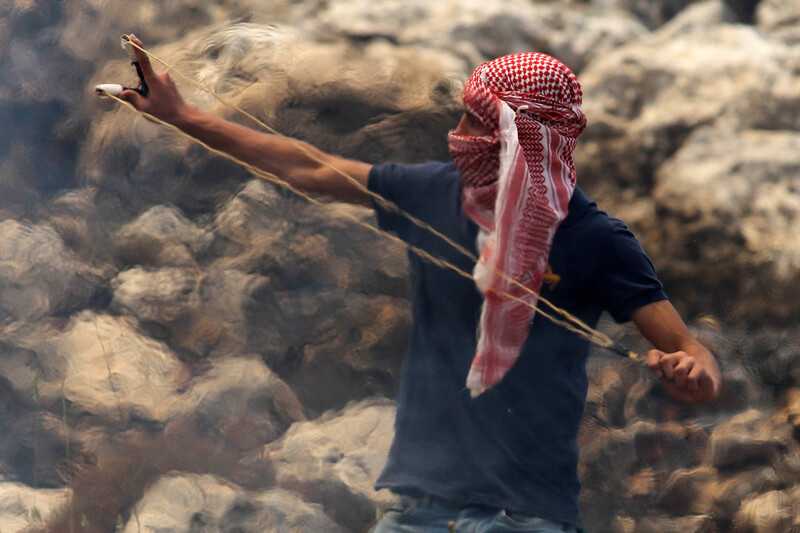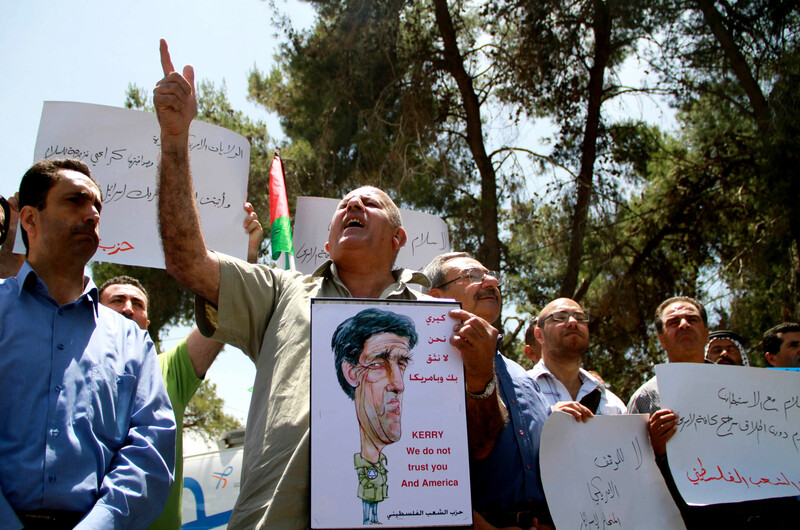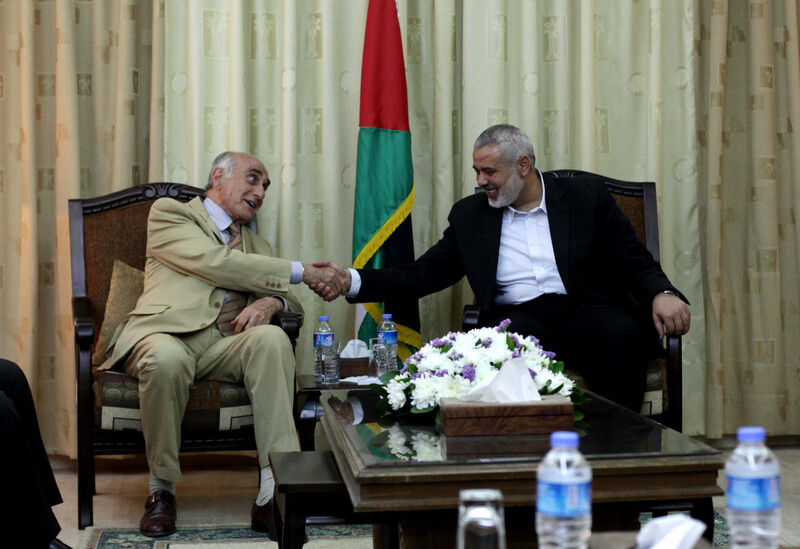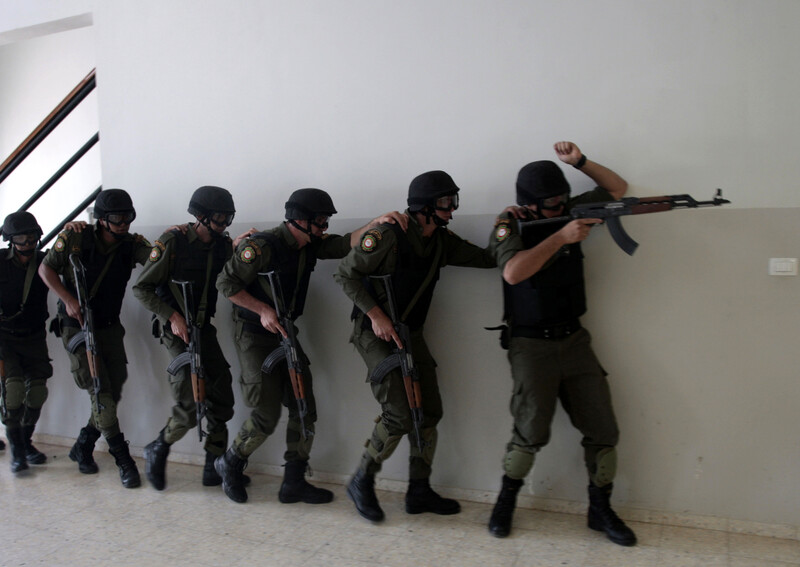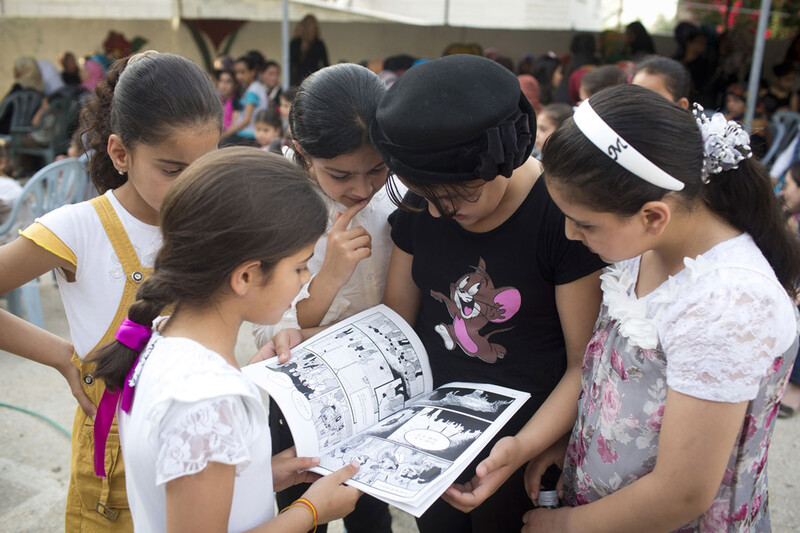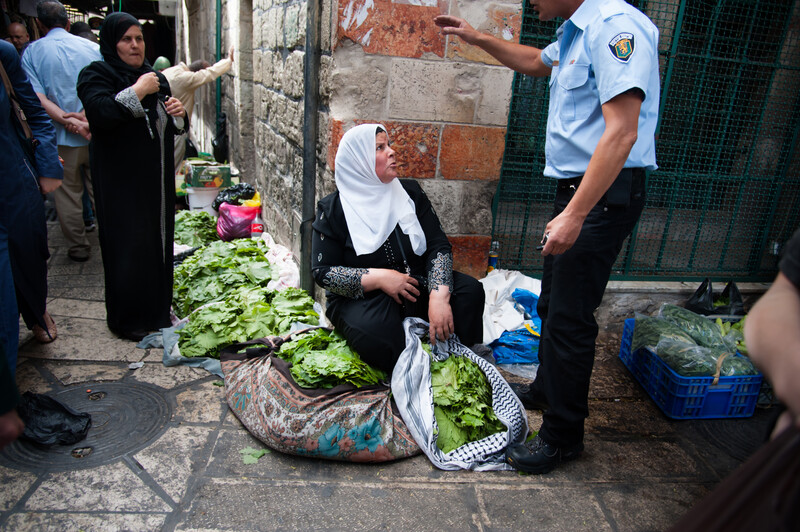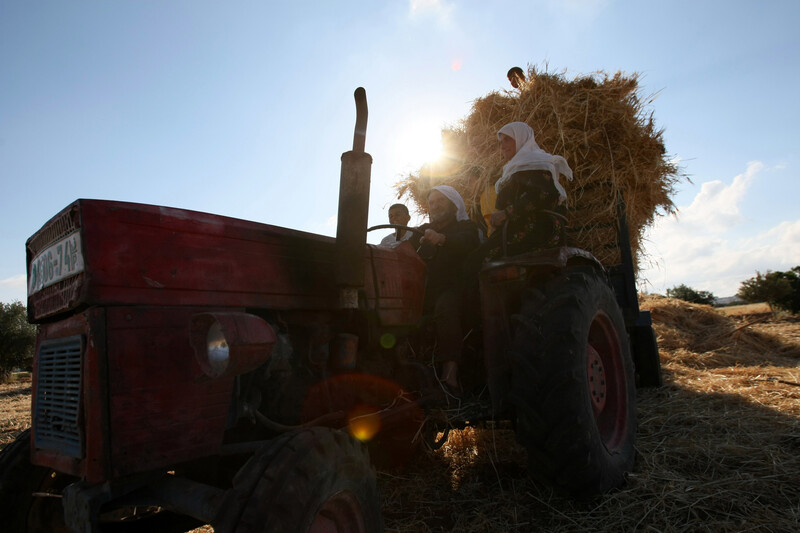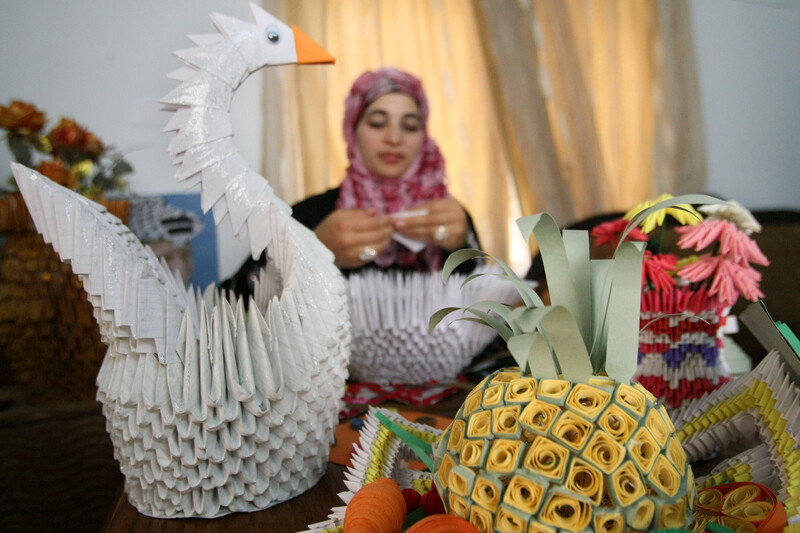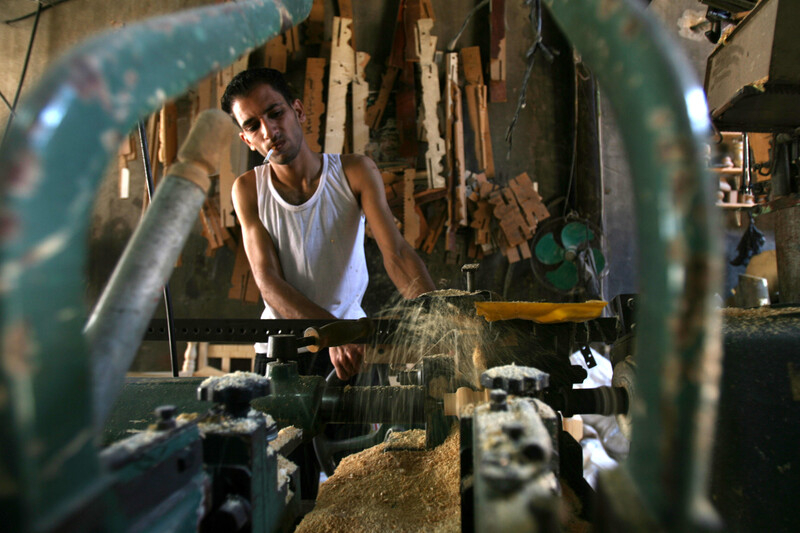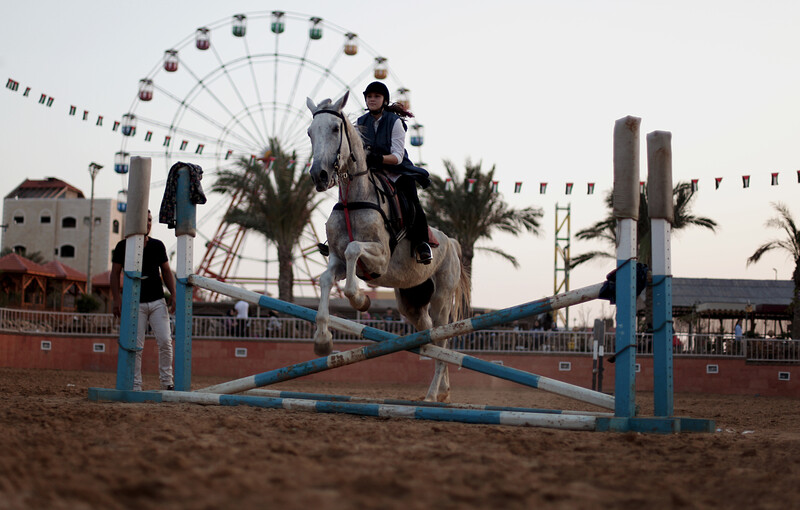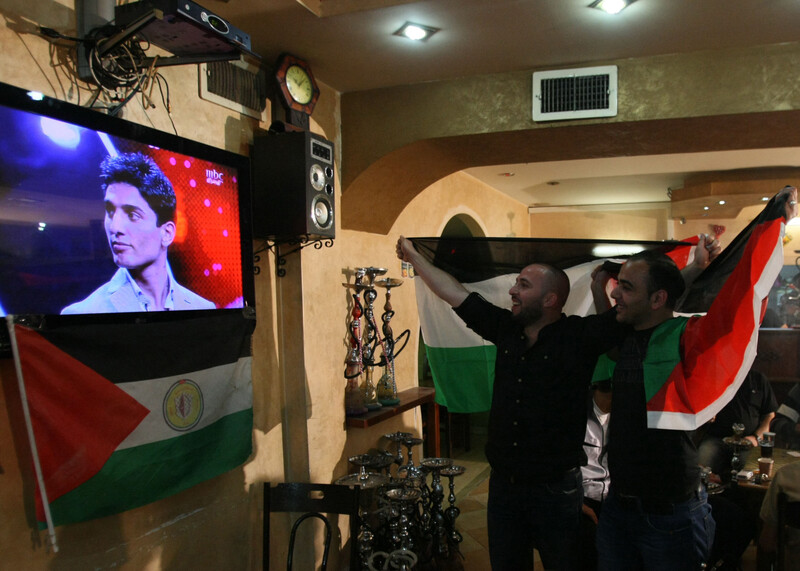 Tags