In May 2012, Palestinian political prisoners ended a historic 28-day mass hunger strike that began on 17 April — Palestinian Prisoners' Day. Demonstrations in support of the hunger strike took place throughout historic Palestine. Several political prisoners maintained their hunger strike after the agreement was struck with Israeli prison authorities; Mahmoud Sarsak and Akram Rikhawi have been on hunger strike for 79 and 60 days, respectively.
The annual Nakba commemorations, which mark the ethnic cleansing of Palestine with the establishment of the State of Israel in 1948, take place each May. Israeli authorities responded to annual Nakba commemorations and counter-demonstrations to nationalist Israeli celebrations with violence. May 2012 also witnessed a wave of attacks on African refugees and asylum-seekers; a right-wing rally in Tel Aviv on 23 May turned into a violent anti-African pogrom incited by members of Israel's parliament, the Knesset.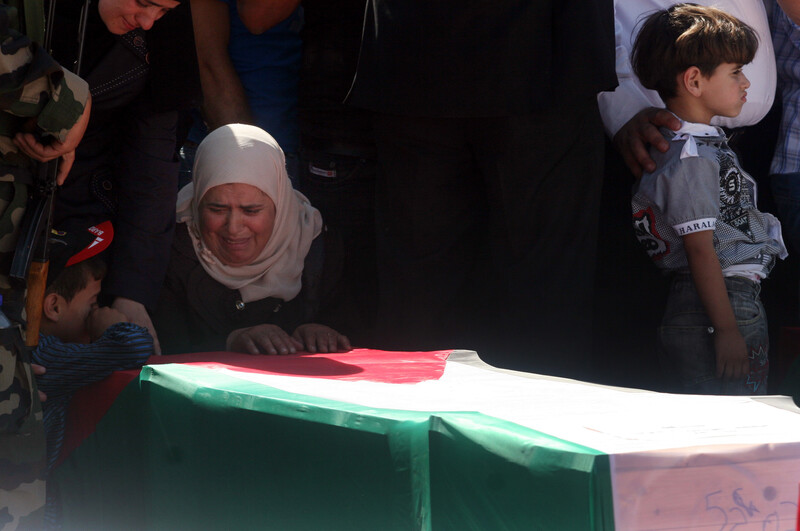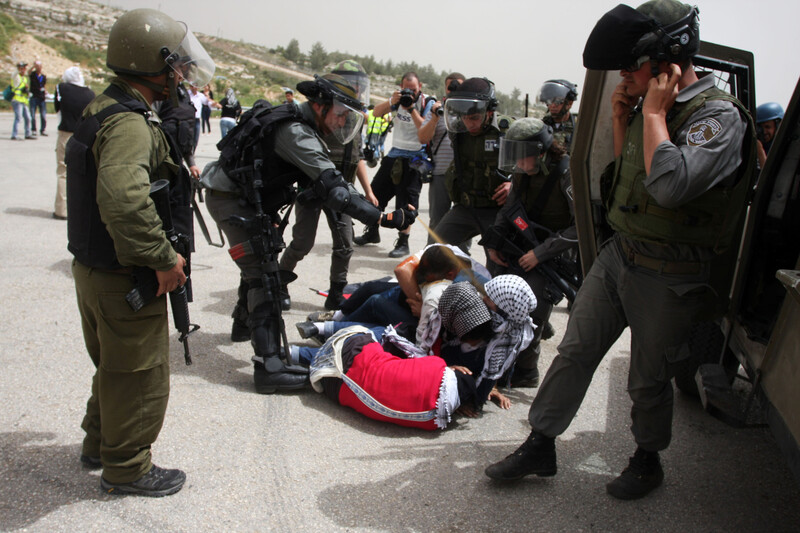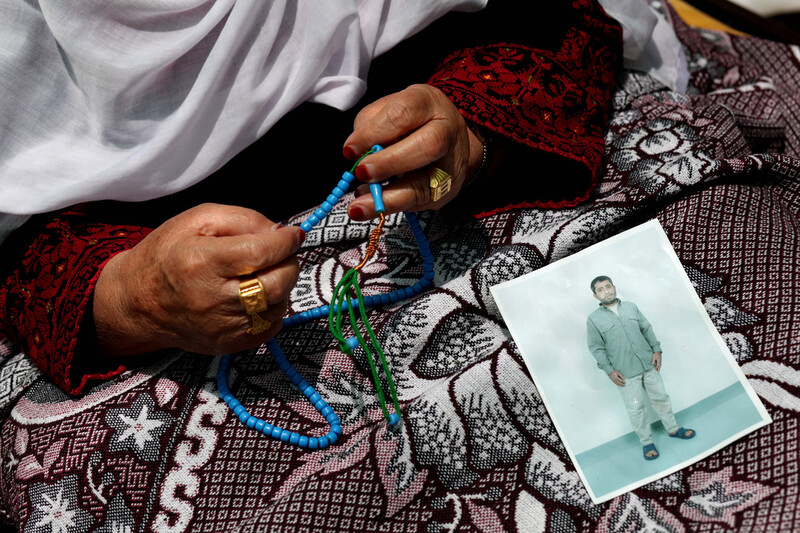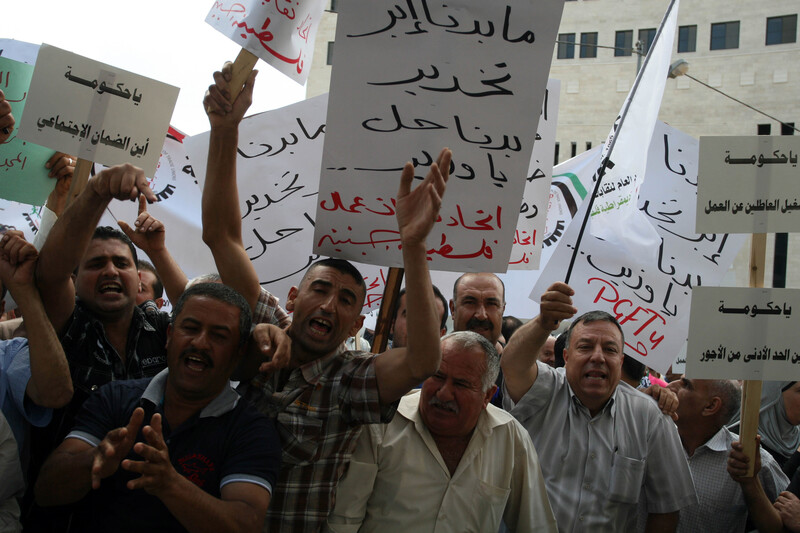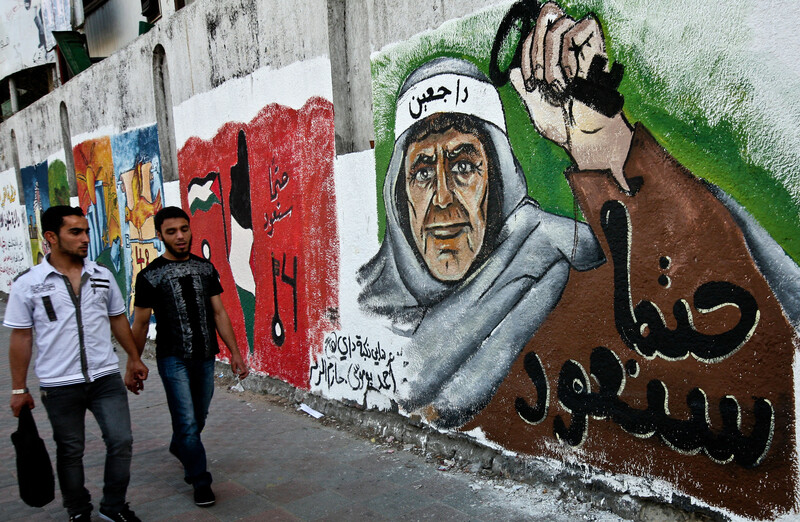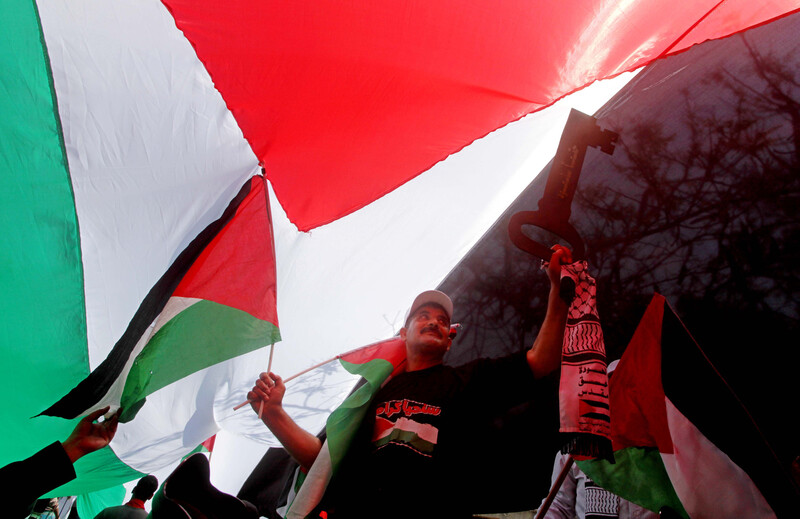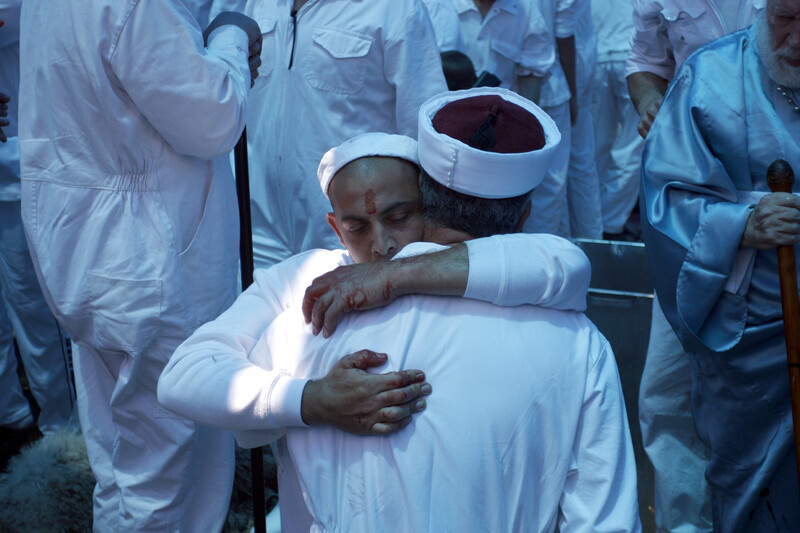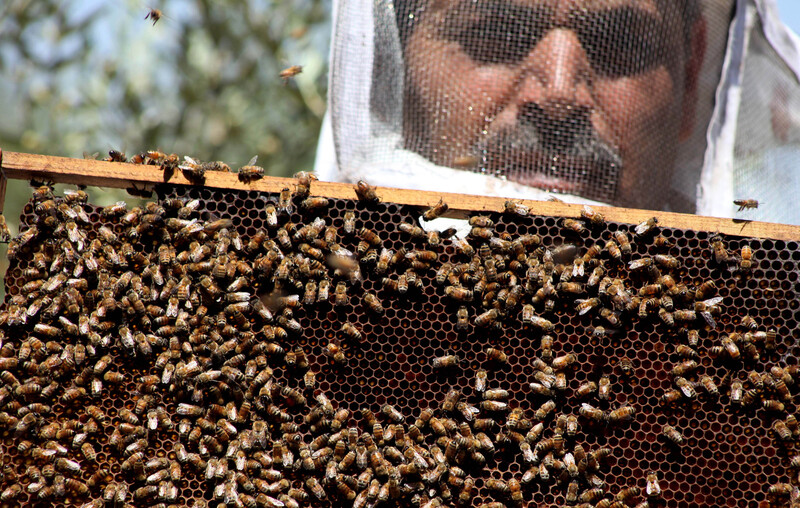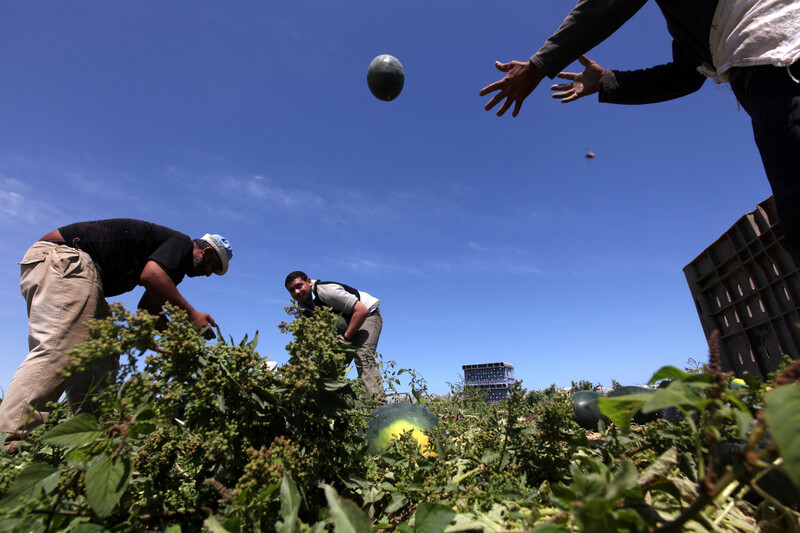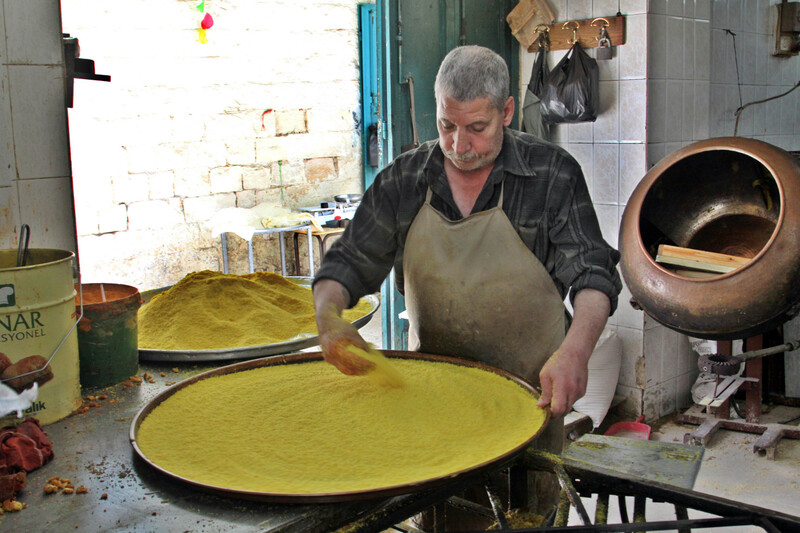 The Electronic Intifada welcomes photographic contributions from readers. If you have high-quality images for consideration for the next edition of the Month in Photos, email info A T electronicintifada D O T net.
Tags