During the month of March, Israeli forces shot dead a Palestinian demonstrator at al-Fawwar refugee camp; two other West Bank Palestinians died of injuries from Israeli fire sustained earlier this year. A total of seven West Bank Palestinians have been killed by Israeli fire since the beginning of the year.
Dozens of Palestinians were injured during clashes with Israeli forces throughout the month; an average 112 Palestinians were injured by Israeli forces per week so far this year, double the rate of 2012.
In Gaza, three children were killed on 12 March in a house fire related to the ongoing electricity crisis. The children, all from the same family, died after a fire broke out as a result of a gas leakage from a small gas cylinder used by the family during daily power cuts. Eleven persons including eight children have been killed in electricity shortage-related incidents since the beginning of the year.
Two workers were injured when a fuel tank exploded in a smuggling tunnel under the Gaza-Egypt border; eight workers have died and another eight injured in tunnel-related incidents so far this year.
Above facts and figures compiled from the UN Office for the Coordination of Humanitarian Affairs' weekly reports through 25 March.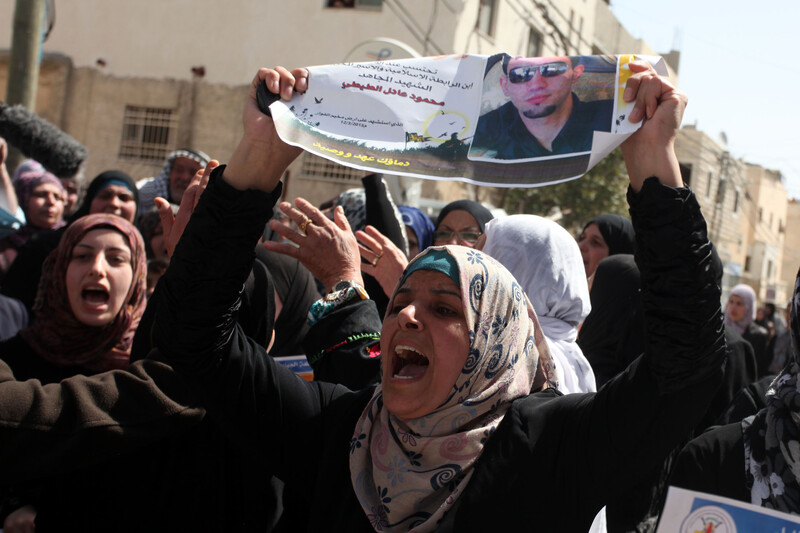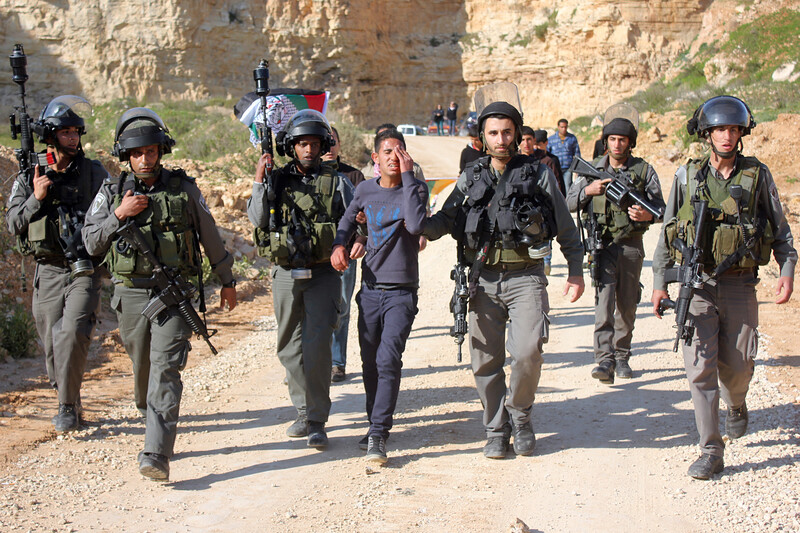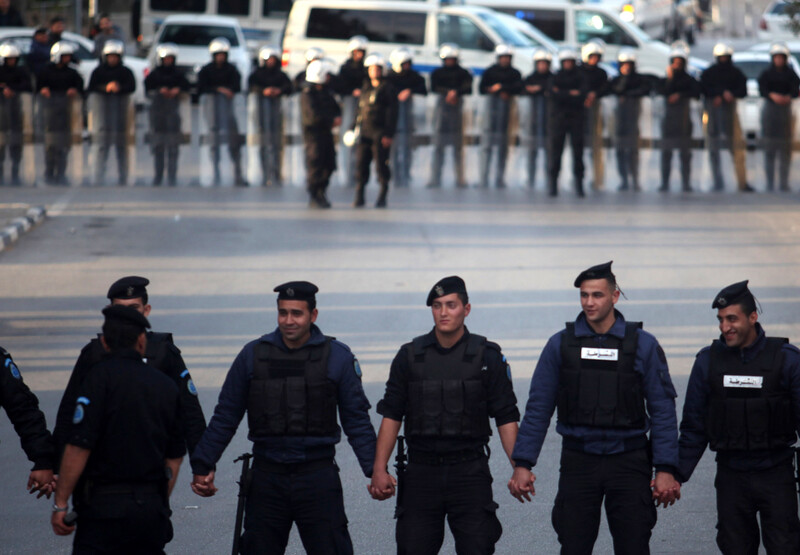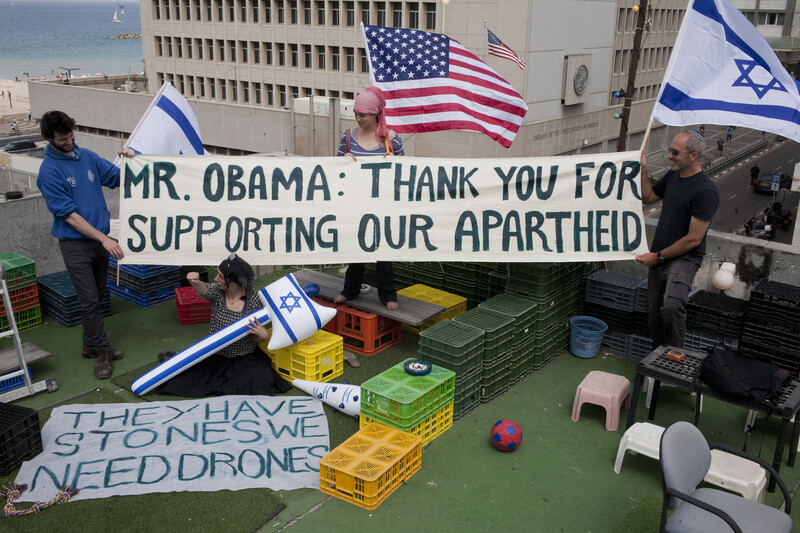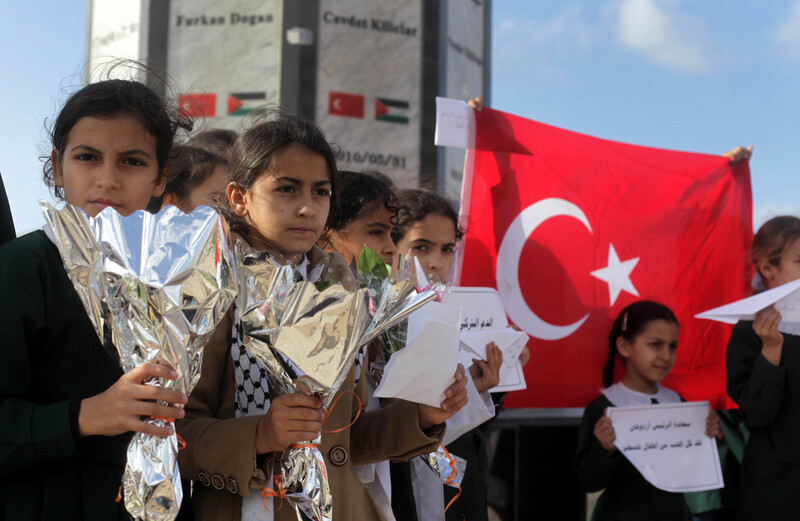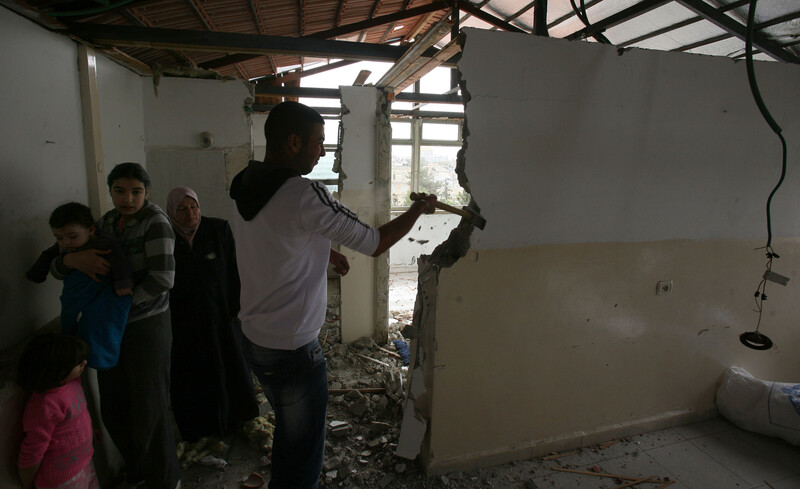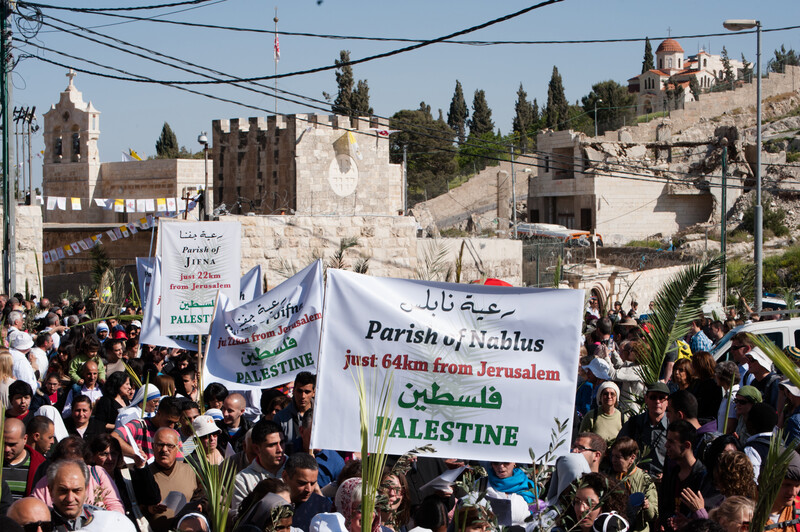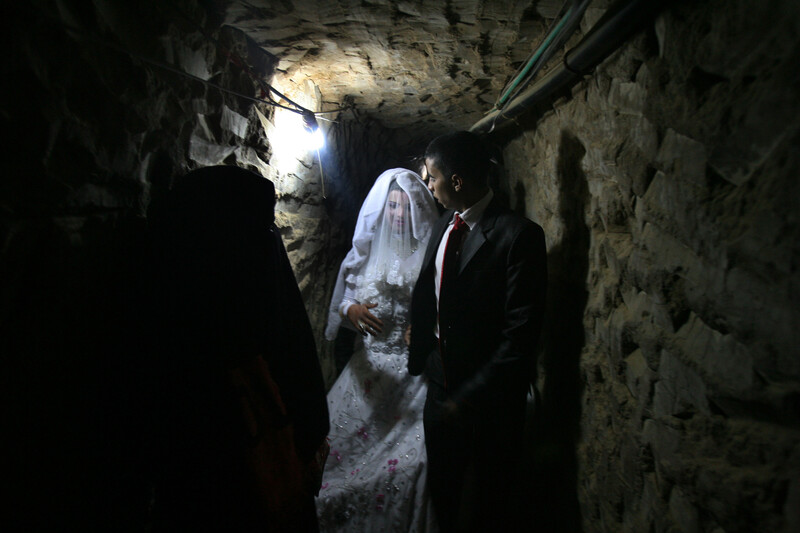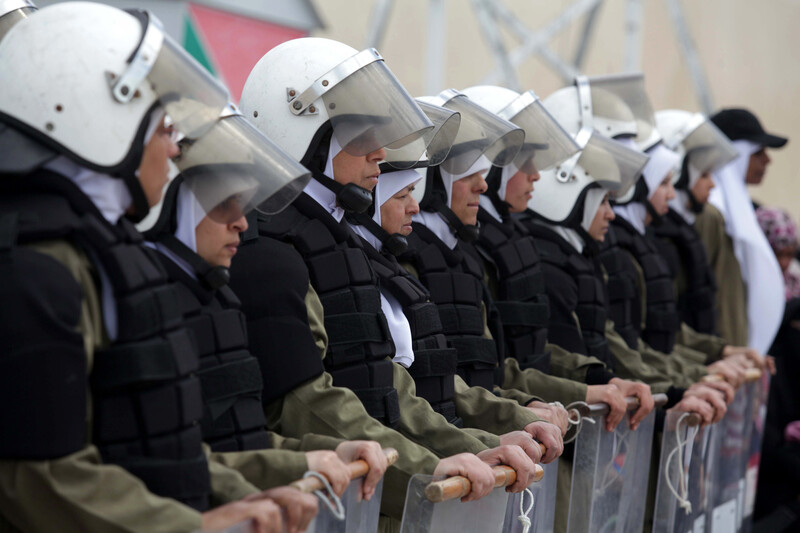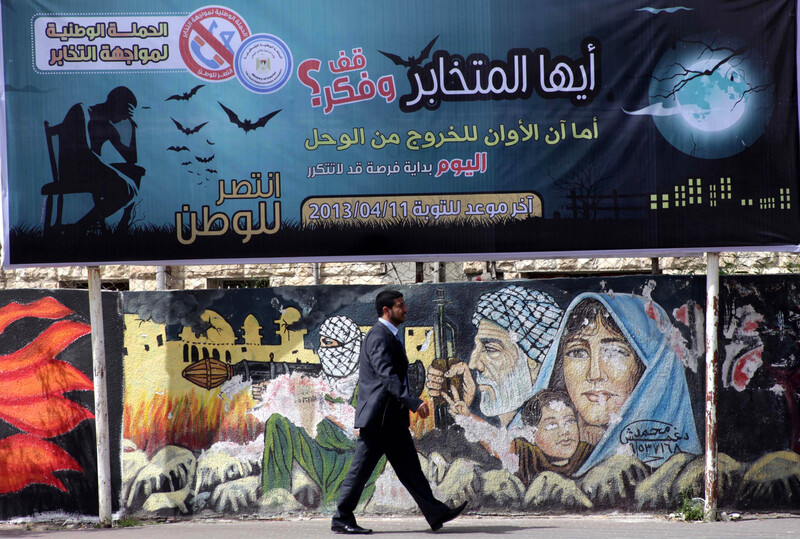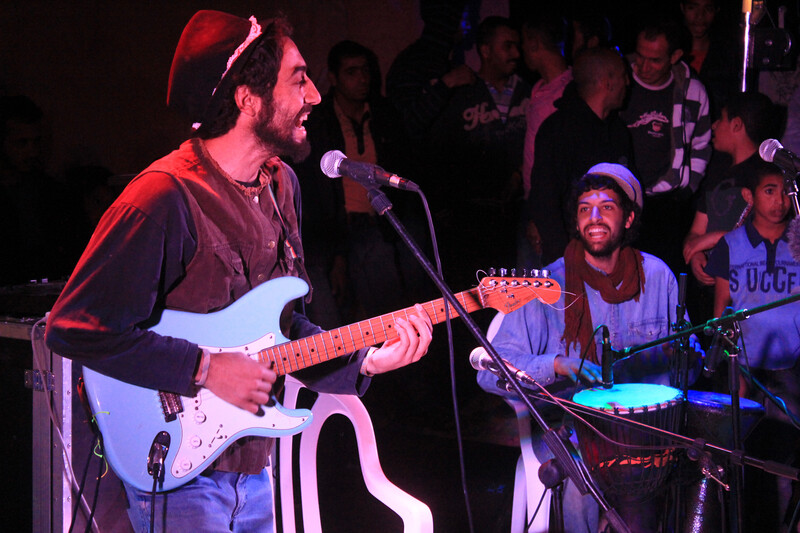 Tags