The month of July began with Palestinians outraged over the Palestinian Authority police's brutal crackdown on protests in Ramallah against normalized relations with Israel at the close of June. Palestinians in the West Bank also demonstrated against political arrests by PA police in the West Bank and Hamas police in the occupied Gaza Strip. The West Bank city of Nablus was subjected to arrest raids by both PA police and the Israeli army.
In the West Bank, Israeli forces shot and killed a Palestinian motorist at a checkpoint outside East Jerusalem. An armed Palestinian was killed and two others were injured in fighting with Israeli forces during an incursion near the fence separating Israel and Gaza, the UN Office for the Coordination of Humanitarian Affairs reported. Dozens of Palestinians in the West Bank were injured during regular protests against the Israeli occupation.
Meanwhile, Al Jazeera English broadcast an investigation into the 2004 death of Palestine Liberation Organization chairman Yasser Arafat following a short illness; new laboratory tests indicate Arafat may have been poisoned with polonium, a rare and highly radioactive substance.
Palestinians in Gaza welcomed home national football team star Mahmoud Sarsak from Israeli prison following his intermittent three-month hunger strike protesting his three years of detention without charge or trial. Akram Rikhawi ended his long-term hunger strike after Israeli agreed to his early release; Hassan Safadi, Samer al-Barq and Ayman Sharawna all continued their renewed, open-ended hunger strikes in protest of their detention by Israel without charge or trial.
Racially-motivated attacks were perpetrated against Africans and asylum seekers were deported as Israeli leaders continued their racist incitement. The Israeli government also announced plans to demolish eight villages in the southern West Bank under the pretext of establishing a military firing zone.
Palestinian Muslims throughout historic Palestine and in exile marked the beginning of the month of Ramadan; also celebrated was Palestine's participation in the London 2012 Olympics.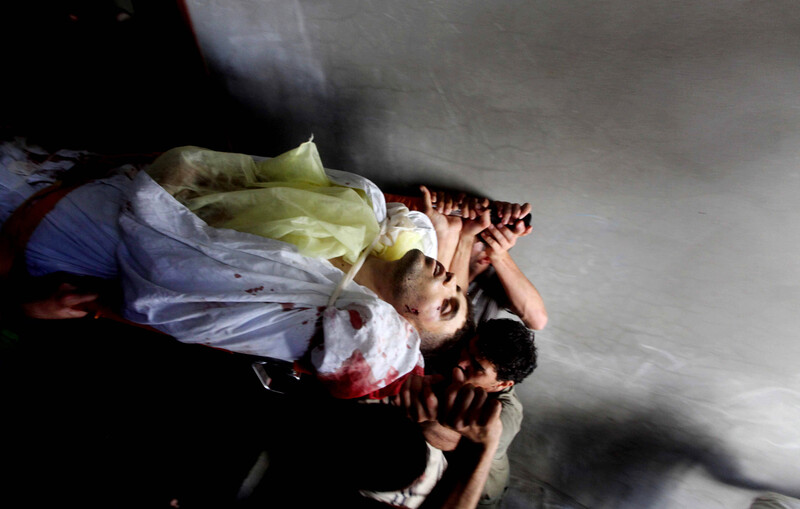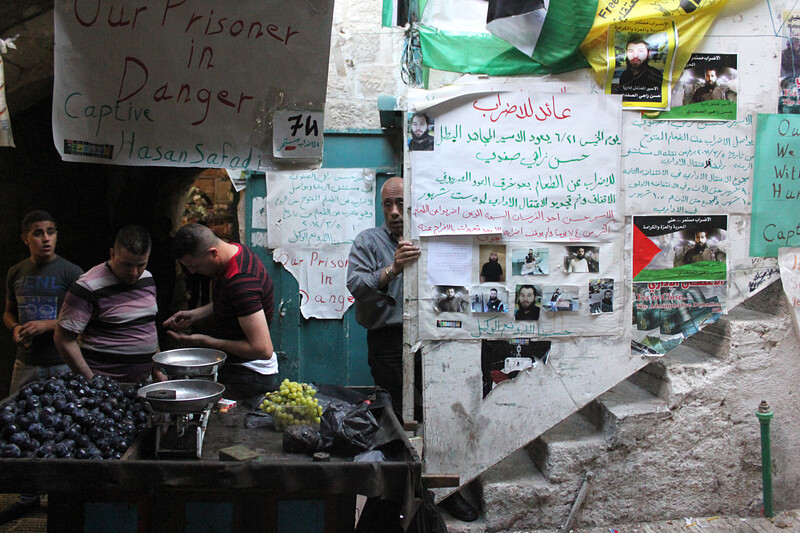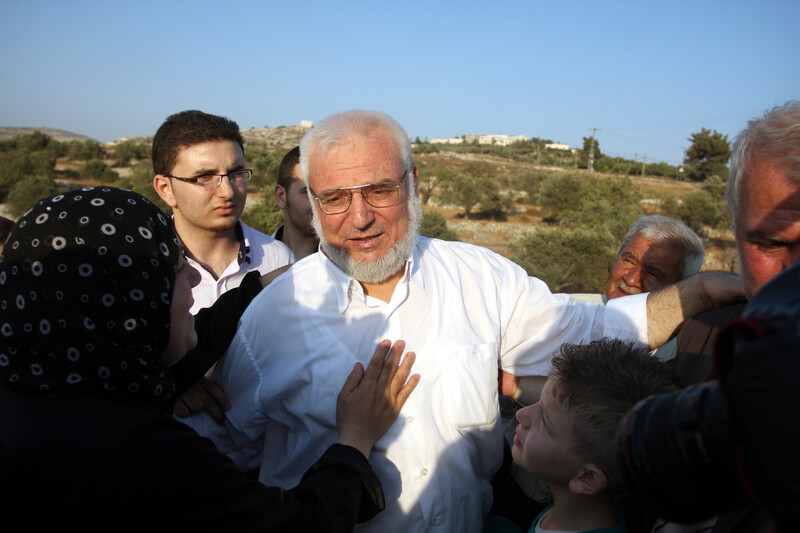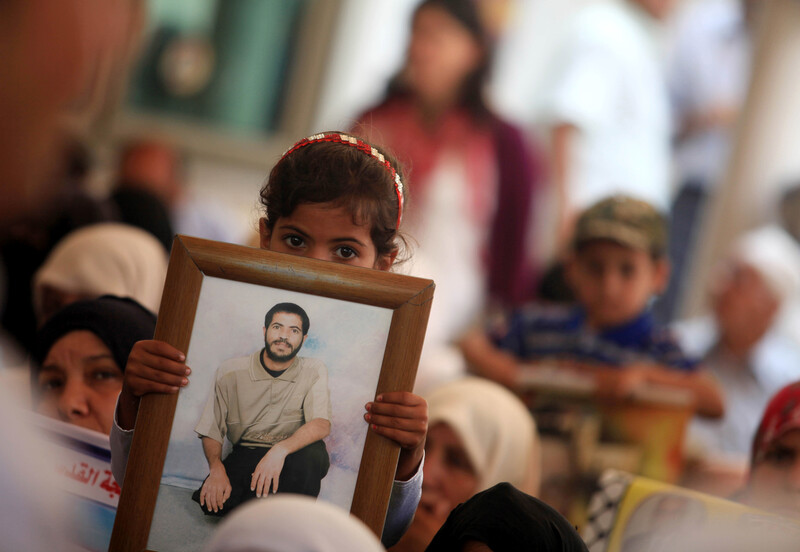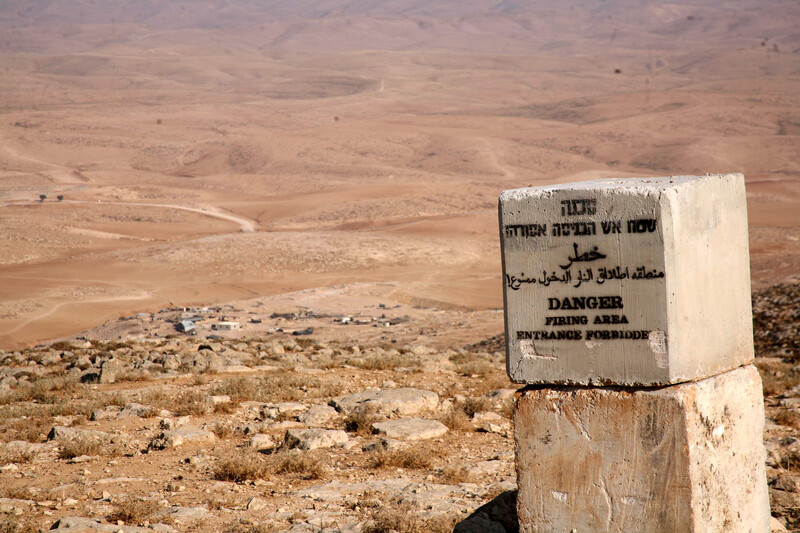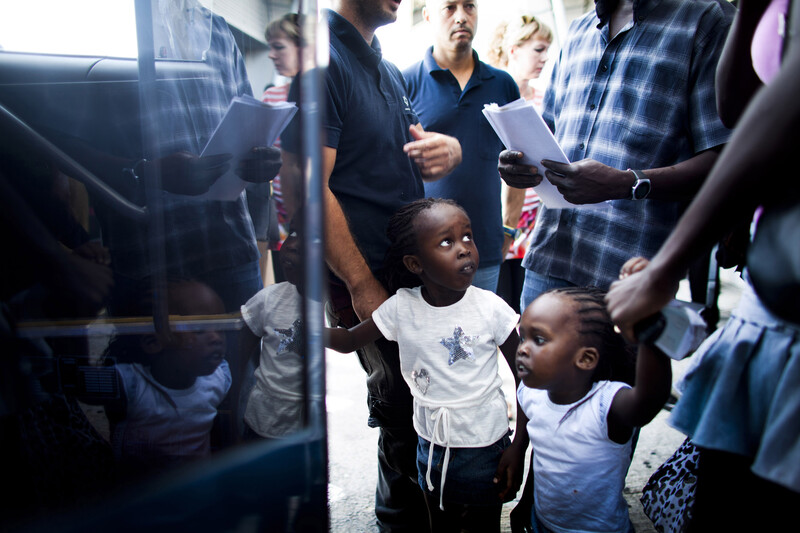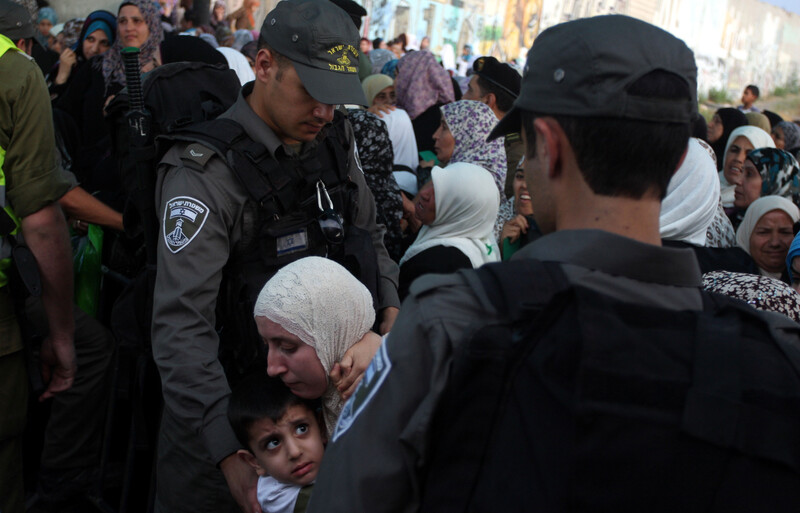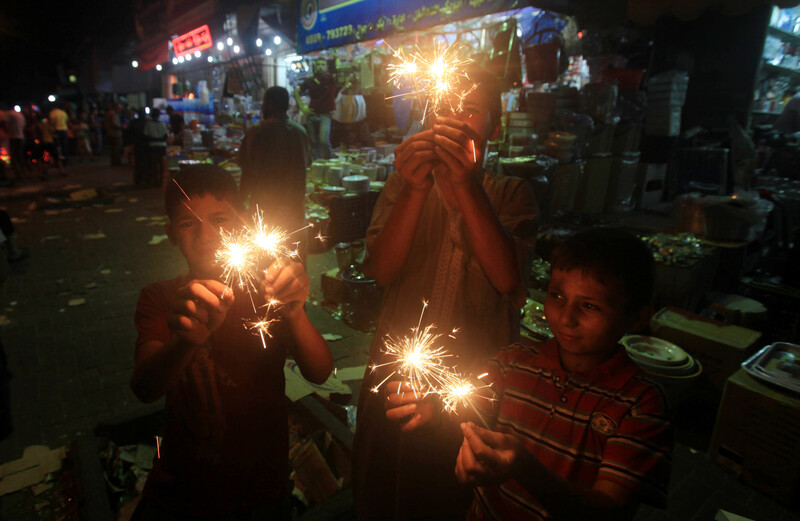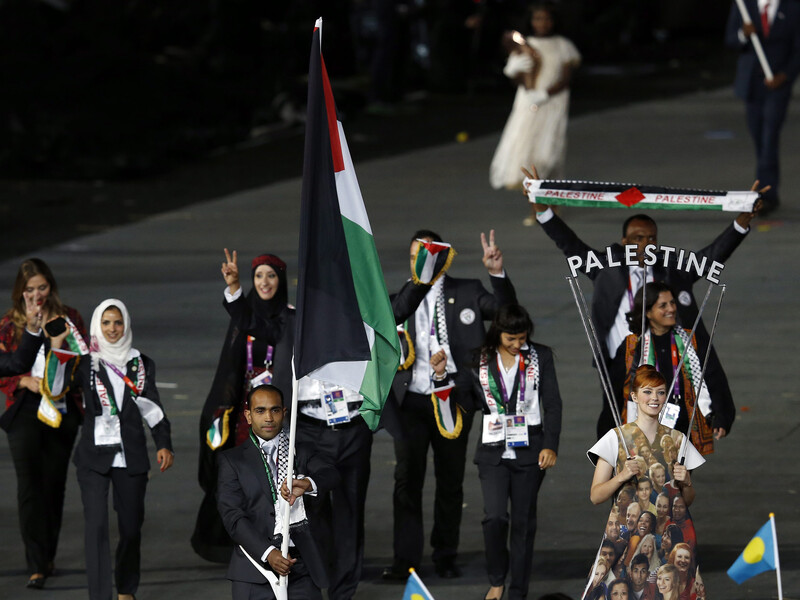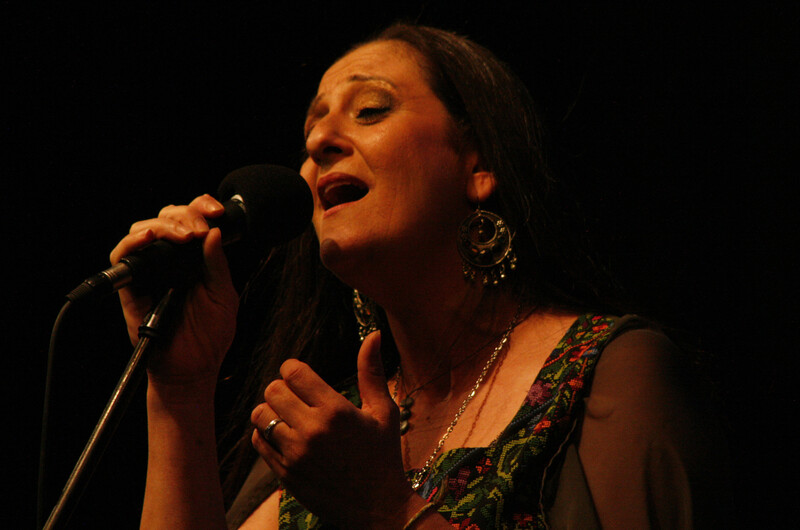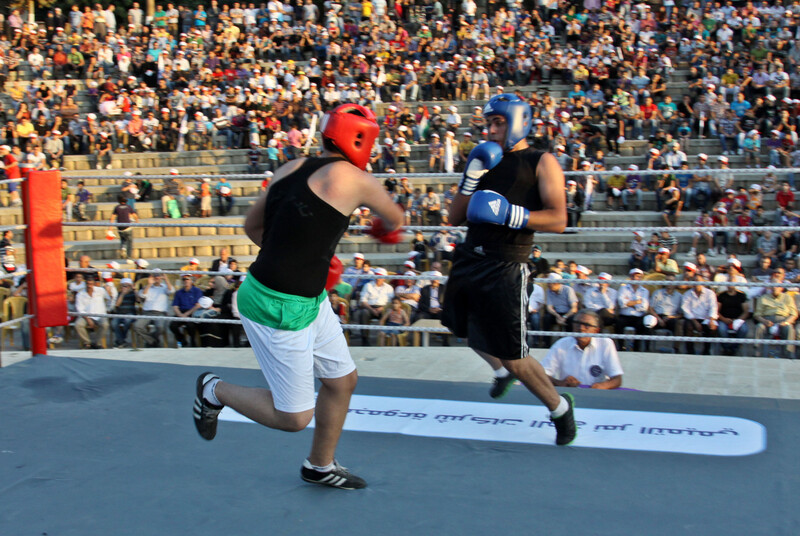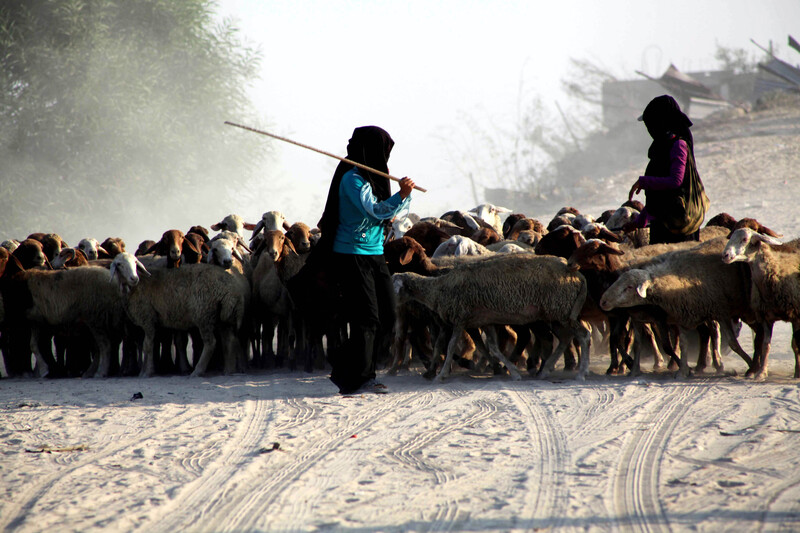 The Electronic Intifada welcomes photographic contributions from readers. If you have high-quality images for consideration for the next edition of the Month in Photos, email info A T electronicintifada D O T net.
Tags