The first month of 2013 ended with anger over the tragic deaths of a Gaza family of six, including four small children, who perished in a fire in their home. The fire was reportedly caused by a candle lit after the family's electricity was cut off because they were unable to pay their bill.
Five deaths in the West Bank and Gaza Strip were attributed to a severe winter storm which badly damaged or destroyed 200 homes and temporarily displaced 650 persons, according to the UN Office for the Coordination of Humanitarian Assistance. Forty percent of the average annual rainfall fell in the first 48 hours of the storm, according to UN OCHA ("Winter Storm Situation Report," 16 January).
Israeli forces killed six young Palestinians in the West Bank and Gaza Strip. The victims, all civilians, include Lubna Hanash, a university student killed near Arroub refugee camp in the West Bank; 15-year-old Saleh al-Amareen shot in the head at Aida refugee camp near Bethlehem; 16-year-old Samir Awad who was shot multiple times in Budrus village; 21-year-old Uday Darwish from Dura village near Hebron, who was shot while attempting to cross into Israel for work; 22-year-old Anwar al-Mamlouk, who was shot near the boundary with Israel in the northern Gaza Strip; and 21-year-old Mustafa Abu Jarad, who was killed when Israeli forces opened fire at a group of farmers working their land in northern Gaza.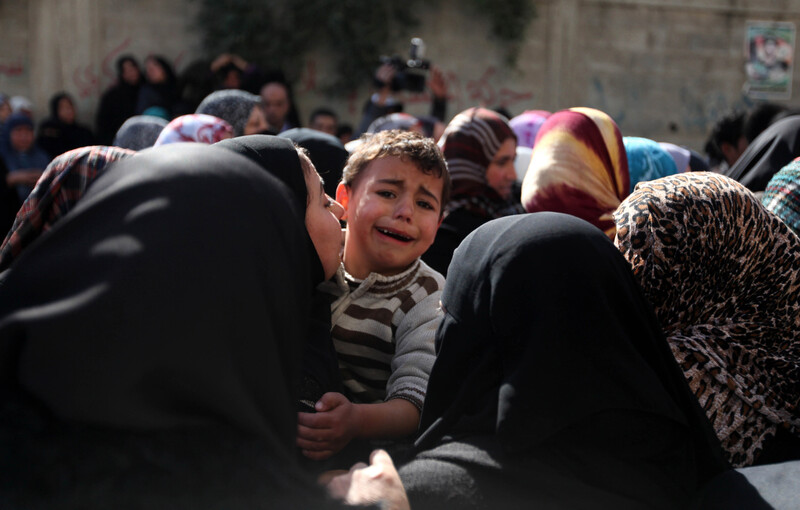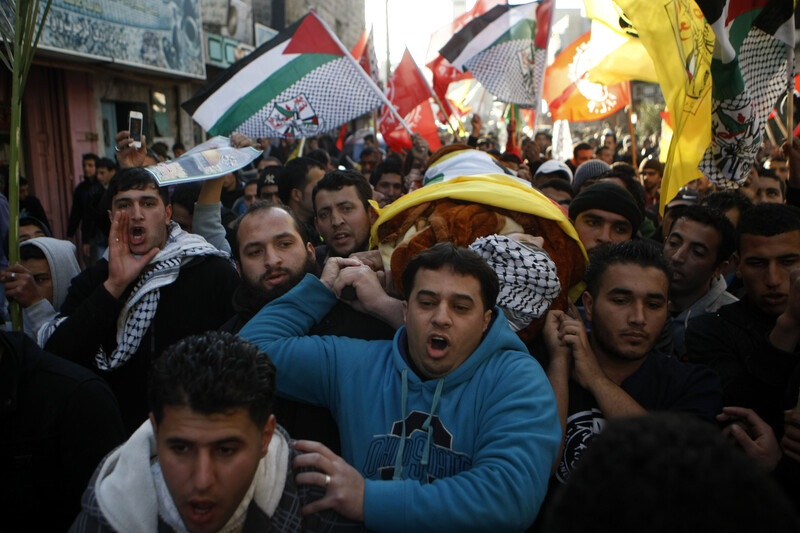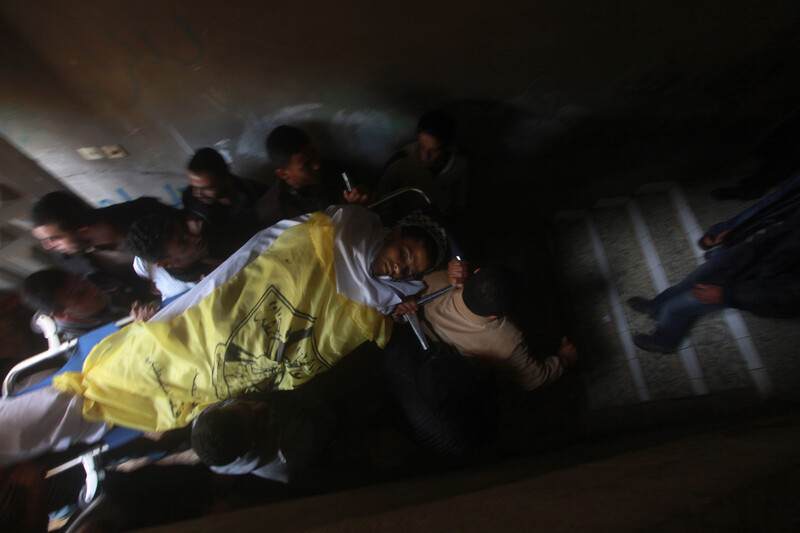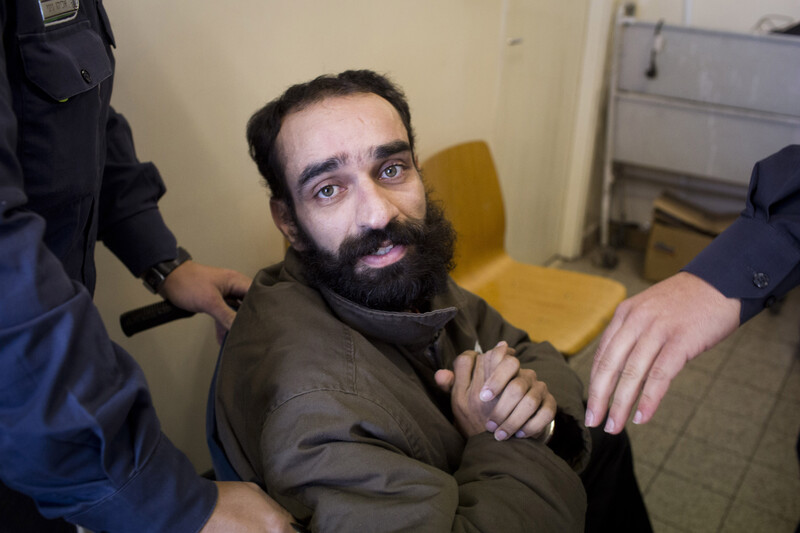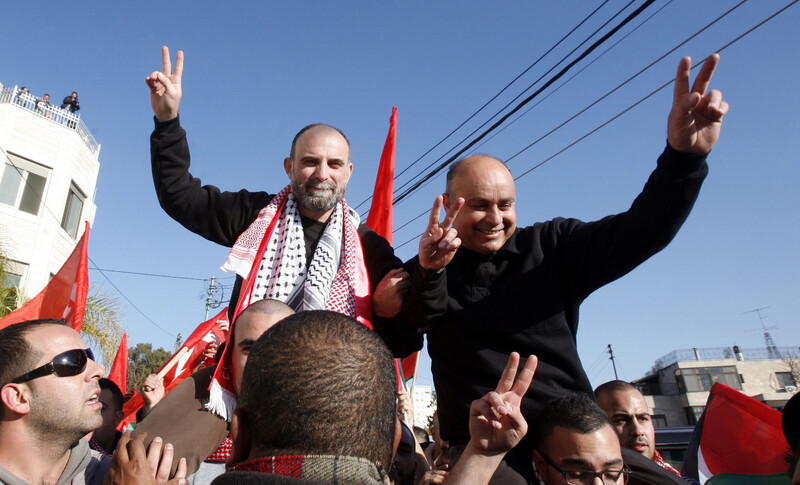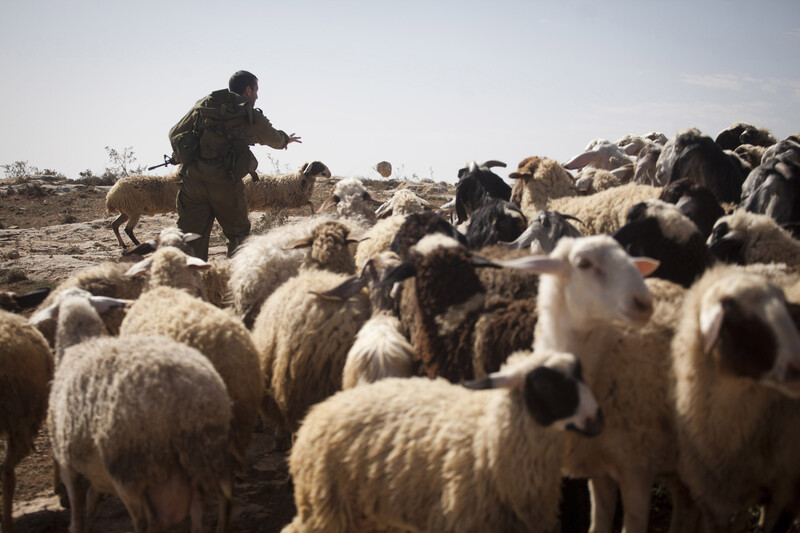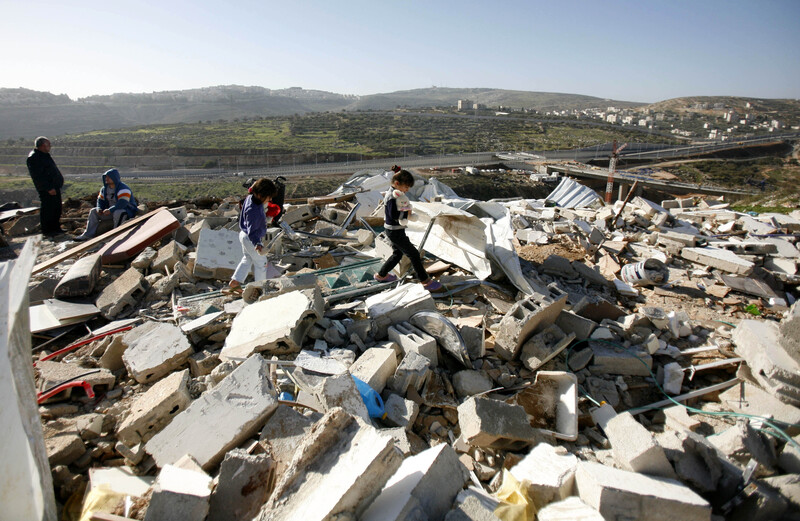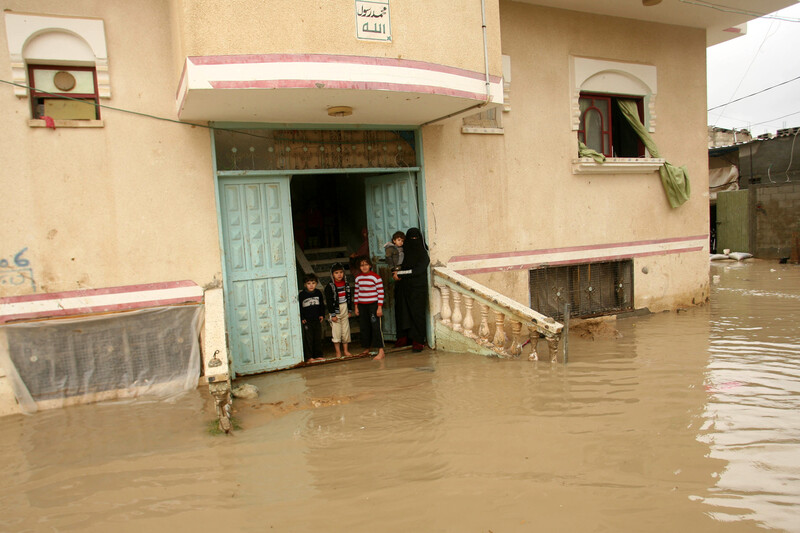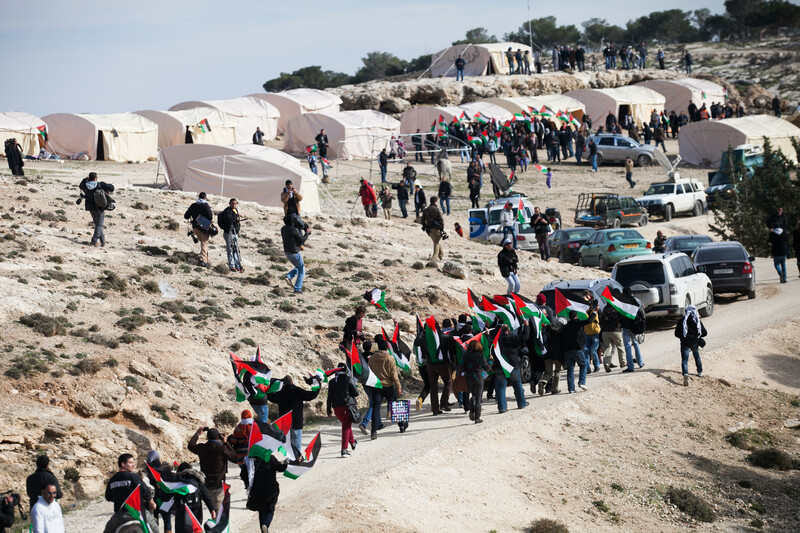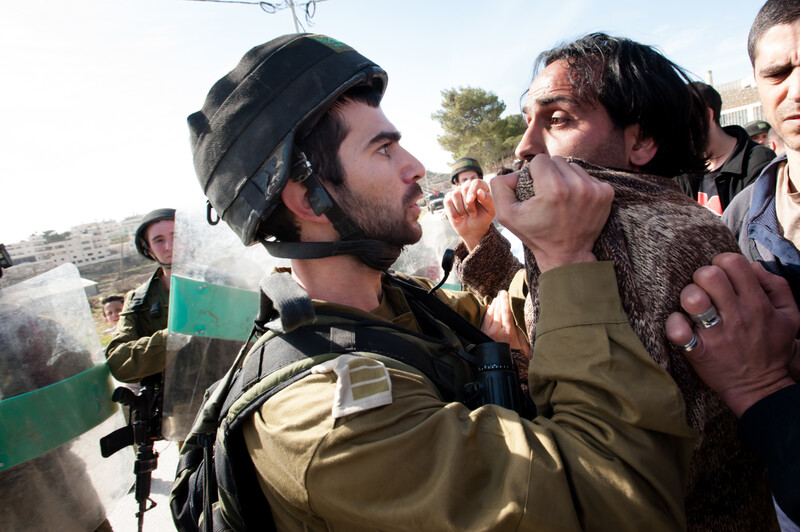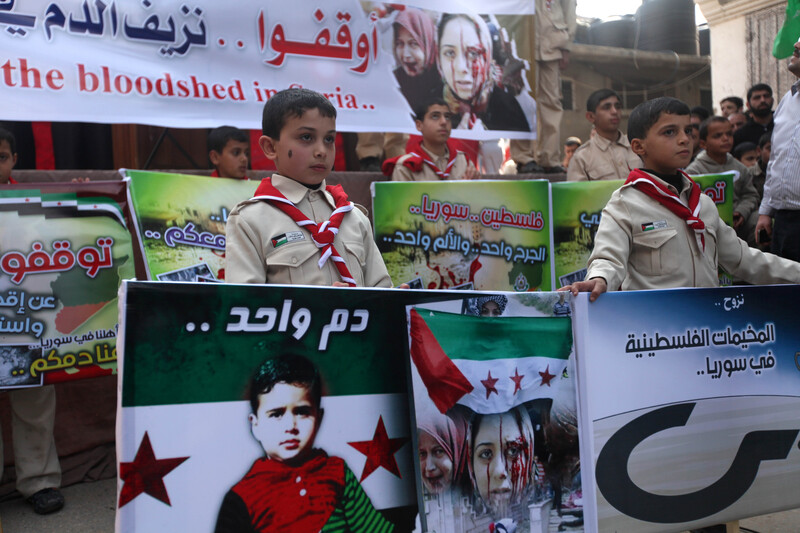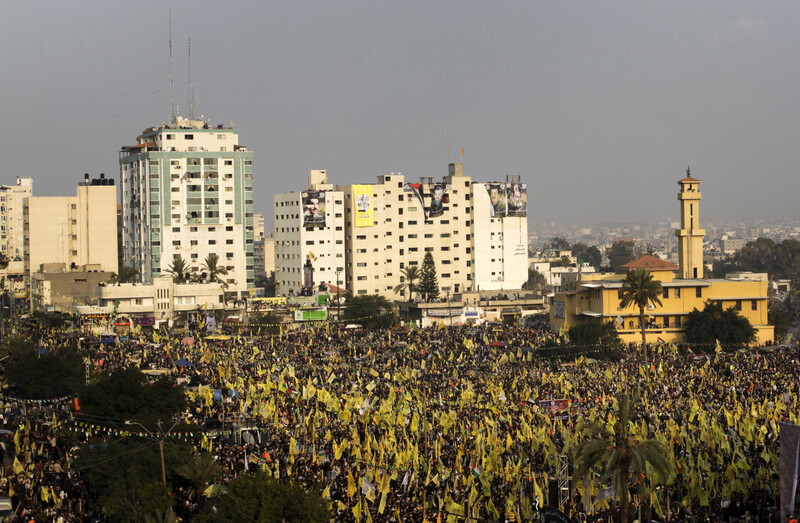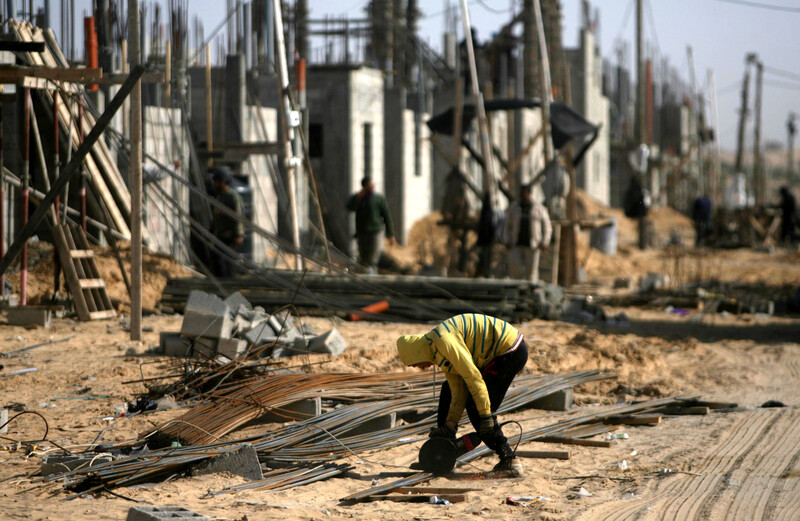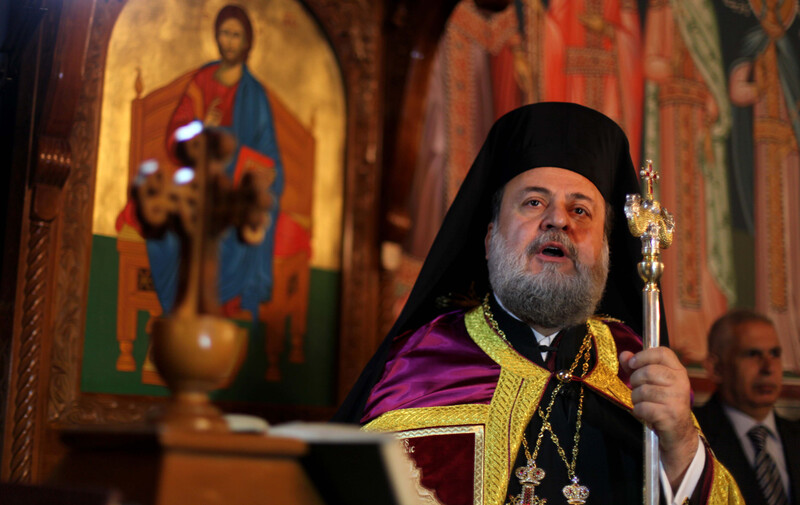 Tags