During the month of February, a Palestinian died at an Israeli hospital where he was being treated after being shot by soldiers months earlier.
Muhammad Jallad was on his way to a chemotherapy session on 9 November when he was shot while crossing a street in the village of Huwwara in the northern occupied West Bank. The army claimed he was attempting to attack soldiers with a screwdriver.
An elderly man was shot in the foot and pelvis by soldiers at the same location on 28 February. The army claimed that Hussein Hassan Qawariq, 72, did not obey the soldiers' commands before he was shot.
A Palestinian woman was shot and injured by a security guard at the Qalandiya checkpoint between the West Bank cities of Ramallah and Jerusalem one day earlier. The army claimed she was walking in the vehicle lane at the checkpoint while carrying a bag in a "suspicious manner" and did not heed the guards' orders to stop.
A Palestinian youth from the West Bank was arrested after he allegedly injured six people during a shooting and stabbing attack in Petah Tikva, a city in Israel, on 9 February. A Palestinian citizen of Israel was attacked by a crowd of Israelis during the incident after shouting "Warning! Take cover!" in Arabic, Israel's Ynet reported.
An elderly Palestinian man died after being run over by an Israeli settler.
Fisherman in critical condition
Israeli forces opened fire on Palestinians in Gaza along the boundary with Israel and at sea, disrupting the work of farmers and fishermen. A fisherman was in critical condition after being shot in the back while being detained off Gaza's coast on 21 February.
Gaza was hit by Israeli airstrikes on two occasions during the month, injuring two civilians and damaging agricultural land and a poultry farm on 6 February and injuring four Palestinians during multiple airstrikes on 27 February. Both incidents occurred after rockets fired from Gaza landed in southern Israel, causing no injuries or damage.
Seven Palestinians were killed in Gaza tunnels during February.
Hamas authorities in Gaza accused Egypt of filling a tunnel with poisonous gas that caused three workers to suffocate to death. Another worker died when Egypt flooded the tunnel he was in.
Two more tunnel workers were killed in what the Gaza ministry of health said was an Israeli airstrike on Rafah in southern Gaza, but the Israeli military denied involvement in the reported strike.
A fighter with the Qassam Brigades, the armed wing of Hamas, died when a tunnel used for "resistance" purposes collapsed on him.
Rafah crossing, the sole point of exit and entry for the vast majority of the 2 million Palestinians in Gaza, was opened for three days for entry to Egypt and one day for exit to Gaza, allowing more than 1,500 Palestinians to leave and nearly 1,400 to return to Gaza.
Rafah was closed by Egypt in October 2014 and is opened with rare exception. The crossing was partially opened only 44 days last year.
"According to the Palestinian authorities in Gaza, over 20,000 people, including humanitarian cases, are registered and waiting to cross," the United Nations monitoring group OCHA reported in February.
Disparate sentences
An Israeli army medic was sentenced to 18 months in prison for shooting an immobilized Palestinian in the head last year, killing him, while an Israeli who stabbed and injured another Israeli who he mistook for a Palestinian was sentenced to 11 years imprisonment.
Palestinian teens, one of them a minor, were sentenced to 12 years and 15 years imprisonment for stabbing attacks on Israelis. A 16-year-old Palestinian girl was sentenced to 6 years in prison after Israeli police found a knife in her bag.
Police forces evacuated two West Bank settlement outposts not authorized by the Israeli government during the month.
Israel tightened restrictions on Palestinian movement throughout the Ramallah area during the evacuation of 250 settlers from Amona. "This negatively affected the movement of tens of thousands of Palestinians, particularly those commuting between the northern and southern West Bank," OCHA reported.
Dozens of police officers were reportedly injured during the Amona operation, according to OCHA, while a police spokesperson told media that 11 officers sustained "minor bruises and even bites" during the evacuation of nine unauthorized homes in Ofra settlement.
Meanwhile, Israel's parliament, the Knesset, passed a bill that would retroactively legalize the expropriation of privately owned Palestinian land throughout the West Bank.
Bedouin villages under threat
The Bedouin village of al-Araqib in southern Israel was demolished for the 109th time and Israel delivered stop work and demolition orders against nearly all structures in the Bedouin community of Khan al-Ahmar near Jerusalem.
"Among the targeted structures is a donor-funded primary school made of tires and mud, which serves around 170 children from five Palestinian Bedouin communities," OCHA reported.
"Khan al-Ahmar is one of the most vulnerable communities in the West Bank, struggling to maintain a minimum standard of living in the face of intense pressure from the Israeli authorities to move to a planned relocation site," stated Robert Piper, the UN Coordinator for Humanitarian Aid and Development Activities for the occupied Palestinian territory.
Two people, including a child, were killed during fighting in Ein al-Hilweh, the largest Palestinian refugee camp in Lebanon.
The Action Group for Palestinians in Syria reported that 25 Palestinians died as a result of the ongoing war there during February.
Fifteen were said to be combatants killed during fighting alongside both government and opposition forces. Two were executed by Islamic State fighters. Another two were reportedly killed under torture in Syrian government detention, and several more were killed by sniper fire, shelling and in air strikes.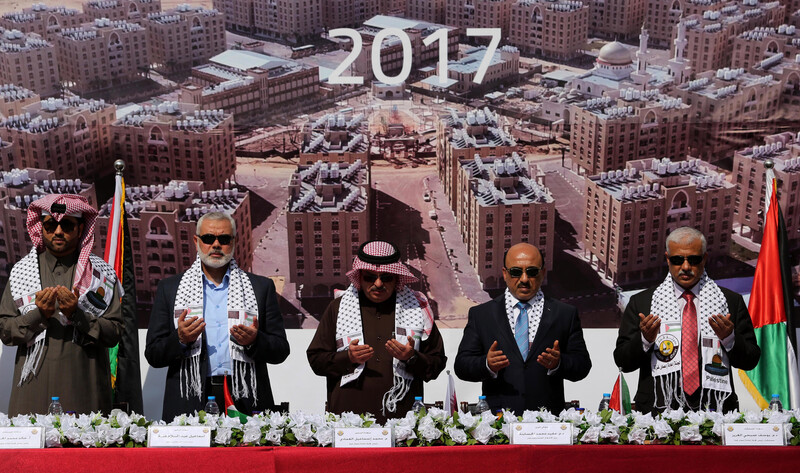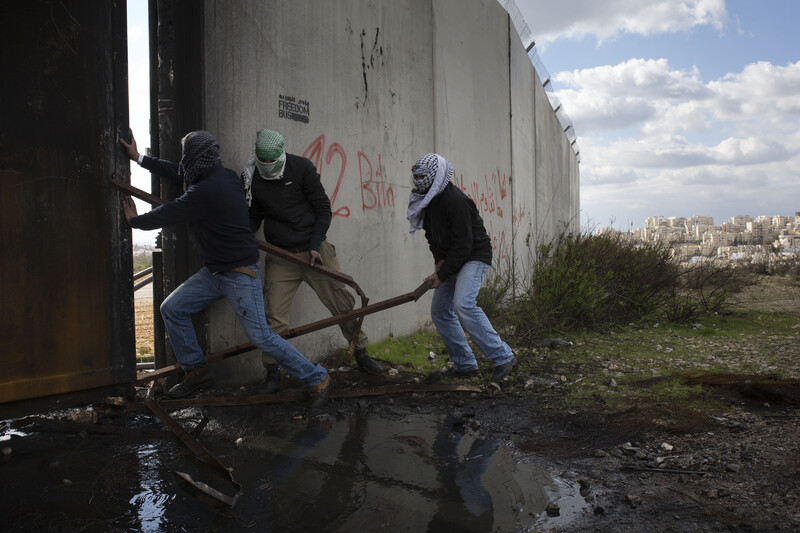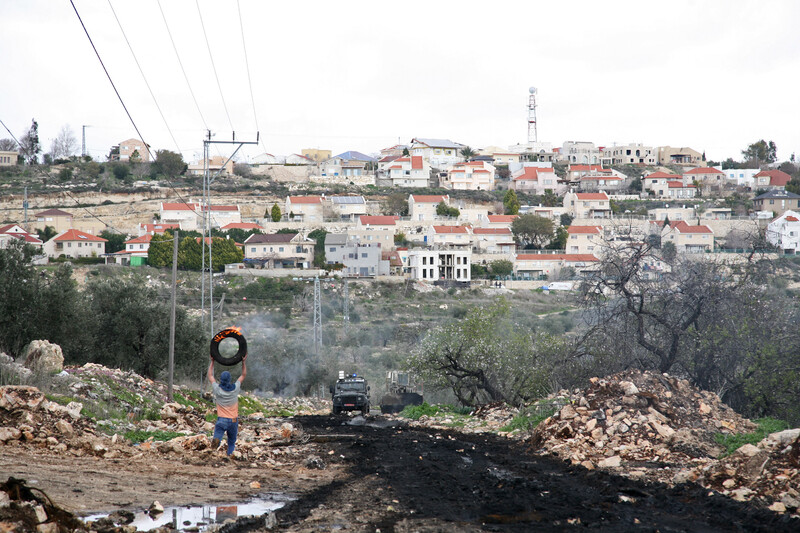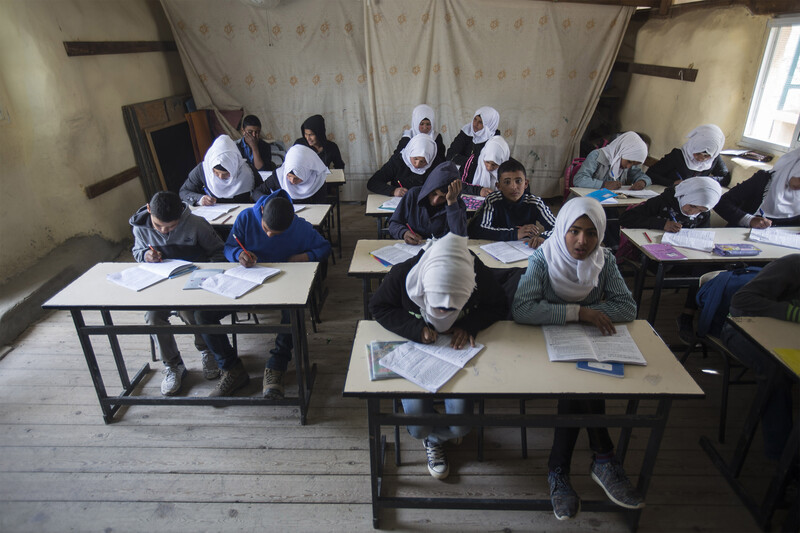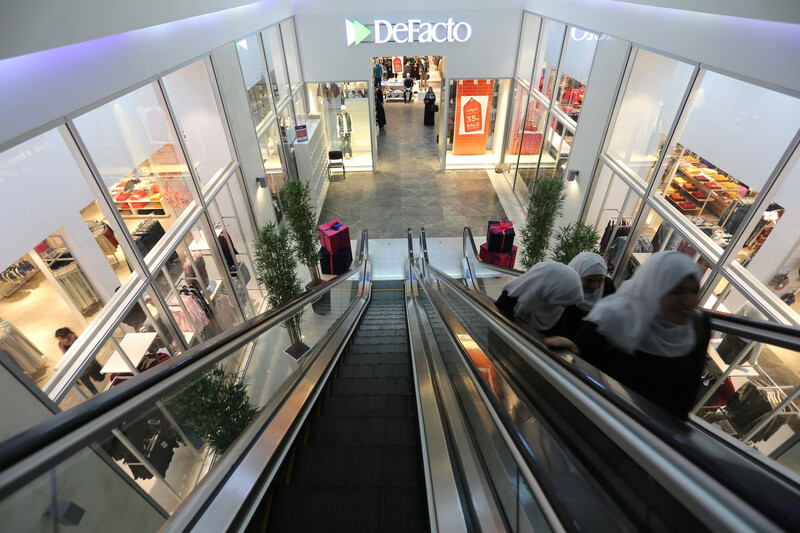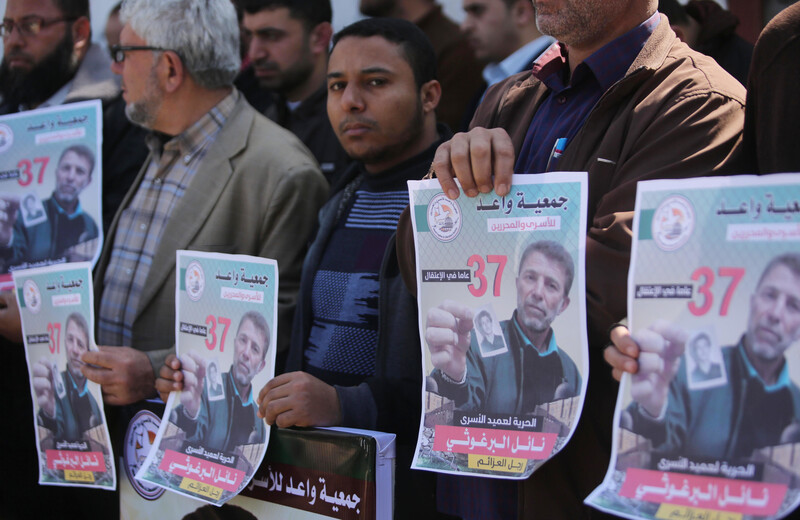 Tags