Israeli forces killed four young Palestinians during the month of December, bringing the total number of Palestinians killed by Israelis in 2016 to 105.
Thirteen Israelis were killed by Palestinians during the year, according to United Nations data.
Two of the Palestinians killed in December – Ahmad Nashat Uthman al-Kharroubi, 19, and Ahmad Hazem Atta Zeidani, 17, – were killed during confrontations with raiding Israeli soldiers in the occupied West Bank.
The two other slain Palestinians – Hamad Khader al-Sheikh, 21, and Muhammad Jihad Hussein Harb, 19 – were shot dead during what Israel claimed were alleged attacks on its military occupation forces.
Another Palestinian, 15-year-old Faris Ziyad Atta al-Bayid, died in December after being in a coma for 69 days as a result of being shot during confrontations with Israeli forces at Jalazone refugee camp near the West Bank city of Ramallah. The Israeli rights group B'Tselem stated that the shooting was "unlawful," and that the boy did not pose a lethal danger to soldiers when he was killed.
Thirty-five Palestinian children were slain by Israeli forces and private security guards during 2016. Defense for Children International - Palestine called it the "deadliest year of the past decade for West Bank children."
Israel transferred the remains of at least 18 Palestinians slain by its forces, some of which had been held for several months, so they could be buried by their families. Several more bodies were still being withheld.
Hamas fighters killed
The bodies of four Palestinians from Gaza who went missing when a tunnel was flooded by Egypt were recovered in early December.
Three fighters with the Qassam Brigades, the armed wing of Hamas, were killed in two separate tunnel accidents during the month, a fourth died in a training accident, and a fifth died in a house explosion.
Abu Obeida, the pseudonymous spokesperson of the Qassam Brigades, announced on 8 December that 22 of the group's fighters had died so far in 2016 undertaking preparations to "confront the enemy."
Muhammad Zouari, an aviation engineer, was assassinated in Tunisia on 15 December. The Qassam Brigades announced that Zouari had headed the group's drone development program. Tunisia's president said that his government suspects Israel of being behind the slaying.
West Bank demolitions
Israel demolished or seized 28 Palestinian structures in East Jerusalem and Area C of the West Bank – the more than 60 percent of the territory under full Israeli military control – on the grounds that they lacked a building permit, according to United Nations reporting from 29 November to 26 December. According to recent data from its military occupation authorities, Israel has demolished 18 times as many structures as the number of building permits it granted Palestinians in Area C.
Israel destroyed another home belonging to the family of a slain Palestinian who killed two Israelis in October.
Israel demolished or seized more than 1,000 Palestinian structures throughout the West Bank in 2016, displacing more than 1,500 people, according to the UN. Double the rate of demolitions in 2015, it is the highest number recorded since the UN monitoring group OCHA began tracking them in 2009.
Israel temporarily displaced Palestinians in the northern Jordan Valley of the West Bank during military training exercises multiple times during the month, affecting 175 residents of three communities. There were approximately 30 instances of temporary displacement for military exercises during 2016, "forming part of the coercive environment pressuring the residents of affected communities to leave," according to OCHA.
Israel demolished the village of al-Araqib – a Bedouin community in the south of the country that is not recognized by the state – for the 107th time in December.
Arrests and incursions
OCHA reported 3,370 Palestinian injuries by Israeli forces in the West Bank and Gaza Strip during 2016, 67 military incursions into Gaza, and a biweekly average of 95 Israeli search and arrest operations in Palestinian communities in the West Bank.
The Islamic Endowment that manages the al-Aqsa mosque compound in Jerusalem reported the highest number of incursions by right-wing Israelis on the holy site in recent years. The body stated that a total of 14,806 incursions occurred during the year.
In December, a Palestinian worker from the West Bank said that an Israeli deliberately tried to run him over in Tel Aviv, causing a fracture to his foot; another Palestinian laborer from the West Bank died in a construction accident in Israel and a Palestinian citizen of the state was critically injured in a separate construction incident in the country. A Palestinian from Jerusalem was meanwhile killed in a work accident at a factory in a West Bank settlement.
An Israeli settler guard was accused of attempting to run over and pointing a gun at two Palestinian children who were on their way to school in Beit Ommar near the West Bank city of Hebron. The children reportedly fled to a nearby house.
Crossings and exports
Rafah crossing – the sole point of exit and entry for the vast majority of the 2 million Palestinians in Gaza – was exceptionally opened for six days in December. A biweekly average of 805 Palestinians left the Gaza Strip in 2016, and 514 entered via Rafah crossing, which has been closed by Egypt since October 2014, opening only sporadically. Around 20,000 people were registered to exit Gaza via Rafah at the end of the year.
During December, Egypt allowed Palestinian vehicles to travel into Gaza via Rafah for the first time in several years.
Exports from Gaza, which has been under Israeli blockade for nearly a decade, remained far below the pre-blockade rate during the year. A biweekly average of 40 trucks left Gaza in 2016, as opposed to the 240 weekly average before the blockade.
Jordan imported vegetables from the West Bank without Israeli intervention for the first time, it was reported in late December.
Violence in diaspora
Violence in Ein al-Hilweh, the highest populated Palestinian refugee camp in Lebanon, left several people dead during the month. UNRWA, the UN agency for Palestine refugees, suspended its services in the camp multiple times during December to "security incidents."
The Action Group for Palestinians of Syria reported 15 Palestinian refugee deaths as a result of the ongoing violence in the country in December, most of them fighters in government-allied militias who were killed in battle. Hussein al-Masri, 70, originally from Nazareth in Palestine, died as the result of the ongoing siege of Yarmouk; Maysara Abu Rahma from Neirab refugee camp was reported to have died from torture in Syrian government prison; and Adham Ahmad Salim Darwish, 45, was killed by mortar fire targeting government-controlled Western Aleppo.
Additionally, Jabhat Fateh al-Sham, al-Qaida's franchise in Syria, announced that it had executed Muhammad Aboud, one of its fighters in Yarmouk, on the charge that he was an informant working with Islamic State, with which it vies for control of the camp.
The Action Group reported that more than 300 Palestinian refugees died as a result of the war in Syria in 2016, and a further 15 Palestinian refugees from Syria went missing during the year.
Meanwhile in December, Asad al-Wali, a 70-year-old Syrian national from the occupied Golan Heights, died in Israeli prison, a Palestinian Authority body announced. Al-Wali was reportedly serving an eight-month sentence "over unlicensed construction and failure to pay a fine," the Ma'an News Agency reported.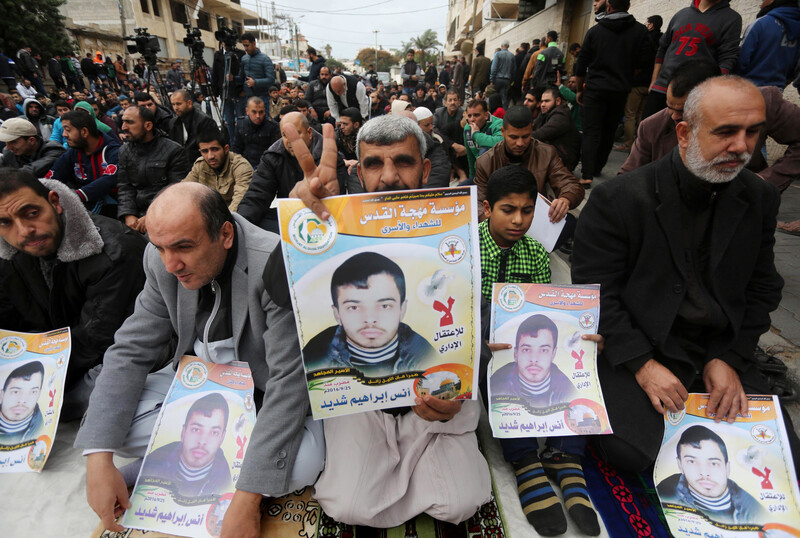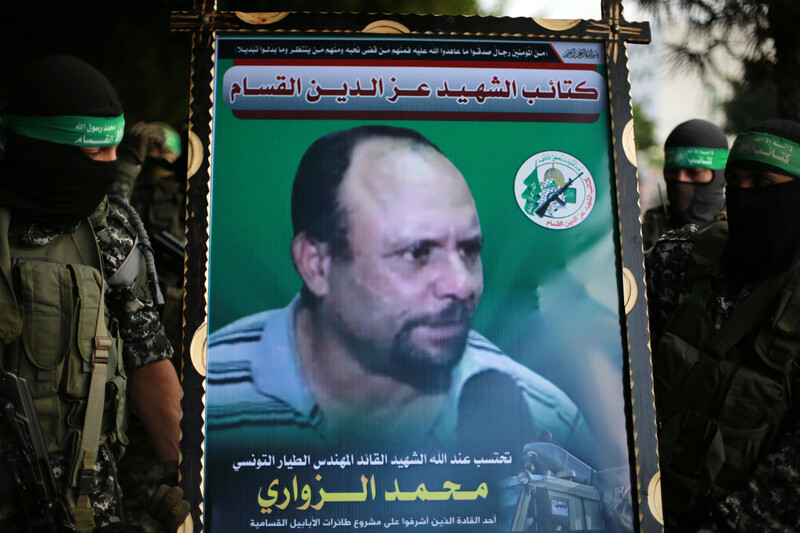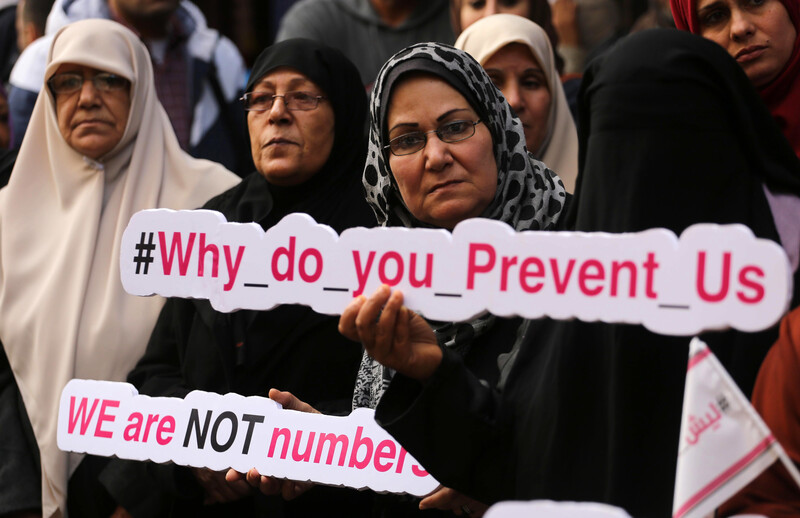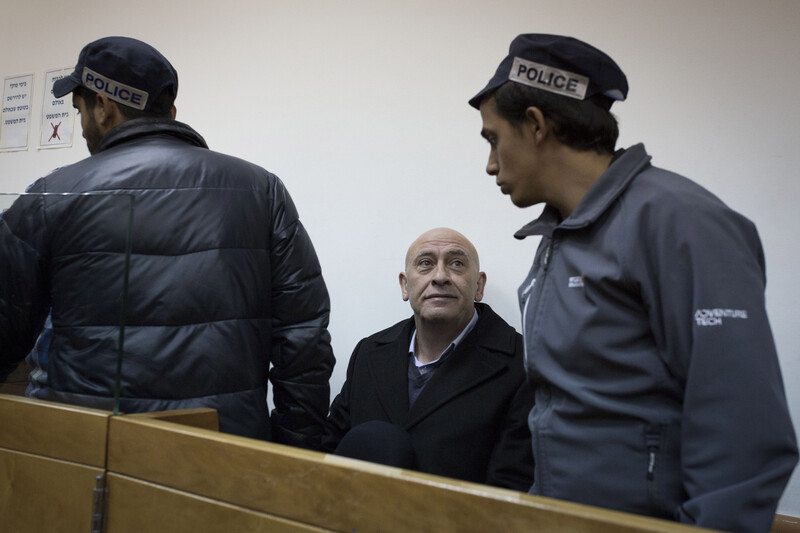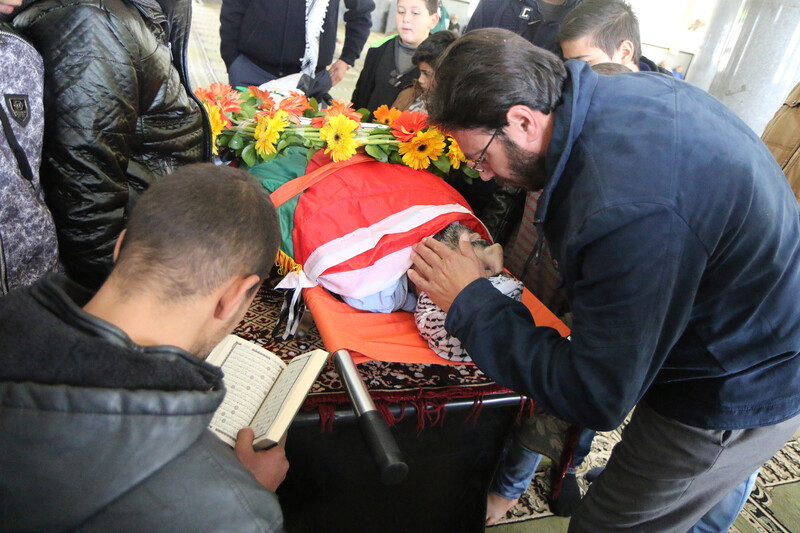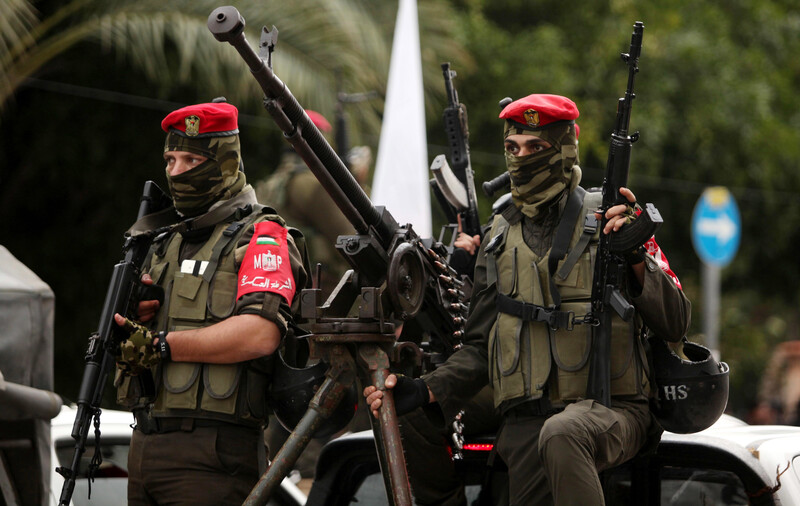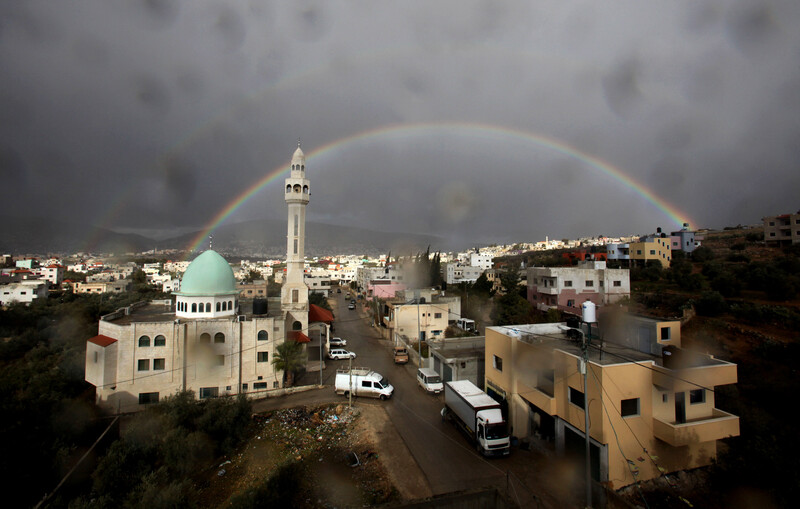 Tags