This week on The Electronic Intifada podcast:
The Electronic Intifada podcast is available on iTunes! Click here to view the podcast archive, or subscribe via the iTunes interface (search for The Electronic Intifada).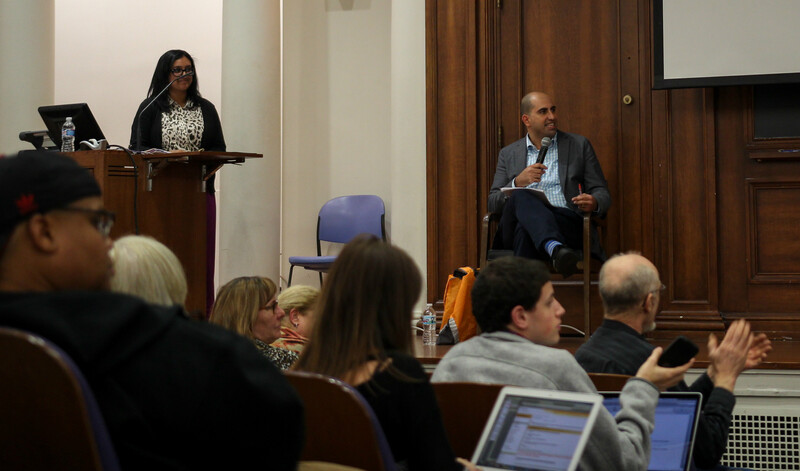 Listen to professor Steven Salaita's entire speech:
Many thanks to Dale Lehman at WZRD for this recording. See Ali Abunimah's post about their event together with grassroots resistance leader Bassem Tamimi at the University of Chicago on 7 October, including video of their speeches and part of the Q&A session.
Tags