Thousands of people marched through the centre of Brussels on Sunday to protest Israel's war on Lebanon. It was the third consecutive weekend that protestors held a demonstration in the Belgian capital.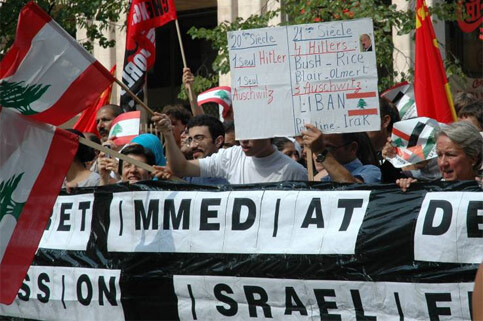 This week, many more Belgians joined. Protesters demanded an immediate ceasefire. They waved Palestinian and Lebanese flags and chanted "Lebanon burns and the world is watching."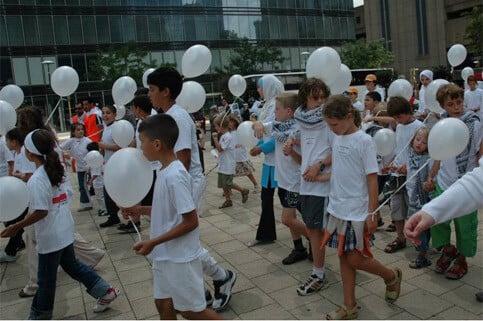 Among the protesters was a group of young children wearing white T-shirts and carrying white balloons walked at the head of the march.


A week earlier, thousands of protestors demonstrated in Brussels city centre in support of Lebanon, urging the international community to demand an end to hostilities. On July 30th, the demonstration started at about 2.30pm.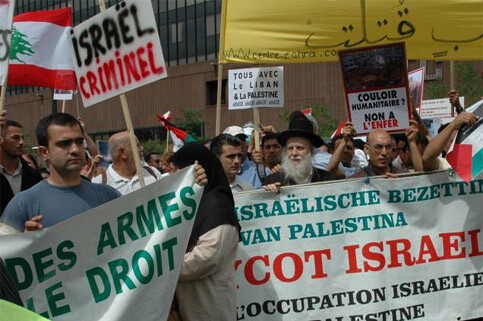 The protestors carried Lebanese and Palestinian flags and loudly denounced the bloody Israeli attacks against southern Lebanon. Israel's assault on the Lebanese village of Qana - in which more than 30 children were killed - was especially condemned.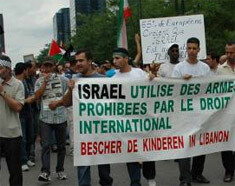 Protesters also sharply criticised the European Union and the United Nations. They demanded that the

EU

and

UN

exert more pressure to bring about a swift ceasefire and to end the suffering of the Lebanese and Palestinian people.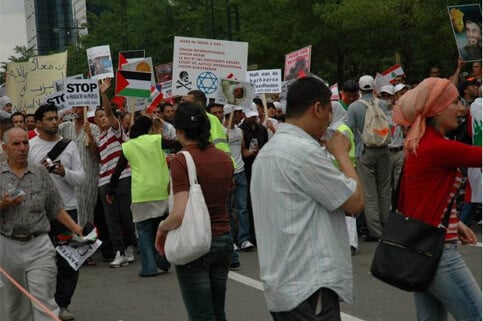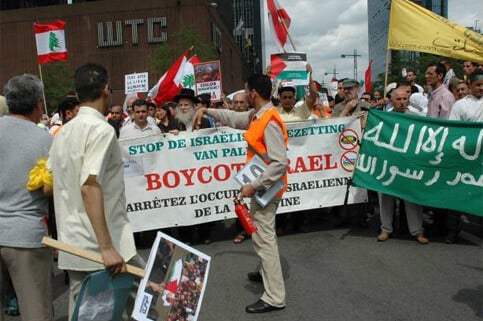 Three weeks ago, the weekly protests started as thousands of people held a rally at the Beurs in Brussels to protest Israel's war on Lebanon and Gaza.
All Images: Myriam Vandecan/CODIP
Related Links