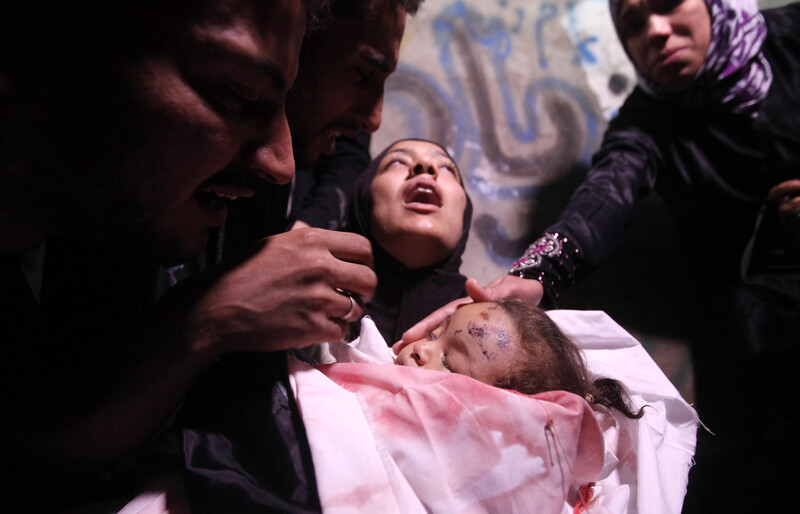 Israel has shown no mercy in its bombing of the besieged and occupied Gaza Strip, as airstrikes and shelling entered into the fifth day on Sunday (see previous photostory documenting the run-up to and first days of the assault). Israel has reportedly approved the drafting of 75,000 reservists, though so far there has been no ground invasion.
With nearly 50 fatalities in Gaza since Israel's breaking of a tenuous ceasefire on Wednesday, the World Health Organization warned on Saturday that Gaza's hospitals "are overwhelmed with casualties from Israel's bombings and face critical shortages of drugs and medical supplies," according to the Reuters news agency ("Gaza hospitals stretched, need supplies to treat wounded: WHO").
Reuters adds: "the WHO, quoting Health Ministry officials in Gaza, said 382 people have been injured - 245 adults and 137 children." Gaza's health facilities were already "severely over stretched mainly as a result of the siege of Gaza," the UN organization said.
Meanwhile, Palestinian resistance groups fired more long-rage rockets towards Tel Aviv, and sirens were heard in Jerusalem for the first time. Gaza groups also fired short-range rockets, many of them intercepted by the Iron Dome system, according to Israeli media. Rockets were also reported to have been fired from Egypt's Sinai Peninsula. Three Israeli civilians were killed by a rocket fired from Gaza on Thursday.
Protests against Israel's assault on Gaza erupted across the West Bank, where protesters clashed with Israeli soldiers. According to the Ma'an News Agency, five Palestinian citizens of Israel were detained at a protest in Jerusalem's Beit Hanina neighborhood and ten persons were detained by Israel at protests in Gaza across the West Bank yesterday. Israeli forces also arrested protesters outside Jerusalem's Old City on Friday.
Ma'an also reports that "dozens have been injured in clashes with Israeli forces, several seriously." On Saturday two protesters were hit in the head with tear gas canisters at a protest at Ofer military jail near Ramallah, and a head injury was reported at a protest at Huwwara checkpoint near Nablus. A protester in the central West Bank village of Kafr Qaddum was seriously injured when a tear gas hit him in the head on Friday, and another protester was arrested at the same demonstration.
Solidarity demonstrations continue to be held in dozens of cities worldwide (a continuously updated list can be found here).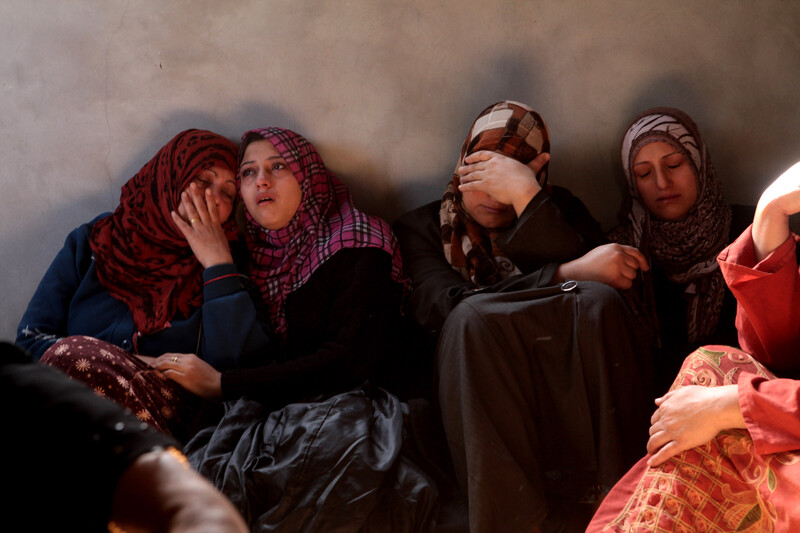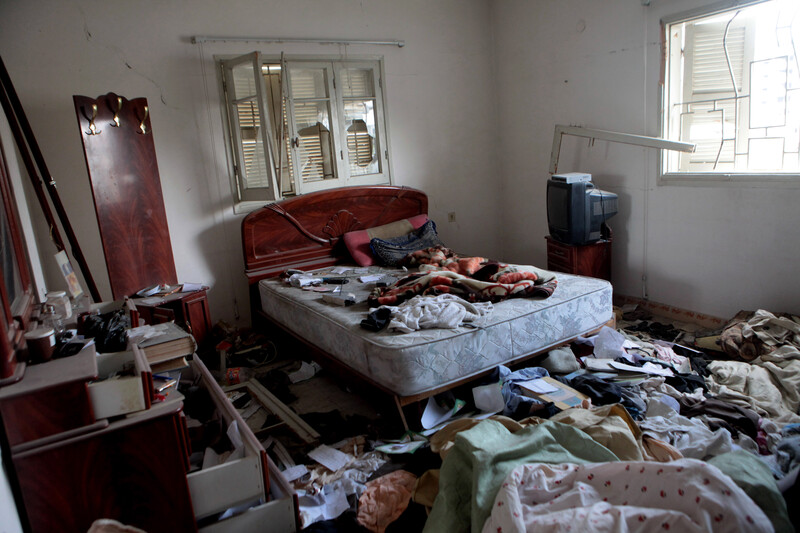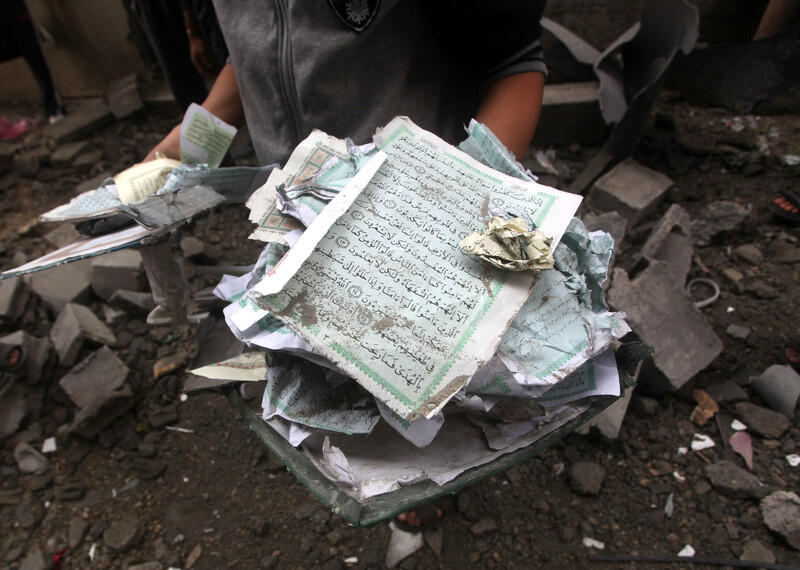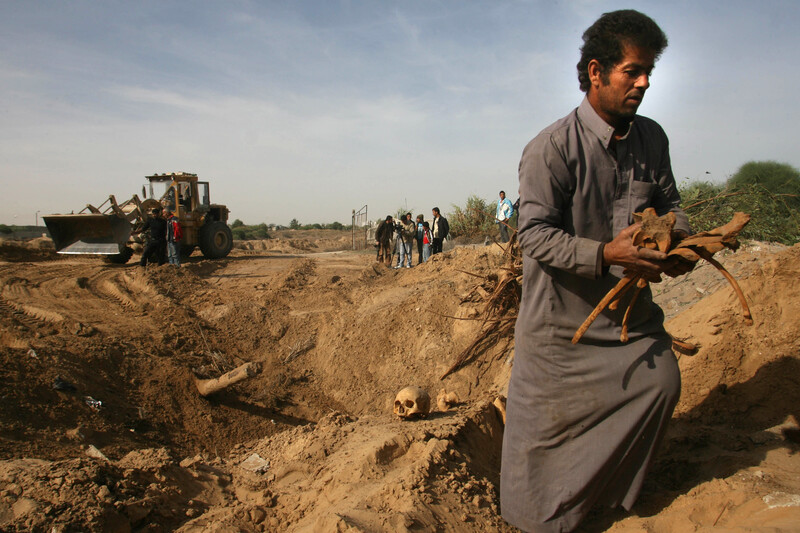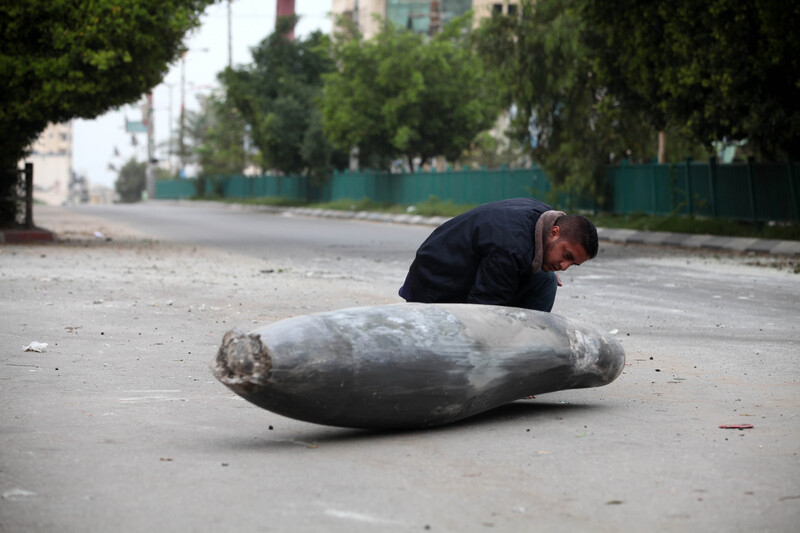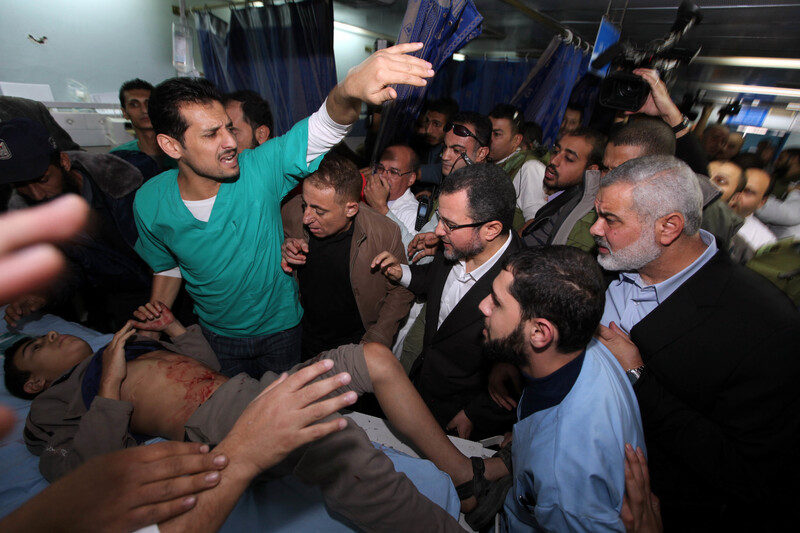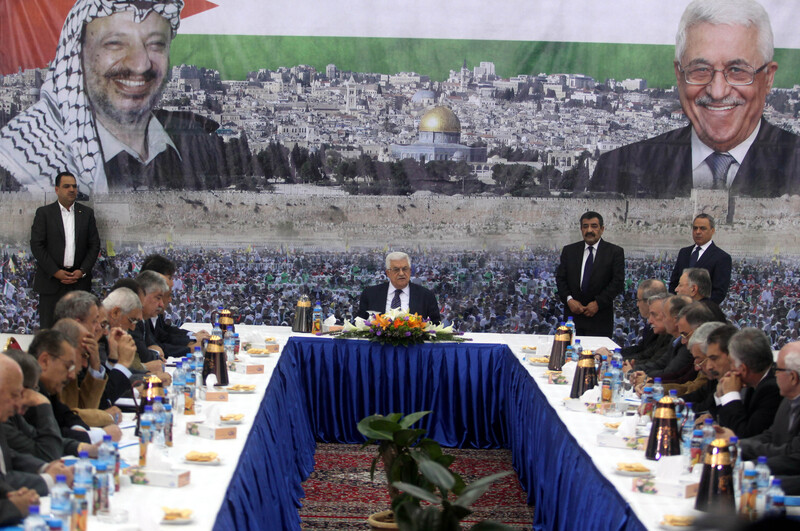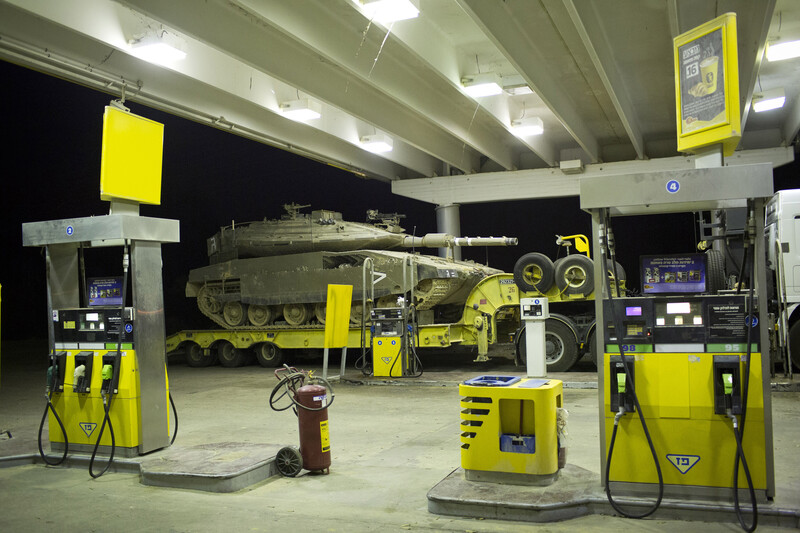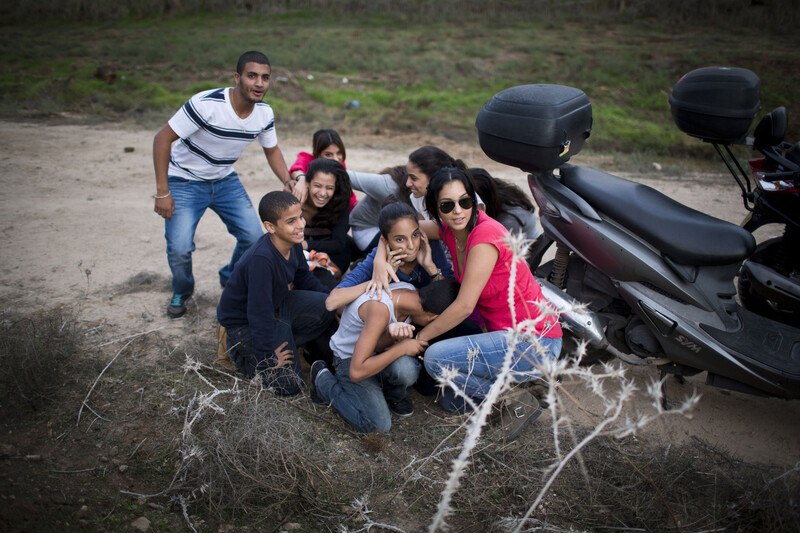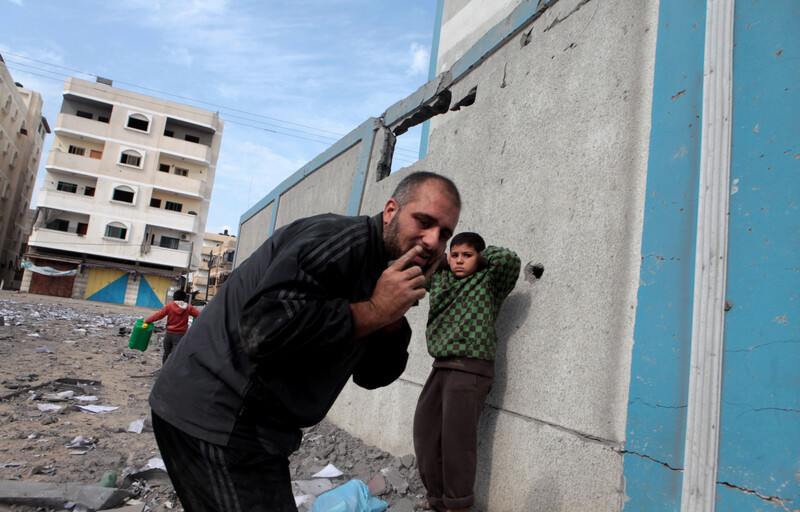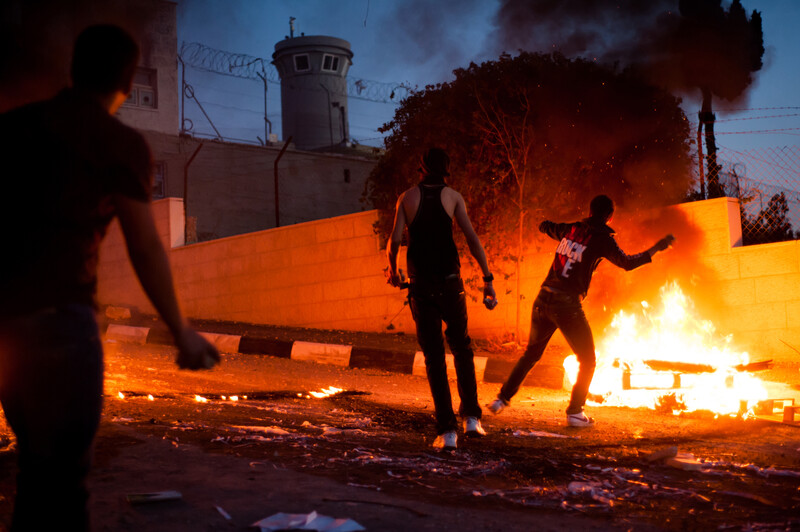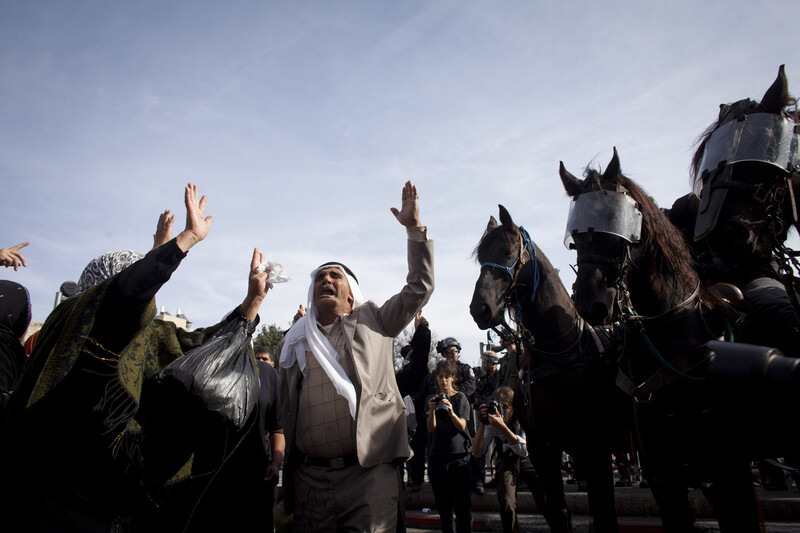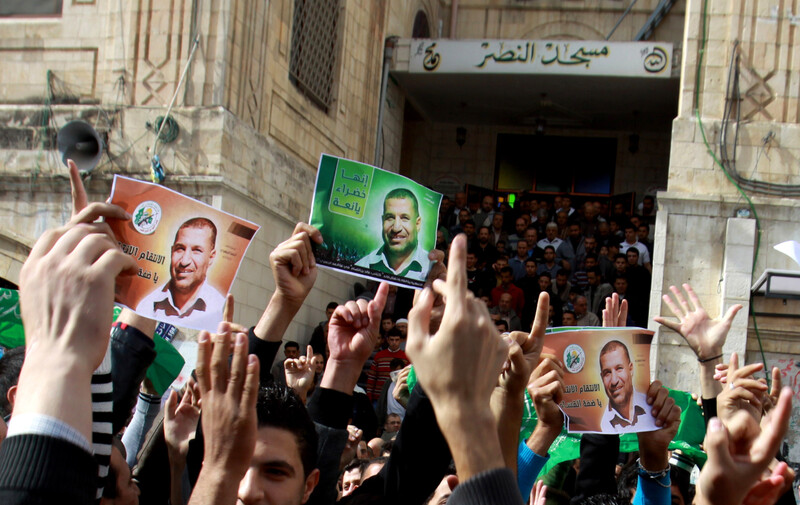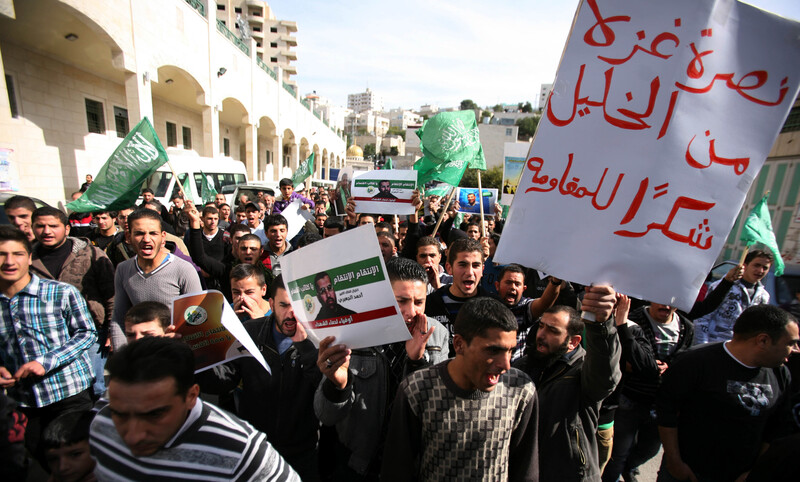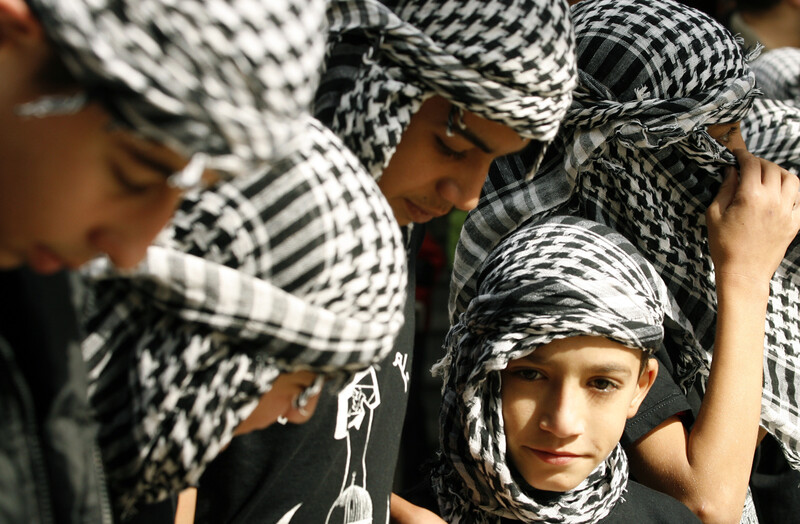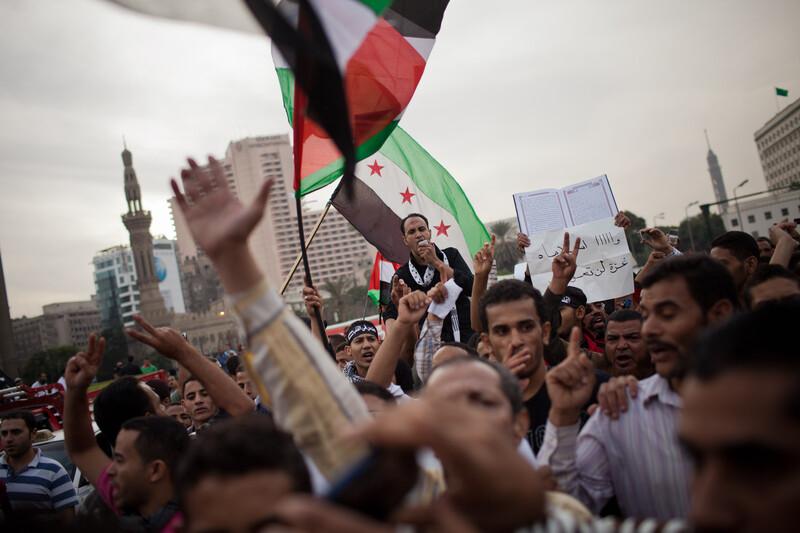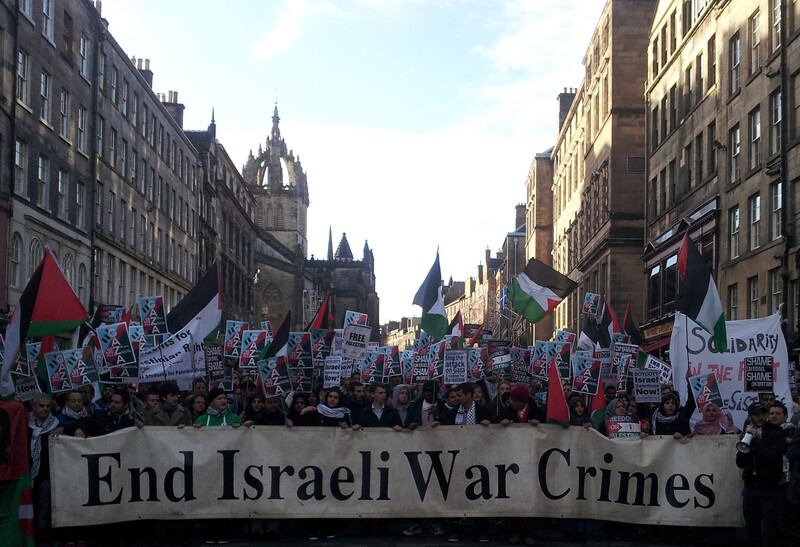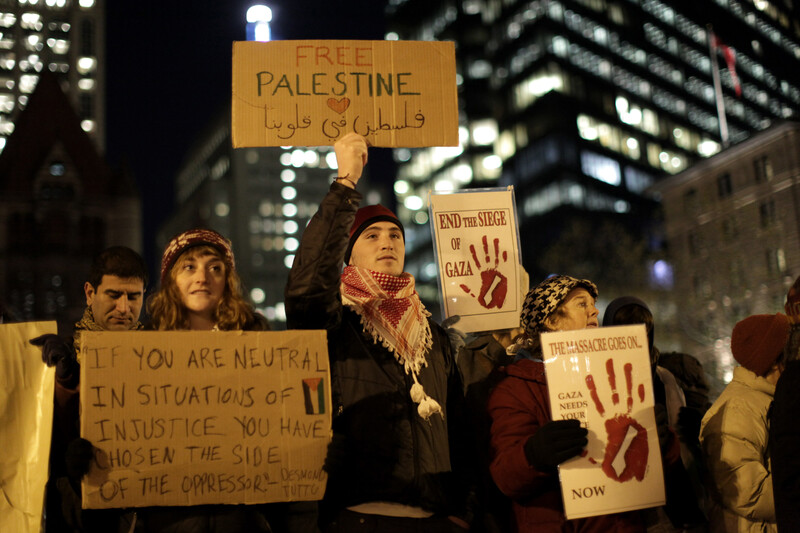 Tags