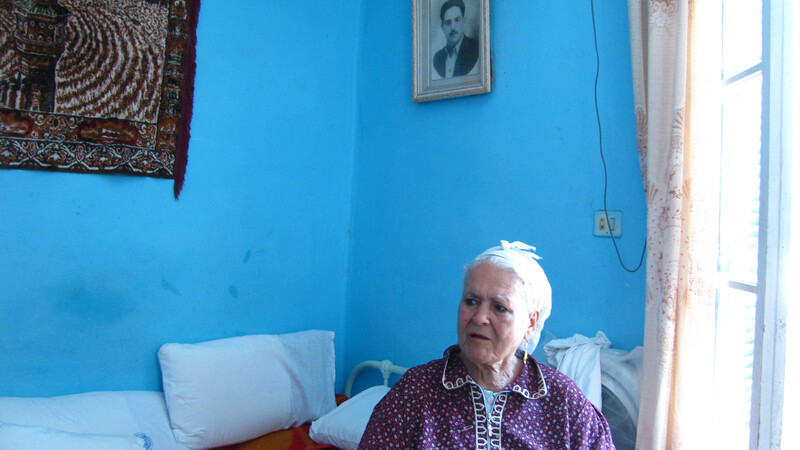 Said Mohammad al-Shorbajy wants to die in Palestine. "That is my only wish, which I hope God will grant me," he said.
An ailing man in his late sixties, he is originally from Jaffa, a Palestinian city now in Israel. He has lived in the Egyptian coastal city of Alexandria for the past four decades.
His father, Mohammad, was a fishmonger in Jaffa. During the Nakba — the wave of ethnic cleansing that led to Israel's establishment in 1948 — his family was forced from their home. At that time, Said, who is also known as Abu Mohammad, was only three years old.
Following the Nakba, his family moved to al-Shati, a refugee camp in Gaza. A teenage Said was once again uprooted when Israel occupied Gaza in 1967.
Ever since then, he has lived in the Abu Qeer suburb of Alexandria. Abu Qeer hosts many Palestinian families and its dwellings resemble those of Gaza's refugee camps.
Strangers
With his wife, Um Mohammad Mana, he has raised two daughters and one son in Egypt.
"Although we have been feeling comfortable among our Egyptian brothers and sisters throughout the past few decades, we have always felt like strangers when it came to the education of my children and bringing them to the doctor," Um Mohammad said. "We had to pay for both their education and their hospitalization. Also, we only have a temporary residency permit that is renewed every five years."
Shainaz Mana, Um Mohammad's sister, interjected: "I cannot see my only daughter [in Gaza]. The law here states that a woman over the age of 60 can cross the Rafah terminal between Gaza and Egypt easily. I have applied for a permit from the authorities here but have been refused. Is that because I am a refugee?"
In another corner of the Abu Qeer neighborhood, Ameena Tulba, an 80-year-old Palestinian woman, lives alone. She, too, has been in this part of Egypt for more than 40 years. She has a small flat inside which many of her possessions are scattered about.
"I am originally from Jaffa," she said. "I hardly remember anything before 1948. I only recall that they fired at us and we boarded boats, heading for the Gaza Strip."
She lived in al-Shati refugee camp until she married and moved to Saudi Arabia.
"I have adapted to living here in Alexandria, particularly in the past 24 years, when I have been on my own after after my husband Toufic died," she said. "I do hope to return back to Palestine — not to al-Shati, but to Jaffa, my birthplace. I hope to die there."
No compromise on rights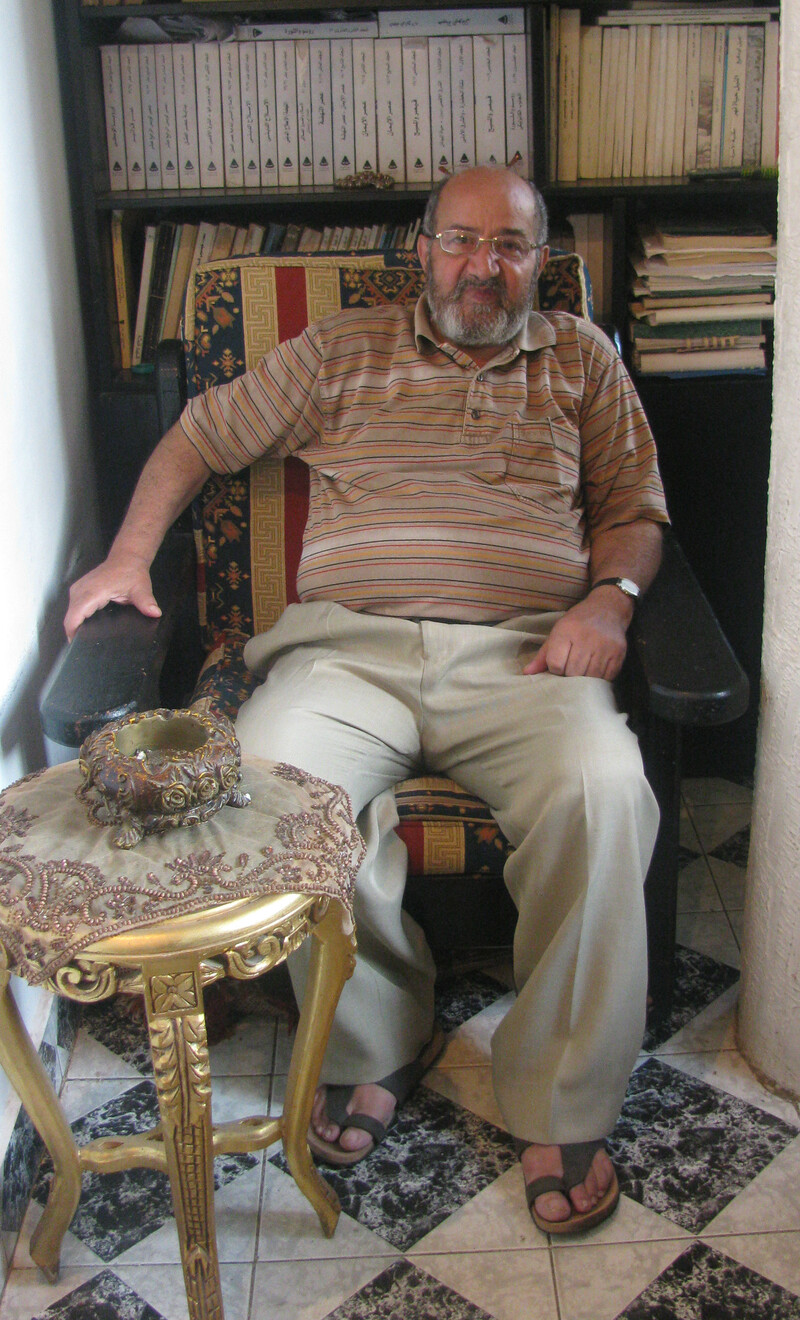 Abdelqader Mohammad, 70, is a retired history professor living in Camp Shizar, a district of Alexandria.
He argues that powerful Western governments — particularly Britain and the US — bear much responsibility for the suffering of the Palestinians.
The 1917 Balfour declaration — issued by Britain's then foreign secretary Arthur James Balfour — prepared the way for the establishment of a Jewish state in Palestine.
"In 1942 — with the help of the United States — the Zionist movement held the Baltimore conference. It laid the foundation for Zionist paramilitary gangs that later on played a major role in terrorizing the Palestinians, leading eventually to their displacement during the Arab-Israeli war of 1948," the professor said.
Like many of his neighbors, the professor was born in Jaffa, then displaced to Gaza, before coming to Egypt in 1967. He is adamant that Palestinians have the right to return to their homeland.
"The United Nations General Assembly's resolution 194 of 1949 states clearly that all Palestinians who were displaced from their homeland in 1948 have the right to return and compensation. I myself will not accept compensation without return."
Rami Almeghari is a journalist and university lecturer based in the Gaza Strip.
Tags