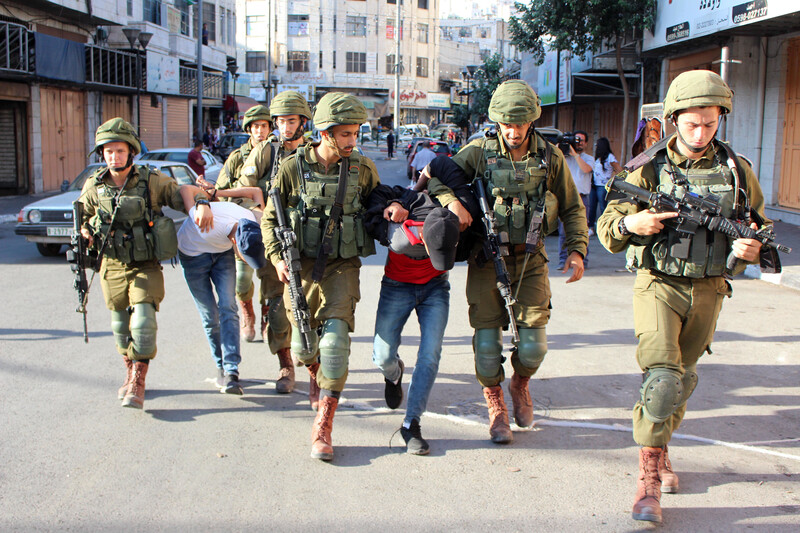 Israeli occupation forces killed four Palestinians during September.
Two were children shot while participating in Great March of Return protests along the Gaza-Israel boundary fence on 6 September.
Ali Sami Ali al-Ashqar, 17, was hit in the chest with a live bullet that exited through his neck, according to Defense for Children International Palestine.
Khalid Abu Bakr al-Rabai, 14, was hit by a live bullet in his right side.
A third Palestinian, Saher Awadallah Jeer Othman, 20, was killed when he was shot in the chest by an Israeli army sniper while participating in the protests on 27 September.
More than 210 Palestinians, including 46 children, have been killed during Great March of Return protests since their launch in early 2018. Some 9,200 others have been wounded by live fire, including 1,900 children.
At least 1,200 of those injured will require limb reconstruction, according to the World Health Organization.
The fourth Palestinian killed during the month was a woman shot by guards at Qalandiya checkpoint, located between Jerusalem and Ramallah in the West Bank.
Video shows the woman being shot at close range while she appears to pose no immediate threat to anyone's life.
Israel claimed that the woman, who they said was not carrying an ID when she was killed, was holding a knife.
Also during September, Bassam al-Sayih, 46, died during his fourth year of imprisonment by Israel.
Al-Sayih's health deteriorated "due to torture, medical negligence, and stalling in giving him the medical care he needed," the prisoner rights group Addameer stated.
An Israeli woman, Nina Gnisednova, 74, died from injuries sustained after a rocket fired from Gaza hit her home in Ashkelon on November 2018. A Palestinian from the West Bank living in Ashkelon was killed in the same strike.
Ten Israelis have died so far this year as a result of occupation-related violence. Ninety Palestinians died during the same period.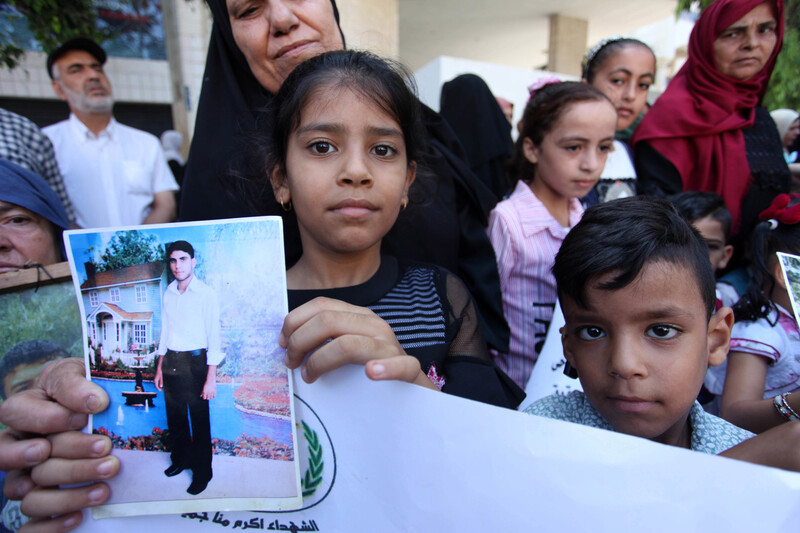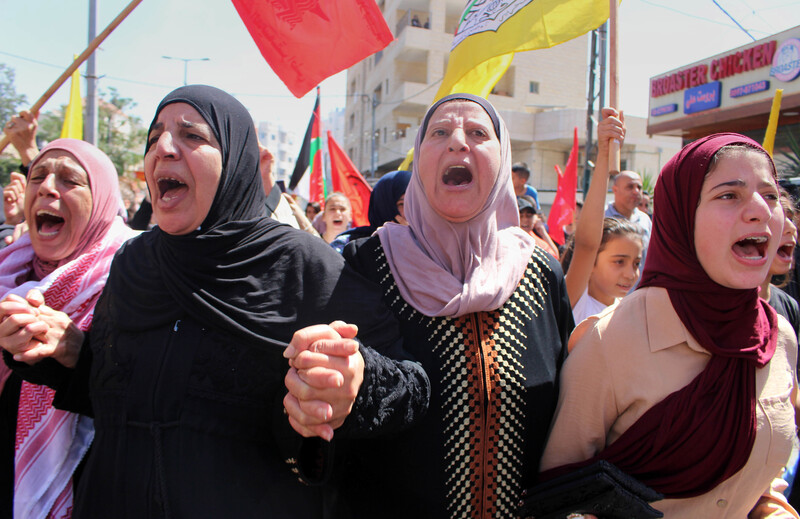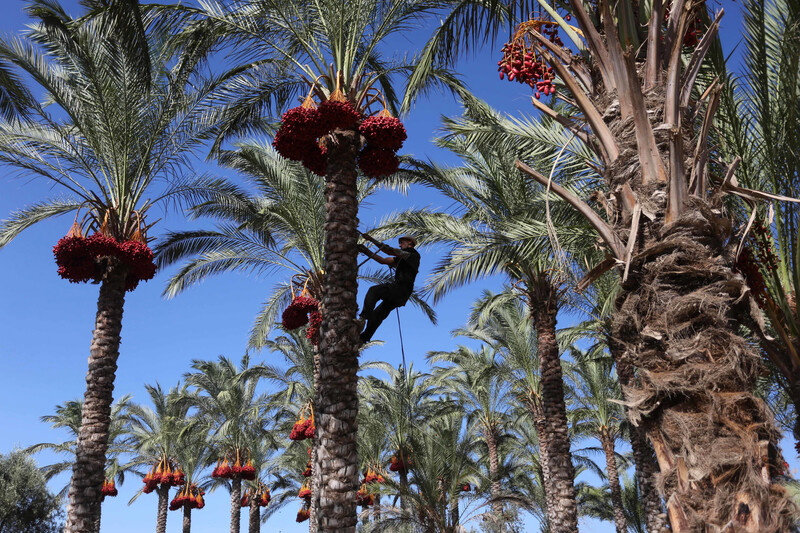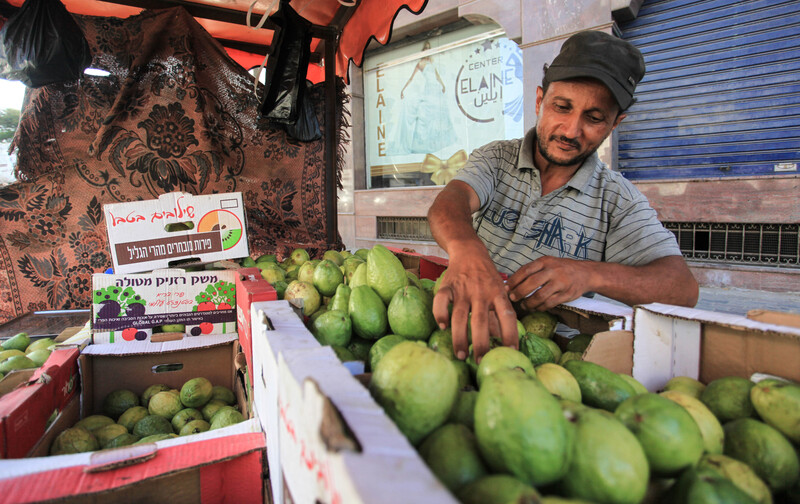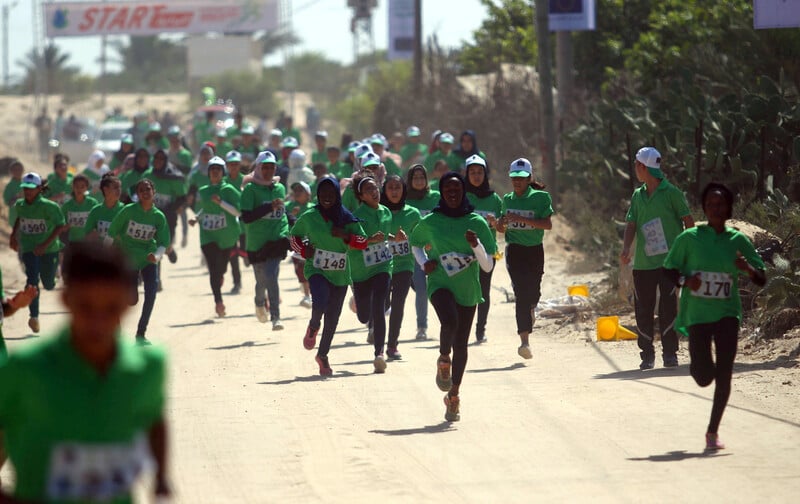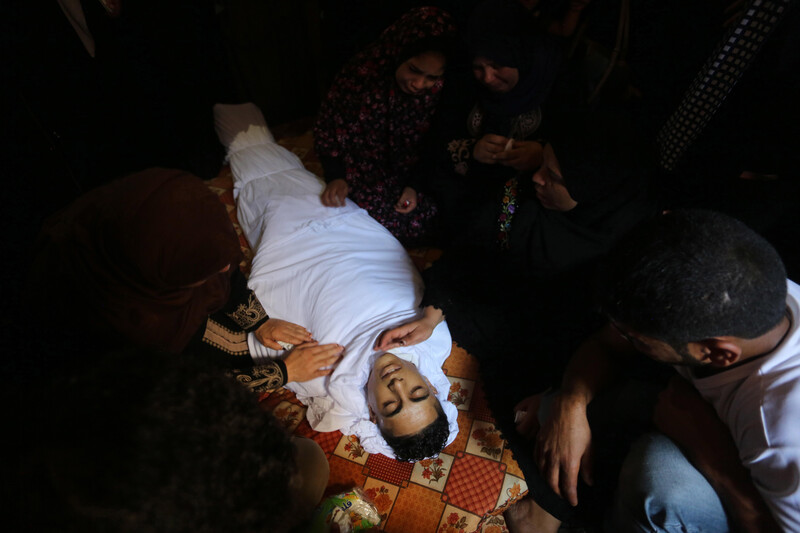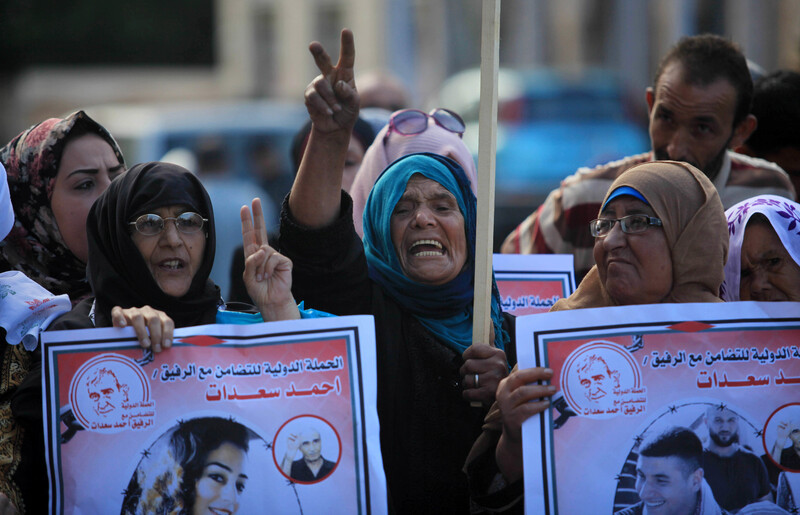 Tags