Israeli forces killed five Palestinians in the occupied West Bank during July and a sixth died from injuries sustained in May.
Muhammad Farid Hassan, 21, was killed in Qusra, a village near the northern West Bank city of Nablus, on 3 July after Israeli settlers accompanied by soldiers raided the community.
Israel claimed that soldiers shot at Hassan after he threw an explosive device. Palestinians said that settlers beat Hassan after he was shot.
In Nabi Saleh, a West Bank village near Ramallah, Israeli soldiers in a military vehicle shot 17-year-old Muhammad Tamimi in the back with live ammunition on 23 July. The soldiers provided no assistance to Tamimi, who attempted to move into a nearby home but collapsed on the stairs and died from his wounds later that night.
Israel claimed that the slain teen "threw stones in a manner that fatally threatened one of the soldiers" in an apparent attempt to retroactively justify the wanton killing of a child.
Three days later, Yousif Nawaf Muharib, also 17, died after being wounded in the neck by Israeli gunfire during protests near Ramallah on 14 May. Israeli forces and settlers killed or fatally injured at least 12 Palestinians in the West Bank that day, including Muharib.
Another child, 11-year-old Muhammad Abu Sara, was shot in the chest and killed while sitting in his family's car as they ran errands in the Hebron-area village of Beit Ummar in the southern West Bank on 28 July.
The following day, Israeli soldiers killed Shawkat Khalid Awad, 20, as occupation forces attacked Muhammad Abu Sara's funeral procession, shooting Awad in the head and abdomen and injuring at least 12 others.
On 27 July, Israeli soldiers shot and killed Shadi Salim, 41, in Beita, a village near Nablus in the northern West Bank. Salim was reportedly ambushed by soldiers while returning home from his work as the village's water engineer.
Fifty Palestinians have been killed by Israeli forces in the West Bank so far this year. The Israeli military killed around 250 Palestinians in Gaza during the same period.
Gaza under siege
More than 8,200 Palestinians in Gaza remain internally displaced after Israel's attacks during May. Those who remain displaced are staying with host families or in rental accommodation, according to the UN monitoring group OCHA.
Palestinian authorities in Gaza determined that 1,255 homes were destroyed and 918 sustained severe damage, rendering them uninhabitable, and 50,000 homes sustained minor damage during the May escalation.
Additionally, more than 330 schools and kindergartens and 33 health facilities were damaged.
Electricity supply remains lower than before the May escalation. Power is currently available for an average of 14 hours per day across Gaza versus 16 hours per day before the escalation.
Gaza remains under a comprehensive air, land and sea blockade imposed by Israel since 2007. According to OCHA, only one in every three patients who apply for an Israeli permit to leave Gaza for medical treatment has obtained approval by the time of their scheduled appointment.
Israel carried out airstrikes in Gaza during July, reportedly targeting military sites, after incendiary balloons were launched from the territory and caused fires in Israel.
Israel also further reduced the permitted fishing area off of Gaza's coast in an act of collective punishment prohibited under international law.
Israeli naval forces chased and opened fire towards a 50-year-old fisher and his 18-year-old son while they were sailing off of Gaza's northern coast on 29 July. Both were arrested and taken to an unknown location, according to Al Mezan, a human rights group in Gaza.
A Palestinian man was killed and 14 others were injured in an explosion in a building at a Gaza City marketplace on 22 July.
"The three-story structure collapsed and several nearby houses and shops sustained damage," OCHA said.
"Some sources suggested that the blast resulted from explosives which were being stored in the building."
Mass demolition
In the West Bank, Israeli forces carried out a mass demolition in the Palestinian herding community of Khirbet Humsa in the West Bank's Jordan Valley on 7 July. Thirty structures were demolished, displacing six families, including 24 children.
Israeli forces dismantled and confiscated a tent in the same community on 15 July. The tent had been installed to accommodate a family of eight, among them six children, who lost their previous home earlier in the month.
Israeli forces confiscated some 50 structures in the herding community of Ras al-Tin near the city of Ramallah on 14 July.
"Thirteen households, comprising 84 people, including 53 children, were displaced and are at heightened risk of forcible transfer," OCHA stated.
Israeli settlers under police escort moved into an empty building in the Wadi Hilweh area of the Silwan neighborhood of East Jerusalem on 2 July. "This is the second settlement compound established inside Palestinian communities in East Jerusalem, both in Silwan, since the beginning of the year," OCHA said.
On 4 July, Israeli authorities summoned a 9-year-old Palestinian boy for interrogation in the Old City of Jerusalem.
"Since mid-April, at least 65 Palestinian children have been arrested by the Israeli authorities in East Jerusalem. Over half of these children were arrested in June alone," OCHA stated.
Among the some 300 Palestinians arrested by Israel in the West Bank during July were 45 university students detained in Turmus Ayya village near Ramallah during a protest against punitive home demolitions.
They were protesting Israel's revenge demolition of a home belonging to the estranged wife of a Palestinian detained over the killing of an Israeli student in the West Bank.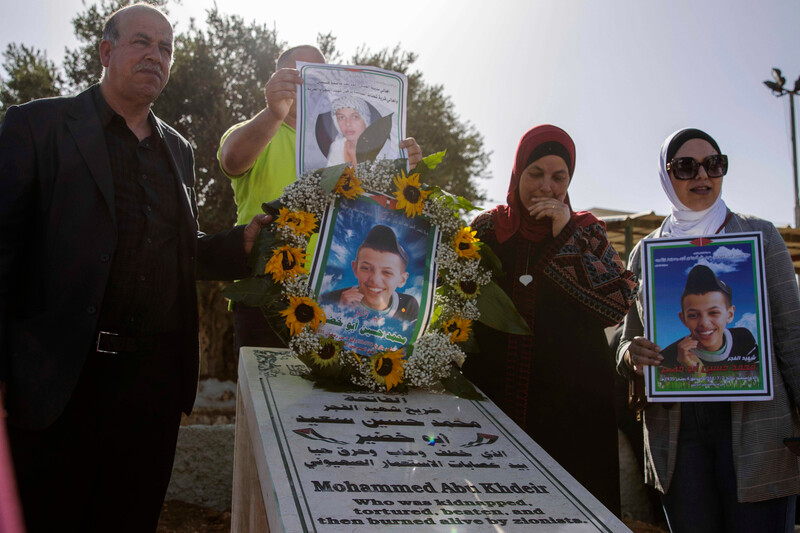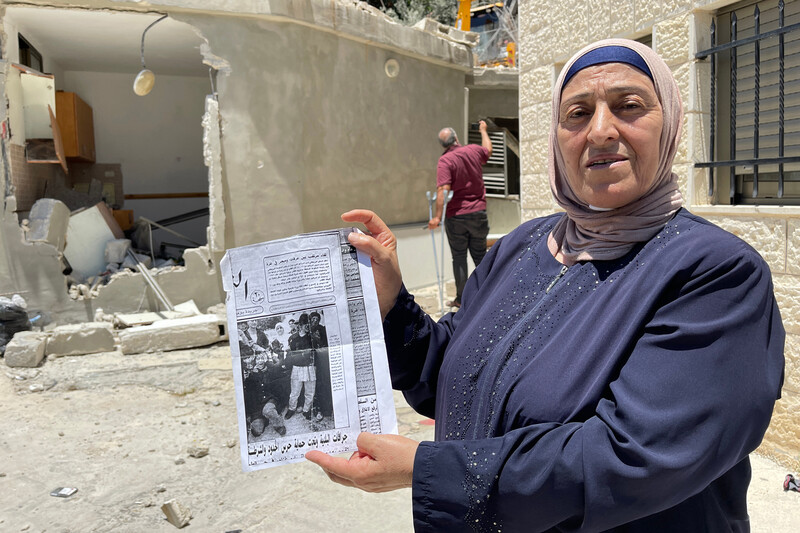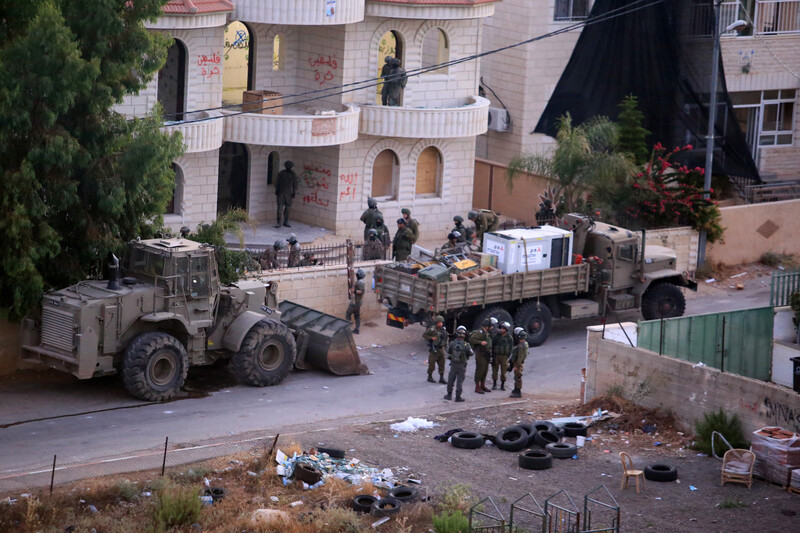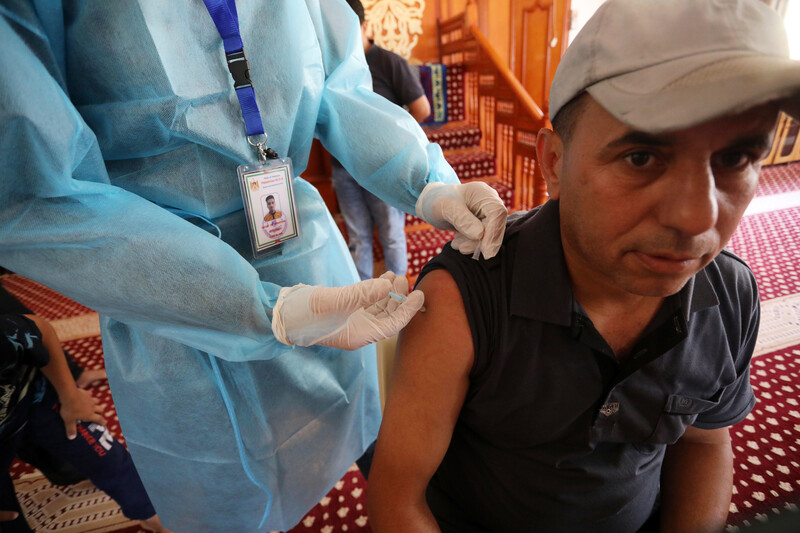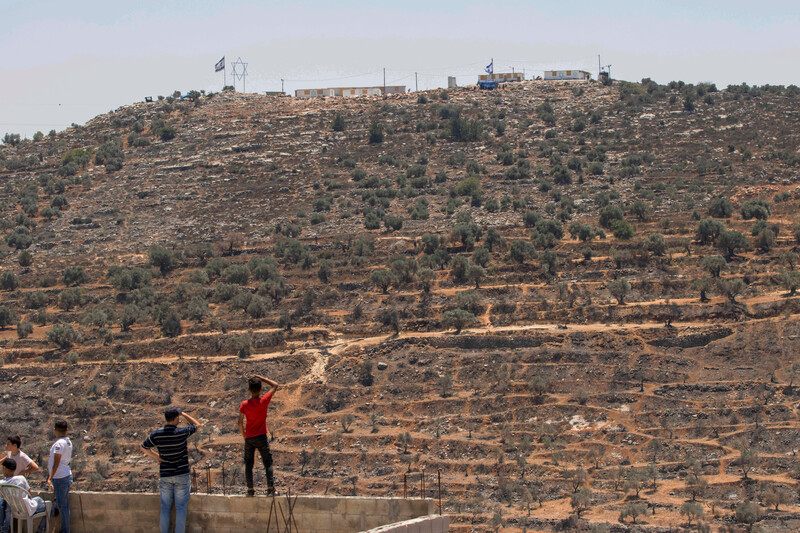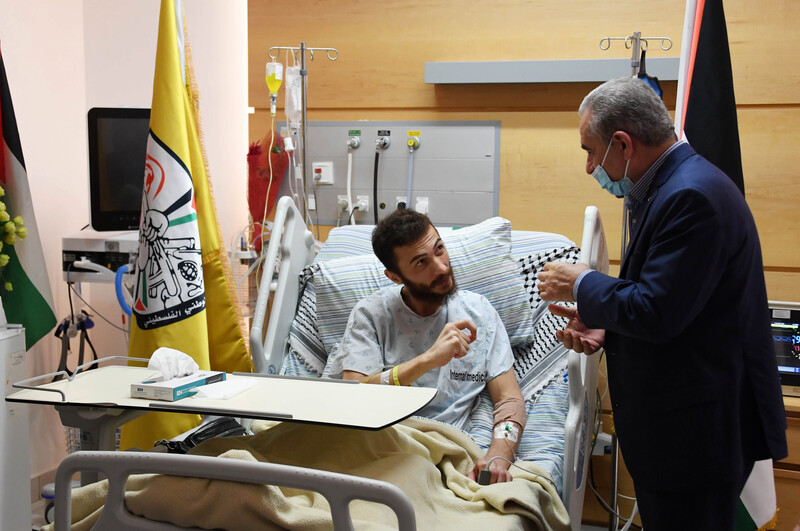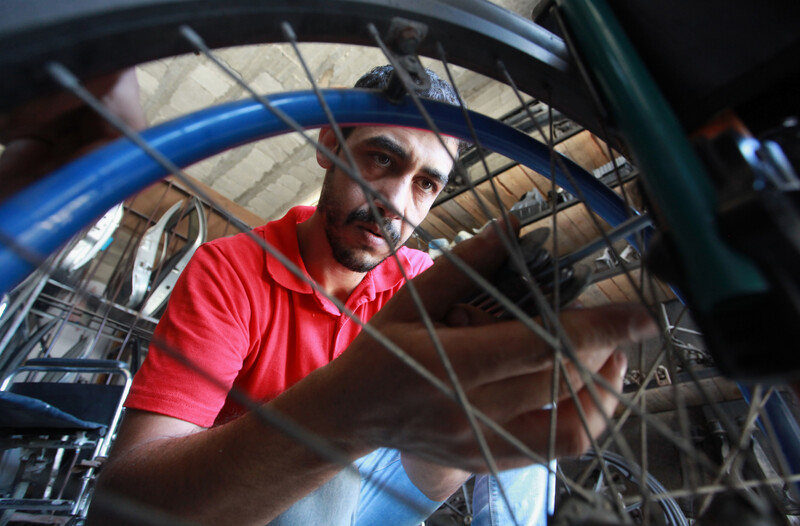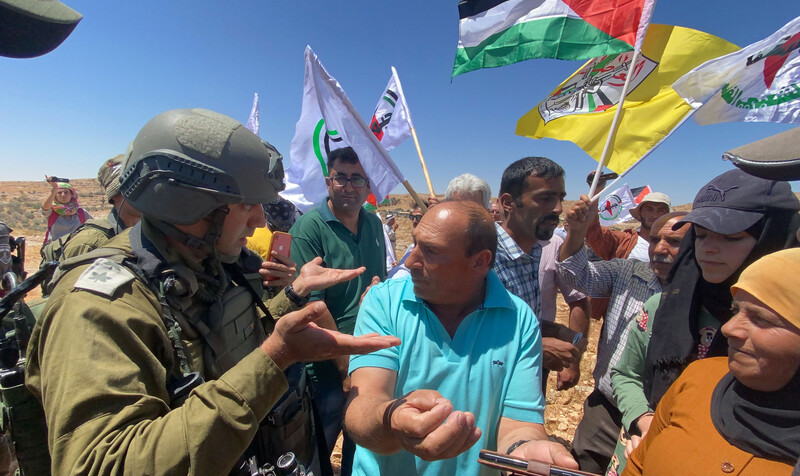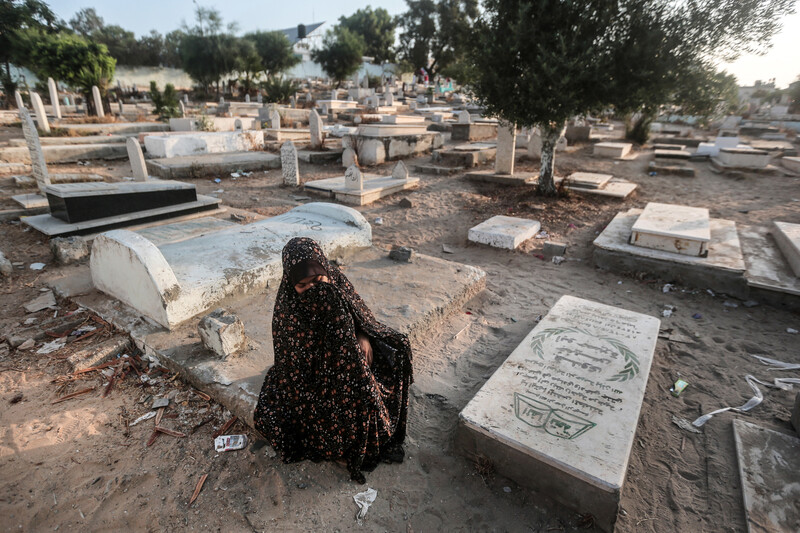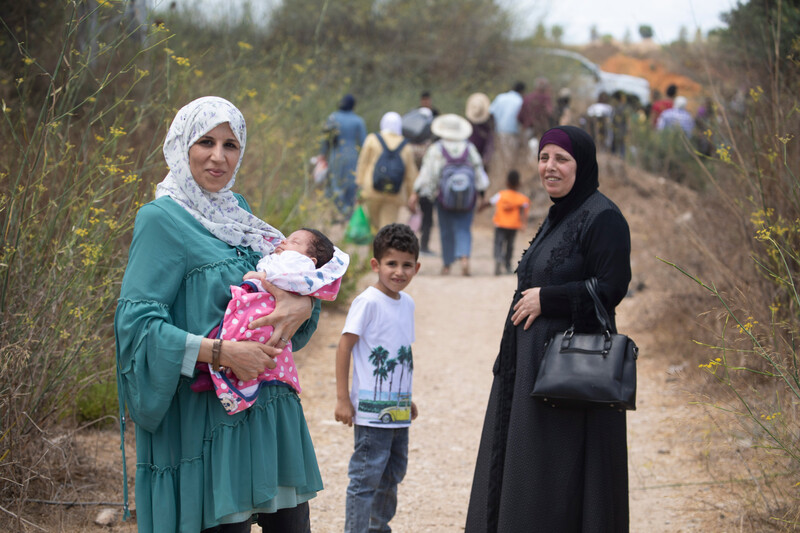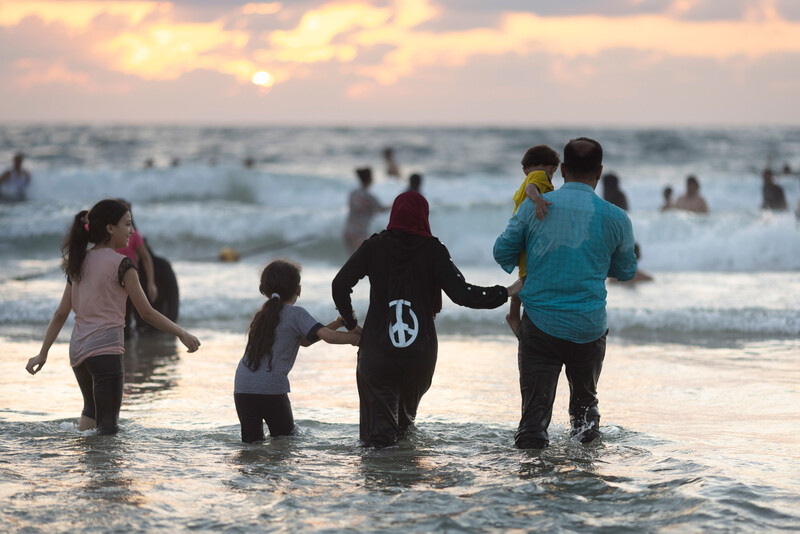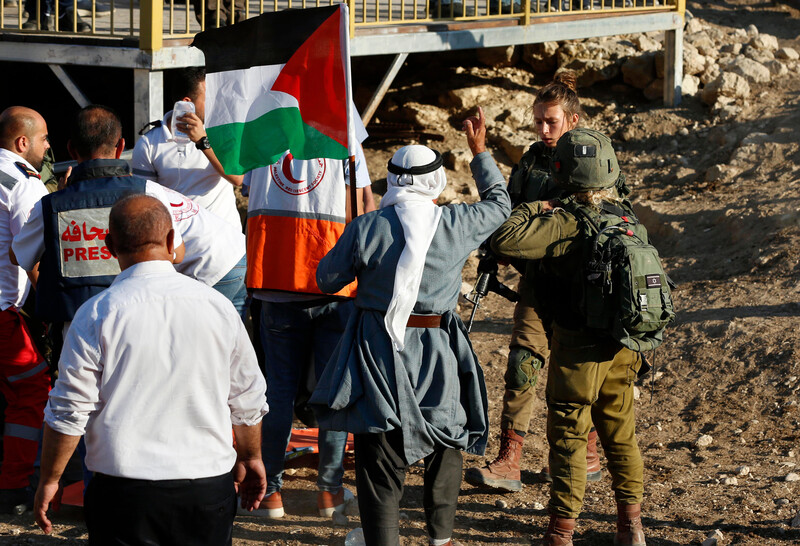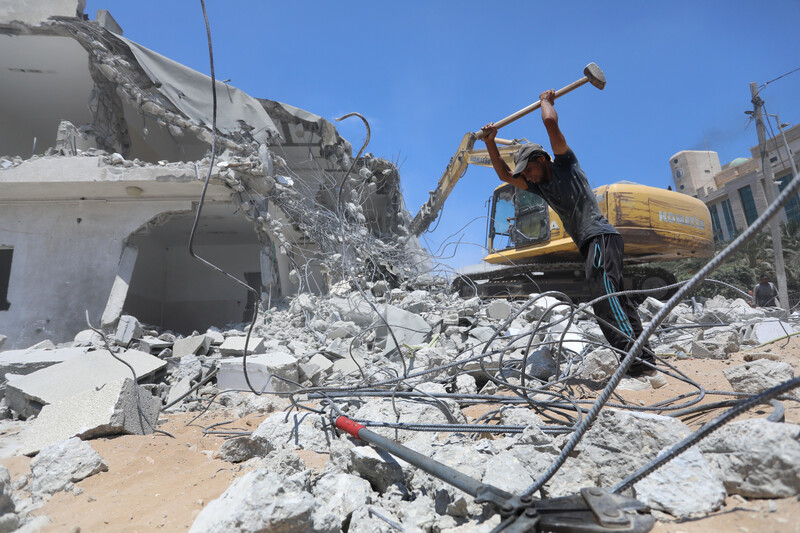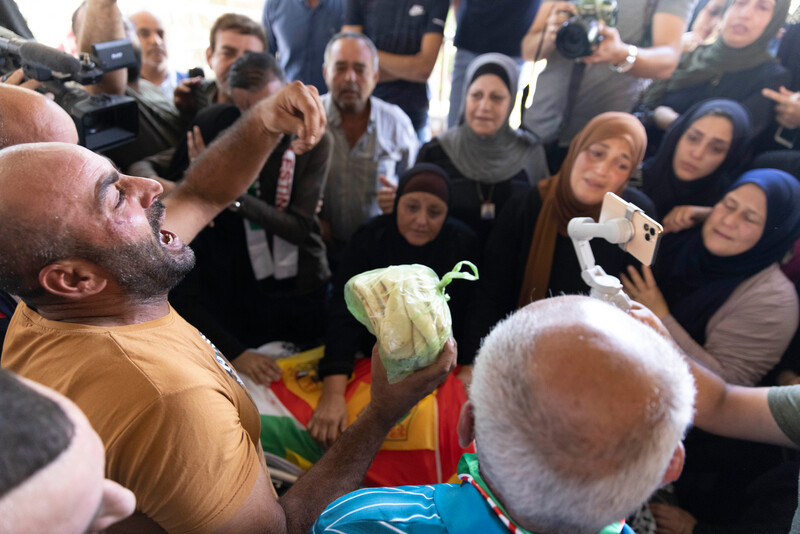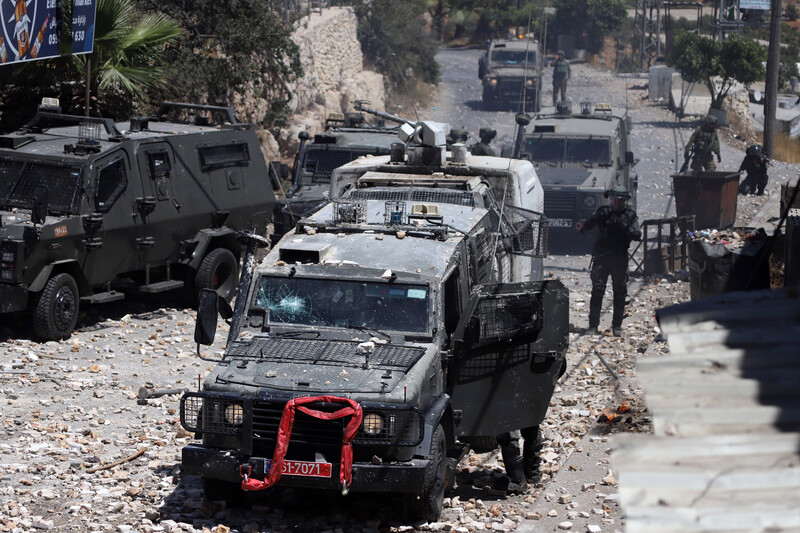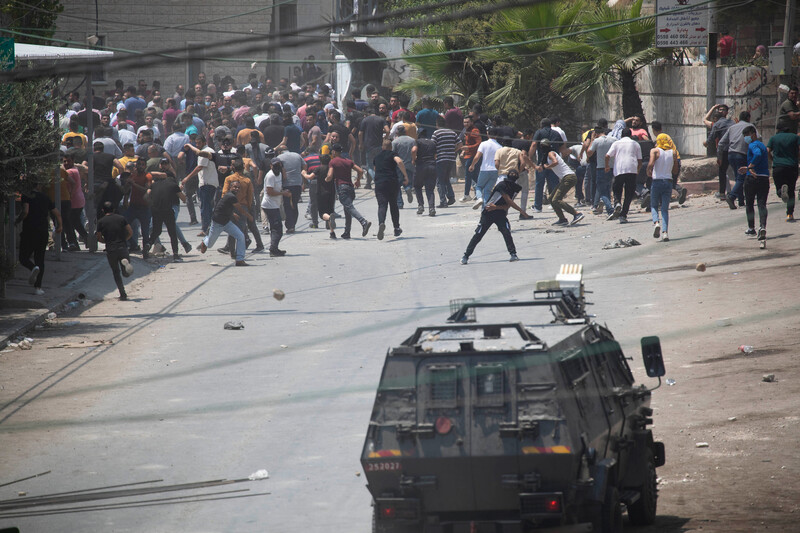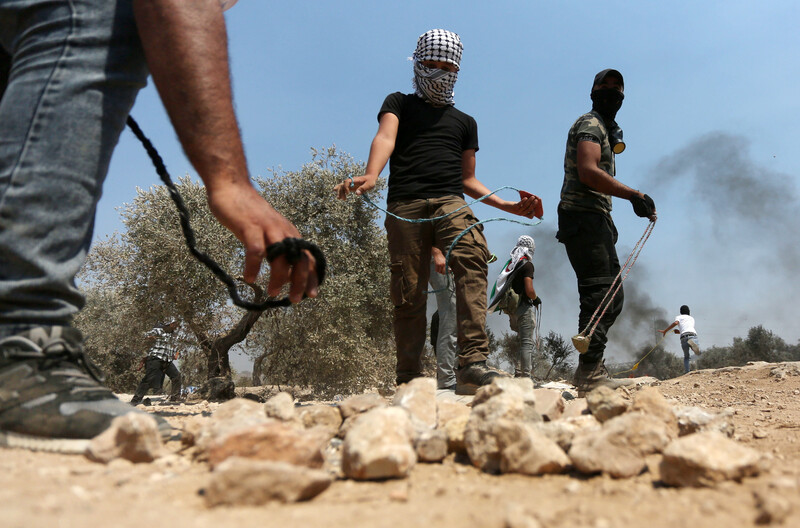 Tags