Israeli forces, including a private guard, shot and killed three Palestinians at settlement road junctions in the occupied West Bank during January.
In all three instances, Israel claimed that the slain Palestinians had been attempting to attack soldiers when they were killed. No Israelis were injured in any of the alleged knife attacks.
Ahed Qawqas Ikhleil, 25, was shot in the head and killed by an Etzion settlement bloc guard at a road junction near Bethlehem on 5 January.
The military claimed that the guard and a soldier who was with him shot in the air towards Ikhleil, who then threw a knife. At that point the guard executed Ikhleil.
No security camera footage was released showing Ikhleil throwing a knife, though the military is usually quick to make public such documentation when it thinks it serves its narrative.
No one besides Ikhleil was injured during the incident, as in countless other alleged attacks on Israeli soldiers in which only the accused Palestinian assailant was injured, often fatally.
On 25 January, an Israeli soldier shot and killed Atallah Muhammad Rayan, 17, at a junction near the Barkan settlement in the central West Bank.
The military claimed that Rayan, a secondary school student, had attempted to stab soldiers. None of the soldiers were injured during the alleged attack.
"Israeli forces frequently resort to lethal force in circumstances not justified by international law," said Ayed Abu Eqtaish, a program director with Defense for Children International Palestine.
"Children suspected of committing criminal acts should be apprehended in accordance with international law and afforded due process of law," Abu Eqtaish added.
On the last day of January, Israeli forces shot and killed Muhammad Hussein Amro after he approached soldiers at the Gush Etzion junction near Bethlehem wielding a makeshift weapon of knives attached to a stick.
In surveillance footage said to show the incident, Amro does not appear to pose an immediate danger to anyone around him when he is shot. No one besides Amro was injured.
Israel withholds the bodies of Palestinians killed in alleged attacks and is currently detaining the remains of more than 70 people killed since 2015, according to Palestinian sources.
Worker dies after inhaling tear gas
In addition to the three Palestinians killed by Israeli fire, Fuad Sabti Joudah, 48, died from a heart attack after inhaling tear gas at Israel's wall in the West Bank while attempting to enter Israel for work.
Meanwhile, Maher Dheeb Sasa, 45, died in Israeli detention on 20 January, the Palestinian Prisoners Club stated.
He had been imprisoned by Israel since 2006 and reportedly had several health problems. The organization said Sasa had received a COVID-19 vaccination the day before he died.
On New Year's Day, an Israeli soldier shot and gravely injured Harun Abu Aram, 24, in Khirbet al-Rakiz, a small community in the Hebron area of the southern West Bank.
The Palestinian human rights group Al-Haq stated that the incident, which was recorded on video, bears the hallmarks of being a premeditated attempted murder and thus "may amount to a war crime."
Abu Aram is reportedly paralyzed from the neck down after being shot at close range by an Israeli soldier who was raiding a Palestinian residence in an attempt to seize property.
The young man was shot while trying to prevent Israeli soldiers from taking an electricity generator being used by a family living in a cave.
Israel quickly absolved itself of responsibility for Abu Aram's shooting and injury.
Unexploded ordnance injures child
In separate incidents during the month, two Palestinians, one of them a 17-year-old boy, were critically injured in the Hebron area by unexploded ordnance.
The UN monitoring group OCHA said that one of the injured persons was working his land near Israel's wall when he was injured.
The boy was herding livestock in an area declared a military training zone by Israel when he was injured.
Also in January, Israeli forces raided a hospital in the West Bank city of Tulkarm and fired stun grenades inside, OCHA reported.
According to Al-Haq, three Palestinian hospitals were damaged during Israeli military attacks between 26 December and 4 January, despite the COVID-19 pandemic.
A children's hospital was damaged in an airstrike on Gaza City on 26 December, and the following day Israeli forces raided the Palestine Medical Complex in the West Bank city of Ramallah.
During that raid, Israeli forces blocked hospital entrances and fired rubber-coated metal bullets, tear gas canisters and sound bombs in the hospital yard while pursuing Palestinians who had thrown stones at them. A patient and health worker were injured during the raid.
On 4 January, Israeli forces fired sound bombs inside a Tulkarm hospital while pursuing youth who had thrown stones at them after the soldiers had raided a Palestinian home.
Explosion in northern Gaza
Meanwhile, a hospital in Beit Hanoun, northern Gaza, was damaged in a large explosion on 23 January. Also damaged were a police station, a school and a sports club, as well as six houses. One person was seriously injured.
The human rights group Al Mezan stated that the "exact circumstances surrounding the blast remained unclear."
The group added that it was "deeply concerned about the recurrence of such explosions, that in past incidents, were the result of defective storage or production of ammunition and explosives."
Also during January, Israel approved plans to build nearly 3,000 additional settlement housing units in the West Bank, including East Jerusalem. Most of those units tendered were for settlements located deep inside the West Bank.
Settler violence continued to surge in the West Bank during the month. The human rights group Yesh Din told media that it had documented nearly 50 incidents of settler violence in the weeks following the death of a settler youth in a car crash during a police chase in late December.
OCHA reported that an Israeli woman was hit by stones and seriously injured by a Palestinian while driving near the Ramallah-area village of Deir Nidham.
"Subsequently, Israeli forces conducted a series of search operations in the village, detaining nine Palestinians, reportedly including the suspected perpetrator," OCHA stated.
Two rockets were fired from Gaza toward Israel on 18 January, after which Israel carried out airstrikes on the besieged territory, "damaging an agricultural field in Khan Younis," according to OCHA. The monitoring group added that the rockets "were reportedly activated automatically due to the weather conditions and fell into the sea next to Israel's coast."
Israeli forces opened warning fire along Gaza's eastern and northern boundaries, or off its coast, at least 47 times in January. Israel leveled Palestinian land near the boundary fence twice during the month.
Home demolitions
Israeli forces demolished 24 Palestinian-owned structures during the month, through 18 January, displacing 34 people.
In the West Bank, Israeli forces destroyed nearly 1,400 Palestinian-owned trees on the pretext that they were planted on "state land."
"In 2020, the Israeli authorities uprooted an estimated 4,164 Palestinian trees, nearly 60 percent more than in 2019," OCHA stated.
Israel also confiscated 237 sheep in January on the pretext that they were grazing in a nature reserve. Their herder was issued a fine of more than $15,000.
The rate of active COVID-19 cases in the West Bank and Gaza decreased toward the end of January. Gaza accounted for half of all active cases despite it having a lower population than the West Bank.
As of 1 February, there were nearly 8,800 active cases in the occupied territories, where more than 2,000 Palestinians have died from COVID-19 complications.
Israel ranked first globally for per capita vaccinations, garnering positive global media coverage.
But it has failed to fulfill its obligations under international law to provide inoculations to Palestinians living under its military rule – eliciting the protest of Israeli, Palestinian and international health and human rights groups.
"To date, about three million Israeli citizens, including settlers living in illegal settlements in the West Bank, have received a first dose of the vaccine," Gisha, a group that monitors Israeli movement restrictions, stated.
"Israel continues to shirk its legal and moral responsibility to provide the vaccine to 4.5 million Palestinian living under its control in the West Bank and Gaza."
The head of the World Health Organization warned of "catastrophic moral failure" as rich countries hoard COVID-19 vaccines at the expense of lower-income countries.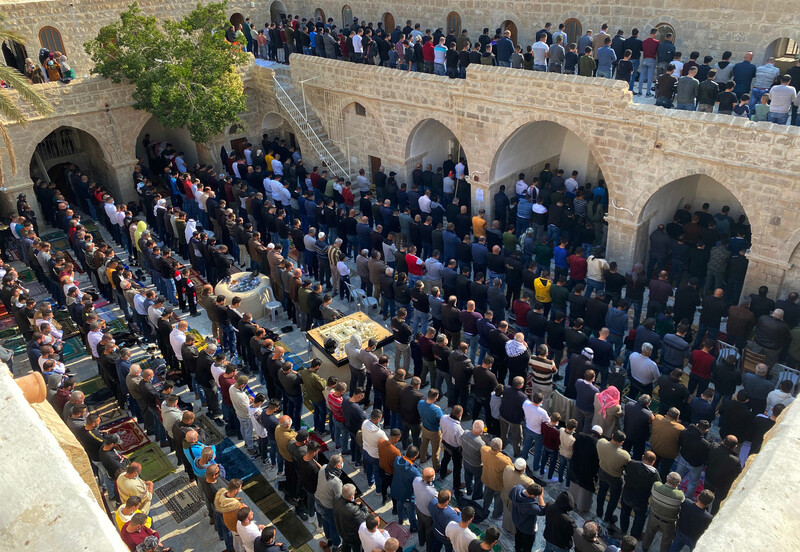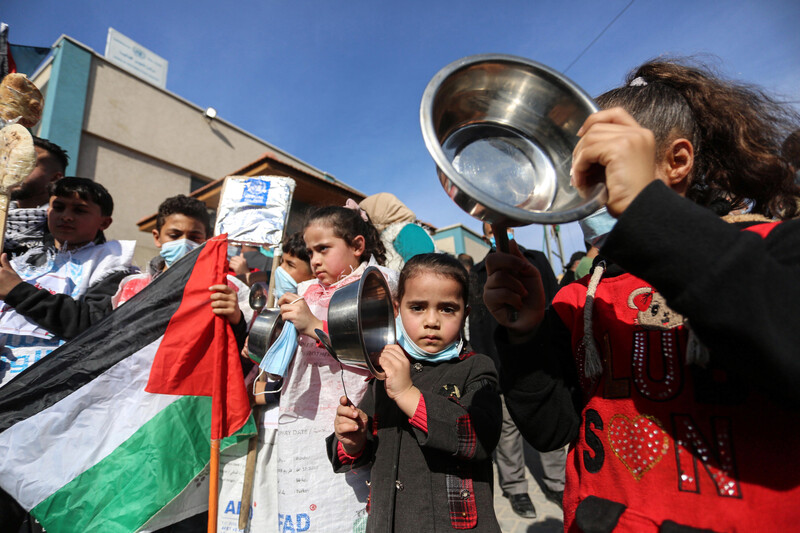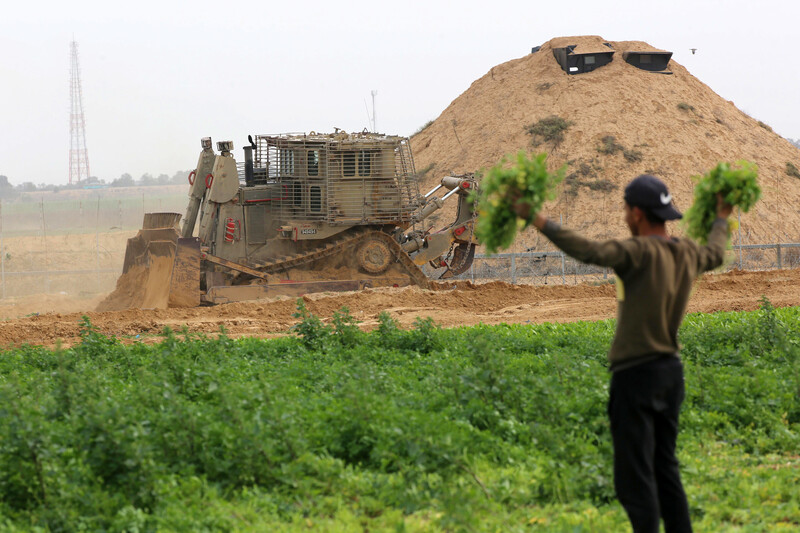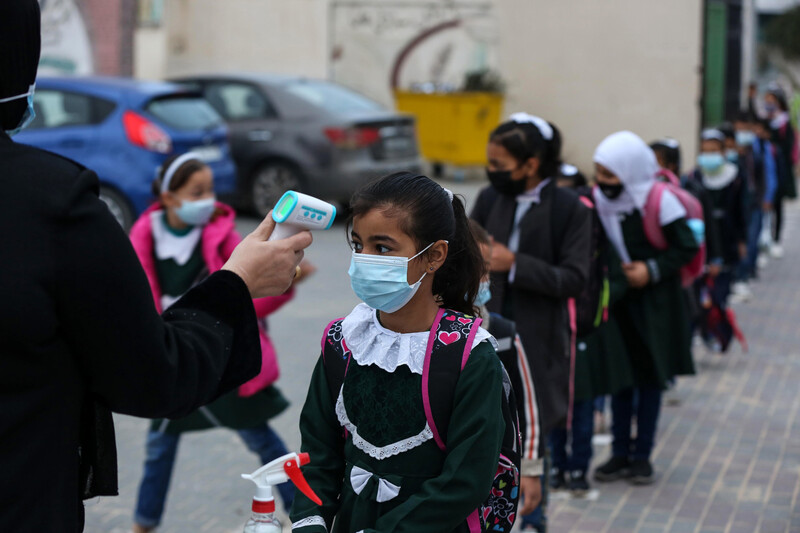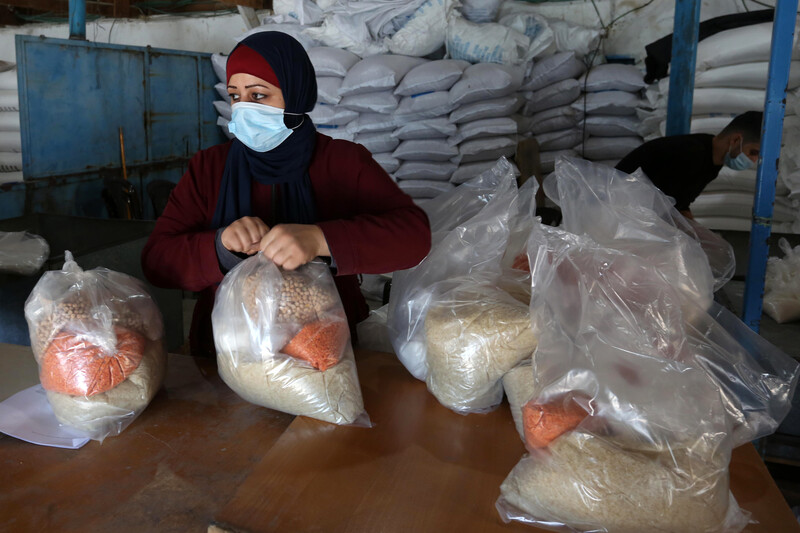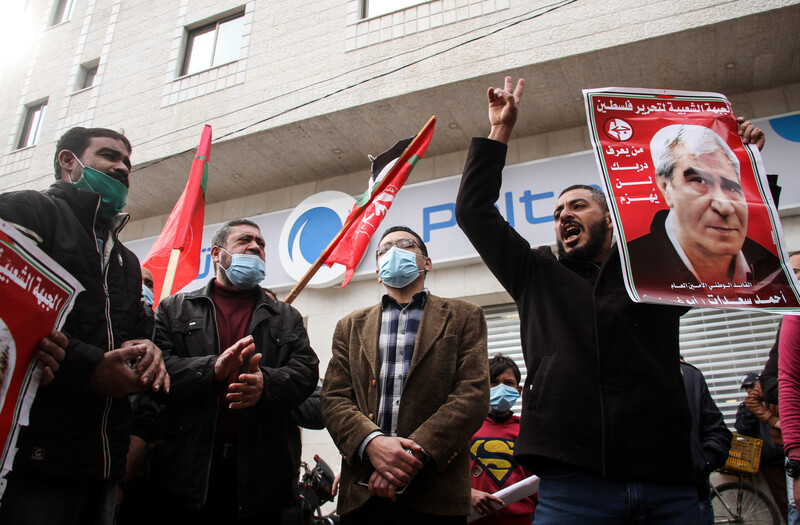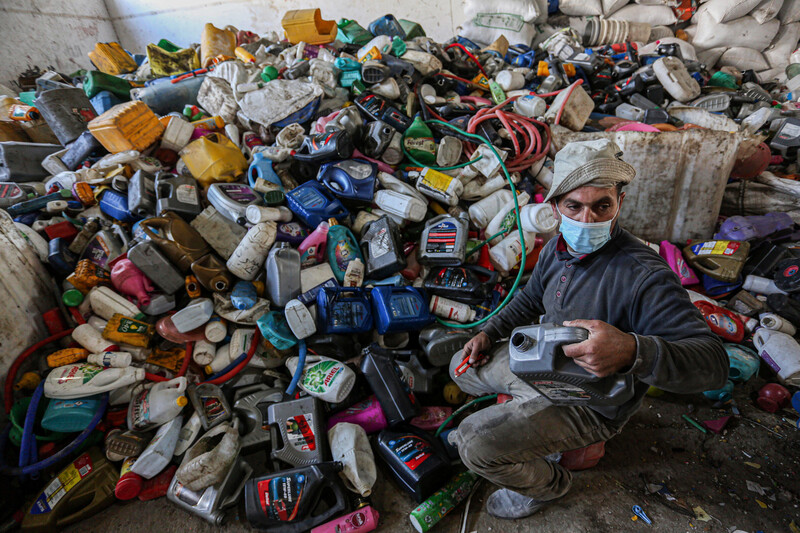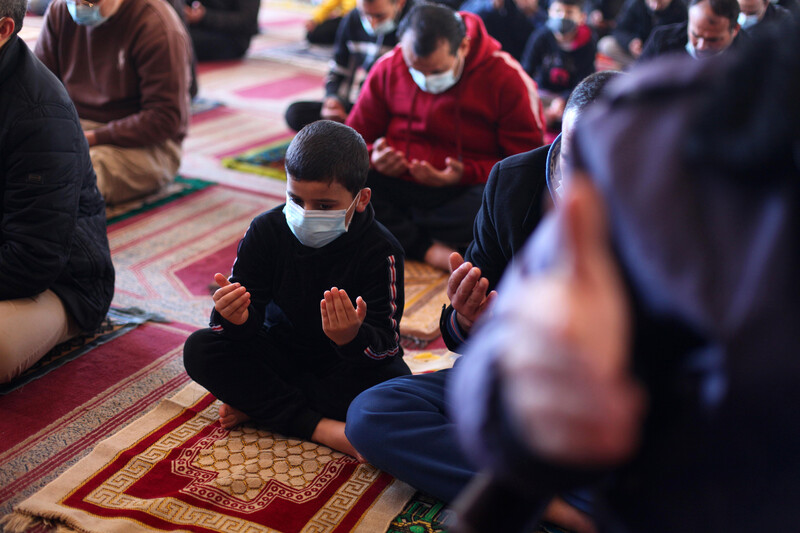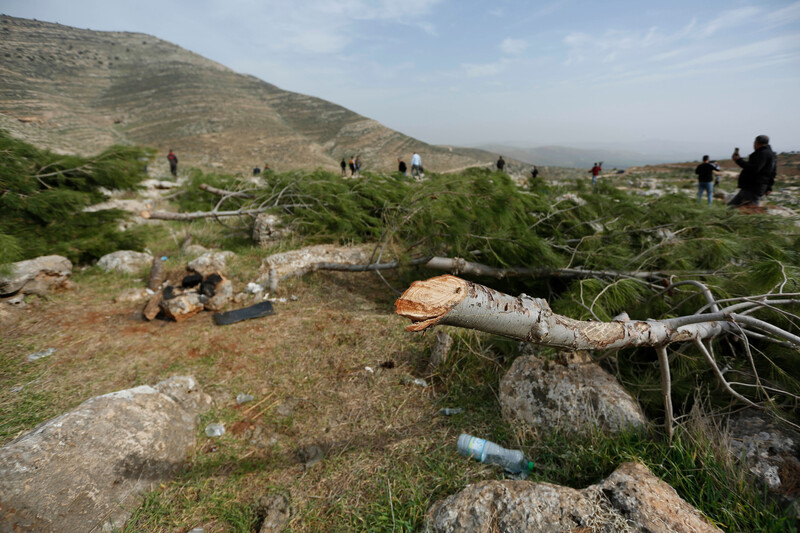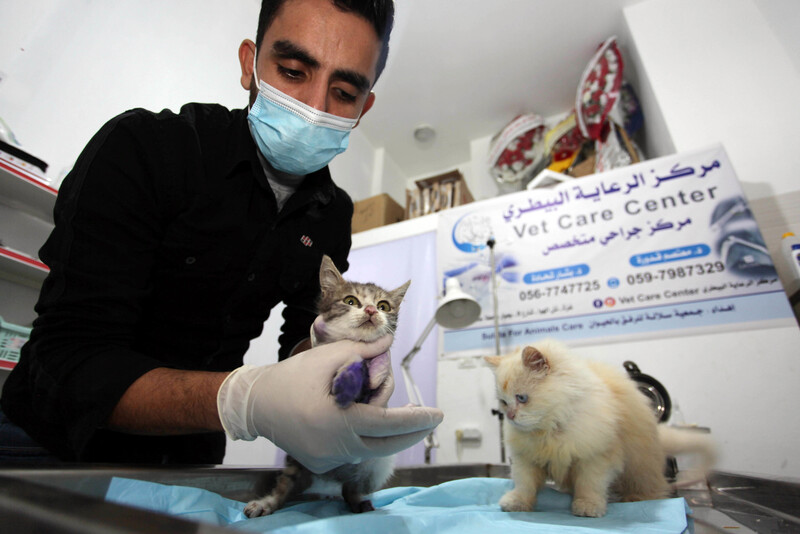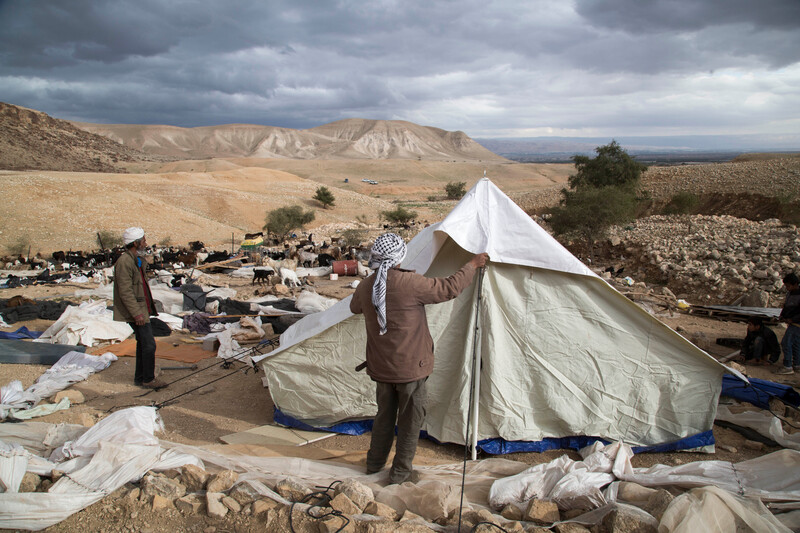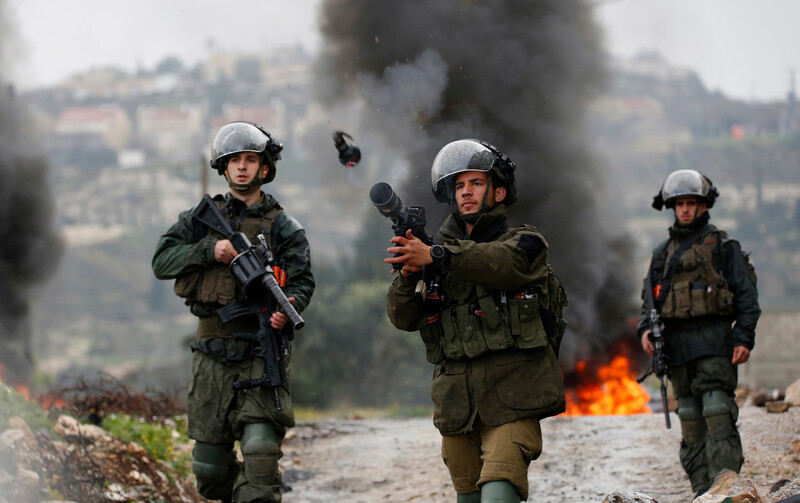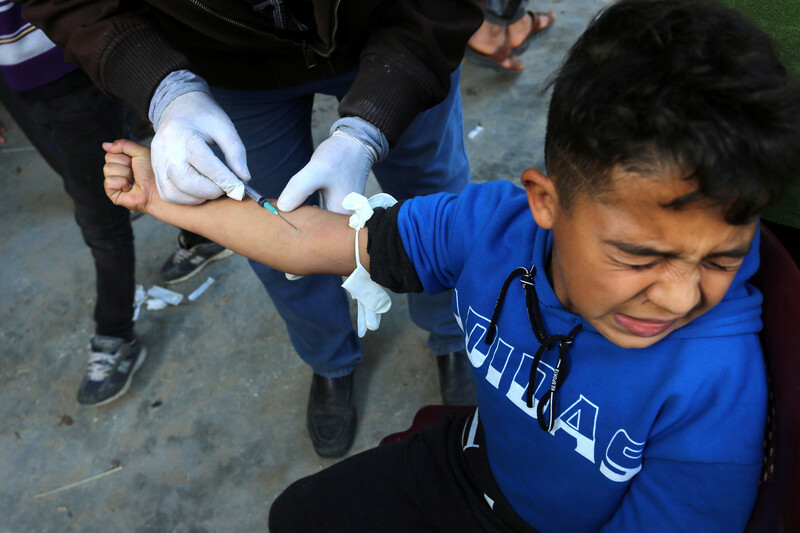 Tags