Israeli forces shot and killed two Palestinians in the occupied West Bank during January.
Bakr Muhammad Hashash, 21, was killed in a shootout with Israeli soldiers attempting to arrest him at the entrance to Balata refugee camp in the West Bank city of Nablus.
On 17 January, Falah Jaradat, 39, was killed by an Israeli soldier who he allegedly tried to stab at the Gush Etzion junction near the West Bank city of Hebron. No Israelis were reported injured.
Israel is holding Jaradat's body as part of a policy approved by its highest court to detain the corpses of alleged Palestinian assailants so that they may be used as bargaining chips in negotiations with Palestinians.
Another Palestinian allegedly drove his car into Israeli soldiers at a checkpoint near a settlement in the central West Bank, injuring a soldier and himself, on 11 January. The Palestinian was arrested.
"The families of both alleged perpetrators said that they had psychological difficulties," according to the UN monitoring group OCHA.
Stress-induced heart attack
Three other Palestinians died from injuries sustained during Israeli military and police operations in the West Bank in January.
Omar Assad, an 80-year-old with multiple medical conditions, died of a stress-induced heart attack while being detained by soldiers who arbitrarily stopped him as he was driving home in Jiljiliya village near Ramallah in the early hours of 12 January.
Israeli soldiers blindfolded and handcuffed Assad, who held US citizenship, for more than an hour. The soldiers provided no medical aid upon discovering that he was unresponsive and instead quickly withdrew.
No arrests have been made in relation to Assad's death in Israeli custody.
Israel, which initially claimed that Assad died after being released by soldiers, reportedly reprimanded the commander of the battalion that raided Jiljiliya. The "platoon and company commanders will both be removed from their positions" and will not hold commanding roles for two years, The New York Times reported.
The US State Department, noting the disciplinary action against the commander and officers responsible, said that it "expects a thorough criminal investigation and full accountability in this case."
UNRWA, the UN agency for Palestine refugees, called for an investigation into the death of Haj Suleiman Hathaleen, who was struck by a tow truck during an Israeli police operation in the South Hebron Hills on 5 January.
Hathaleen, a prominent community leader and activist in his 70s, died of his injuries on 17 January.
Tear gas at health clinic
That same day, Fahmi Abdelraouf Hamad, 57, died after inhaling teargas fired by Israeli soldiers near an UNRWA clinic that Hamad was visiting in Qalandiya refugee camp, near Ramallah.
Soldiers "fired large amounts of tear gas in the vicinity of the health centers and schools in the camp," affecting people visiting the clinic, according to UNRWA.
Israeli authorities disregarded "multiple appeals by UNRWA to halt the shooting of tear gas near its installations and allow patients and staff to be evacuated," the UN agency added.
Staff at the health center called paramedics to evacuate Hamad but "during the evacuation, tear gas was fired around the ambulance." An UNRWA staff member "required medical attention due to tear gas inhalation" and Hamad died later that day, according to the agency.
UNRWA called on "Israeli security forces to conduct an immediate investigation into all circumstances surrounding this operation."
Also during January, a 25-year-old Palestinian was struck and killed by a vehicle driven by an Israeli settler near Beit Sira village in the Ramallah area. The Israeli driver reportedly turned themselves in to Israeli police.
Meanwhile, two Israeli officers were killed after being "misidentified and shot by a fellow soldier" while on patrol near a military base in the Jordan Valley on 12 January.
A military commander told the Tel Aviv newspaper Haaretz that "the officers didn't follow the protocols of encountering a suspect that they are seeking to apprehend, and instead shot to kill."
For years, human rights groups have accused Israel of operating under a shoot-to-kill policy against Palestinians that has transformed police, soldiers and armed civilians "into judges and executioners."
Naqab protests
Israeli police violently repressed protests against a Jewish National Fund afforestation project in the Naqab desert during January.
The JNF and the Israel Lands Authority are planting forests in the Naqab "to displace Bedouins, viewed as 'trespassers,' from their lands," according to Adalah, a group that advocates for the rights of Palestinians in Israel.
"This is racial discrimination par excellence," Adalah added.
In its crackdown on the protests, Israel used drones that dropped tear gas against its citizens for the first time – an "extremely dangerous, disproportionate and unlawful" act, according to Adalah, which demands that the "illegal" afforestation activities be stopped immediately.
In the Jerusalem neighborhood of Sheikh Jarrah, Israeli police demolished a home belonging to the Salhiya family in the middle of the night on 19 January.
Police used stun grenades and arrested more than a dozen people before razing the house to the ground.
Seven residents, including five children, were rendered homeless by the demolition.
An earlier attempt to forcibly remove the family from the home was foiled after Mahmoud Salhiya and activists took to the rooftop and threatened to ignite gas canisters if the operation went forward.
On that day, the Israeli army destroyed the family's plant nursery business.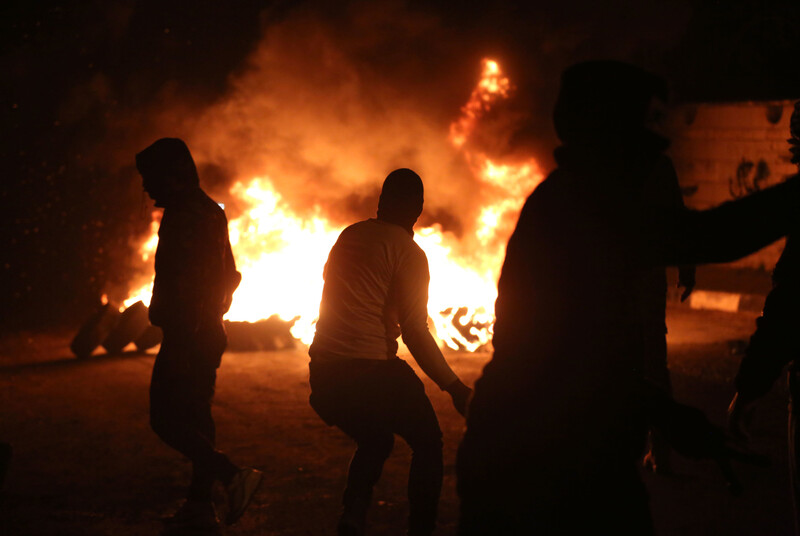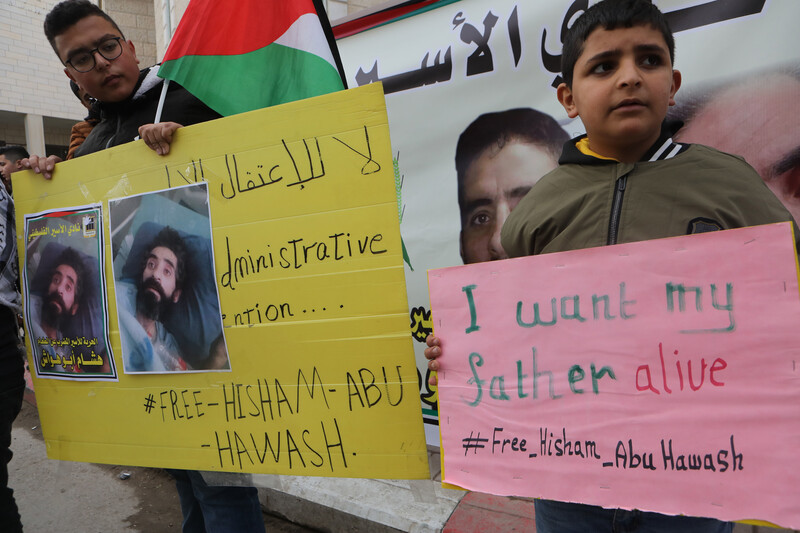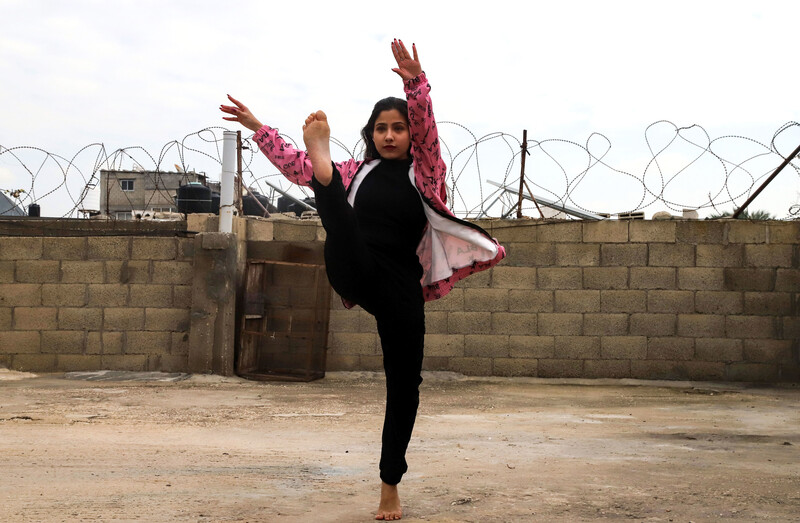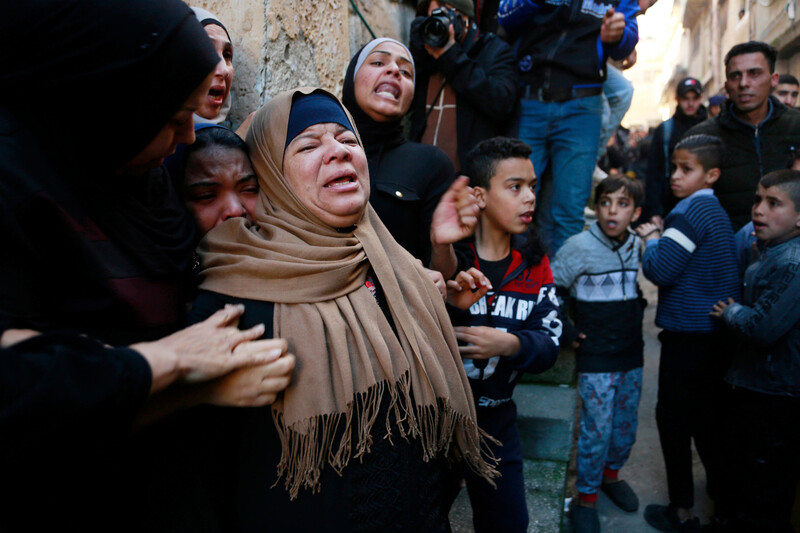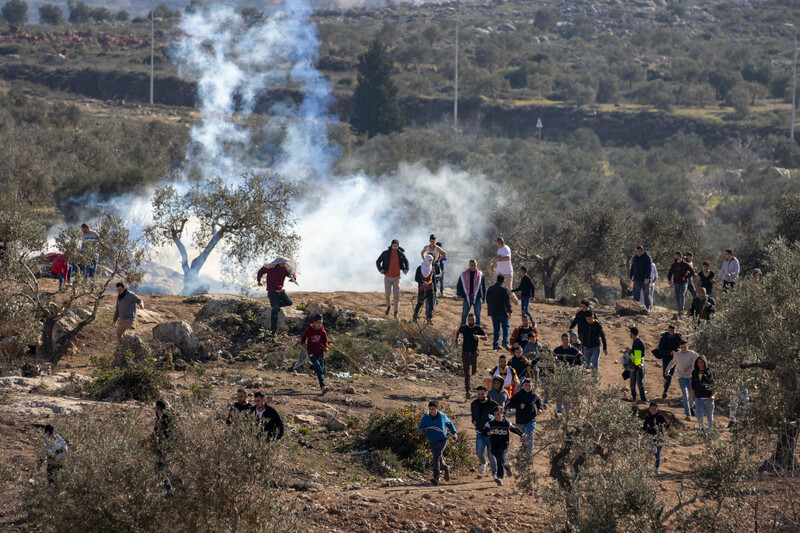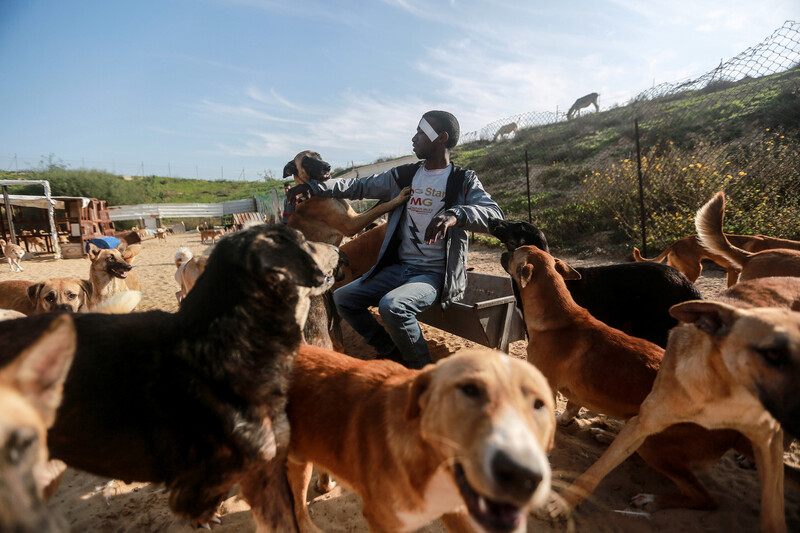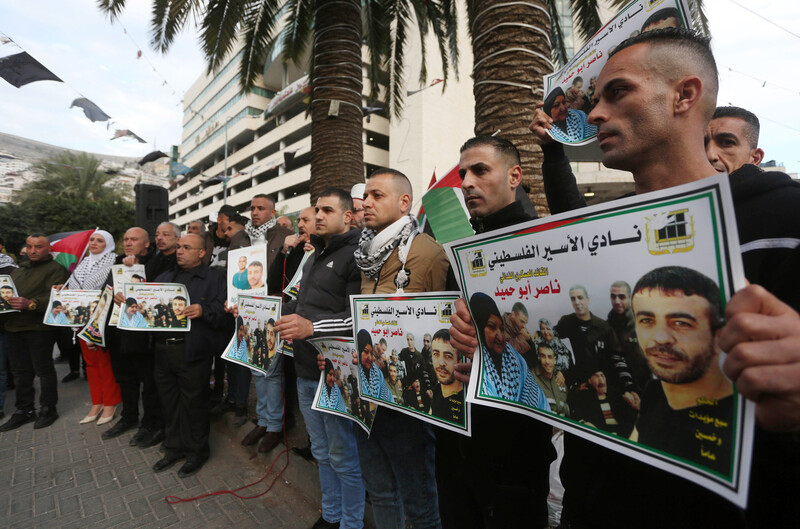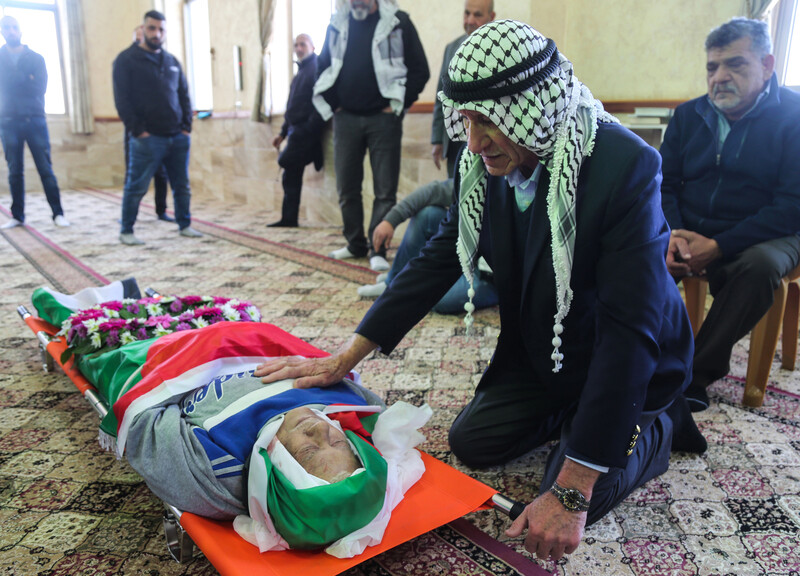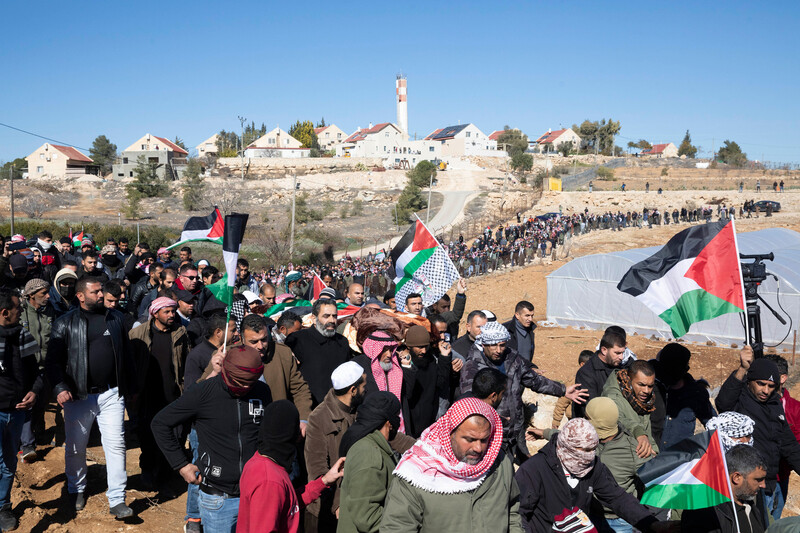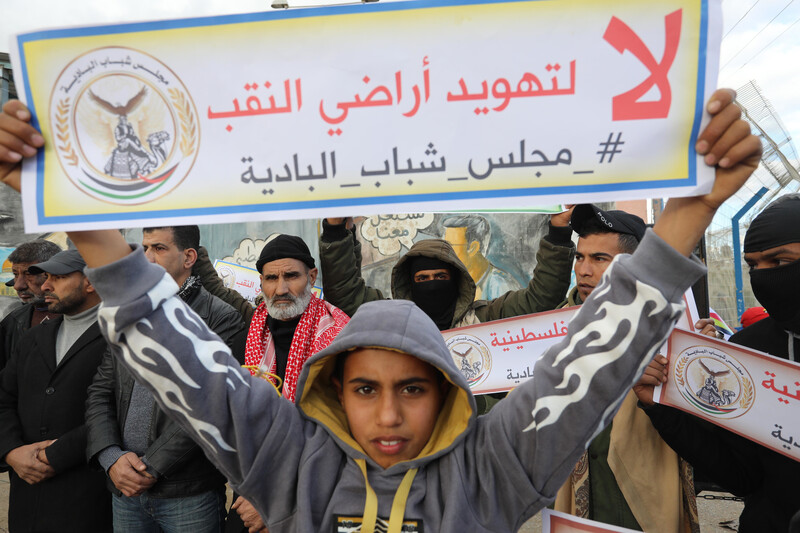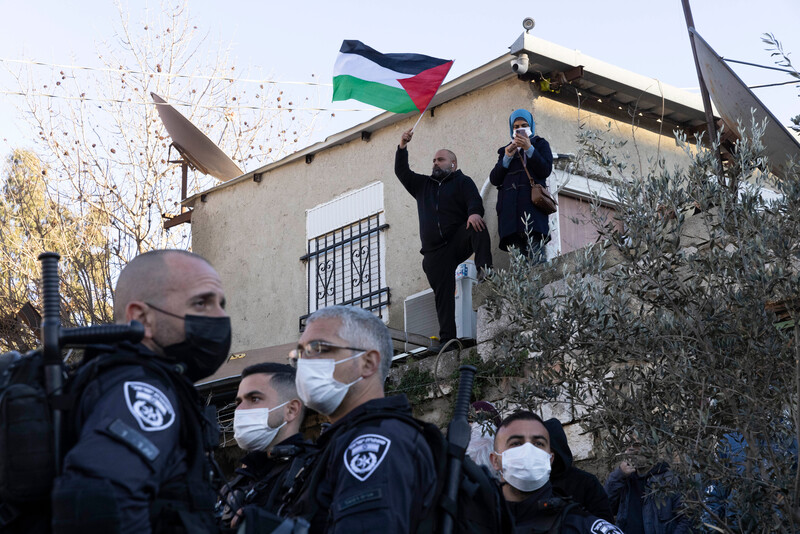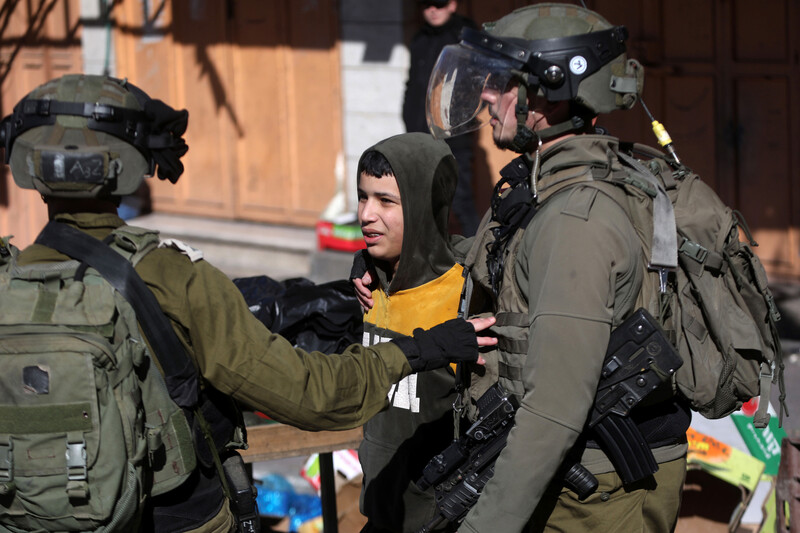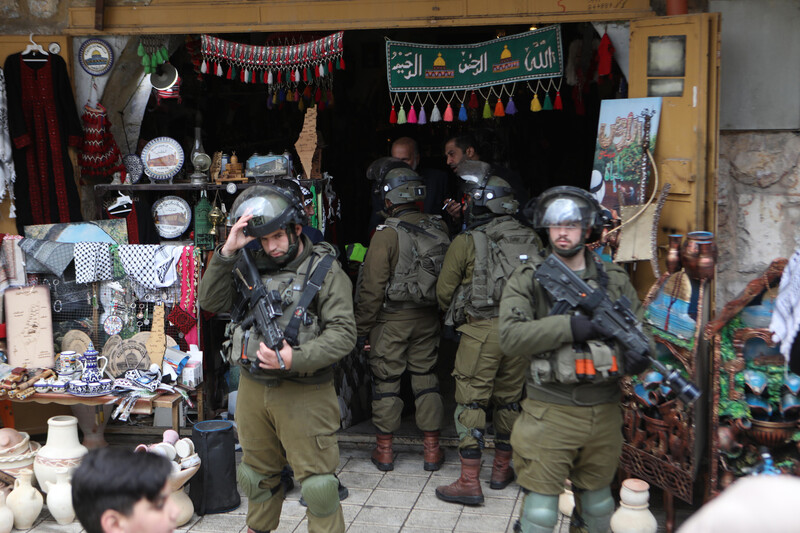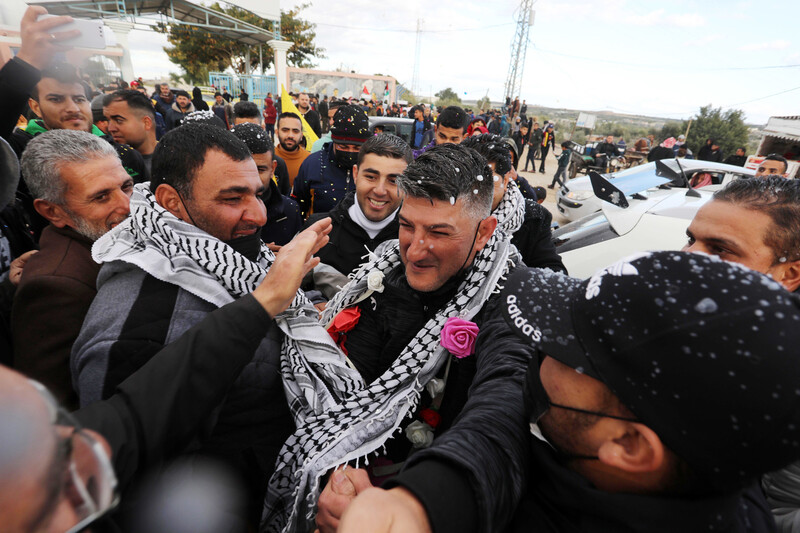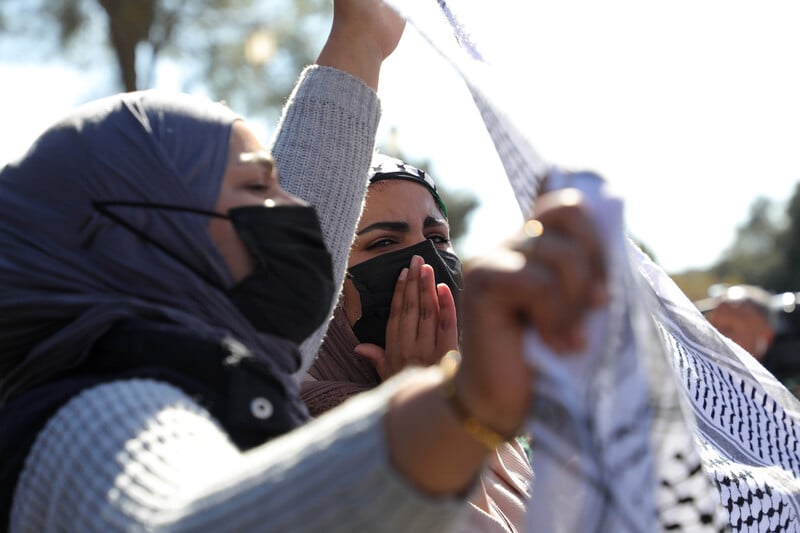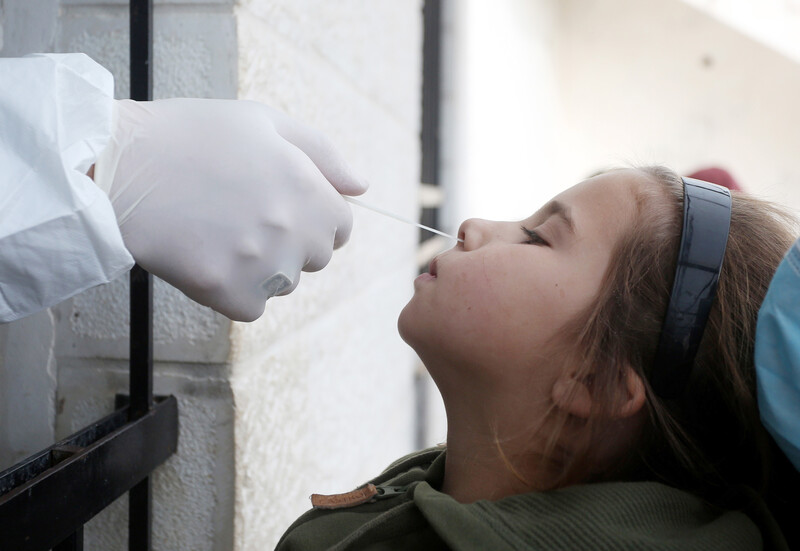 Tags