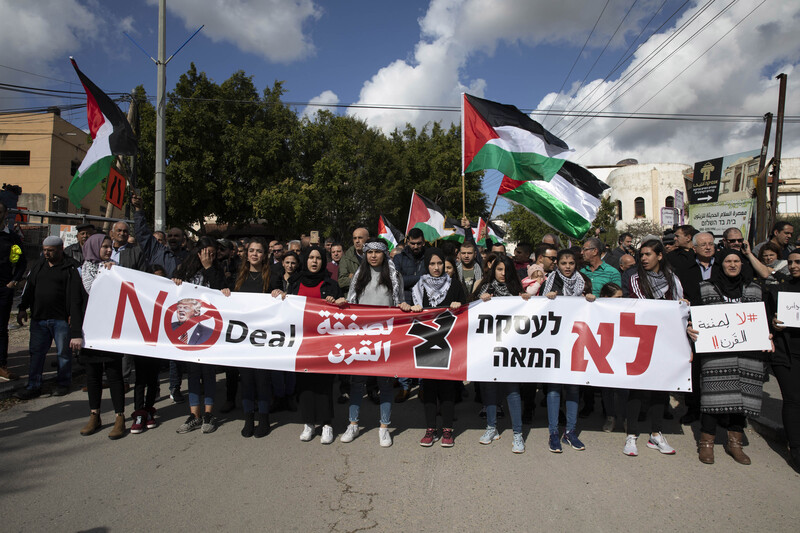 Israeli forces killed eight Palestinians in the occupied West Bank, including East Jerusalem, and the Gaza Strip during February.
Muhammad Suleiman al-Haddad, 16, was shot multiple times in the chest and killed during a protest in the West Bank city of Hebron on 5 February.
Israel claimed that the boy had thrown a Molotov cocktail at soldiers.
Defense for Children International Palestine, which reviewed video of the incident, said that while al-Haddad "held what appeared to be a Molotov cocktail at the time he was shot … he was far enough away from Israeli forces, including the soldier that fired at him, that he likely did not pose any imminent threat when he was shot."
Another young Palestinian, 20-year-old Bader Nafilah, was shot and killed during confrontations with soldiers after allegedly throwing a Molotov cocktail in the West Bank village of Qaffin on 7 February.
A report by the journalist Gideon Levy suggests however that Nafilah was shot out of spite after a verbal exchange with a soldier.
Deadly raid
Two Palestinians, including a police officer, were killed during an Israeli home demolition raid in the northern West Bank city of Jenin on 6 February.
Occupation forces raided the city to destroy for the second time a home belonging to the family of Ahmad Qanbaa, a Palestinian imprisoned by Israel over his alleged role in a shooting attack that killed a settler two years ago.
Yazan Munther Khaled Abu Tabikh, 19, was shot and killed during the raid, as was Tariq Ahmad Luay Badwan, 24. Video shows that Badwan, a police officer, was standing at the entrance to a police station, posing no conceivable threat when he was shot in the stomach with live fire.
Also on 6 February, Israeli Border Police shot and killed Shadi Banna, a 45-year-old Palestinian citizen of Israel, at the gate to the al-Aqsa mosque compound in Jerusalem's Old City.
Security camera footage released by Israel shows Banna approaching a group of officers belonging to the paramilitary police force and opening fire with a pistol. Israeli police stated that one officer was injured lightly.
That same day, another Palestinian gunman shot at soldiers near the West Bank city of Ramallah, injuring one in the head.
Soldiers fired at the assailant, who fled; his body was found on 17 February. Hamas identified the man as Fakhr Abu Ziyad Qarat, 51, on its website, but did not explicitly claim responsibility for the shooting.
Another Palestinian, Maher Zaatara, 33, was fatally injured after allegedly approaching police while holding a knife in the Old City of Jerusalem on 22 February.
Two days of intense fire across the Gaza-Israel boundary, and Israeli strikes on Syria, were set off on 22 February, when Israeli forces were shown on video abusing the body of a Palestinian with the mouth of a bulldozer near Khan Younis, southern Gaza.
Islamic Jihad stated that the slain man, Muhammad Ali Hasan al-Naem, 27, was one of its fighters. Israel had fired on al-Naem and another man after they allegedly placed an explosive device near the Gaza-Israel boundary fence.
Israel kills Palestinians in Syria
Ziyad Ahmad Mansour, 23, and Salim Ahmad Salim, 24, both Palestinian refugees from Yarmouk refugee camp who belonged to Islamic Jihad, were among the six people reported killed in Israeli strikes on Damascus during the two days of fighting between Israel and Islamic Jihad.
Thirteen Palestinians in the West Bank and Gaza Strip have been killed by Israeli forces so far this year or died from injuries sustained previously. No Israelis have been killed in the context of the occupation so far this year.
On 15 February, a Palestinian boy was shot in the face while walking home from school in occupied East Jerusalem. Malik Issa, 9, lost vision in one eye as a result.
Meanwhile, in Syria, two Palestinians were reported to have been assassinated by unknown persons in the south of the country during February.
A Palestinian refugee belonging to a pro-government militia was reported killed in battle west of Aleppo during the month.
Seven more Palestinians belonging to a pro-government militia were reported killed in battle near Idlib as government forces sought to regain the area from foreign-backed armed groups.
An 11-year-old Palestinian girl and her aunt were reported killed by a device that exploded near the headquarters of the Baath Party on a major road to Daraa, southern Syria. The pair had left Daraa refugee camp to get bread when they were killed, as there is no bakery inside the camp.
More than 250 Palestinian children have died in the context of the ongoing conflict in Syria, according to the Action Group for Palestinians of Syria.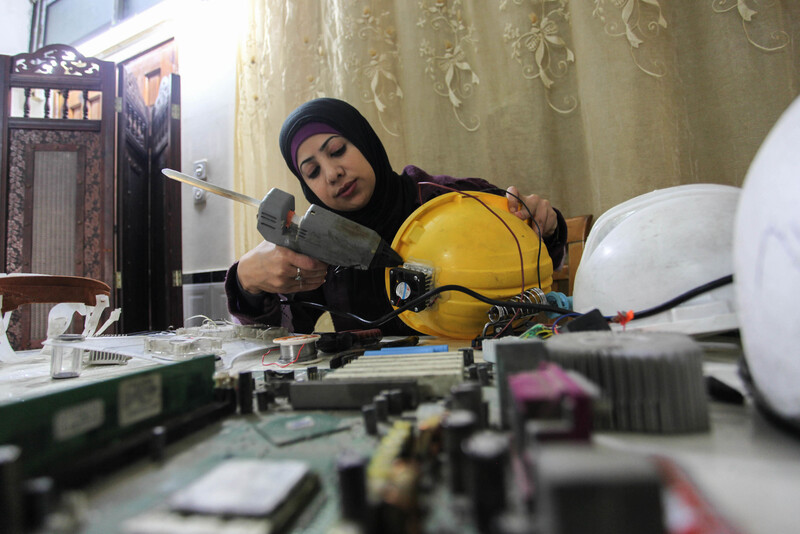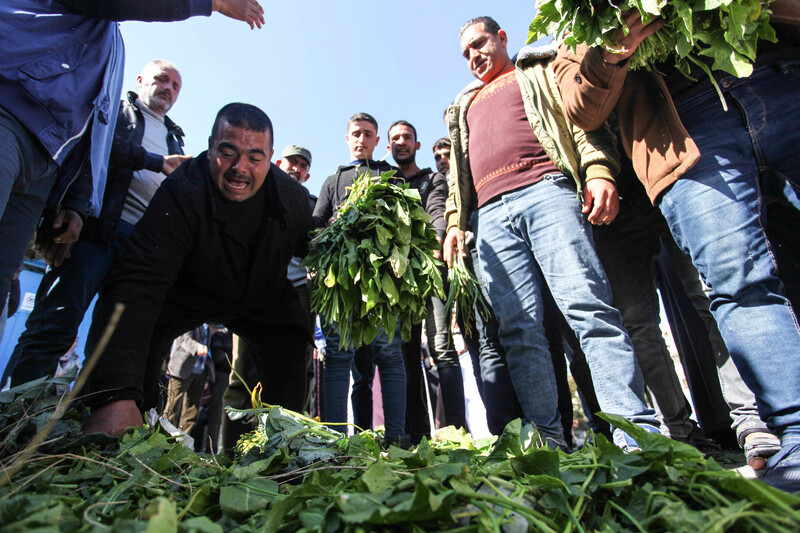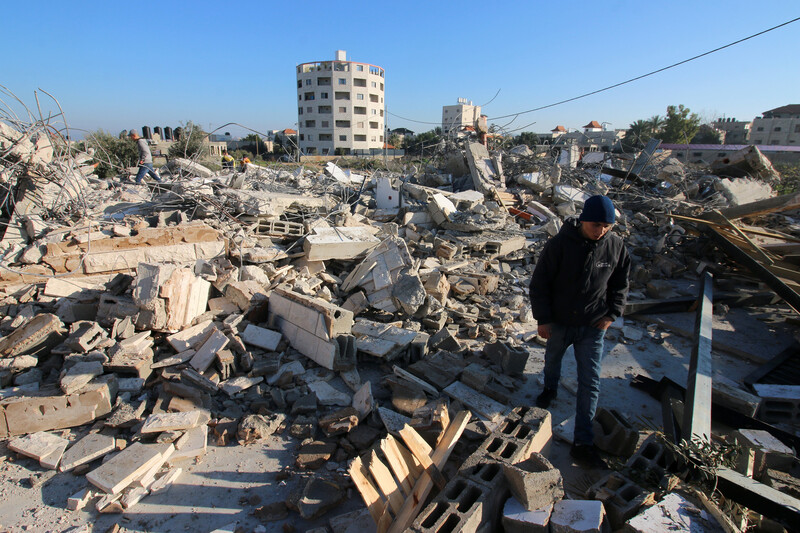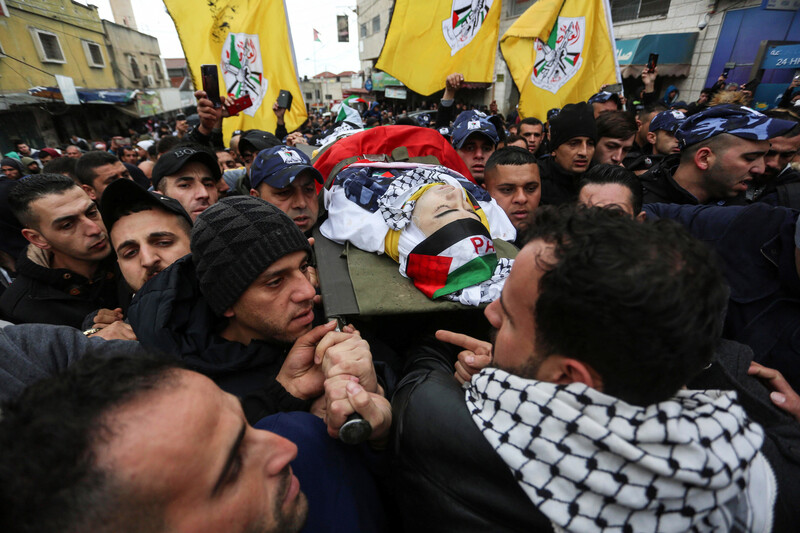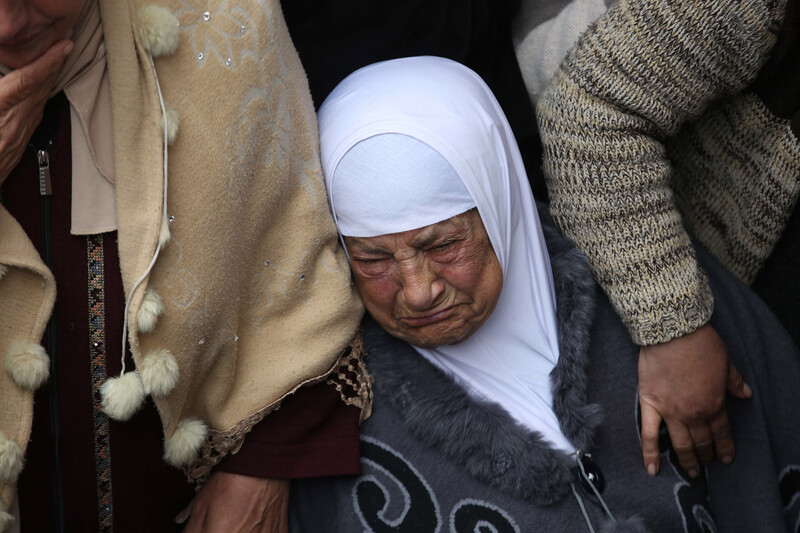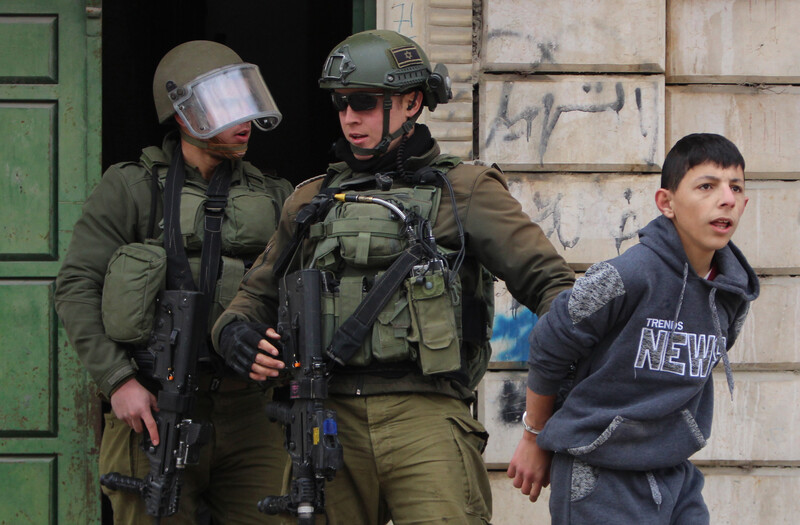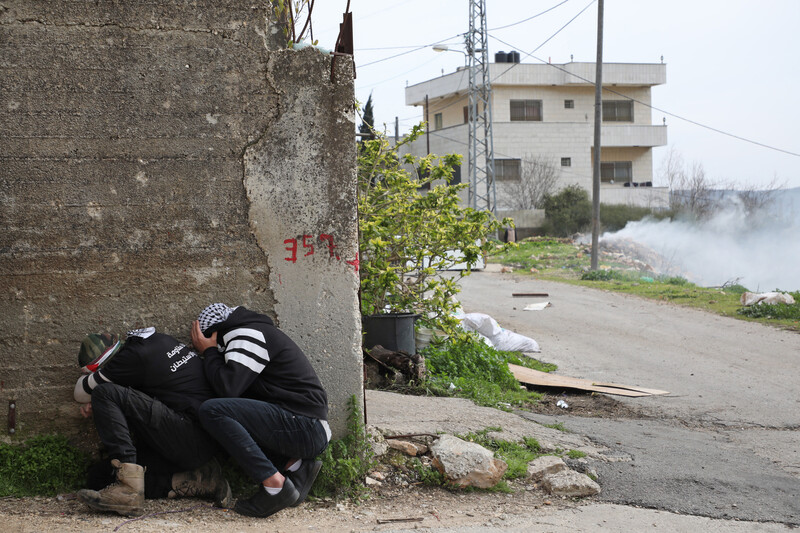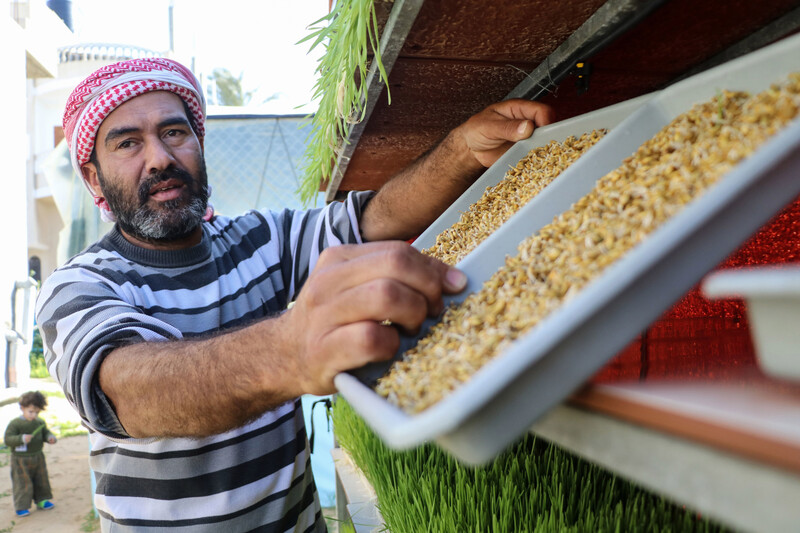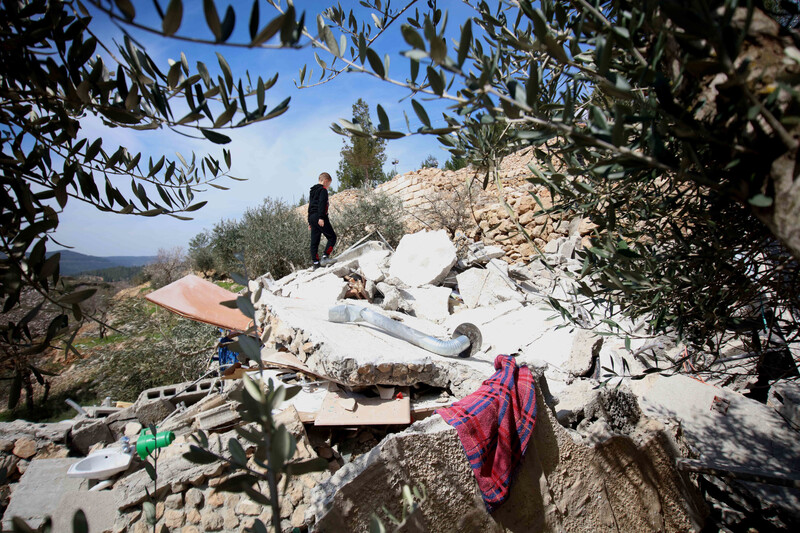 Tags