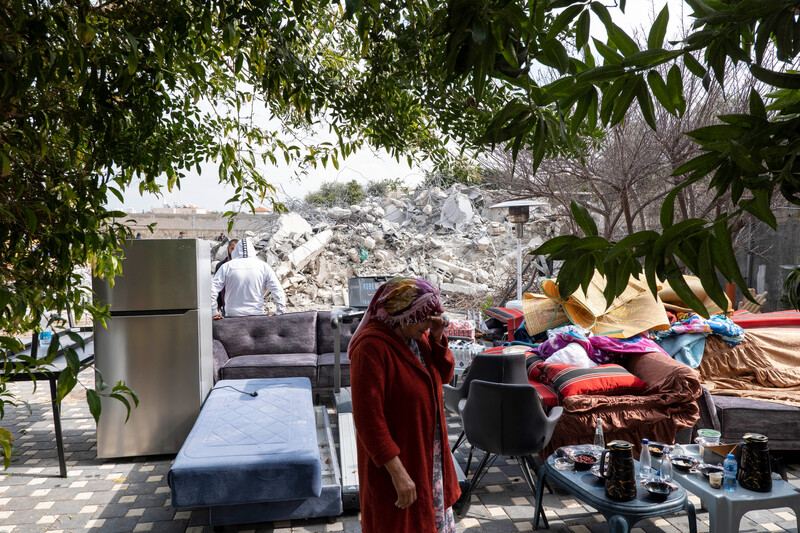 Israeli occupation forces shot and killed six Palestinians in the occupied West Bank during February.
Undercover forces belonging to the Israeli police's Yamam counterterror unit raided the city of Nablus and shot dead three men on 8 February.
The slain Palestinians were identified as Ashraf Muhammad Abdalfattah Mbaslat, 21, Muhammad Raed Hussein Dakheel, 22 and Adham Mabrouk al-Shishani, 21, all from Nablus' Old City.
Israel claimed that the executed men had carried out shooting attacks against Israeli soldiers and civilians near Nablus in recent weeks. No Israelis were injured in those alleged attacks, according to media.
Israel said that the men were armed and were shot after they "tried to open fire" at the undercover forces. The Israeli human rights group B'Tselem found that the Palestinians had not fired at the Israeli forces before they were killed.
"This was not an arrest operation; it was an extrajudicial killing for all intents and purposes," B'Tselem said.
Children killed
On 13 February, Muhammad Akram Ali Taher Abu Salah, 16, was killed when soldiers fired live ammunition at protesters during a raid in Silat al-Harithiya village near Jenin. He was the first Palestinian child killed by Israeli occupation forces this year.
Soldiers had raided the village to demolish the home of a Palestinian prisoner accused of involvement in the killing of an Israeli in December. Such punitive home demolitions are a form of collective punishment – a war crime against Palestinians living under Israeli military occupation.
Days later, soldiers killed Nihad al-Barghouti, 19, during a protest in Nabi Saleh village near Ramallah. The Palestinian Center for Human Rights said that there was no imminent threat to soldiers when they shot al-Barghouti in the waist.
On 22 February, Israeli soldiers shot Muhammad Rizq Shehade Salah, 13, in al-Khader village near Bethlehem.
The Israeli military stated that soldiers fired at "suspects who arrived at a location where Molotov cocktails were repeatedly thrown at Israeli vehicles recently."
Video shows that Israeli forces stripped the boy of his clothes as he lay bleeding on the ground. The army prevented a Palestinian ambulance from reaching him, according to Defense for Children International-Palestine.
As of 2 March, Israeli occupation forces have shot and killed 11 Palestinians in the West Bank. An additional three Palestinians were fatally injured by other means during Israeli military and police operations.
Settlement outpost reauthorized
On 1 February, Israel's attorney general reauthorized Evyatar, a settlement outpost established in May 2021 on land belonging to the Palestinian towns of Beita and Qabalan in the northern West Bank.
Several Palestinians have been killed and dozens more injured during protests against the settlement or in close proximity to them.
Also during February, an Israeli court suspended the forced eviction of a Palestinian family from their home in the Sheikh Jarrah neighborhood of East Jerusalem that is being claimed by Jewish settlers.
Itamar Ben-Gvir, an extreme-right Israeli lawmaker, set up a makeshift "office" on the lawn outside the family's home earlier this month, provoking confrontations during which Palestinians were brutalized by Israeli police.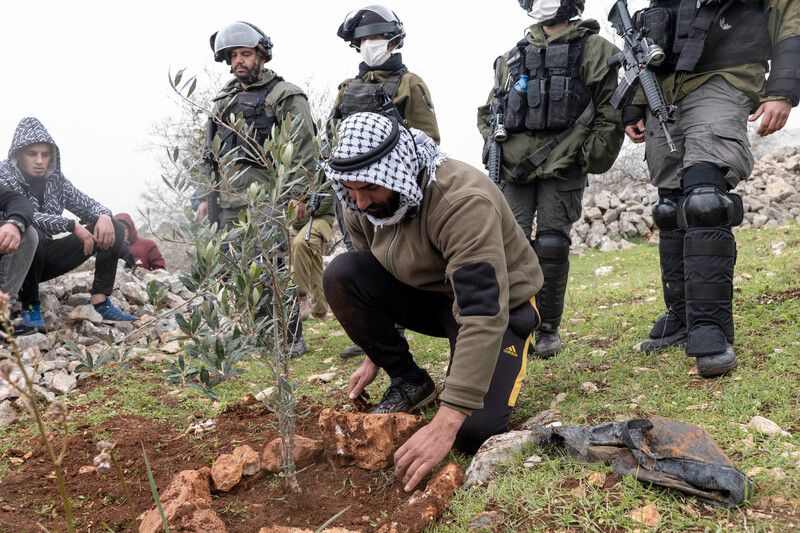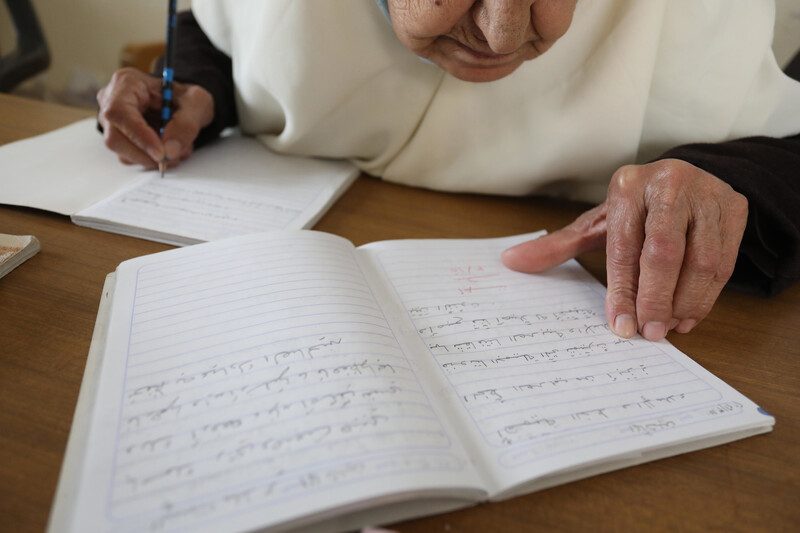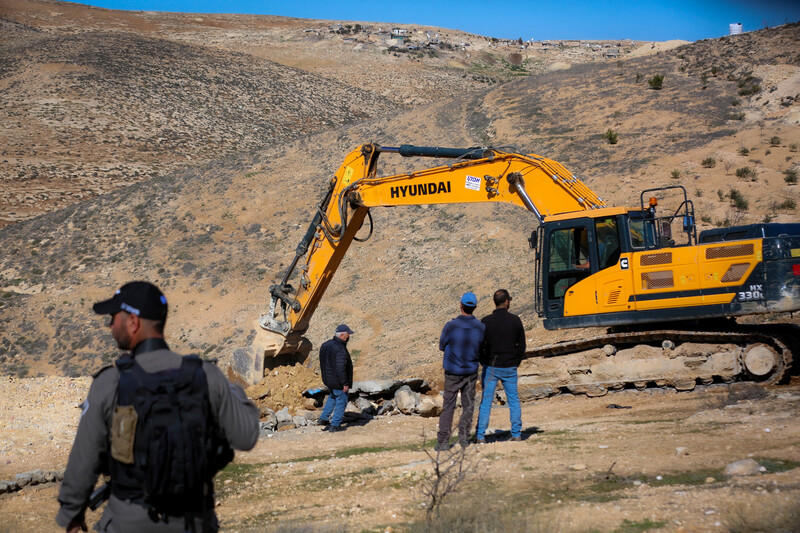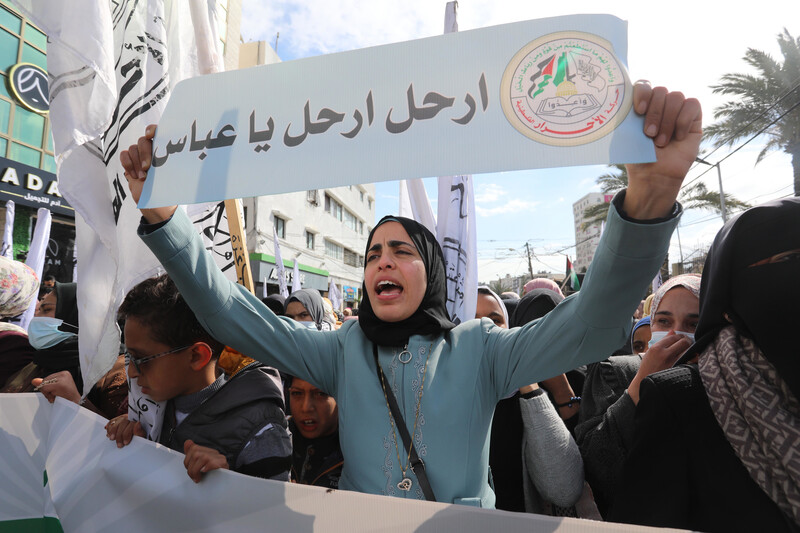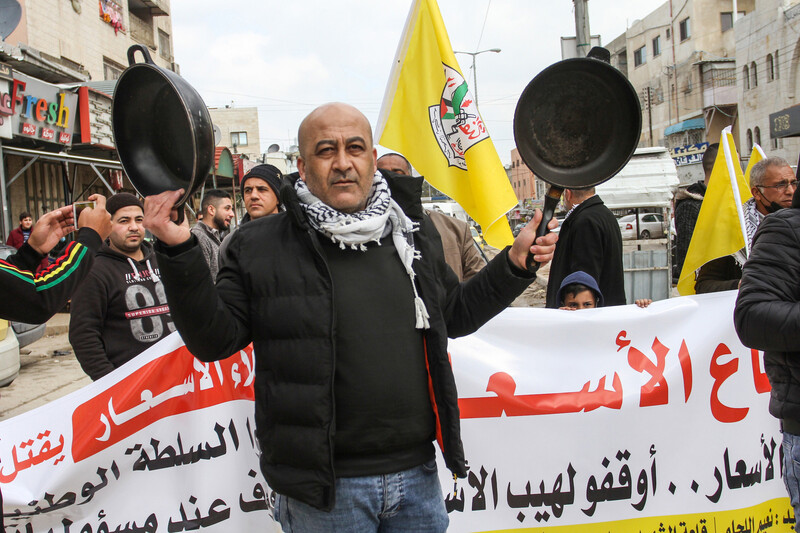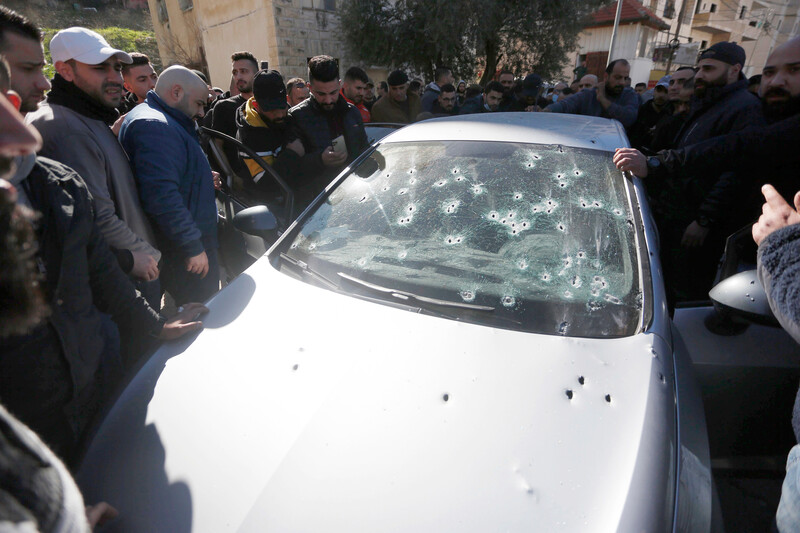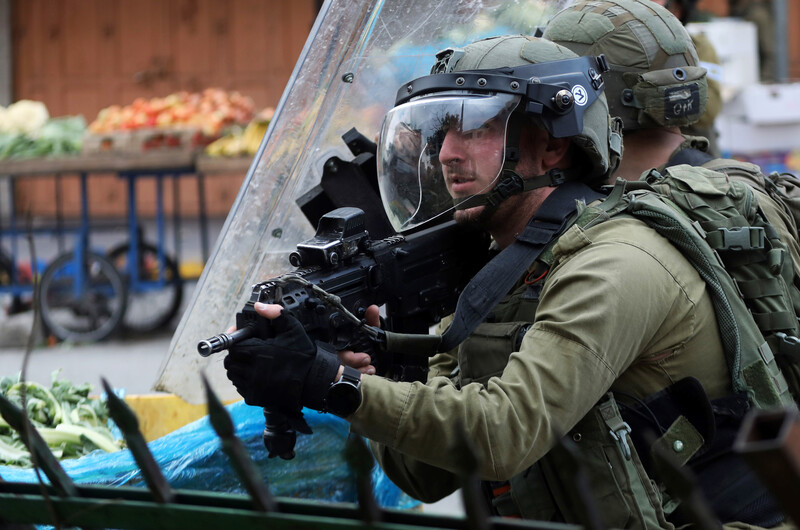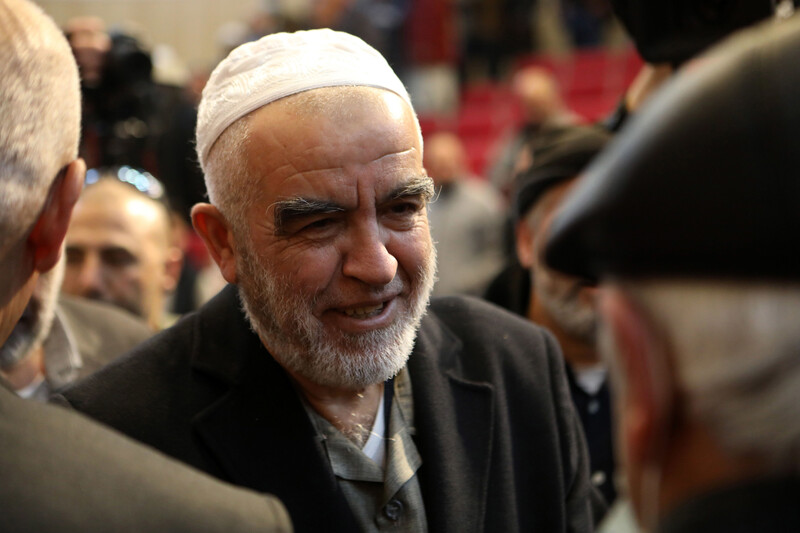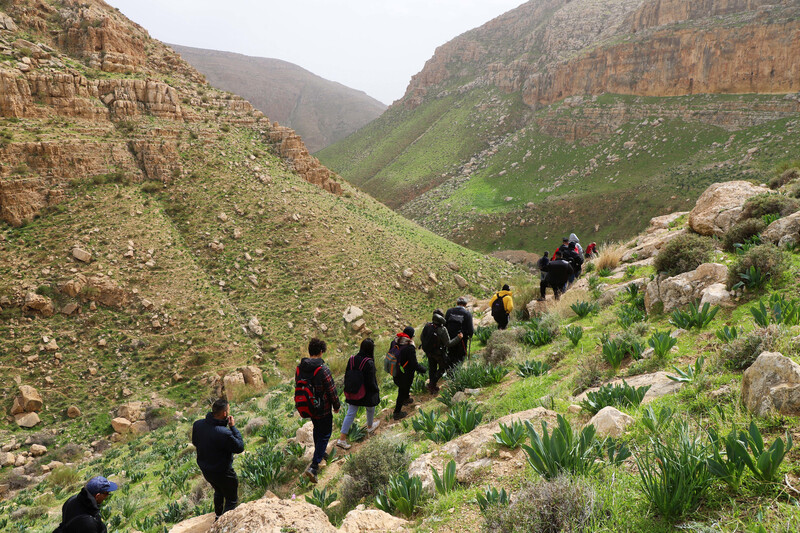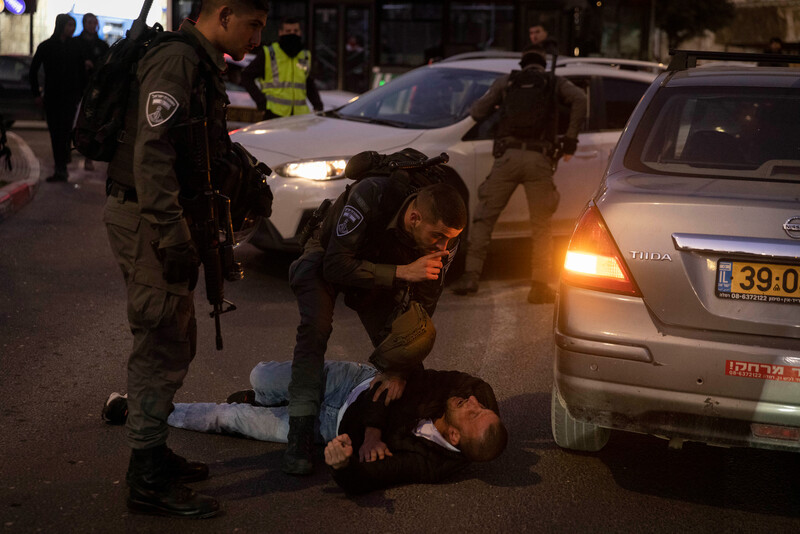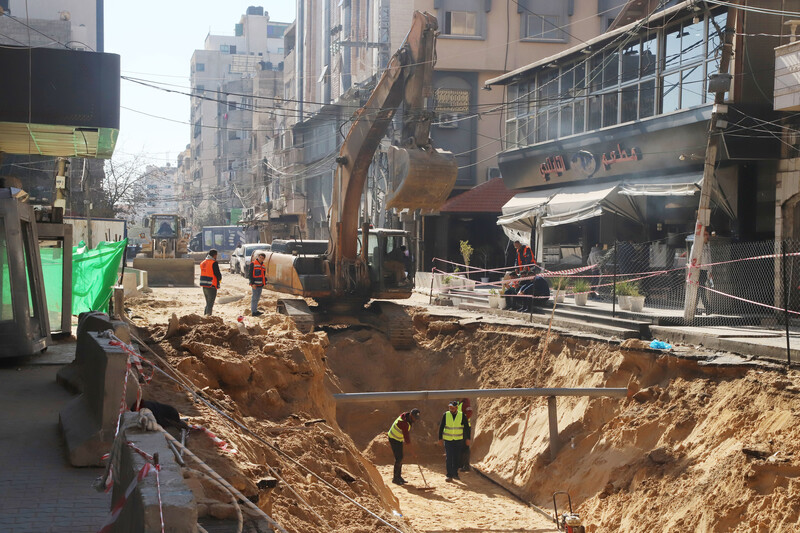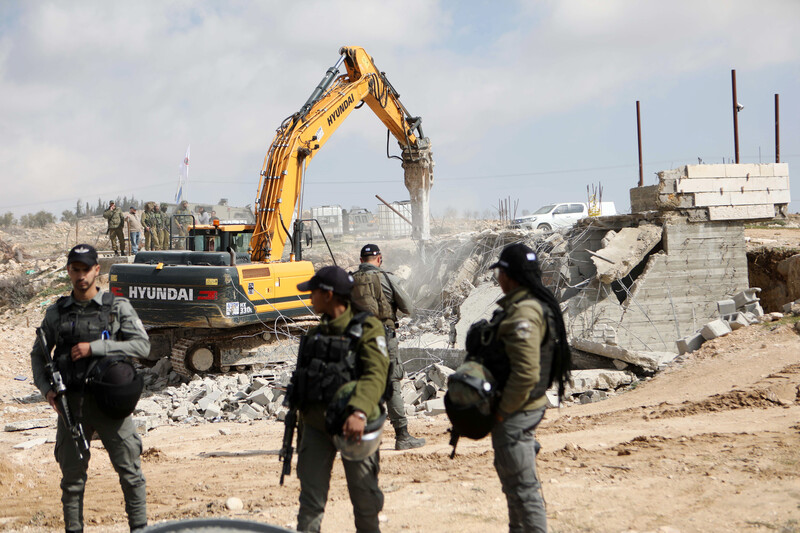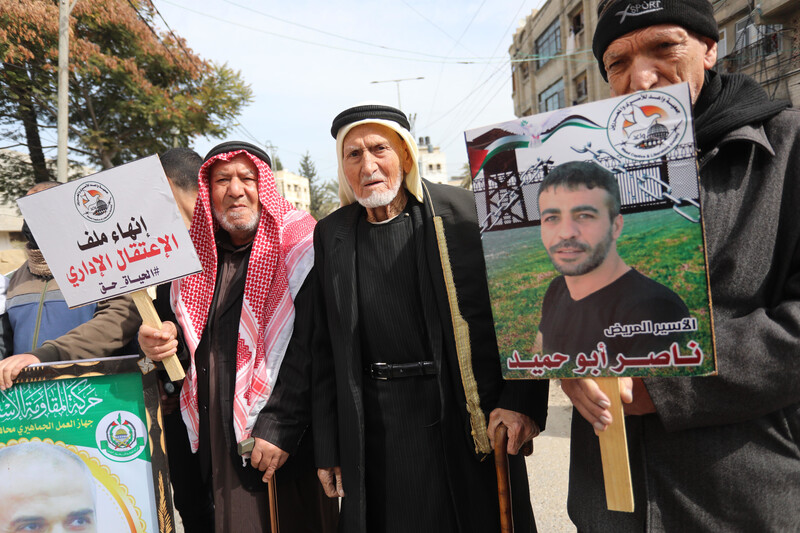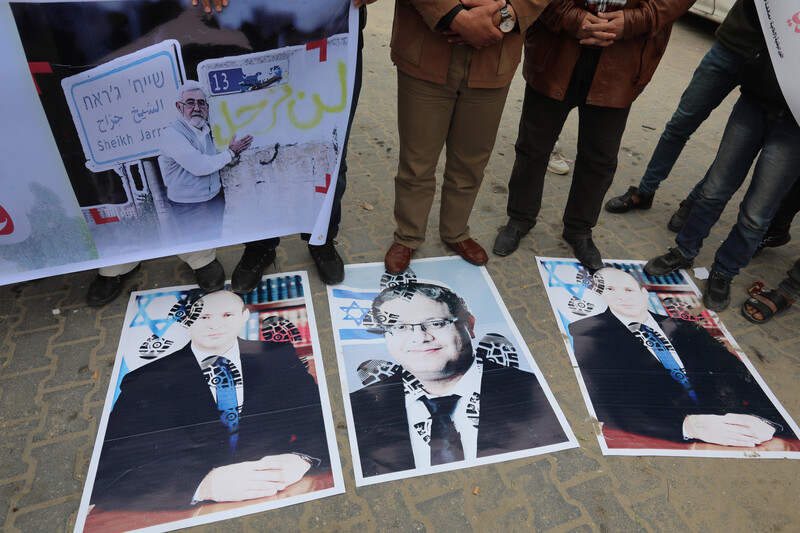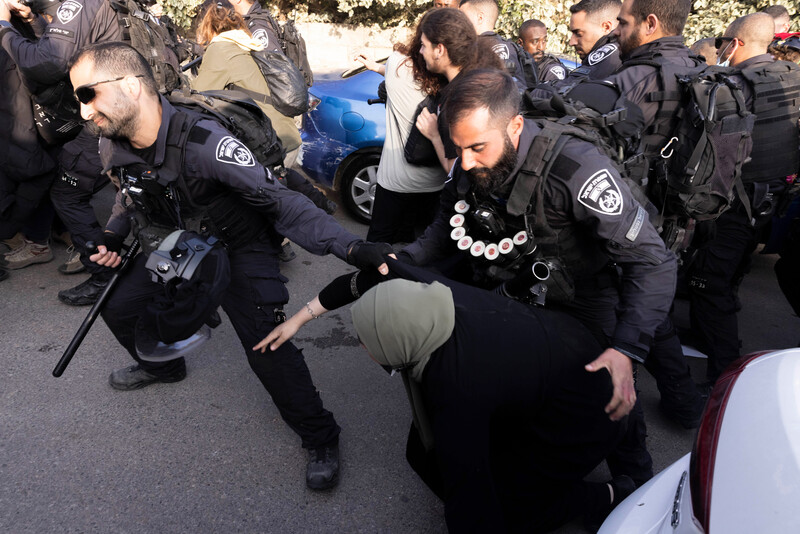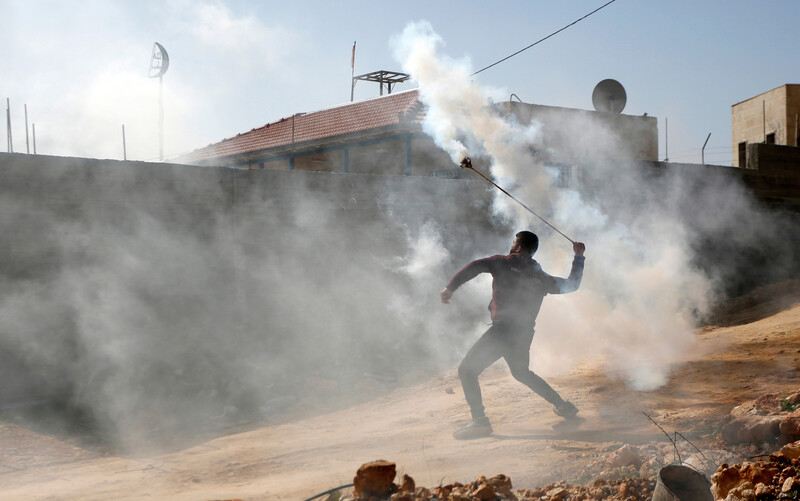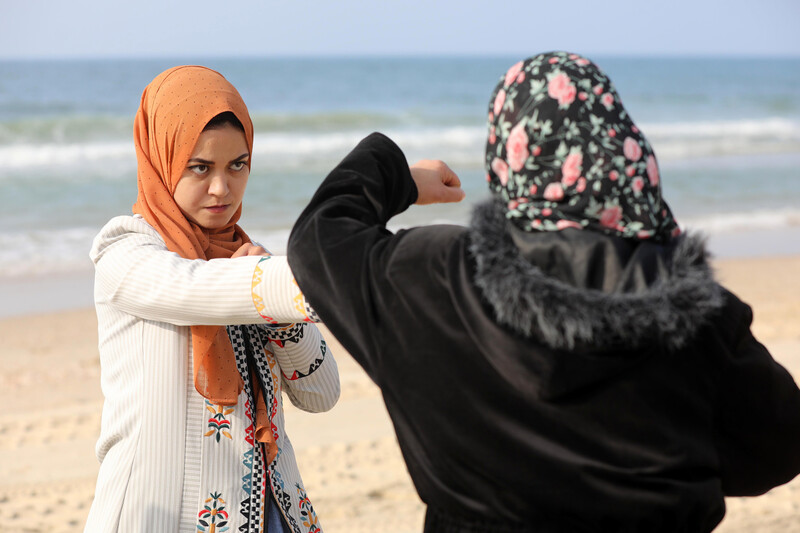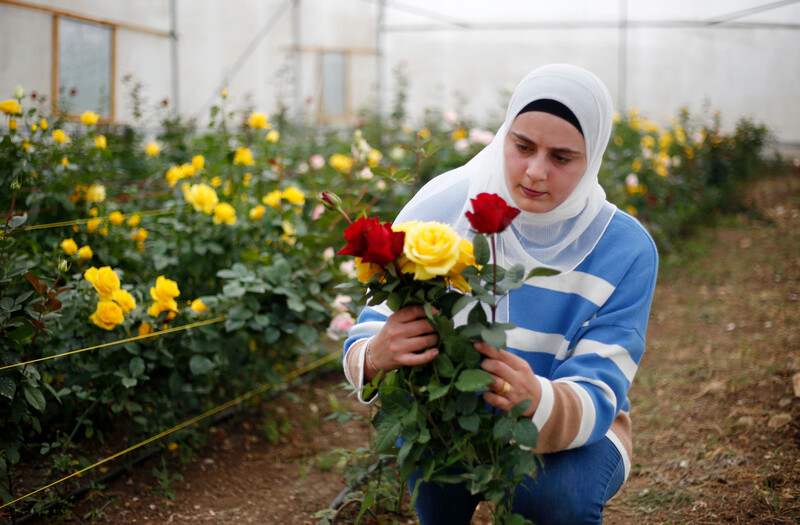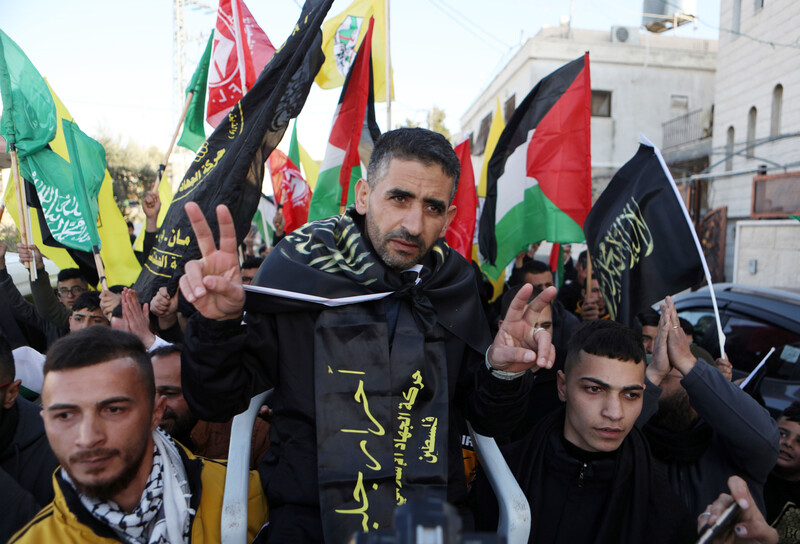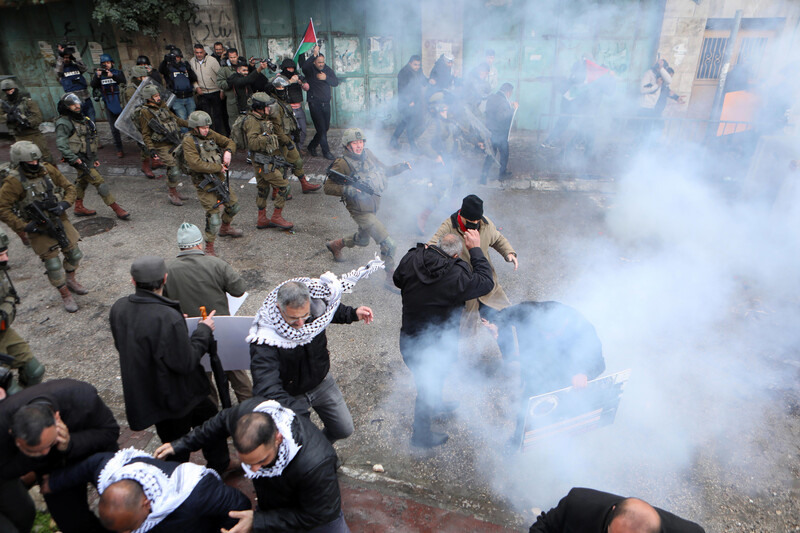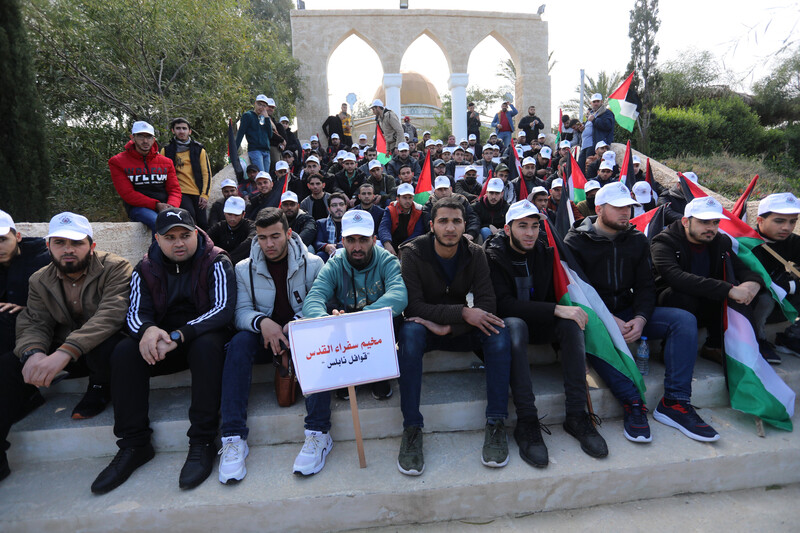 Tags