Violence flared in Jerusalem during the month of October as Israel restricted Palestinian access to the al-Aqsa mosque compound and repressed protests against those restrictions.
Israeli police in Jerusalem shot and killed two Palestinians in what may amount to extrajudicial executions.
Thirty-two-year-old Palestinian Mutaz Hijazi was shot and killed after a raid on his home on 30 October. Israel named Hijazi as a suspect in the attempted assassination of Yehuda Glick, an American-born settler who leads a movement which seeks the replacement of the al-Aqsa mosque and Dome of the Rock with a Jewish "Third Temple." Glick was shot and seriously wounded on 29 October.
The previous week, Abd al-Rahman al-Shaludi, a thirty-year-old Palestinian man from the Silwan neighborhood of eastern occupied Jerusalem, was shot and soon died of his wounds on 22 October after his car ran into a light rail station, "killing an Israeli infant and injuring eight others, including an Israeli woman who later died of her wounds," according to the United Nations monitoring group OCHA.
Children slain
Elsewhere in the occupied West Bank, Orwa Hammad, a fourteen-year-old Palestinian child who carries US citizenship, was shot in the neck with live fire and killed by Israeli forces in the Ramallah-area village of Silwad on 24 October.
Another boy was shot and killed by Israeli forces using live ammunition in Beit Liqya village near Ramallah on 16 October. Residents and eyewitnesses said that thirteen-year-old Bahaa Samir Badir was returning home from the village's playground and was not involved in confrontations with Israeli forces when he was shot.
Forty-five Palestinians, including twelve children, were killed by Israeli forces in the West Bank since the beginning of the year through 27 October, according to OCHA. Twenty-six Palestinians, including four children, were killed in the West Bank by the military in the whole of 2013.
Another child was killed in the West Bank this month after she was hit by an Israeli motorist traveling on Road 60 near the Ramallah-area village of Sinjil. Five-year-old Inas Shawkat Khalil died of her wounds and another girl, six years old, remains seriously injured. "Since the beginning of the year fourteen similar incidents were reported, the majority of which occurred in the Hebron governorate," states OCHA.
Gaza death toll rises
Meanwhile in Gaza, victims of Israel's summer assault died of their wounds and the body of another was pulled from the rubble of a destroyed mosque, bringing the cumulative death toll among Palestinians killed during the 51 days of violence to 2,194, including 519 children.
A four-year-old child was killed in the northern Gaza town of Beit Hanoun on 22 October when unexploded ordnance detonated. Five Palestinians have been killed by unexploded ordnance and six others injured since the 26 August ceasefire, according to OCHA.
No rocket fire was reported from Gaza from the beginning of the month through 27 October; Israeli forces continued to fire on and injure fishermen and farmers there.
Siege and displacement
The ministry of health in Gaza warned of a humanitarian crisis in the territory's hospitals due to the chronic deficiency in electricity supply and lack of fuel to power back-up generators. Israel bombed Gaza's sole power plant during its summer assault and though the plant was repaired, it has remained shut down due to lack of fuel, resulting in power outages in the Gaza Strip of up to eighteen hours per day.
On 14 October the first shipment of two tons of basic construction materials for the private sector was allowed to enter Gaza via Israel's Kerem Shalom checkpoint. Israel has severely restricted the importation of construction materials since 2007; last month's delivery was the first shipment allowed by Israel since 13 October 2013, according to OCHA.
UNRWA, the UN agency for Palestine refugees, stated on 30 October that 18 of its schools are still being used as shelters for 32,419 Palestinians displaced during the summer assault. The agency added that "at least 80 percent of the 100,000 Palestinian homes damaged or destroyed were refugee homes."
Syria
Meanwhile, half of the 540,000 Palestinian refugees registered with UNRWA in Syria are internally displaced in the war-torn country, with more than 70,000 others displaced to other countries, most of them in Lebanon and Jordan, according to the agency. UNRWA installations across Syria were housing more than six thousand internally displaced persons, of whom nine percent were Syrians, as of 16 October.
UNRWA reported a "significant decline" since July in the amount of food and humanitarian aid the agency is allowed to distribute in Yarmouk refugee camp near Damascus, where 18,000 civilians live under siege.
The agency's commissioner-general warned that in Syria, "We may be witnessing the beginning of a second long-term refugee community in the Middle East," the first being the Palestinians who have been subjected to waves of forced migration since 1948. The UN refugee agency UNHCR estimates that 3.2 million Syrians have fled to neighboring countries and North Africa.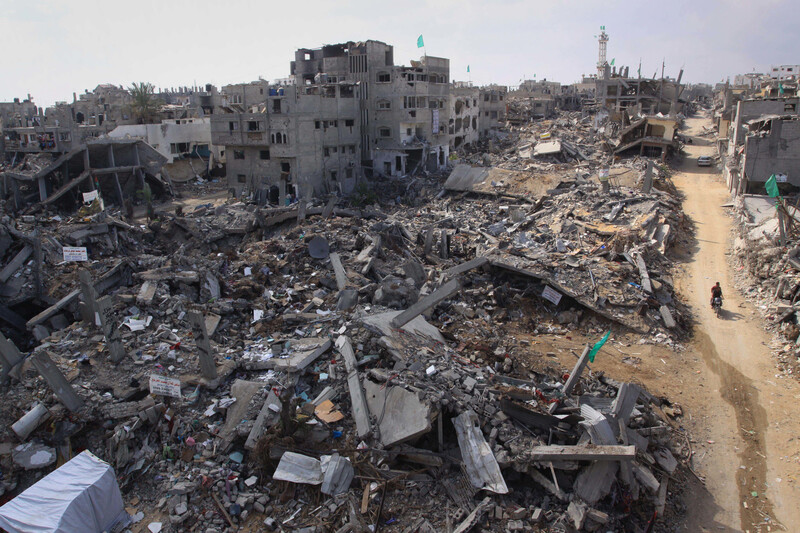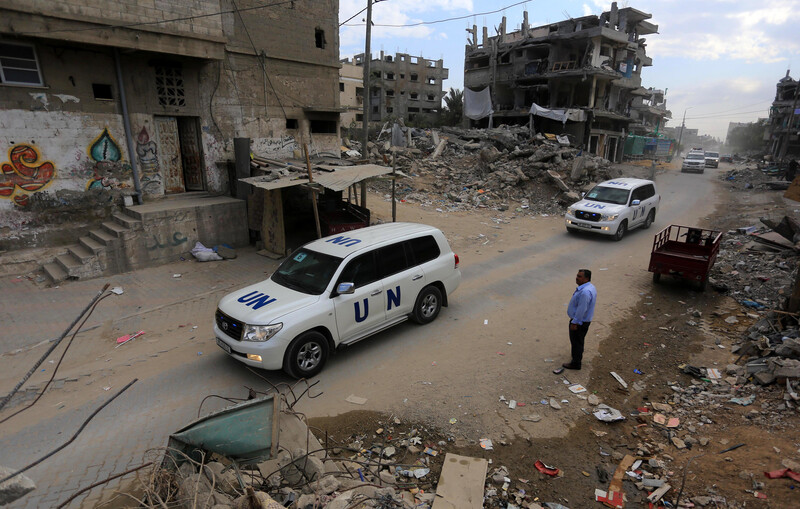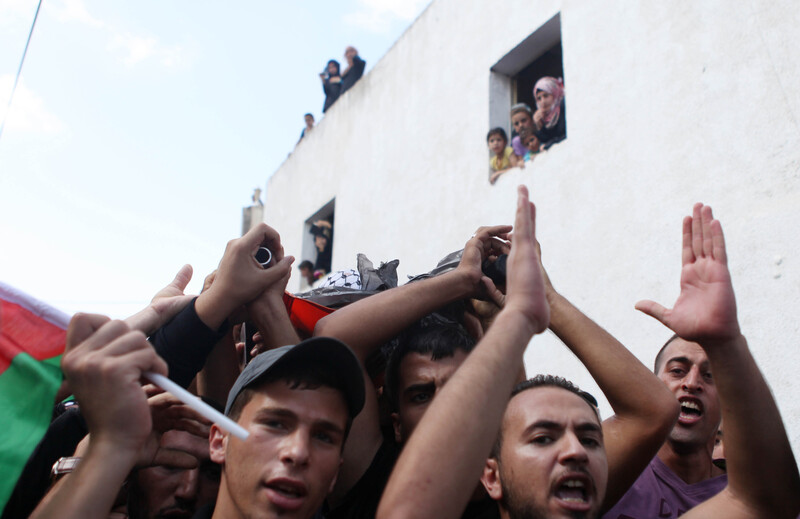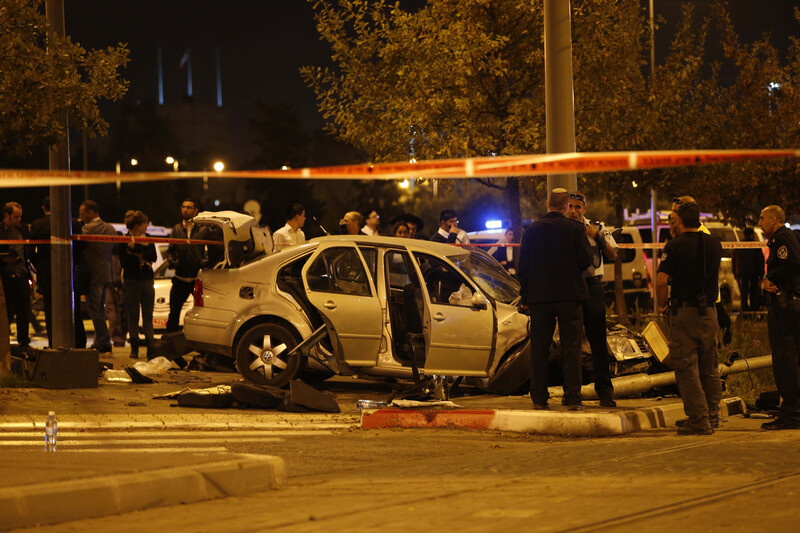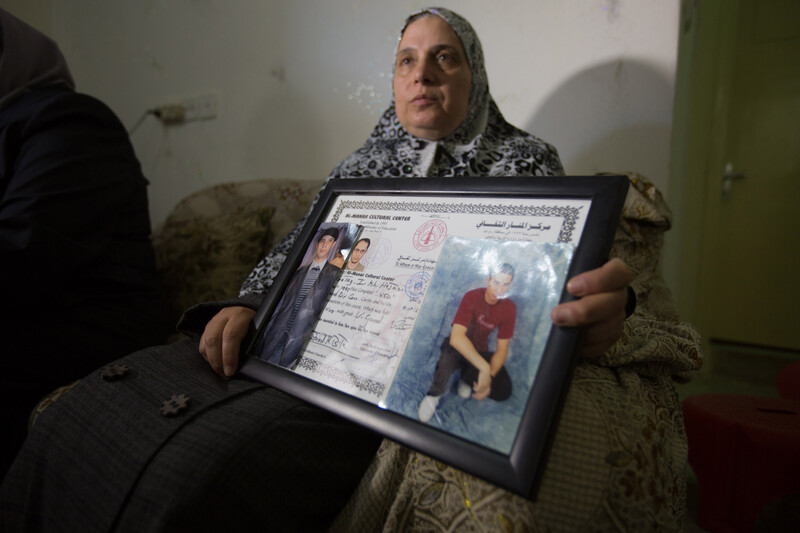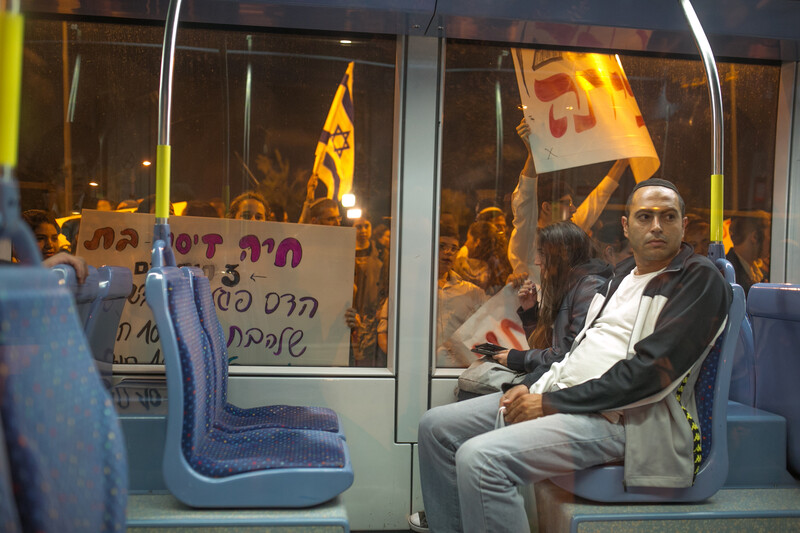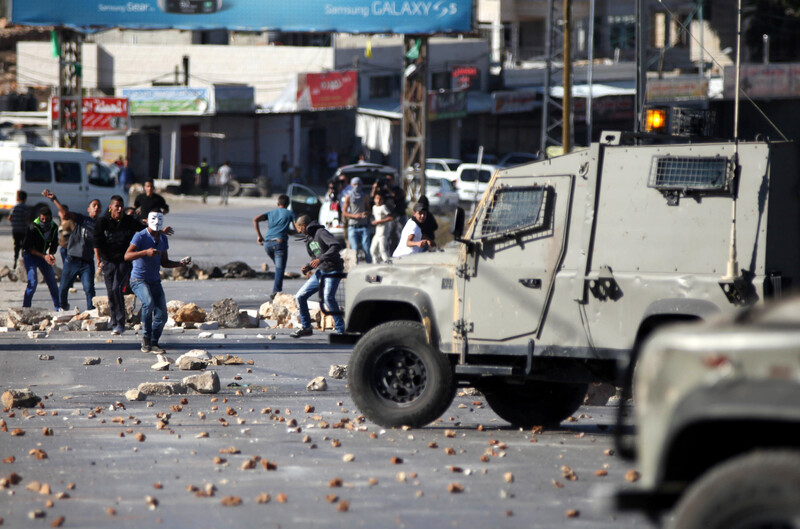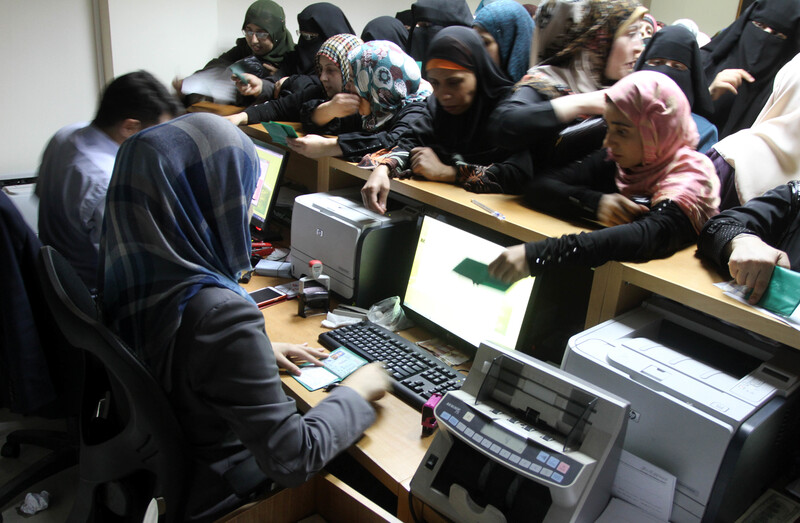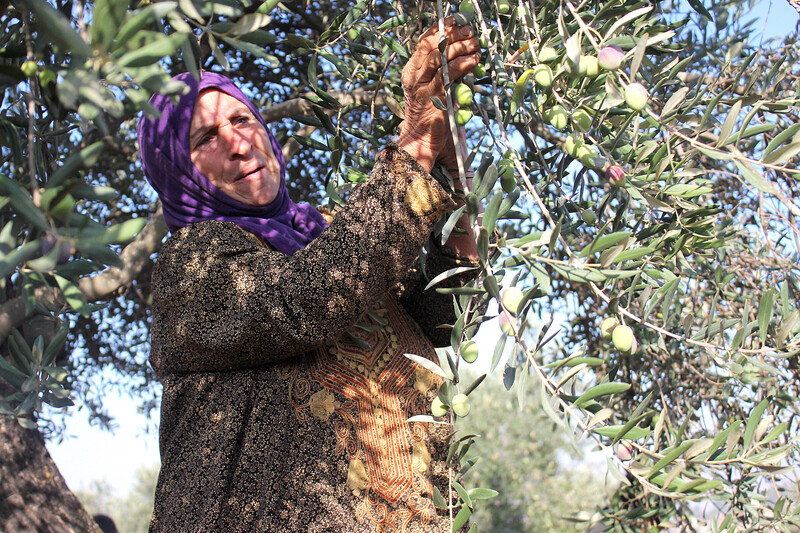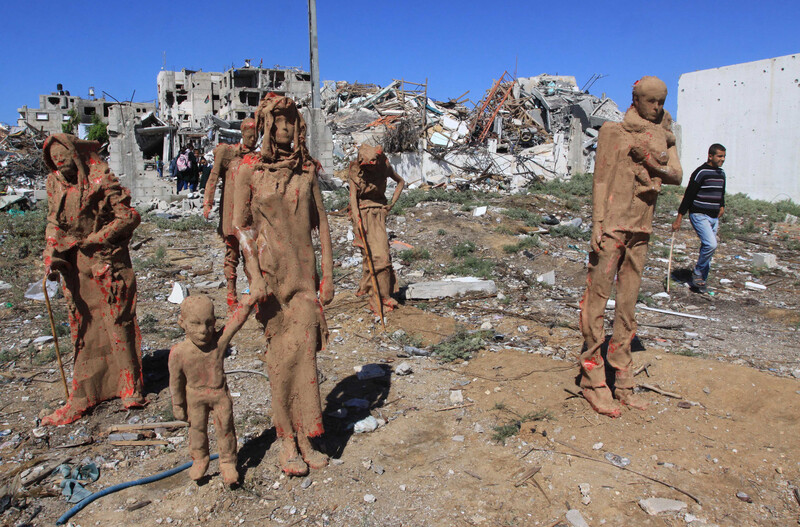 Tags