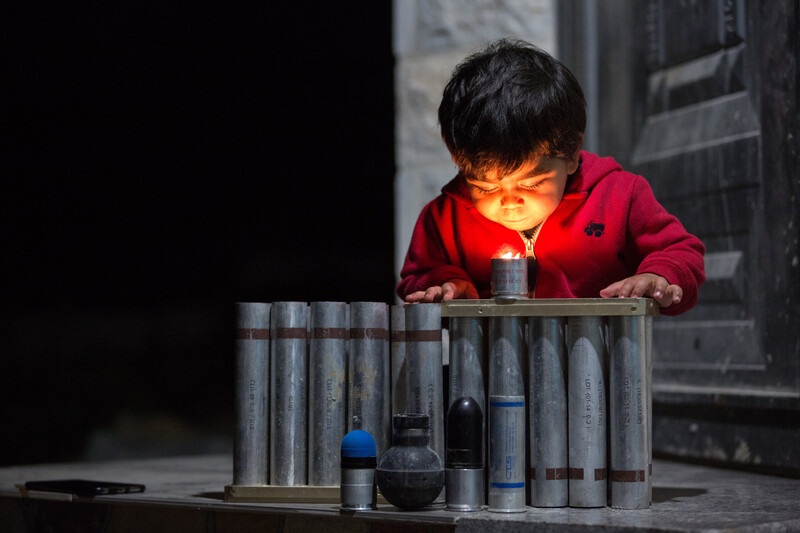 Israeli forces killed 23 Palestinians in March as a surge in deadly confrontation that began last October continued for the fifth consecutive month.
Nearly all were shot dead during what Israel alleges were attacks or attempted attacks, mostly targeting occupation forces in the West Bank, including East Jerusalem.
Four of those shot dead during alleged attacks were children and two were women. Several were killed during incidents in which no Israelis were injured, and in multiple cases wounded Palestinians were denied or prevented from receiving first aid before they died.
A video recording showed an Israeli soldier shooting at the head of an incapacitated Palestinian in Hebron, killing him.
Other videos that emerged after shootings in March showed Israelis taunting and cursing a dying Palestinian boy; police shooting and killing a Palestinian at the urging of an Israeli crowd; and youths lying on the ground, bleeding, while no attempt is made to save their lives, and, in one case, as a less seriously wounded soldier is treated.
One US citizen was killed by a Palestinian attacker during March.
Since the current phase of confrontation began in October, 136 Palestinians, including 32 children, were killed during what Israel alleges were attacks, according to the United Nations monitoring group OCHA. Nearly 30 Israelis were slain during the same period.
Two Palestinians suffered fatal wounds during an Israeli army raid on Qalandiya refugee camp, near the West Bank city of Ramallah, at the outset of March.
Children killed
In Gaza, two children died after their house collapsed on them while they were sleeping as a result of an Israeli airstrike.
A toddler in Gaza died from cold exposure, and his sister was hospitalized in critical condition, as a result of extreme winter weather and lack of adequate heating in the caravan their family was living in after their home was destroyed in Israel's summer 2014 offensive.
Approximately 1,150 families are living in such caravans donated as humanitarian aid to those whose homes were destroyed, according to OCHA.
The Egyptian-controlled Rafah crossing — the sole point of exit and entry for the vast majority of Gaza's 1.8 million residents — remained closed throughout the month. The crossing has been closed since late October 2014, except for 42 days of partial opening.
"Authorities in Gaza indicated that around 30,000 people with urgent needs, including around 3,500 medical cases, are registered and waiting to cross," OCHA reported.
West Bank land grabs
Meanwhile, Israel announced two sweeping land grabs in the West Bank — the biggest in decades.
Israeli authorities demolished dozens of structures belonging to Palestinians on the pretext that they were built without permits, which Israel rarely grants to Palestinians. OCHA reported that in one week alone, such demolitions displaced 95 Palestinians, including 40 children. Israeli forces also took over a home under construction in a Jerusalem-area village and converted it into a military observation point.
Israel has destroyed approximately 400 Palestinian-owned structures in the West Bank so far this year, eclipsing the number demolished in the whole of 2015.
Israeli forces also destroyed and handed demolition orders against homes belonging to families of Palestinians who carried out attacks or alleged attacks on Israelis.
More than a dozen Palestinians were killed in a road accident in Jordan after returning from pilgrimage in Saudi Arabia.
And in Syria, on the fifth anniversary of the protests that preceded the civil war, more than 100,000 of the 560,000 Palestinian refugees previously living there have since fled and half of the 450,000 estimated to remain have been displaced at least once inside the country.
Of those who remain, 95 percent are dependent on sustained humanitarian aid. "This includes tens of thousands of Palestinians who are trapped in areas of active conflict, such as Yarmouk or Khan Eshieh in Damascus or Muzeirib and Jillin in Deraa, with extremely constrained access to humanitarian assistance," according to UNRWA, the UN agency for Palestine refugees.
"Of those who have been forced again into exile, around 42,000 have fled to Lebanon and more than 17,000 to Jordan. The vast majority are living a precarious, marginalized existence, unable to regularize their legal status or access civil registration procedures and basic social services. They are largely dependent on UNRWA for basic subsistence needs, including food and shelter, as well as basic education and health care," the agency adds.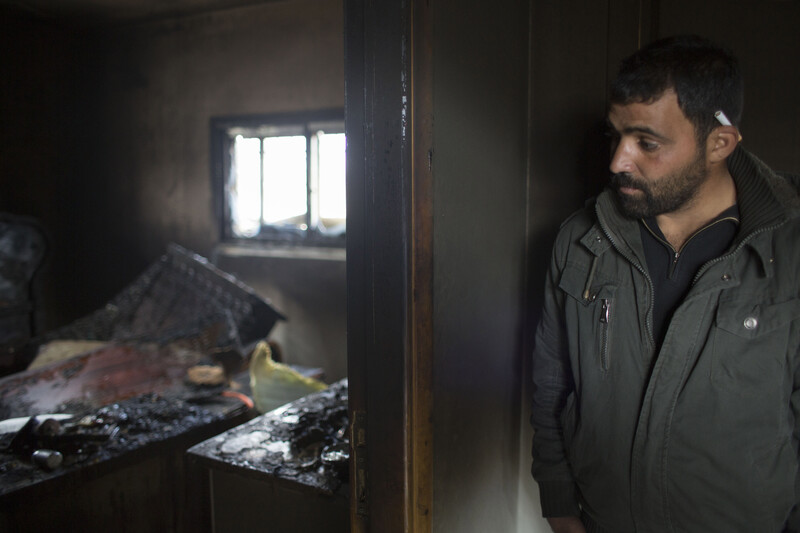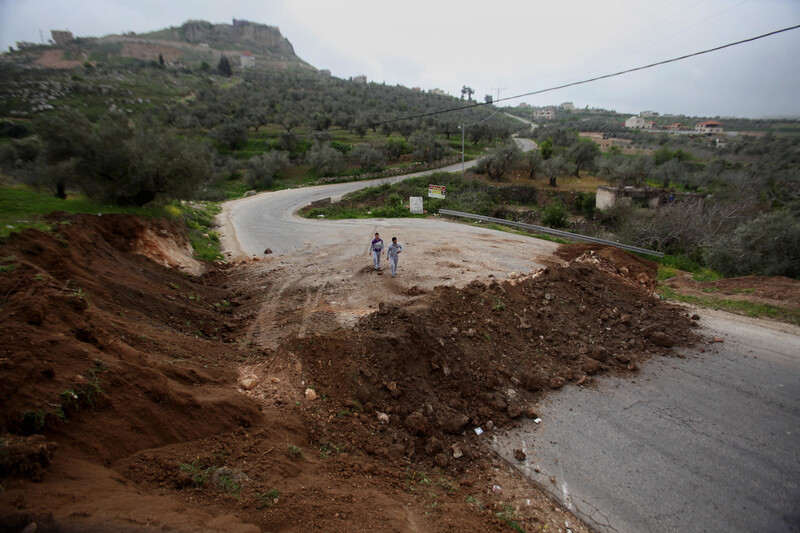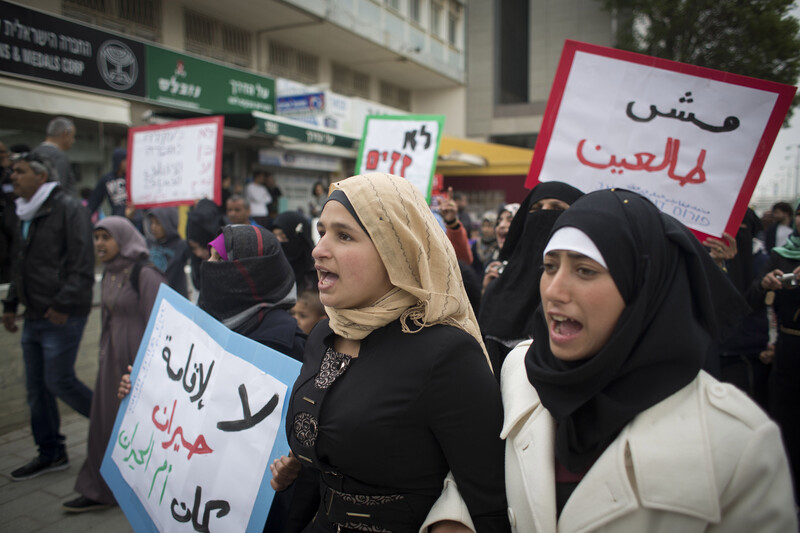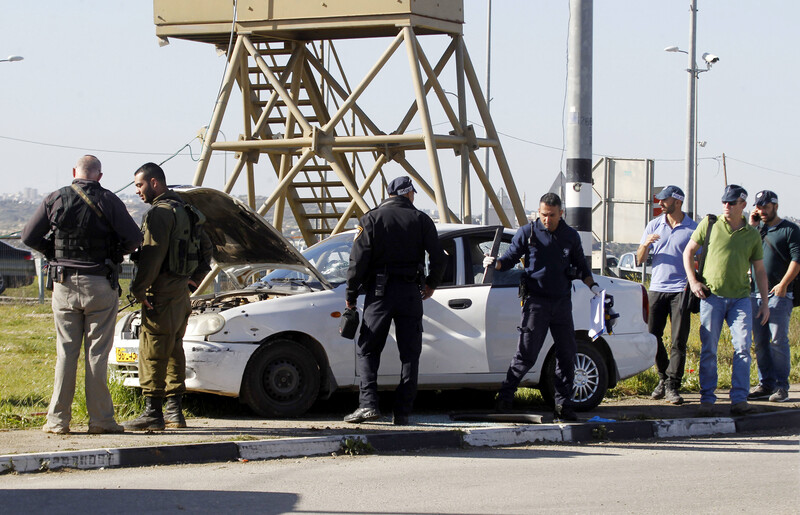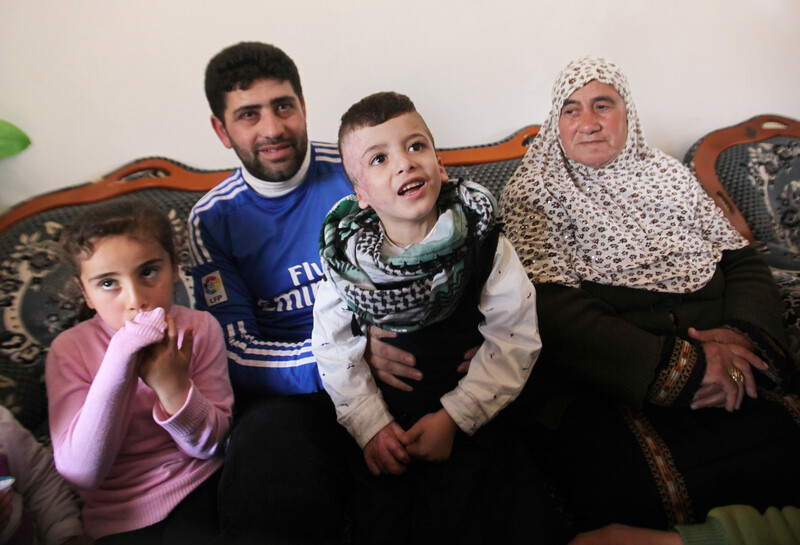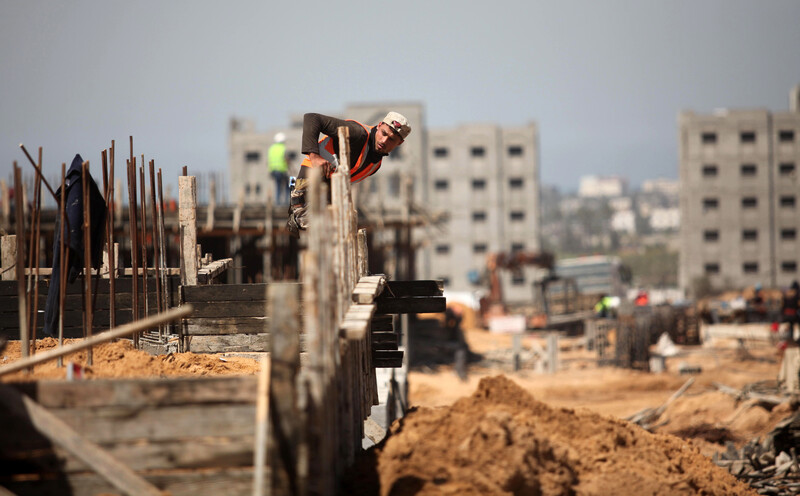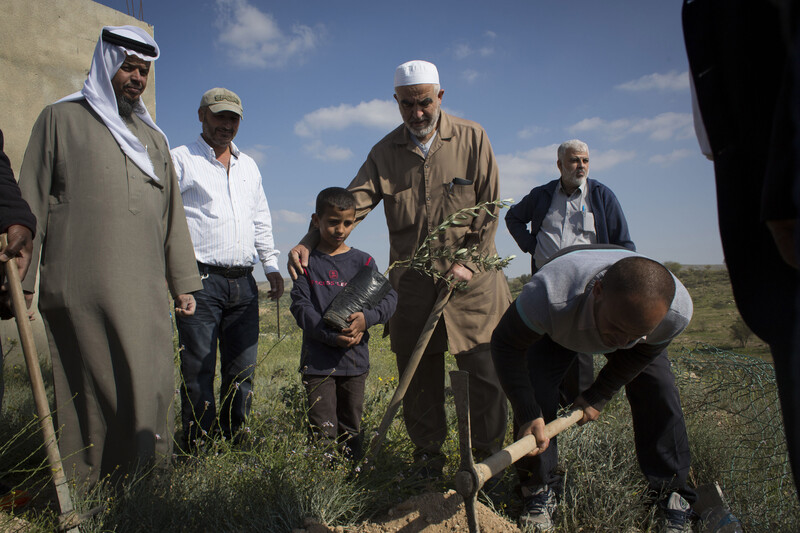 Tags