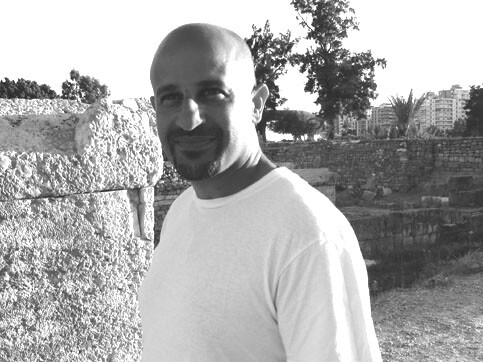 To listen / download the interview from Electronic Lebanon click

HERE
Listen to an interview with Bilal El-Amine on KPFA's Flashpoints. This interview outlines the realities of the general strike called by Lebanon's opposition movement lead by Hezbollah and the Free Patriotic Movement. This interview addresses the central political demands of the Lebanese opposition, which center on the neo-liberal economic policies of the current Lebanese government backed by international financial institutions like the IMF and World Bank.
Bilal El-Amine also addresses the connections between the current Lebanese opposition movement and the 2006 Israeli strike on Lebanon. Supporters of the Lebanese opposition view the increasingly dependent relationship of the government of PM Fouad Siniora and the U.S. government, who supported the Israeli attack, a national disgrace. Today in Lebanon thousands remain homeless throughout the country as a result of the Israeli attack, while Israel continues to violate the U.N. brokered ceasefire on a regular basis.
Bilal El-Amine, originally from southern Lebanon, is the founder of the taa marbuuta café in Hamra, Beirut and former editor of Left Turn Magazine. This interview was originally produced and conducted by Dennis Bernstein for Flashpoints Radio based at KPFA Pacifica Radio in Berkeley California.