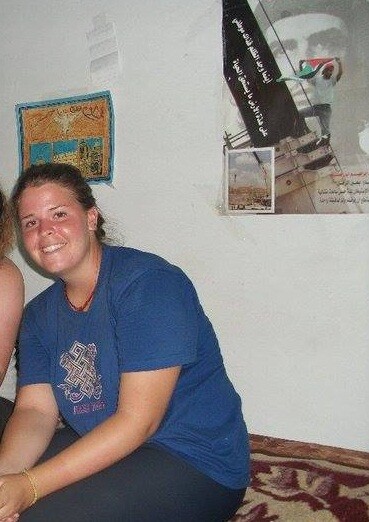 Note: This post has been updated since publication with a quote from the US Department of Defense.
US President Barack Obama today paid tribute to Kayla Mueller, the American woman who was killed while a captive of Islamic State, which the US government refers to by the initials ISIL.
Obama's statement came after Mueller's family said it had received confirmation of the 26-year-old's death.
"We are heartbroken to share that we've received confirmation that Kayla Jean Mueller has lost her life," Mueller's parents said in a statement which came four days after Islamic State claimed that the Arizona native had been killed in a Jordanian airstrike near Raqqa, Syria.
Jordan had been carrying out bombing raids in the area in revenge for the murder of its captured pilot Muath al-Kasassbeh.
Mueller's family did not reveal any information about the circumstances of her death.
Mueller had been abducted in August 2013 when she was in the northern Syrian city of Aleppo with personnel affiliated with Spanish Doctors Without Borders.
"While the intelligence community has concluded from the information provided by Kayla's ISIL captors that Kayla is deceased, at this time we are not able to confirm a cause of death," a US defense department official told The Electronic Intifada on background.
"At this time we do not have evidence to support ISIL's claim of civilian casualties at the target struck on 6 February by the Royal Jordanian Air Force, with the support of US military aircrews," the official added. "The target was a known ISIL weapons storage compound near Raqqa, Syria. Like some other targets, this was struck on previous occasions and damaged. What we are certain of is that ISIL is solely responsible for Kayla's captivity and death."
Palestine solidarity
"Kayla dedicated her life to helping others in need at home and around the world," Obama said in a statement releated by the White House.
"In Prescott, Arizona, she volunteered at a women's shelter and worked at an HIV/AIDS clinic.  She worked with humanitarian organizations in India, Israel, and the Palestinian territories, compelled by her desire to serve others," Obama notes.
Yesterday, more information emerged of Mueller's activities in the occupied West Bank in August-September 2010.
In a post paying tribute to her, the International Solidarity Movement (ISM) revealed that Mueller had "worked with Palestinians nonviolently resisting the confiscation and demolitions of their homes and lands" by Israeli occupation forces.
In the Sheikh Jarrah neighborhood of occupied East Jerusalem, she stayed with the al-Kurd family to try to prevent the takeover of their home by Israeli settlers.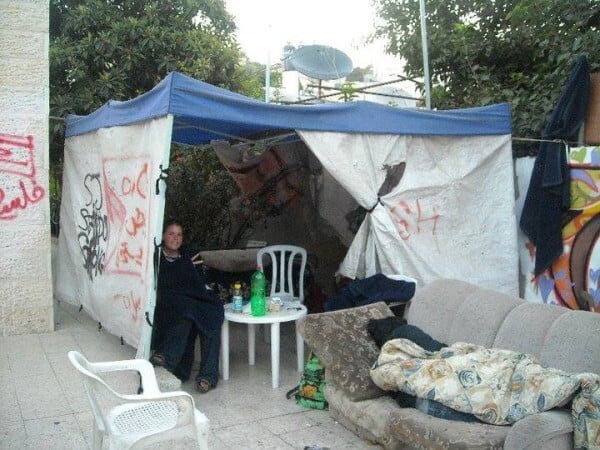 Mueller accompanied Palestinian children to school in the Tel Rumeida neighborhood of Hebron, where they face frequent attacks from settlers and stayed with villagers in Izzbet al-Tabib in order to try to prevent the demolition of homes.
She also attended weekly protests in the village of Bilin.
In one of two posts she wrote about her experiences in Palestine, quoted by ISM, Mueller said:
Oppression greets us from all angles. Oppression wails from the soldiers radio and floats through tear gas clouds in the air. Oppression explodes with every sound bomb and sinks deeper into the heart of the mother who has lost her son. But resistance is nestled in the cracks in the wall, resistance flows from the minaret five times a day and resistance sits quietly in jail knowing its time will come again. Resistance lives in the grieving mother's wails and resistance lives in the anger at the lies broadcasted across the globe. Though it is sometimes hard to see and even harder sometimes to harbor, resistance lives. Do not be fooled, resistance lives.
Today it is Mueller's mother and father who are grieving. The memory of Mueller's solidarity with those facing injustice will also live on.
Tags