The Hamas-run Palestinian Authority in the besieged Gaza Strip made headlines earlier this year when it decided to make the Hebrew language a compulsory subject in the territory's schools.
The move was surprising, given that there is virtually no direct contact between Palestinians in Gaza and Hebrew-speaking Israelis, and just months earlier Palestinian resistance organizations in Gaza had fought back fiercely against the latest Israeli aggression.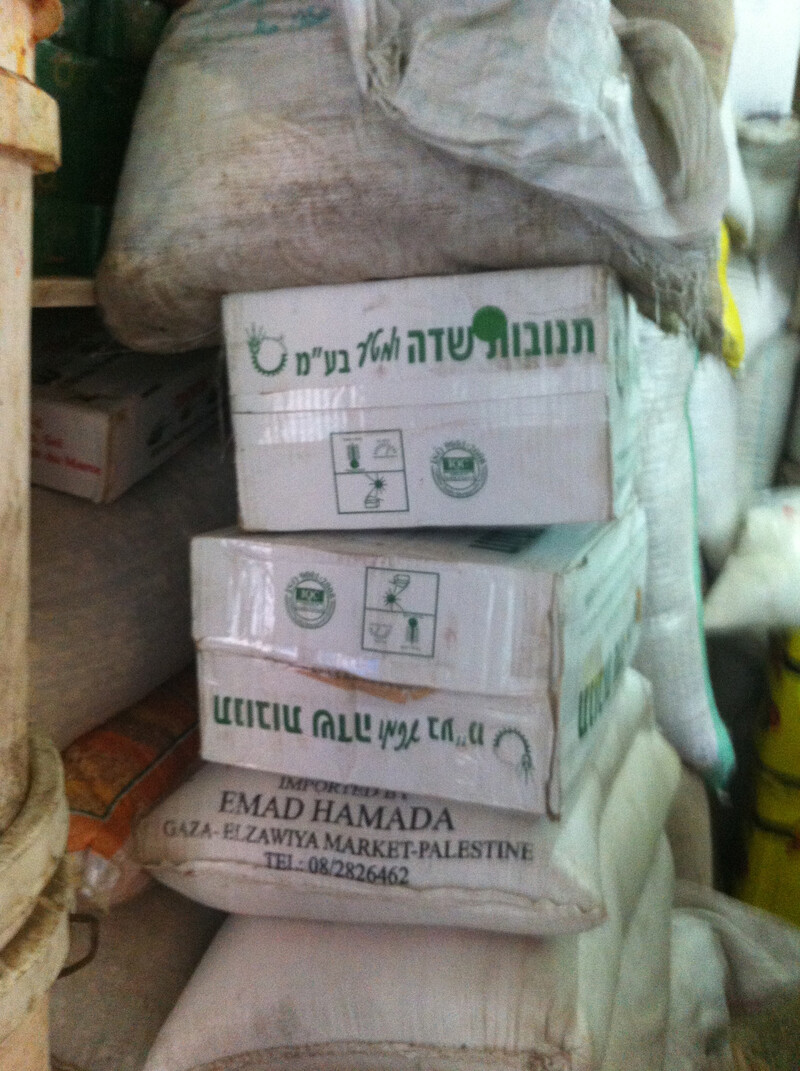 There is some background to this: some Hamas leaders learned to speak Hebrew in Israeli prisons, and thousands of older Palestinians in Gaza are conversant in Hebrew as a result of having worked in Israel as laborers when that was still a possibility.
Arabic and Hebrew have a lot of similarities and, as the BBC reported, the students learning it at school "seem to have taken to it quickly."
"It is very easy," 14-year-old Nadine al-Ashi told the BBC. "It is easier than English, it is not difficult at all." That matches my own experience as an Arabic-speaker who studied Hebrew. If you know Arabic, Hebrew will follow quickly.
Yet during my visit, I did not detect any traces of Hebrew in Gaza Arabic as one finds among Palestinian citizens of Israel, where quite a few Hebrew loan words and idioms have come into day-to-day spoken Arabic.
But after my visit to Gaza, I think there's another reason that the decision to teach Hebrew might not be so surprising after all: the Hebrew language, though not used in Gaza, is visible everywhere, evidence of the ongoing colonial and occupier-occupied relationship between Israel and the Gaza Strip.
Hebrew is everywhere you look in Gaza
With Gaza's forced dependency on goods imported from Israel (except for those that come through tunnels), Israeli goods – labeled in Hebrew – are ubiquitous.
I also saw some Hebrew graffiti left by occupation forces on Israeli-built fortifications near the Rafah crossing – but I was not quick enough with the camera to get pictures.
During my visit no one commented specifically on the presence of Hebrew (as opposed to Israeli goods which were a topic of discussion).
Is it simply a fact of life under Israeli occupation and siege that people living in Gaza don't notice any more?
I found it fascinating, and these photos show some of the many places where Hebrew appears in Gaza – just about everywhere you look.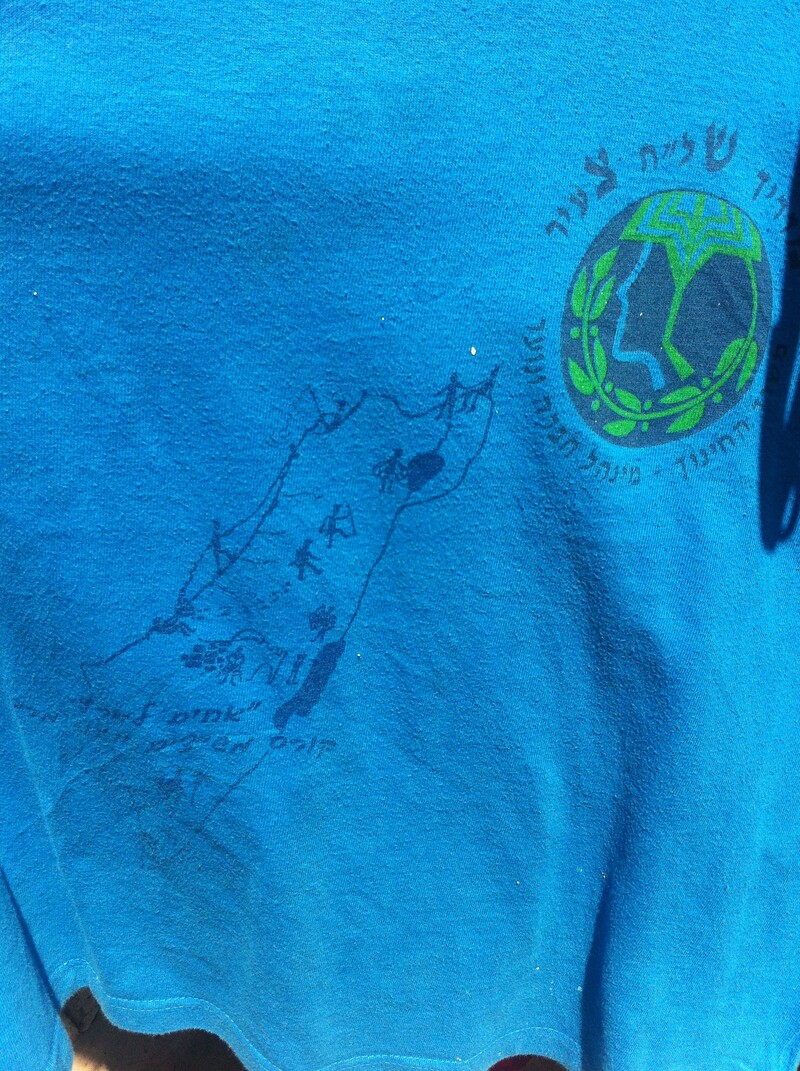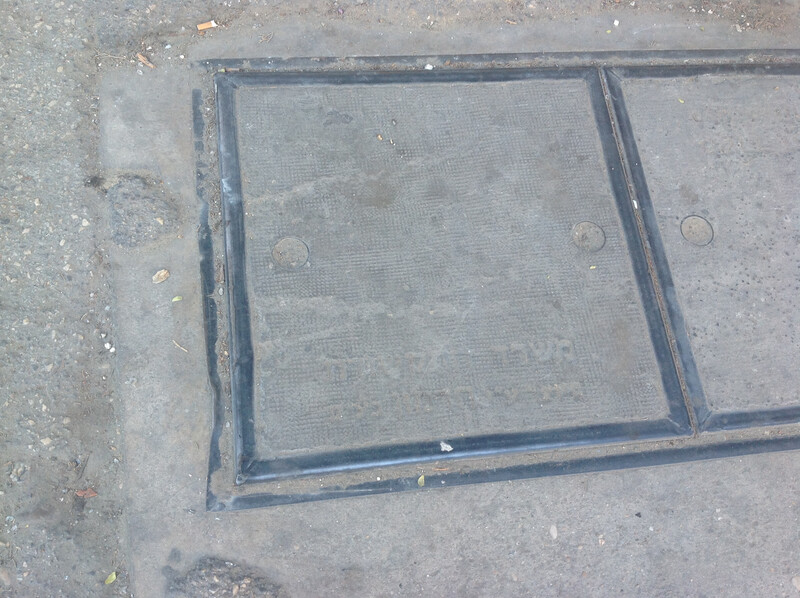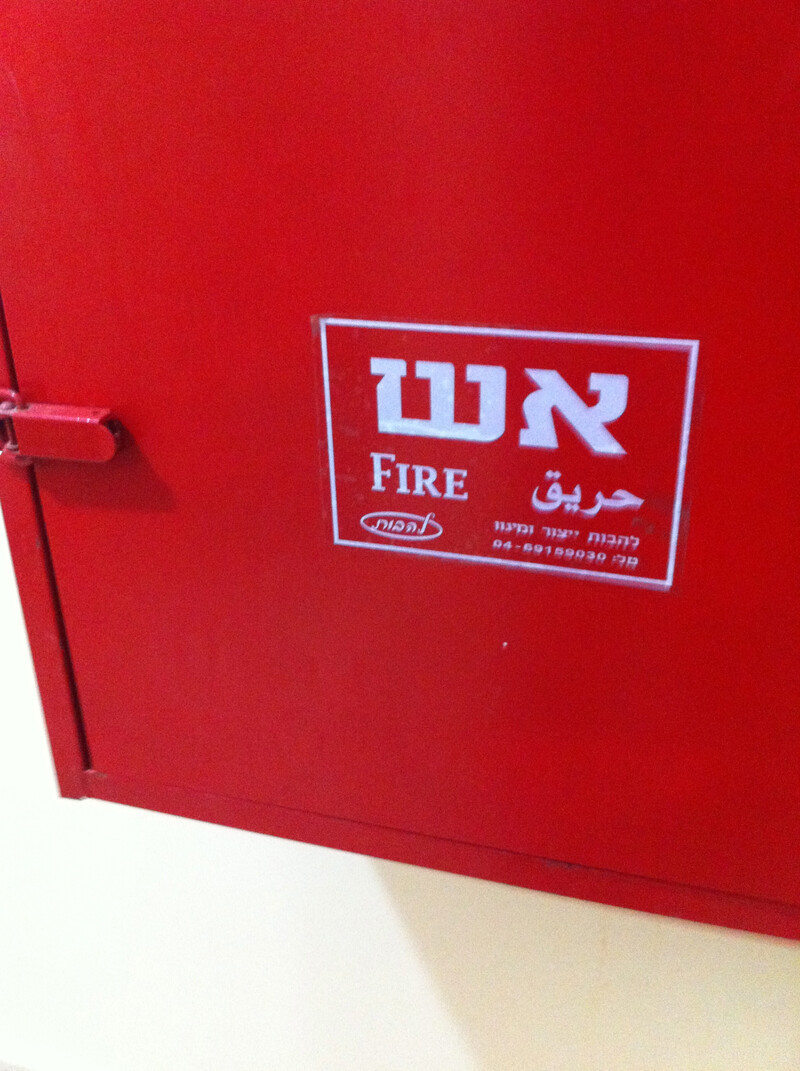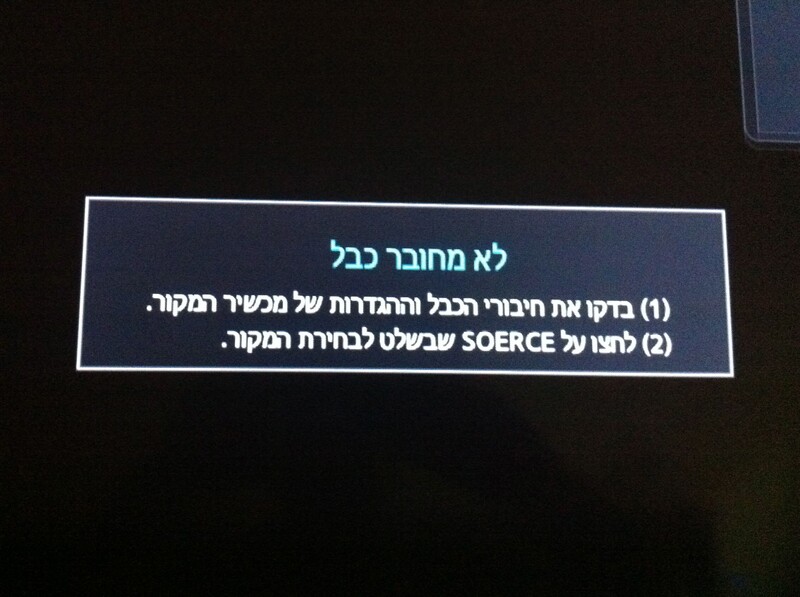 Tags