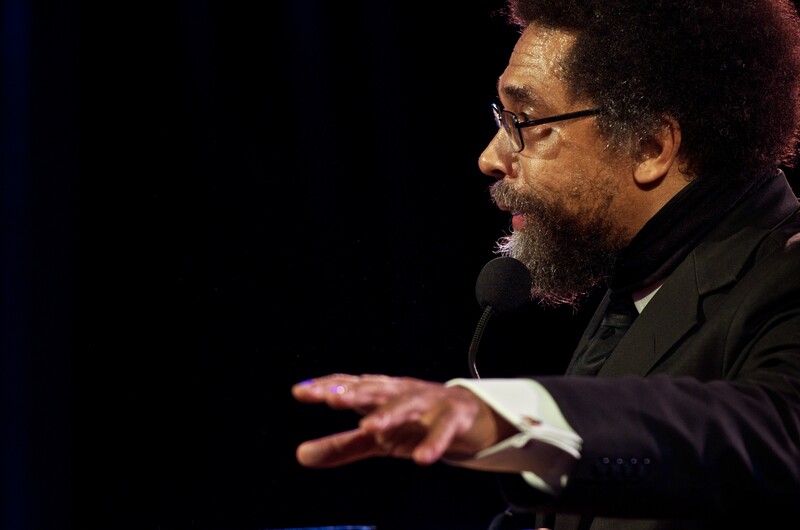 Celebrated public intellectual Dr. Cornel West has cancelled a lecture at the University of Illinois at Urbana-Champaign to protest the firing of Steven Salaita.
West, a professor at Princeton University, joins a boycott of the University of Illinois by thousands of scholars outraged over the violation of Salaita's right to free speech.
Salaita is suing university officials, trustees and donors for firing him from a tenured position in the American Indian Studies program. The complaint contends that the dismissal was motivated by university officials' disagreement with tweets Salaita made criticizing Israel's assault on Gaza last summer that killed more than 2,200 people.
"My change of mind in regard to my cancellation of my lecture constitutes a line in the sand I could not cross," West said in a statement released by the Center for Constitutional Rights.
West was scheduled to deliver the prestigious 2015 Marjorie Hall Thulin Lecture next month on "The Profound Desire for Justice."
"The case of my dear brother Professor Steven Salaita is a moral scandal of great proportion and the suffering of precious Palestinians under a vicious Israeli occupation is a crime against humanity, even in a world in which ugly anti-Jewish hatred escalates," West added.
Salaita is represented by the Center for Constitutional Rights, along with the law firm Loevy & Loevy.
Tags