Wadi Araba agreement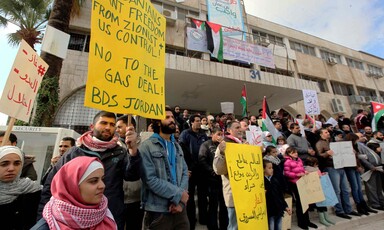 Patrick O. Strickland 5 March 2015
Several Israeli firms belong to the consortium exploiting the Leviathan gas field. Read more about Gas deal with Israel is "knife at Jordan's throat," say campaigners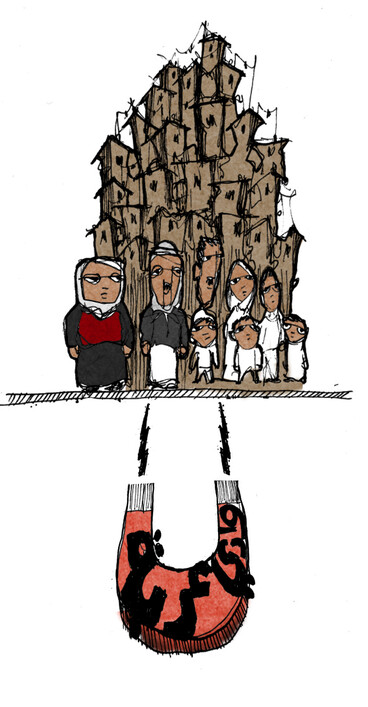 Nidal El-Khairy 27 May 2012
The Wadi Araba "peace" agreement signed by Jordan and Israel in 1994 normalized relations between the countries and was the first official agreement to deny Palestinian refugees' right of return. Read more about Right of return?
Nidal El-Khairy 14 May 2012
"Peace agreements" with Israeli apartheid affect the people of neighboring Jordan and Egypt, who become consumers of Israeli products rather than producing their own. Read more about "Where do I sign?"