Joseph Allaham
Tamara Nassar 14 November 2018
Athletes, conferences and a mooted railroad project see Israel and Arab Gulf relations deepen. Read more about Did Saudi Arabia use Israeli technology to spy on Khashoggi?
Tamara Nassar 12 July 2018
Reported visit comes as Gulf states compete for Israel's affections. Read more about Did Israel host UAE military delegation?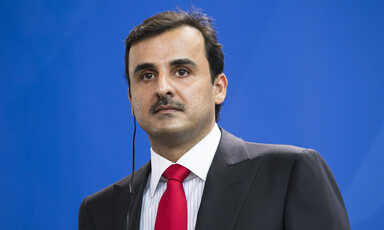 Tamara Nassar and Ali Abunimah 10 July 2018
Doha's lobbying effort involved large donation to group that supports Israeli military officers. Read more about Qatar funded Zionist Organization of America