Bret Stephens
Michael F. Brown 7 March 2019
Newspaper of record rejects correcting its conflation of Israeli military and civilian deaths. Read more about New York Times lets Israel do its "fact checking"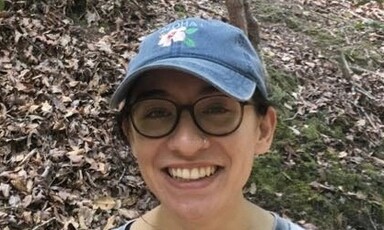 Ali Abunimah 10 October 2018
International students should not enroll in Israeli institutions, campaigners say. Read more about Is Lara Alqasem undermining Palestinian boycott campaign?
Ali Abunimah 25 October 2017
Universities protect free speech for the powerful while disciplining protesters. Read more about First they censor Palestine ...