Bob Menendez
Michael F. Brown 27 March 2019
Democrats go along with Israeli leader's agenda at AIPAC conference. Read more about After Golan, are Trump and Netanyahu coming for West Bank?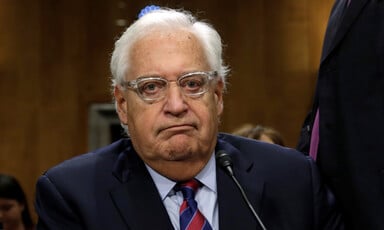 Michael F. Brown 9 March 2017
All but one Democrat voted against Trump nominee David Friedman, who nomination now goes to full Senate. Read more about Senate committee approves settlement funder as US envoy to Israel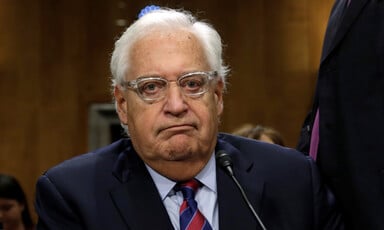 Michael F. Brown 17 February 2017
Key facts avoided as senators grill Donald Trump's pick for Israel ambassador. Read more about Why won't Democrats call out Friedman's crimes?