Muslims around the world began the month of Ramadan — a period of prayer, charity and communion — in early June.
For Muslims in the northern hemisphere, the holy month overlaps with the summer solstice, the longest day of the year. Those who observe Ramadan abstain from consuming food and drink during the daylight hours.
In Palestine, the fast begins with fajr prayer, just before 4am, and ends with the maghrib prayer at approximately 7:45pm.
It is customary for worshipers to attend Friday prayers at East Jerusalem's al-Aqsa mosque, one of the holiest sites in Islam. But Israeli restrictions make it impossible for most Palestinians in the occupied West Bank and Gaza Strip to pray there.
In an act of collective punishment following a deadly shooting attack in Tel Aviv on 8 June, Israel suspended more than 83,000 permits issued for the occasion of Ramadan, the majority for family visits in Israel, according to the United Nations monitoring group OCHA.
On the first Friday of Ramadan, 10 June, Israel limited entrance to Jerusalem to 30,000 Palestinians holding West Bank IDs.
Ramadan sees the city transformed by light displays, street vendors and fireworks — if only temporarily. Israeli restrictions, however, have left the Palestinian community in East Jerusalem increasingly isolated and prevented tens of thousands of Palestinians from enjoying the evening's events.
Silvia Boarini is a photojournalist based in Bir al-Saba and is currently working on a documentary about Naqab Bedouins.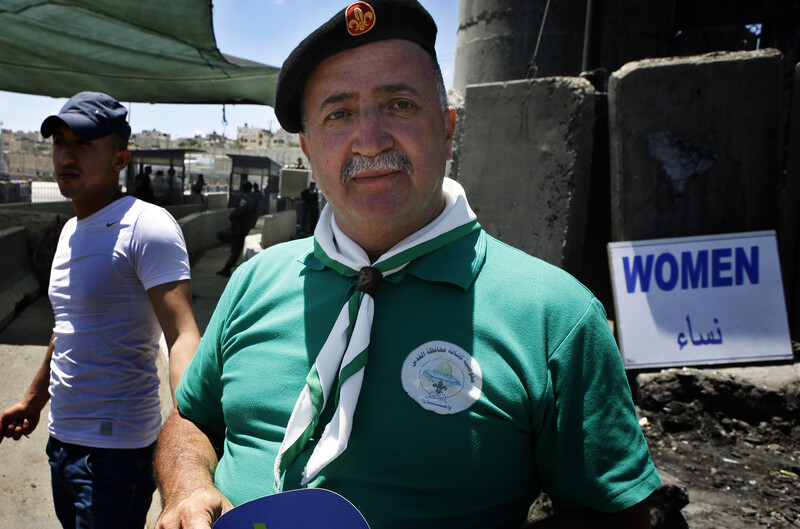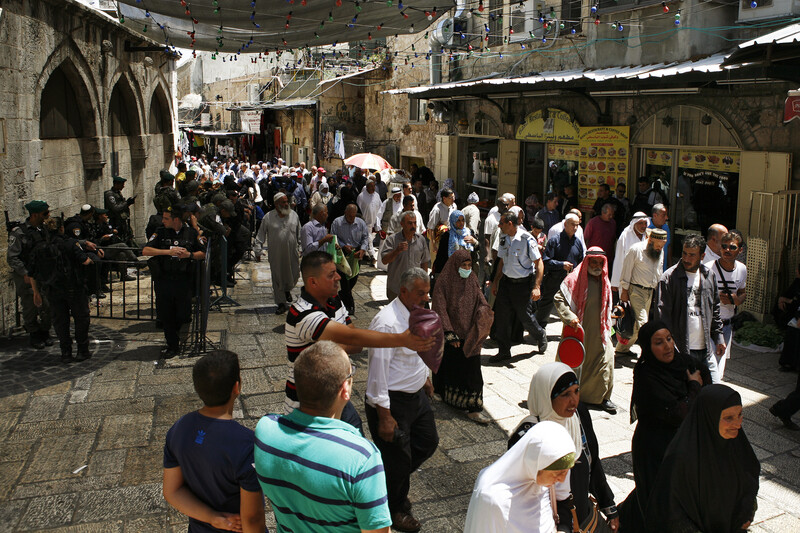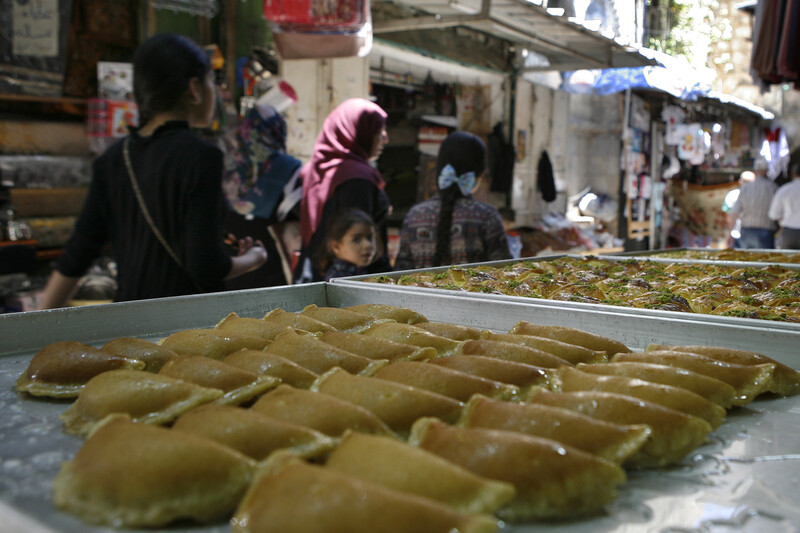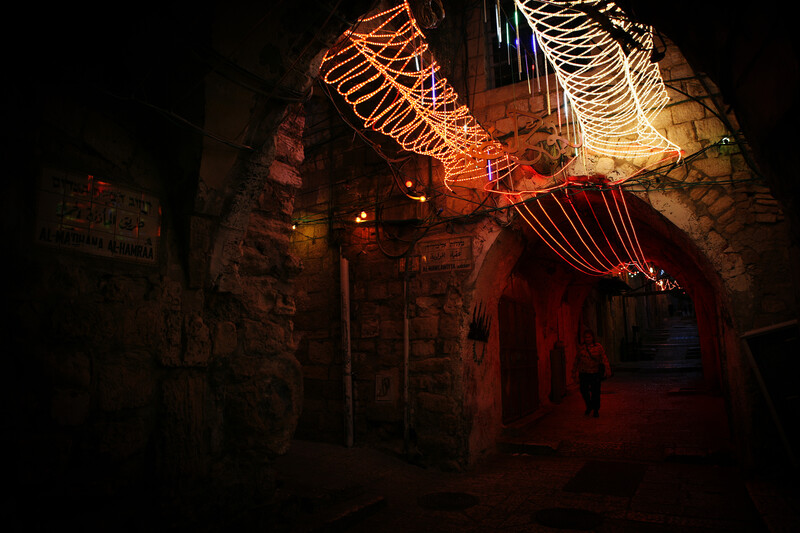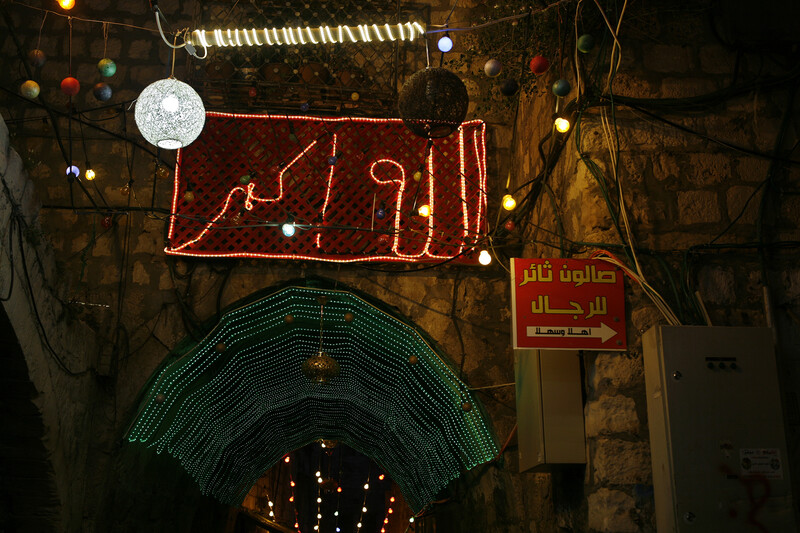 Tags