Its ingredients may be humble, but falafel enjoys a high status in Gaza.
The basic recipe calls for chickpeas, parsley and onions to be coarsely ground in a food processor before garlic, salt, pepper, cumin, coriander and paprika are added. The paste is rested for a couple of hours and then baking soda is mixed in. The falafel paste is formed into patties and fried.
Falafel is the most popular dish and falafel restaurants are ubiquitous across besieged Gaza.
Delicious, cheap and rich in protein, falafel is known as "the poor man's kebab" in the Strip.
Text by Mousa Tawfiq, a journalist based in Gaza and photos by Mohammed Asad, a photojournalist based in Gaza.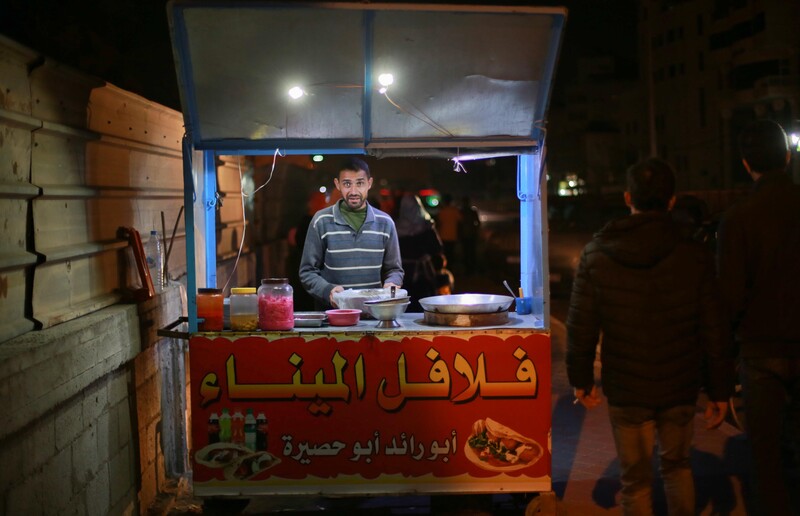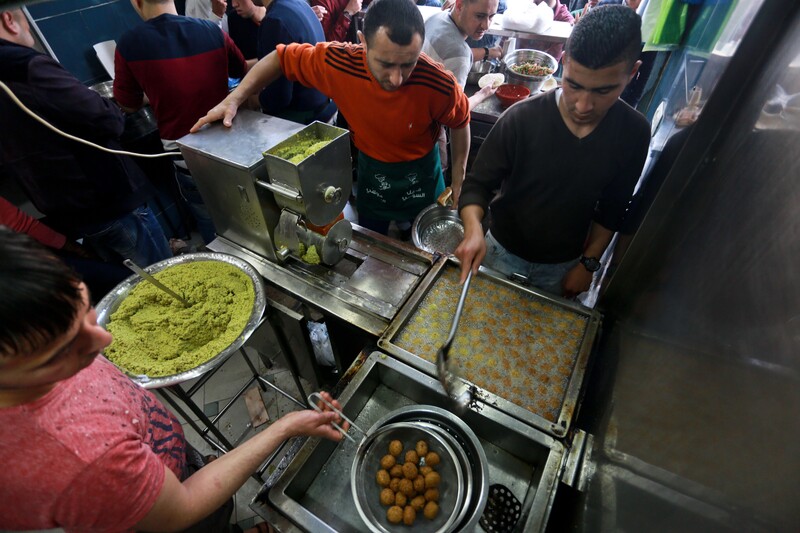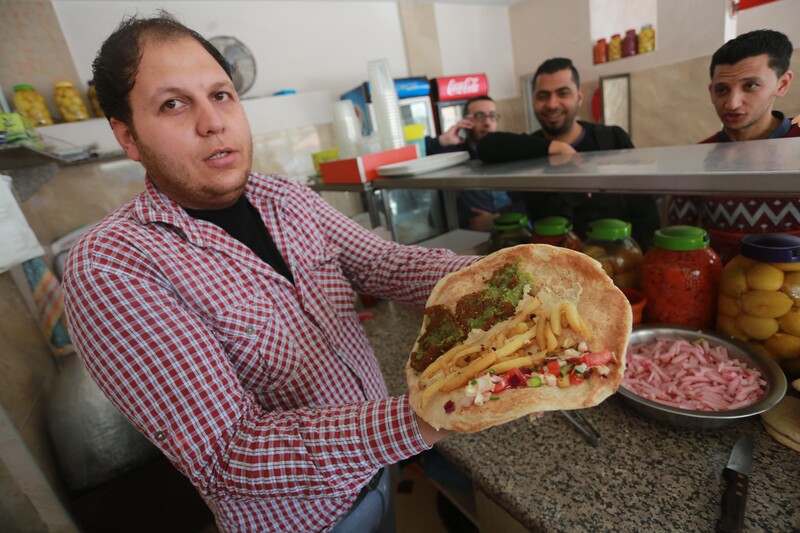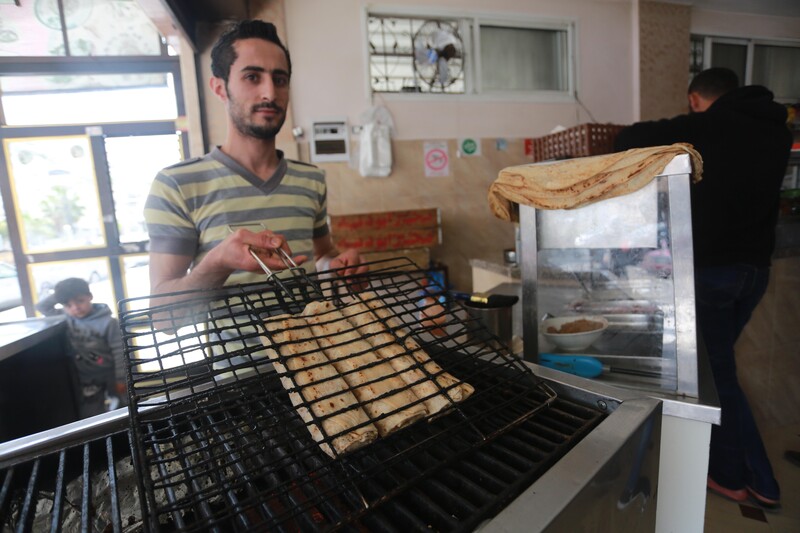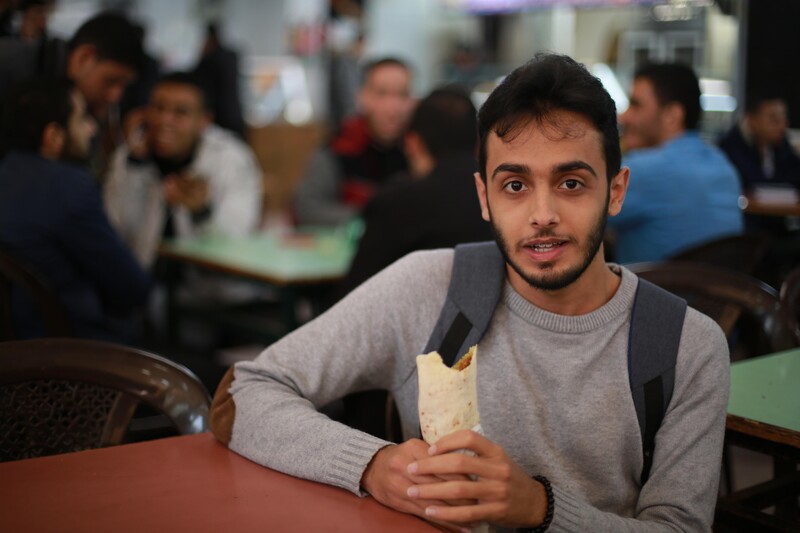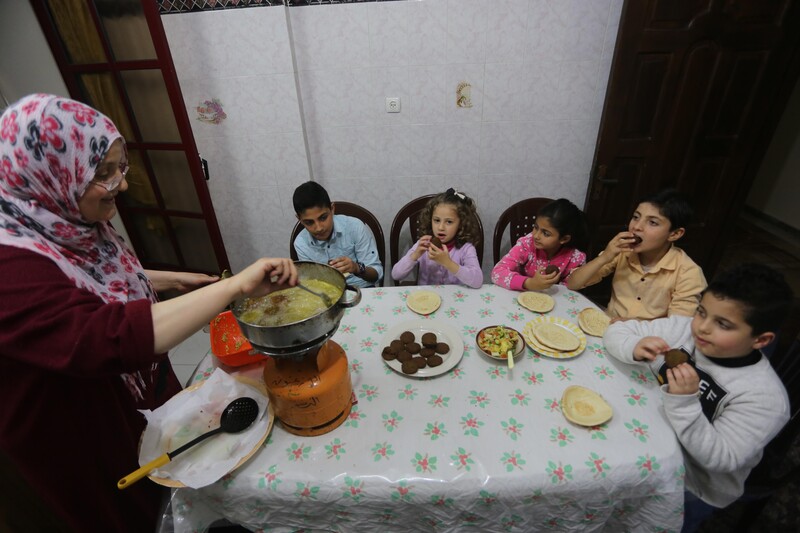 Tags