On 3 August, United Nations humanitarian agencies issued a report on the deteriorating situation in the Gaza Strip after six weeks of Israeli siege. The report noted, "

UNRWA

is currently sheltering 1,345 people from 289 families in four schools in the northern district of Jabalia. Almost all are refugees, fleeing the relentless shelling of the eastern edge of the neighboring town of Beit Hanoun and the area around the Al Nada housing estate in Beit Lahia. In addition to shelter

UNRWA

is providing the families with daily food parcels and medical supplies." The following photostory provides a glimpse into these displaced persons' difficult lives.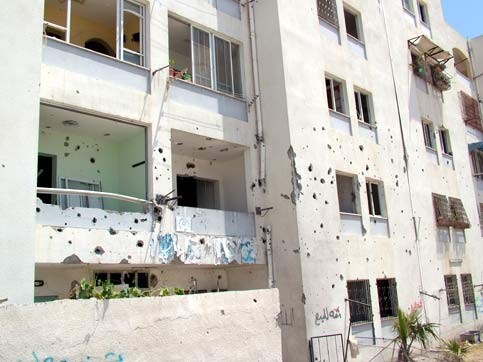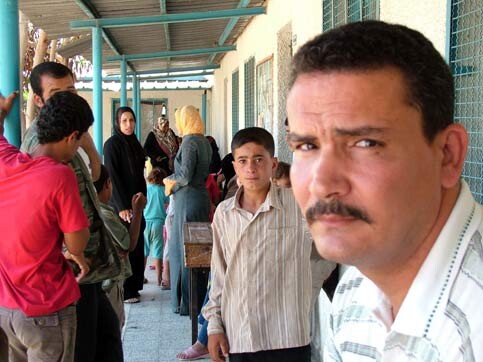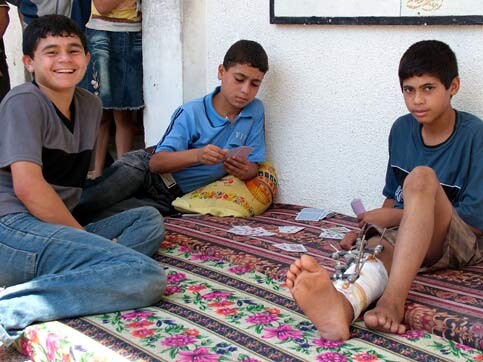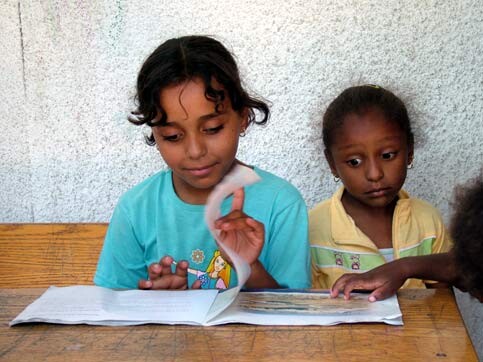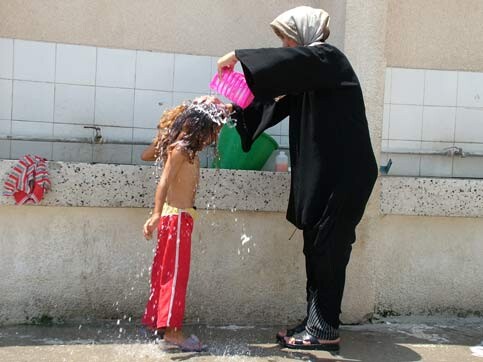 Related Links
BY

TOPIC

: Israel invades Gaza (27 June 2006)
Motasem A. Dalloul is a freelancer and news producer based in the Gaza Strip