This summer Palestinian American student Sami Kishawi traveled to the Gaza for the first time since 2004, expecting to see war-torn buildings and a "collective sense of devastation." But as his photos show, he saw a Gaza which is not depicted in the media.
Kishawi told The Electronic Intifada: "The vibrancy of the photos depicts the vibrancy of the way of life there, despite the siege and occupation. … I'm hoping to give people a sense of the humanity of Gaza, beyond statistics."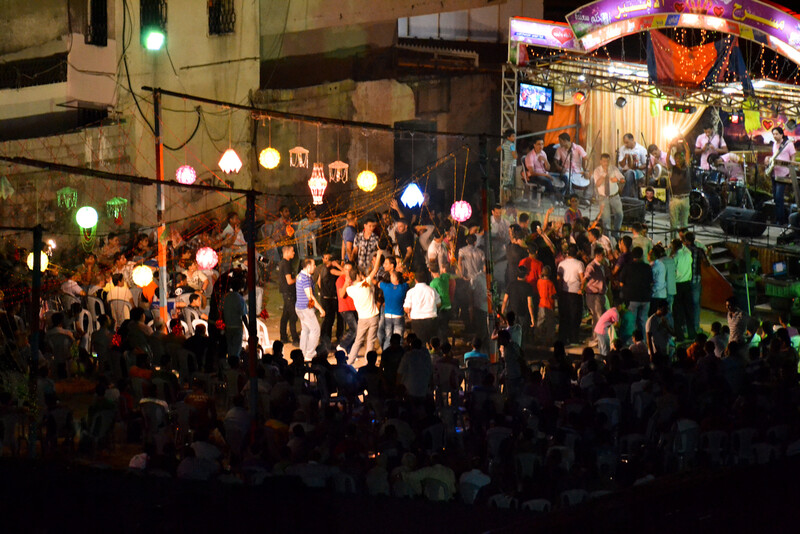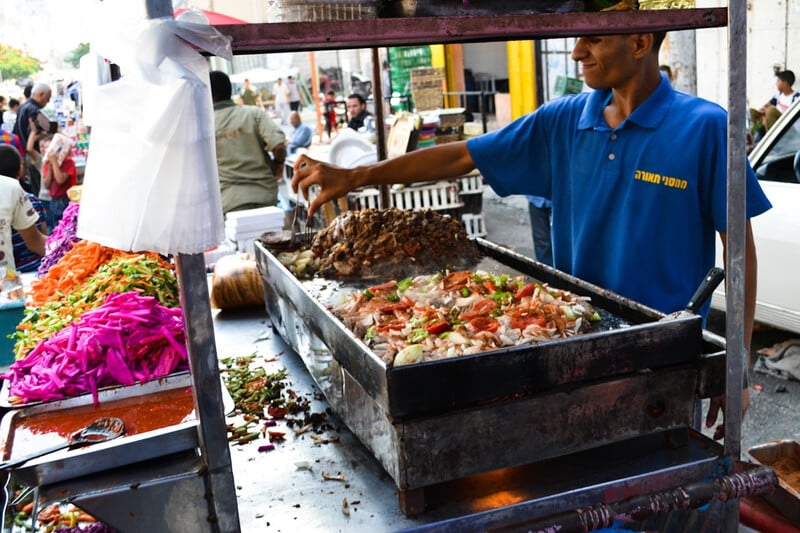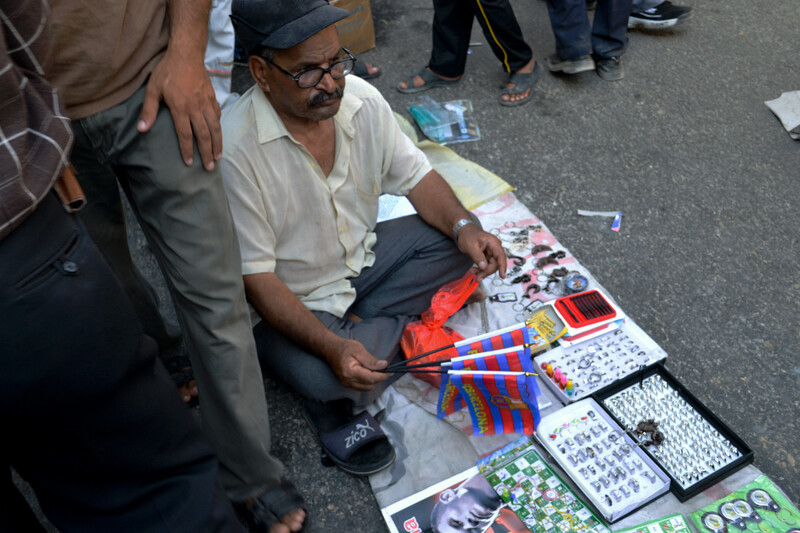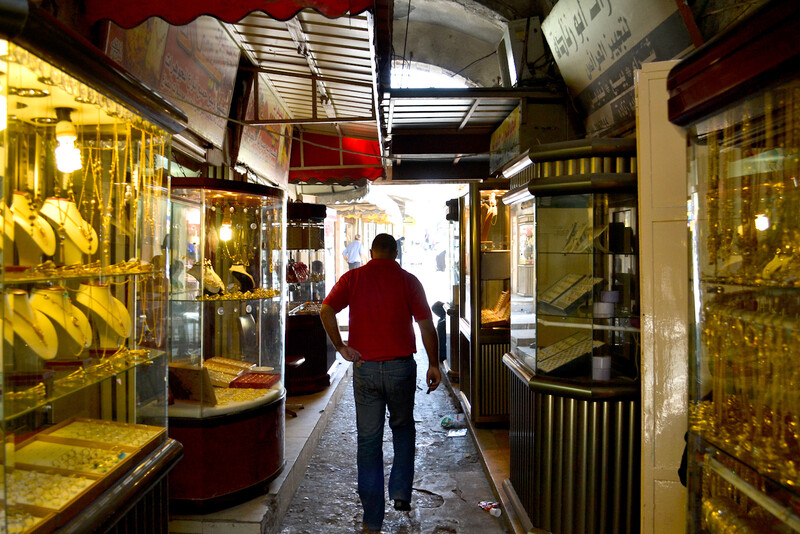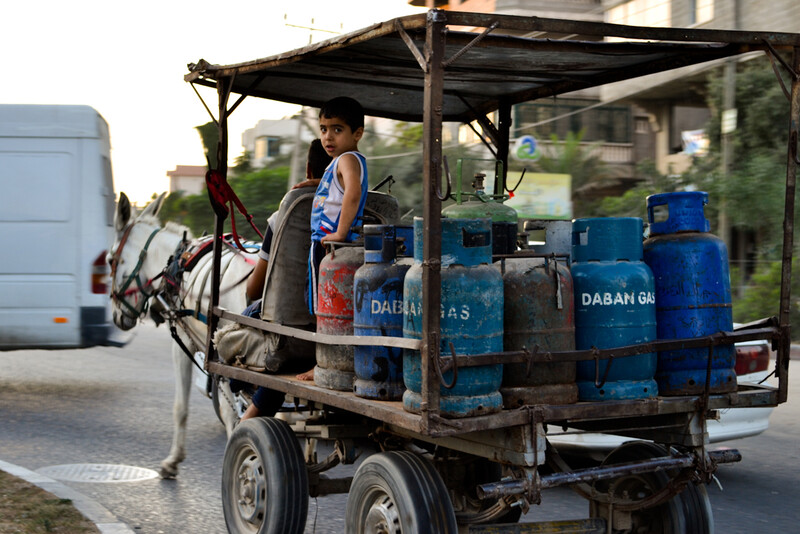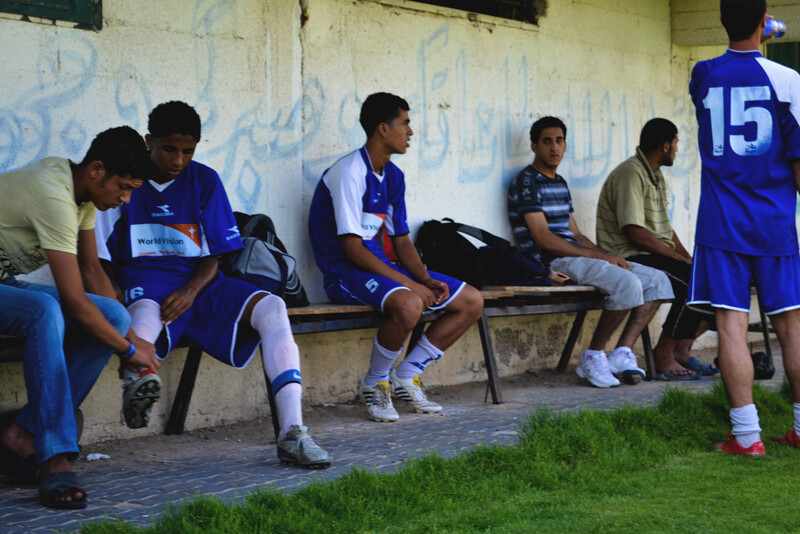 Sami Kishawi is an undergraduate student at the University of Chicago. He is an active member of Students for Justice in Palestine and Chicago Movement for Palestinian Rights, two youth-led movements advocating for Palestinian rights through direct action. He is not allowed into the West Bank.
Tags